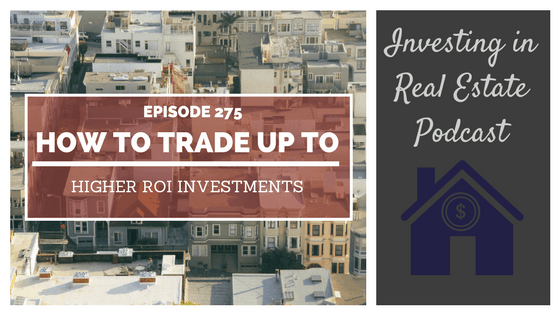 Today's guest, Jonathan, is a longtime investor who recently switched his strategy in order to earn more passive income and positive cash flow. On today's show, he's sharing his journey into the world of real estate investing, including the View Podcast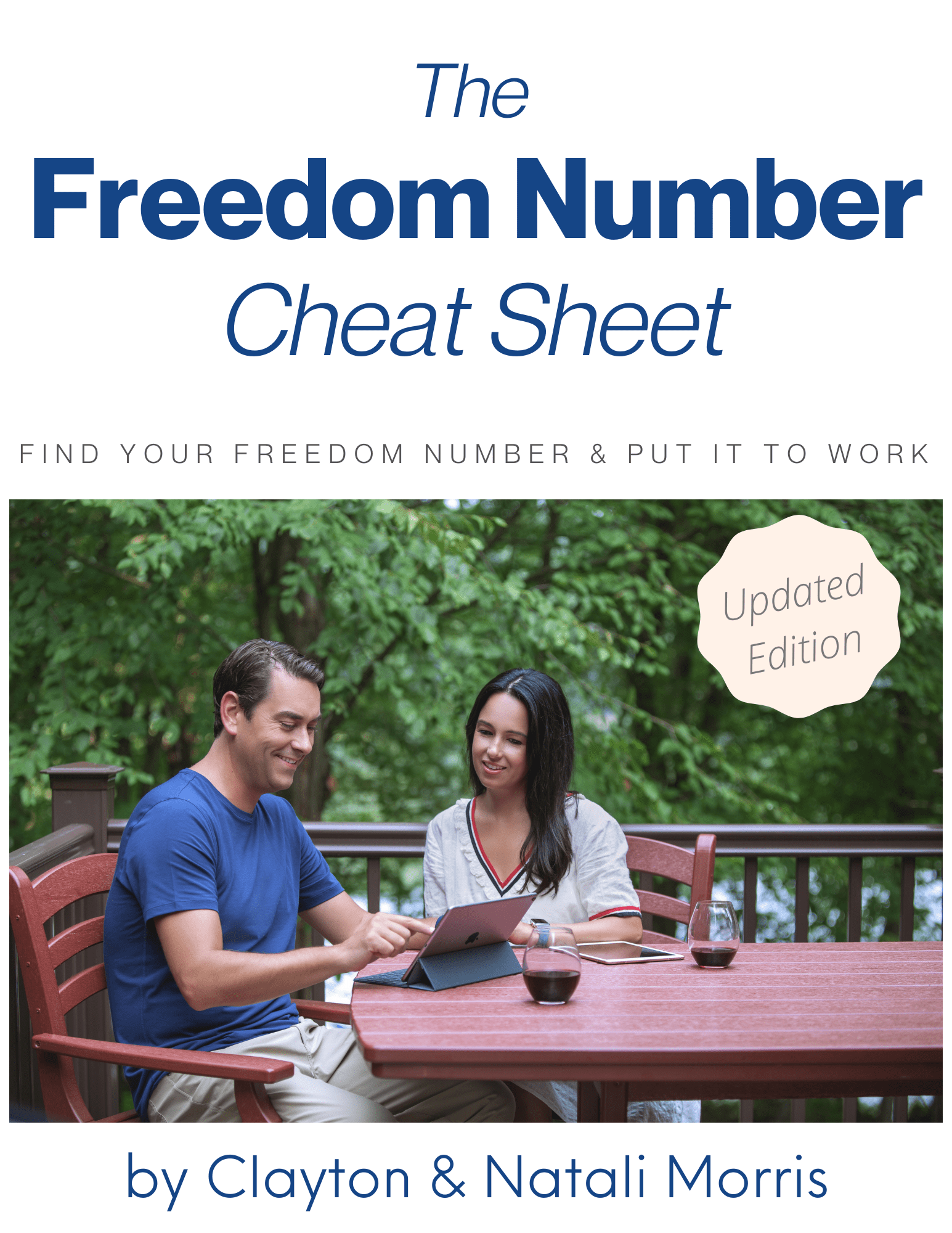 Find Your Freedom Number!
How much real estate will it take to reach your dreams? Unlock your "freedom number" using the step-by-step process I use with my own family.