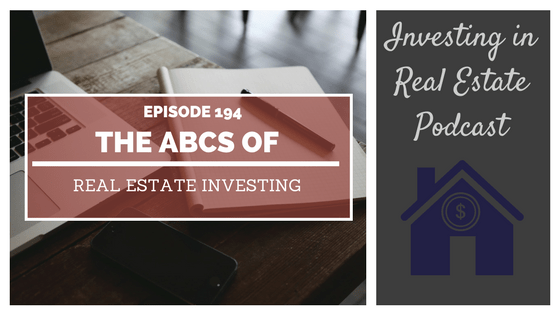 Ken is a legend in the world of real estate; he has done over $700 million in real estate deals. On today's show, Ken is sharing his insight into the world of real estate, and sharing principles from his best selling book, The ABCs of Real ... View Podcast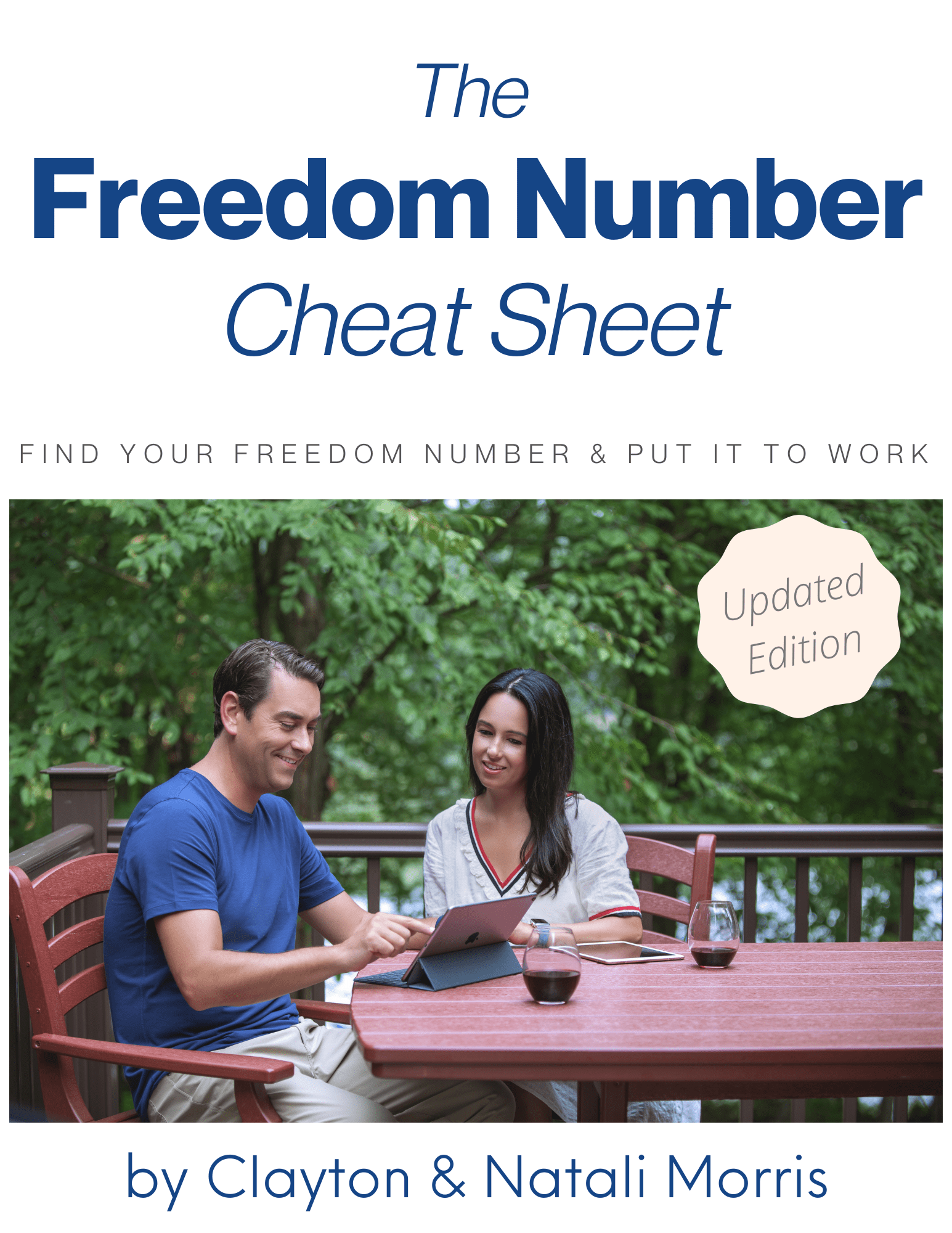 Find Your Freedom Number!
How much real estate will it take to reach your dreams? Unlock your "freedom number" using the step-by-step process I use with my own family.