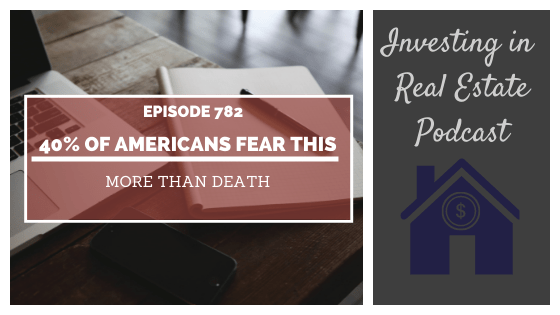 A recent study found that a whopping 40% of Americans fear retirement more than death. Today we're going to dive into why that is, take a look at the study, and talk about what you can do if retiring scares you! What causes this fear ... View Podcast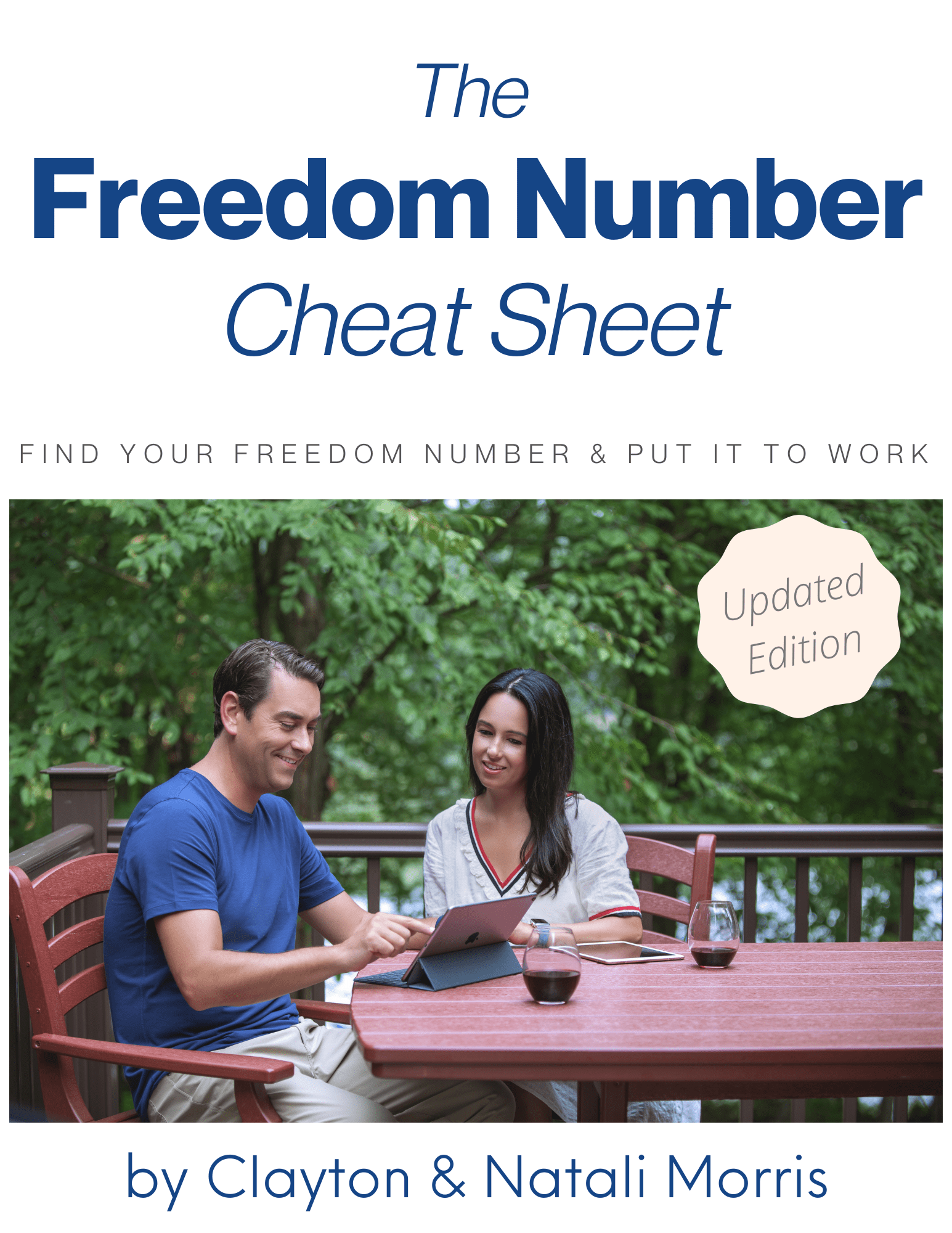 Find Your Freedom Number!
How much real estate will it take to reach your dreams? Unlock your "Freedom Number" using the step-by-step process I use with my own family.