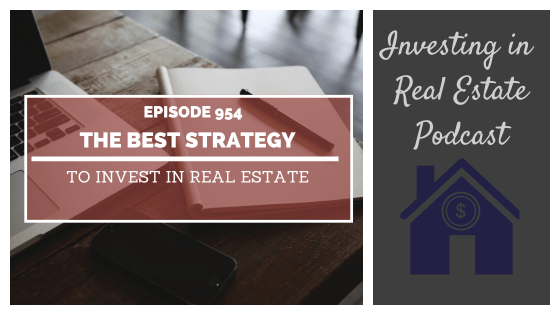 Today we're going to discuss how to approach your investment strategy from a long-term perspective.One question we hear a lot at our company is "should I use my savings and buy a property outright, or make a down payment and use View Podcast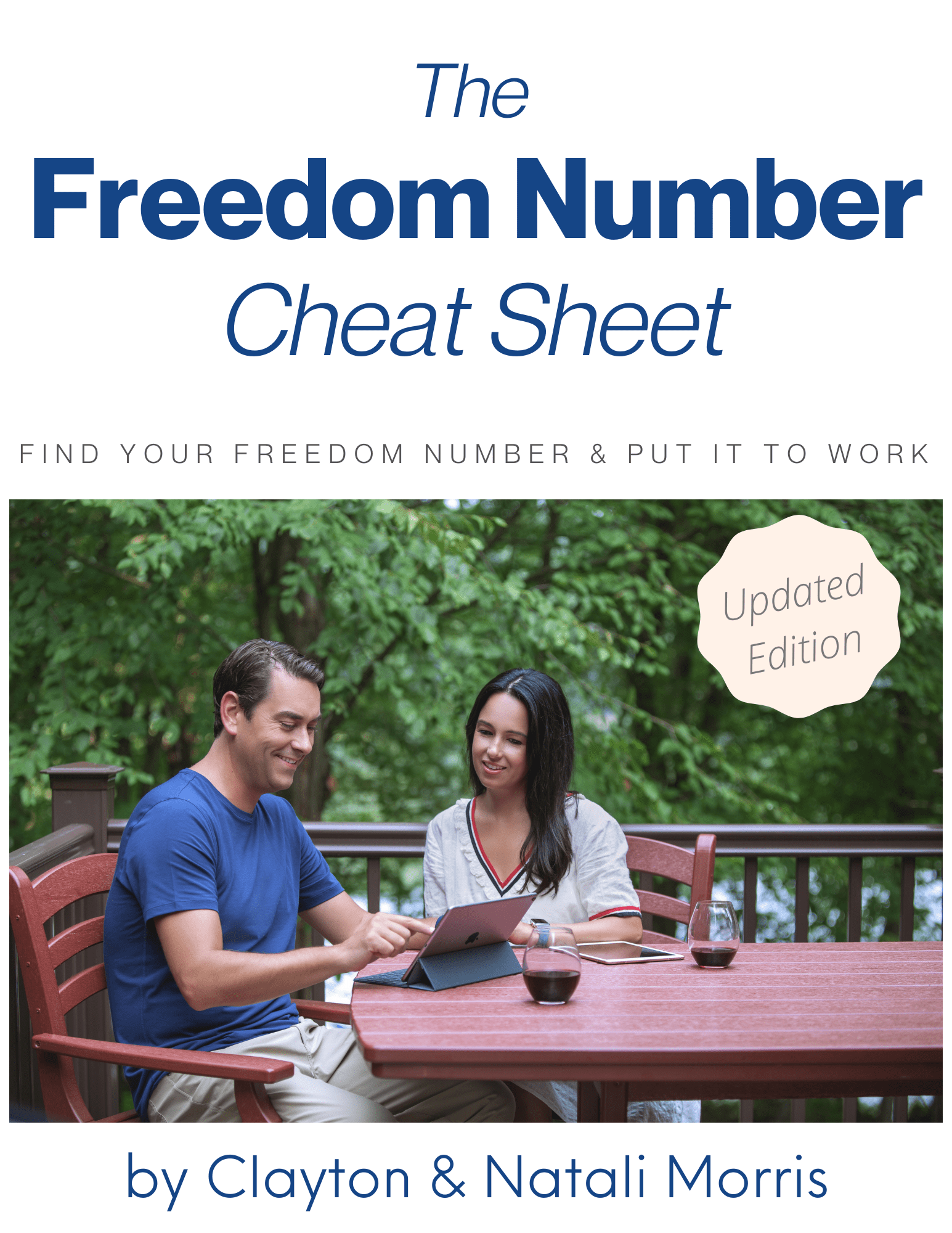 Find Your Freedom Number!
How much real estate will it take to reach your dreams? Unlock your "Freedom Number" using the step-by-step process I use with my own family.
During our call, we'll see if build-to-rent real estate can further your financial goals. Sound good?