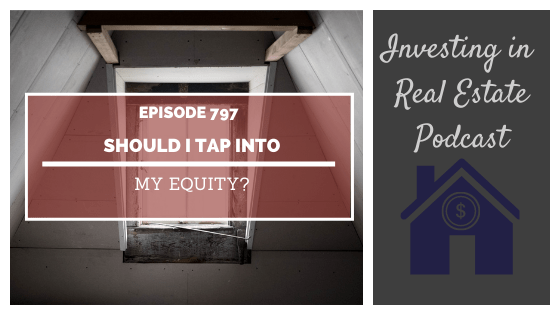 Today's first caller has access to some untapped equity. However, he's concerned about the high prices across the board in all markets. Should he tap into his equity anyway? That's the first question I'm answering on View Podcast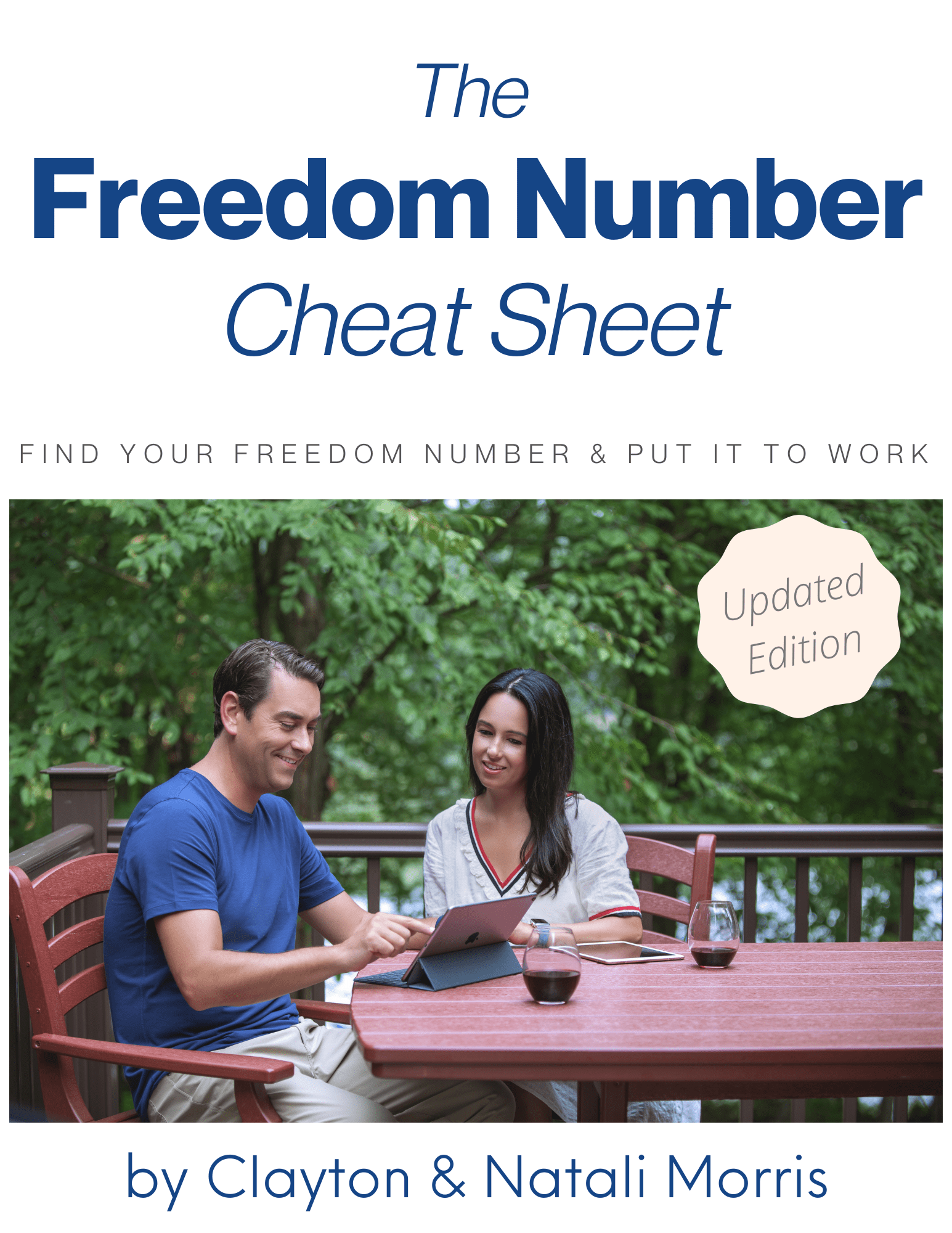 Find Your Freedom Number!
How much real estate will it take to reach your dreams? Unlock your "Freedom Number" using the step-by-step process I use with my own family.