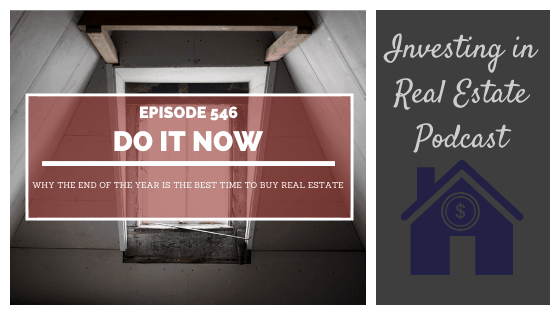 The end of the year is always a great time to assess your goals. As a real estate investor, there are tremendous tax benefits to purchasing real estate before the end of the calendar year. If you can take initiative now, you'll reap ... View Podcast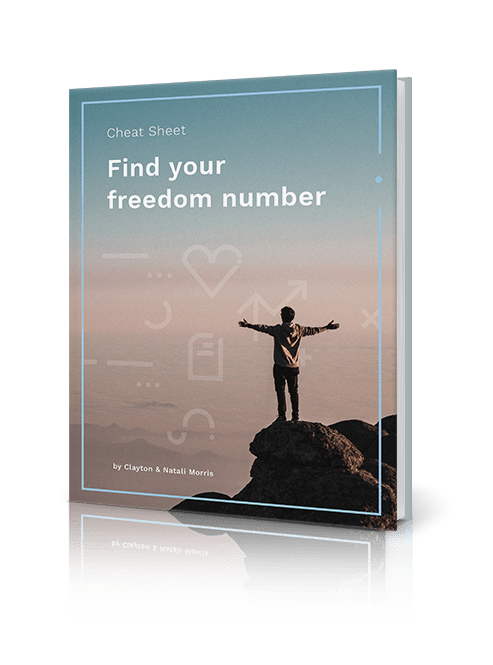 Find Your Freedom Number!
How much real estate will it take to reach your dreams? Unlock your "freedom number" using the step-by-step process I use with my own family.