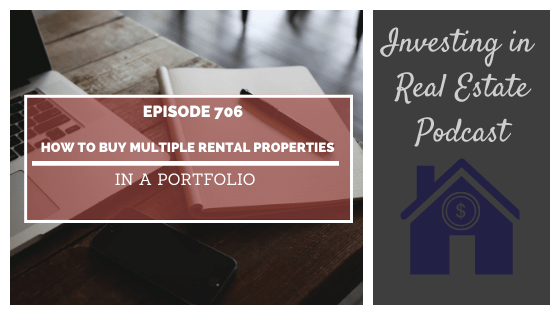 No matter what your real estate investing goal is, our team can help you lay out an action plan to get there. On today's show, I'm going to speak specifically to investors who are ready to quickly build out a large portfolio of ... View Podcast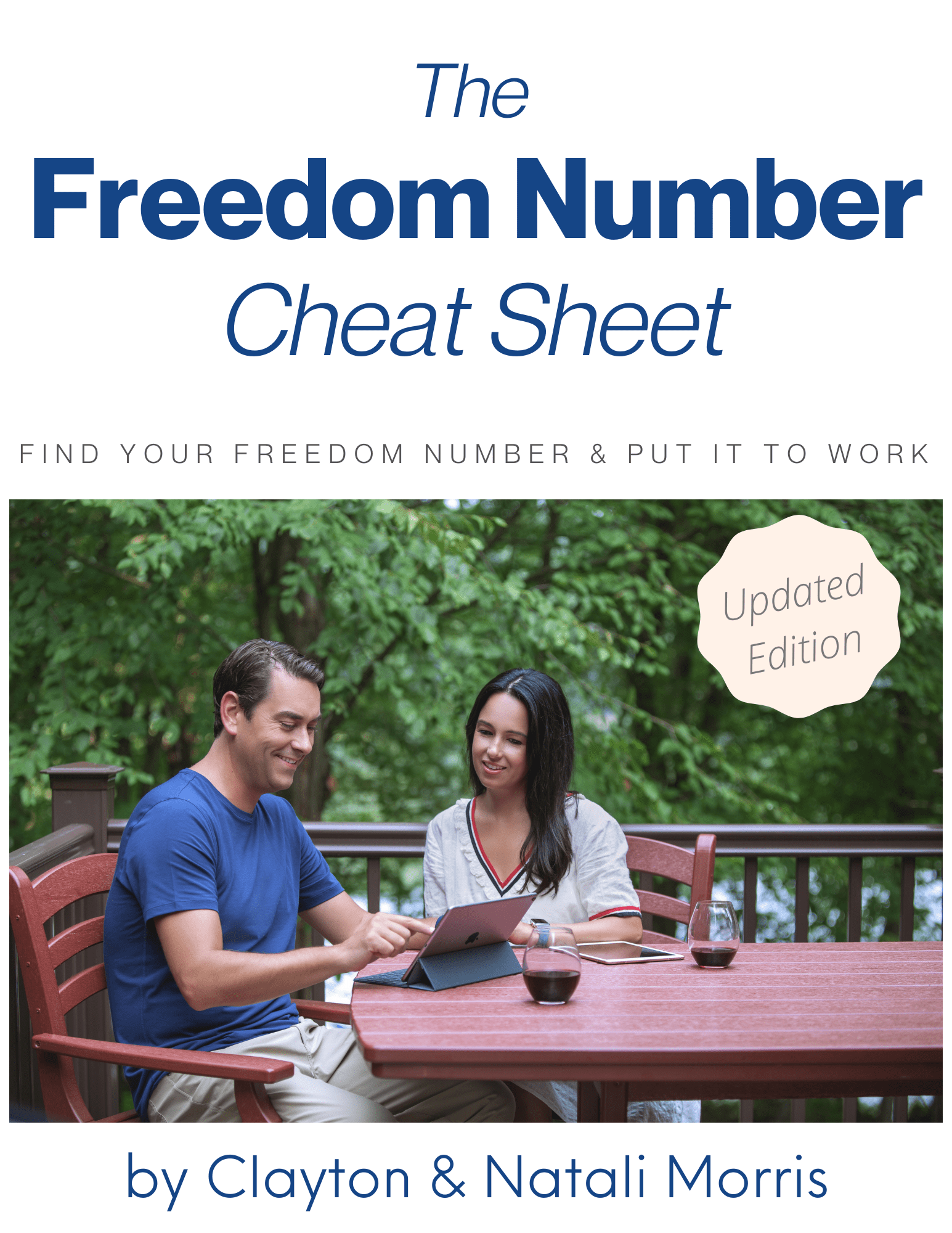 Find Your Freedom Number!
How much real estate will it take to reach your dreams? Unlock your "Freedom Number" using the step-by-step process I use with my own family.