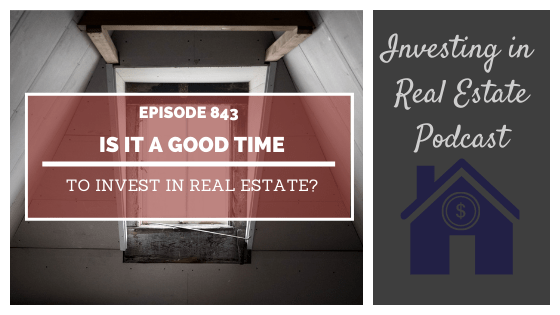 Despite high prices in the housing market, is now a good time to invest in real estate? Or would it be smarter to invest in stocks instead? That's the first topic we're diving into on this Q&A episode! On this episode of ... View Podcast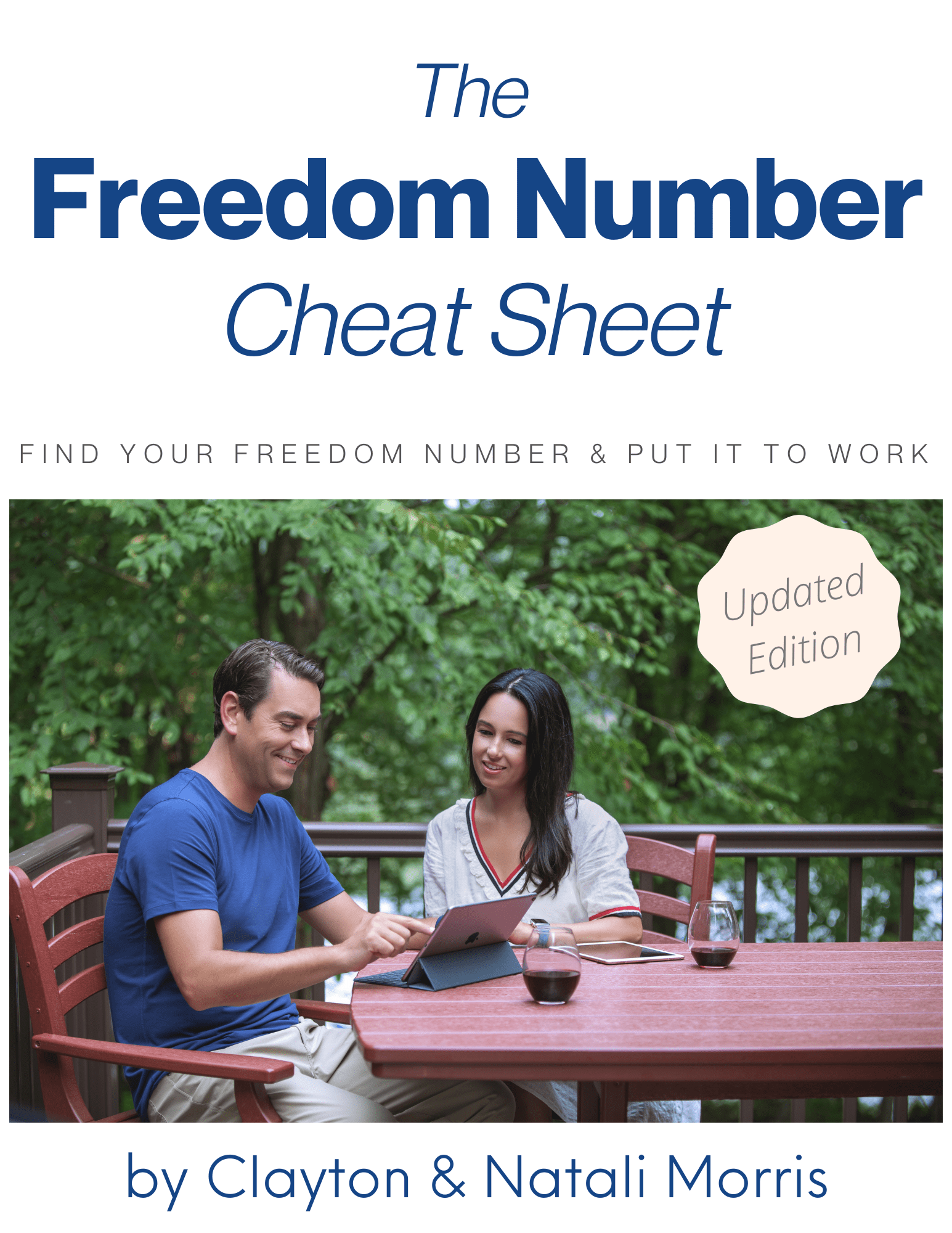 Find Your Freedom Number!
How much real estate will it take to reach your dreams? Unlock your "Freedom Number" using the step-by-step process I use with my own family.