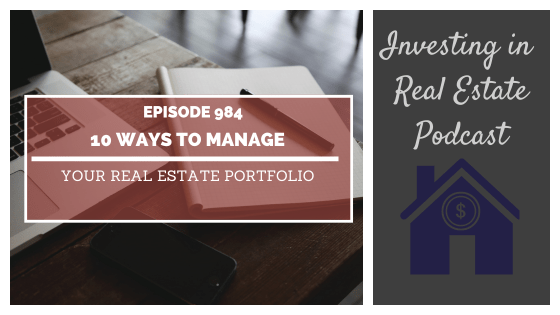 I've said it before, but it bears repeating: If you want to be an effective real estate owner, you can't expect an entirely passive experience. In order for things to run smoothly at your properties, there are certain roles and ... View Podcast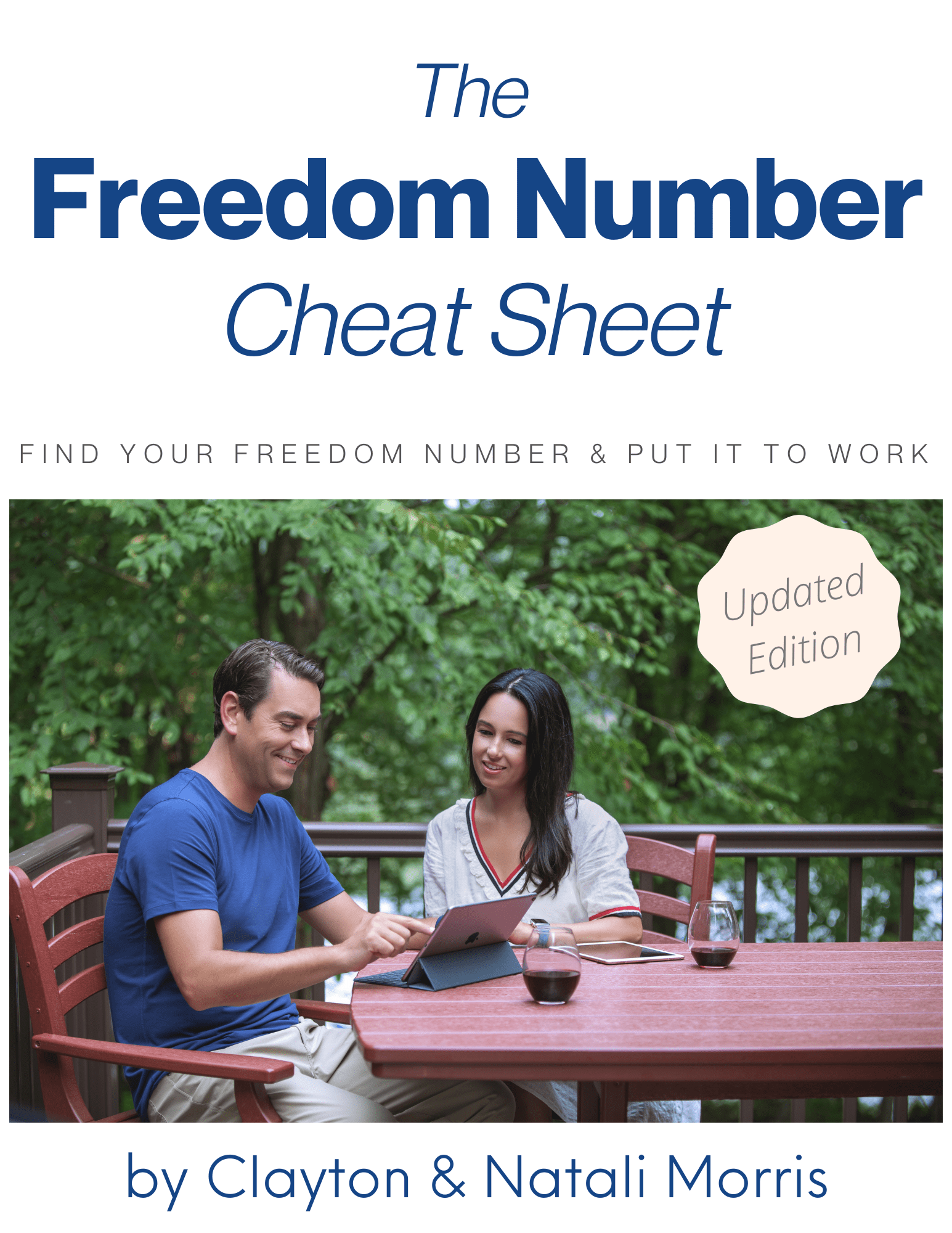 Find Your Freedom Number!
How much real estate will it take to reach your dreams? Unlock your "freedom number" using the step-by-step process I use with my own family.