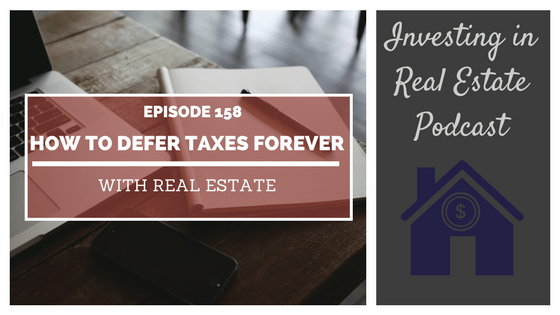 On this episode, Leonard is sharing the four basic guidelines of a 1031 exchange, and why it's important for real estate investors. We'll also talk about the three D's of investing, and the crucial steps involved in a successful 1031 ... View Podcast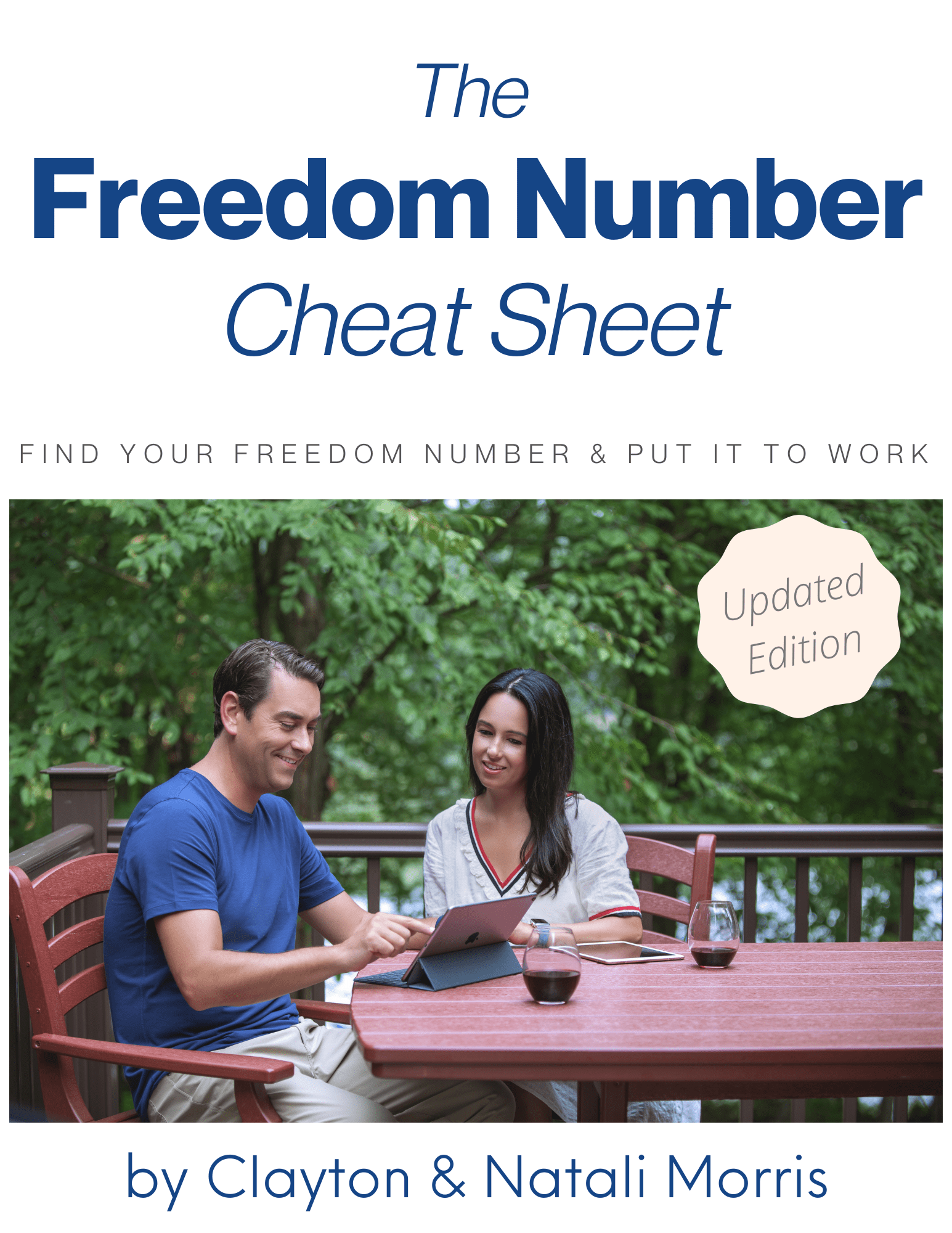 Find Your Freedom Number!
How much real estate will it take to reach your dreams? Unlock your "freedom number" using the step-by-step process I use with my own family.