WANT LOW
INTEREST FUNDING?
Get Prequalified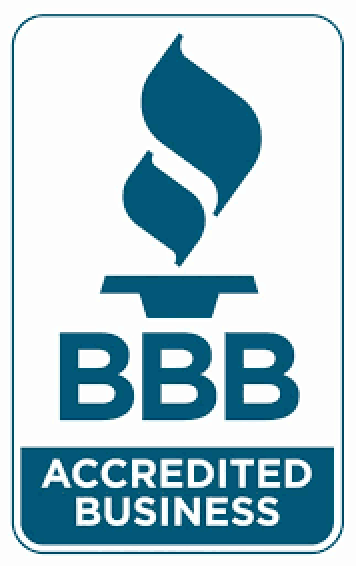 The form is an affiliate link, which means that if you choose to work with Fund & Grow, we will earn a commission. This small commission comes at no additional cost to you. In fact you'll actually be saving money if you sign up using the above form. Please understand that we have experience with all of these companies that we recommend and we recommend them because they are helpful and useful, not because of the small commissions we make if you decide use their services. Please do not spend any money on these products unless you feel you need them or that they will help you achieve your goals.
Fund&Grow is on the Inc 5000 list of America's fastest growing companies and they pride themselves on quality customer service while also maintaining an A Plus rating with the BBB. Fund&Grow has created over $250 million in Unsecured Loans which can be used for any Business or Real Estate venture -a necessity for startups and thriving businesses alike. Fill out the form now to learn how to get unsecured financing with 0% interest rates, all of which is kept off your personal report.
Fund&Grow is committed to helping individuals and businesses gain access to credit. In the current lending environment, many individuals who should be able to get credit, cannot. Some feel ripped off or scammed by the bank bailout and wonder why they can't work the system the way the banks did. If you have reasonably good credit, Fund&Grow's Credit Card Builders program is a proven process to get you the credit you deserve.
During our call, we'll see if build-to-rent real estate can further your financial goals. Sound good?