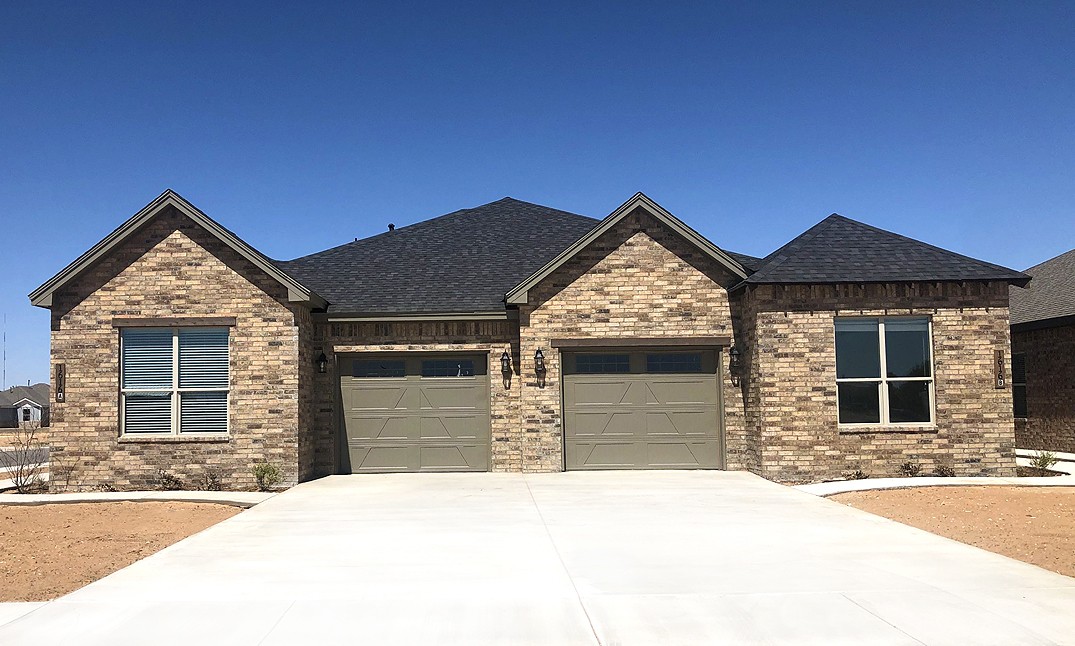 The rental real estate industry is booming this year, and because of this, investors have been reaching out for advice on how to take advantage of the hot market we're seeing. There's one question in particular that we hear the most – "Is buying a duplex a good investment in 2022?". The short answer is, yes, it's actually a great investment decision. With that said, below, I'll be addressing this question in more detail and explain why I think duplexes are a wise investment choice in 2022, so you'll be armed with the knowledge needed to make an informed decision for yourself. What Makes Purchasing a Duplex a Good Real Estate Investment in 2022? One reason so many individuals are currently considering investing in a duplex is because this property type has increased in popularity over the...
read more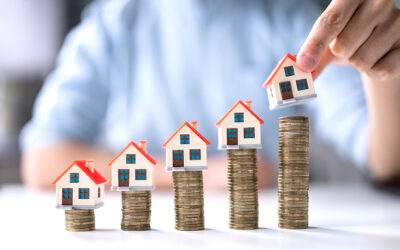 Some individuals are not concerned about inflation because they're not too worried about the...
read more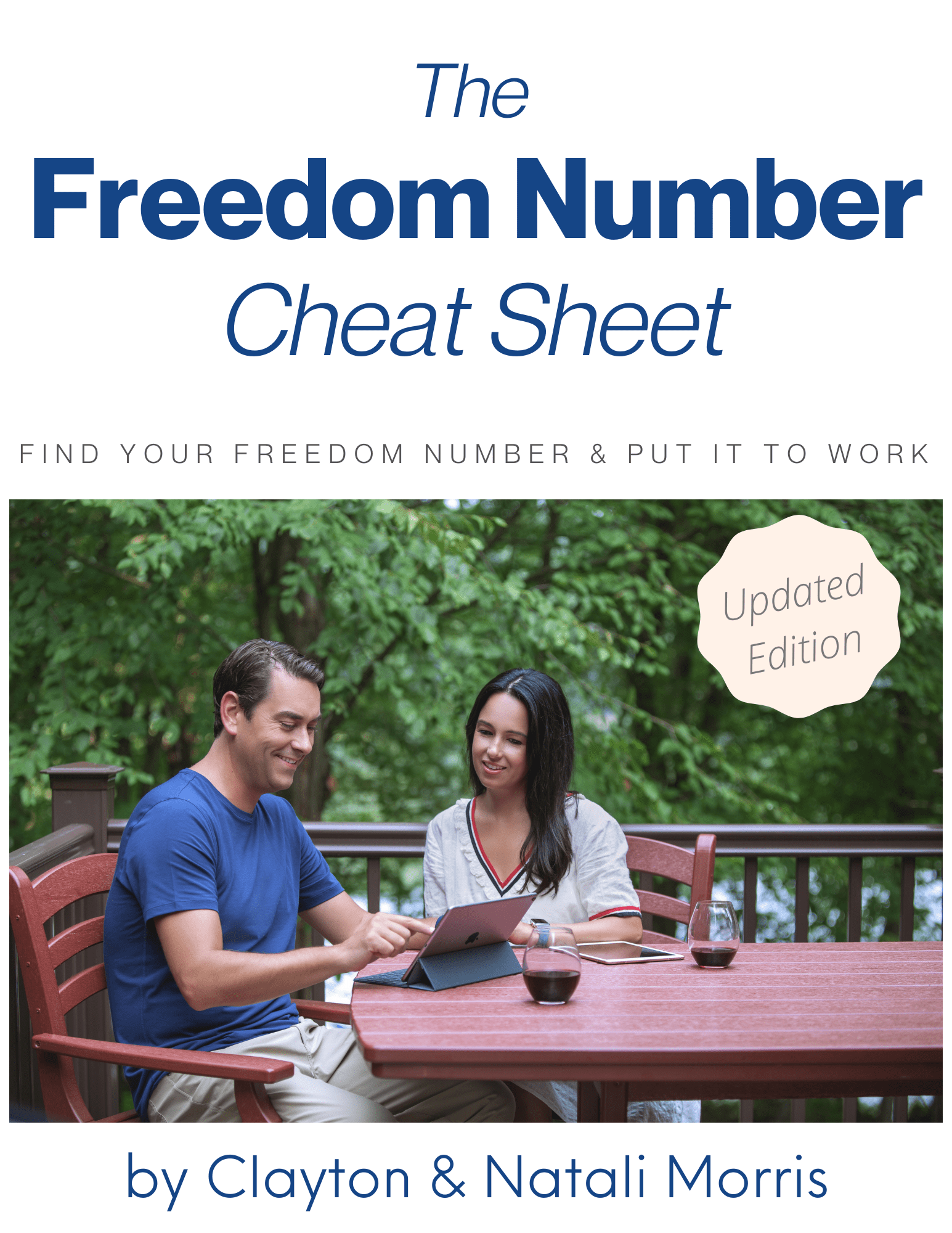 Find Your Freedom Number!
How much real estate will it take to reach your dreams? Unlock your "freedom number" using the step-by-step process I use with my own family.
During our call, we'll see if build-to-rent real estate can further your financial goals. Sound good?