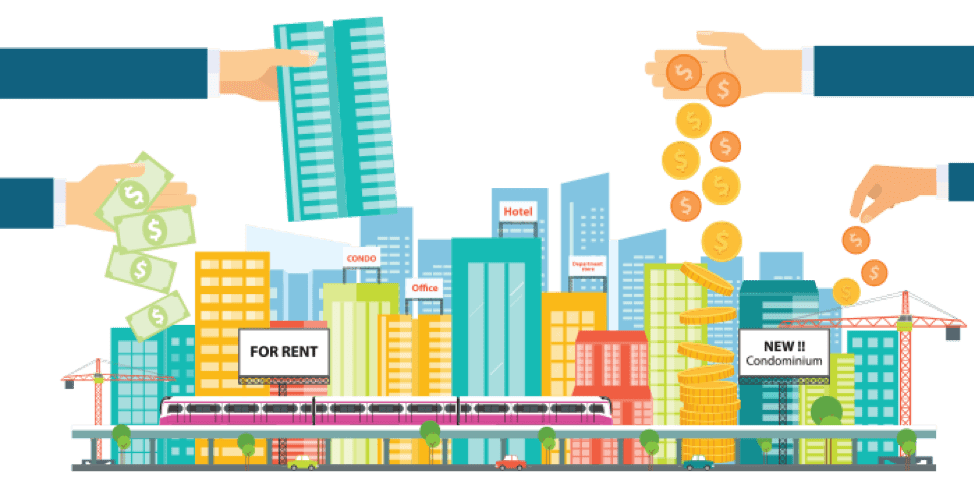 Trying to sell a home? In this post, you'll learn the seven major mistakes to avoid when selling a piece of real estate.
read more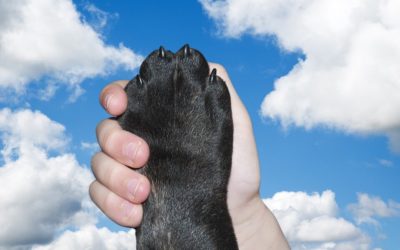 Want to know more about renting to tenants with service animals? In this post, we'll talk about what you need to know to comply with ADA.
read more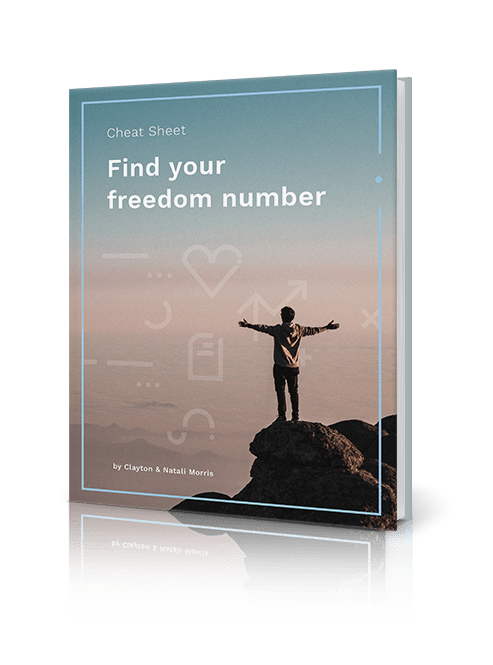 Find Your Freedom Number!
How much real estate will it take to reach your dreams? Unlock your "freedom number" using the step-by-step process I use with my own family.