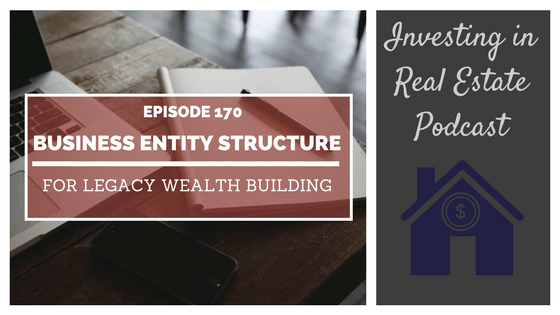 Andrew Howell is also a co-author of the incredibly insightful book, Entrusted: Building a Legacy That Lasts, and he is our personal estate planning lawyer. On this episode of Investing in Real Estate, we're diving deep into business entity View Podcast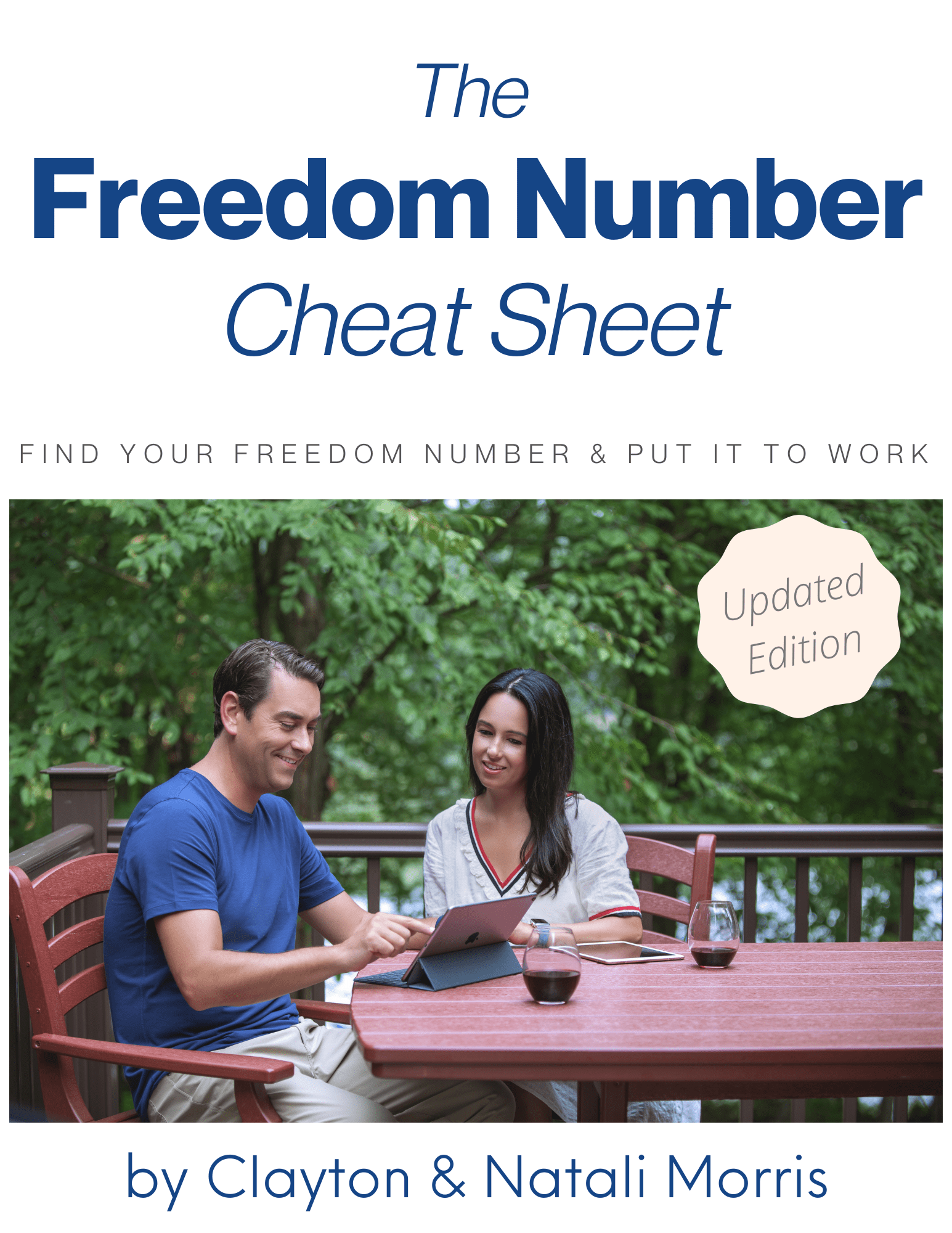 Find Your Freedom Number!
How much real estate will it take to reach your dreams? Unlock your "freedom number" using the step-by-step process I use with my own family.