Morris Invest Referral Program
Get paid to help your friends and family escape the rat race
1k cash Program:
Refer a Friend. Win Cash.
1. Referral fee will be paid one time per new referred closed buyer
2. Referral fee will be paid on closing of their first property
3. The more investors referred the more you earn
Over 70% of our business is repeat clients
Over 80% of our clients refer friends, family, and co-workers
Starting October 1st 2022
So in essence, we have a new referral program that allows individuals to refer friends, family members, co-workers, etc. They can refer as many people as they like. The reward given will be $1000 once a referee closes on their first property. This is a one-time payment per referee. So even if the referee purchases 10 properties we are only offering the payment once on that first closed investment property.
There is no limit to the number of people you can refer or credit you can receive
Your referral must purchase a property within 1 year of referral in order to receive your $1,000 credit
Credit only applies to properties purchased through Morris Invest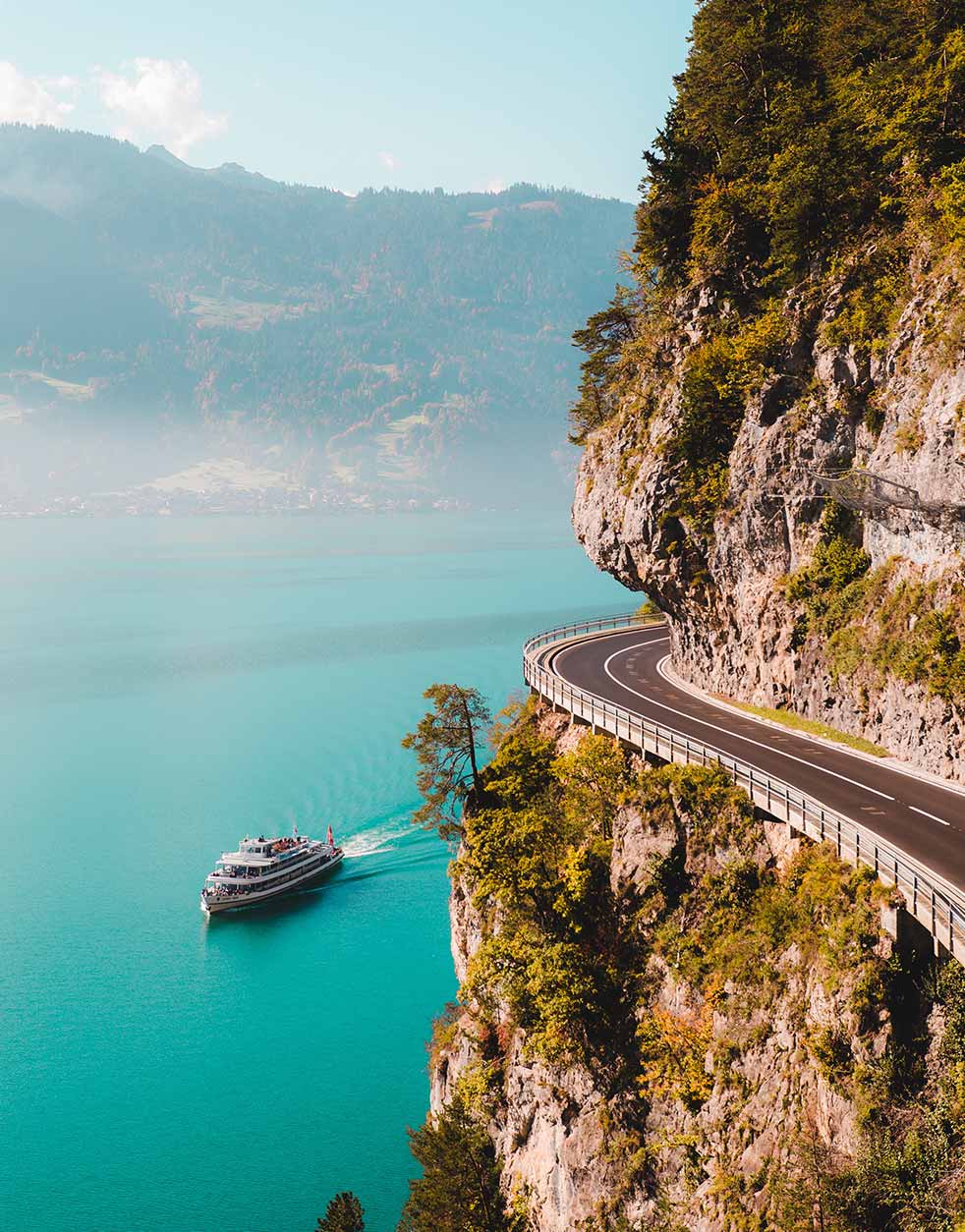 Freedom Cruise Contest:
Refer the Most. Win a Cruise.
1.  Refer 5 people who purchase a property with us
2.  Get 1 entry into the drawing to win the cruise
3.  Earn additional entries by sending more referrals 
4.  Winner announced in December 2020!
Winner must own at least 1 property with Morris Invest.
You must send at least 5 referrals that also purchase a property.
Every additional referral beyond 5 who purchases a property OR any existing referral beyond 5 that purchases another property earns you another chance to win.
Contest will run October 2019 to December 2020.
Winner will be announced in December 2020.
Everyone you love is 100% financially free.
Your best friend. Your mom. Your neighbor. Their money troubles are gone. In their place is a constant stream of mailbox money from their cashflowing rental properties. And they have YOU to thank for it.
We reserve the right to terminate this referral program at any time for any reason. Participation in the program may require users to submit personal information about themselves and their friends, such as name and email address. By participating in our referral program, users agree to receive communications from Morris Invest, and/or from our partners that operate and maintain the program, with regards to participation in the program. The following guidelines shall apply to a user's participation in any Morris Invest and SDIRA Wealth referral program. If you do not agree to the terms and conditions contained within this agreement in their entirety, you are not authorized to register as a referrer or to participate in the referral program in any manner.
All users must be 18 years or older. Users may not participate in a referral program where doing so would be prohibited by any applicable law or regulations. The referrer must be an existing Morris Invest customer or have prior approval from Morris Invest in order to earn Referral rewards.
The referee cannot be a current Morris Invest client and must be new to Morris Invest.
Morris Invest and SDIRA Wealth reserve the right to void referrals and rewards earned if we suspect that they were earned in a fraudulent manner, in a manner that violates these terms, or in a manner otherwise not intended by Morris Invest or SDIRA Wealth.
Morris Invest and SDIRA Wealth reserve the right to change or cancel the referral program at any time, without notice. We reserve the right to modify or amend these guidelines and the methods through which rewards are earned. We reserve the right to disqualify a user at any time from participation in the referral program if they do not comply with these guidelines.
Release. By participating in the program, participants release Morris Invest, SDIRA Wealth, partners, subsidiaries, affiliates, suppliers, advertising, and promotions agencies and their respective directors, officers, employees, and agents from any and all liability for any loss, harm, damages, cost, or expense, including, without limitation, property damages, personal injury and/or death, arising out of or in any way connected to the program and/or the use of any program rewards.
Indemnification. Participants agree to indemnify, defend, and hold Morris Invest and SDIRA Wealth their representatives and agents harmless from and against any and all third party claims, demands, liabilities, costs, or expenses, including attorney's fees and costs, arising from, or related to any breach by the participant of any of these Program Terms and Conditions or any violation by participant of applicable law.