The Real Estate Investor teaches people how to buy cash flowing rental properties and build generational wealth. We believe that most people won't build massive portfolios of rental properties but instead just need a few cash flowing properties to alter the course of their lives.
About Clayton Morris:
As a financial news host and real estate investor, Clayton Morris believes that everyone has the right and the ability to achieve financial freedom – and works to help others to know how to do so. Clayton founded Morris Invest that builds portfolios for their clients and guides them through the buying process, ensuring cash-flowing investments. In his podcast, Investing in Real Estate with Clayton Morris, he offers specific and actionable ways to have financial security and to build a meaningful life.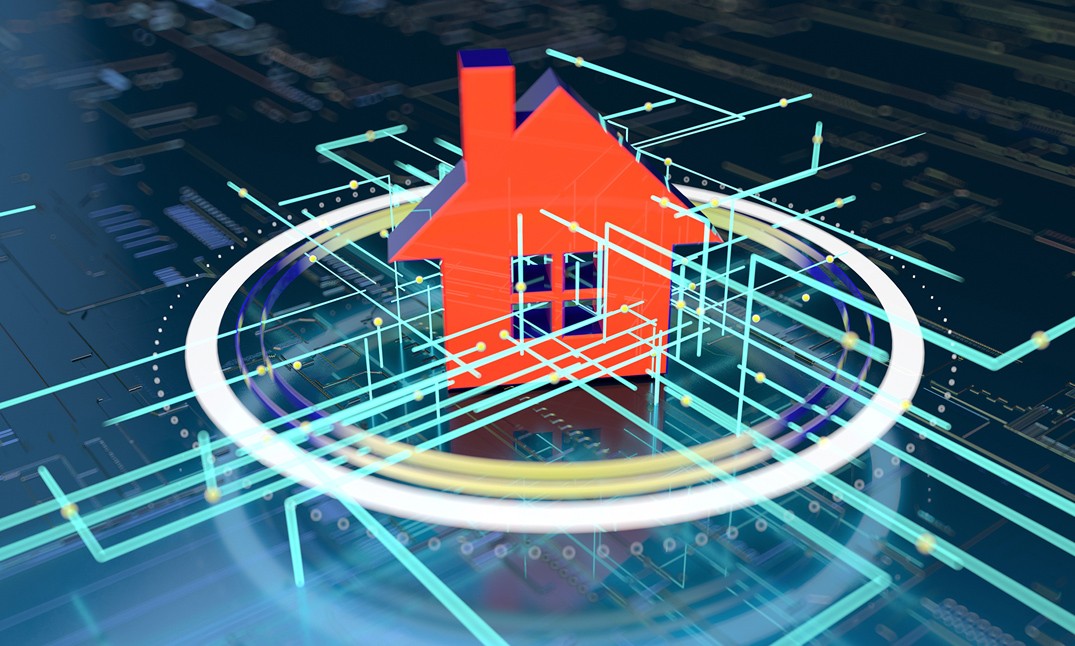 During our call, we'll see if build-to-rent real estate can further your financial goals. Sound good?