Don't just take our word for it
Here's what our clients are saying…
At Morris Invest, we think everyone should be able to enjoy financial freedom through real estate investing — Including you!
We can simplify your real estate investing journey and make it easier and more profitable than doing everything on your own.
Here's what it's like to work with us…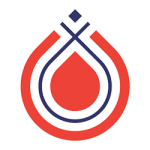 How To Spend Less Time Working and More Time Living – An Interview with Michael
This incredible interview series kicks off with Michael, a new investor who overcame his apprehensions and pushed forward with purchasing a cash flow generating rental property. He shares his story of how his goal to spend less time working and more time living, is becoming a reality by simply investing in buy and hold real estate. This article discusses his journey, his achievements, and his experience with Morris Invest so that others may realize that if he can…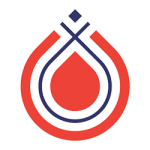 Recession Proof Your Investing –
An Interview with
Jarrett

As we continue with our interview series, we welcome Jarrett, an investor who started his rental real estate journey only two years ago. He shares his exciting story of how he successfully recession proofed his investments, a smart move that has protected his retirement funds from the ups and downs of the volatile stock market, as well as the unstable economy. Let's dive in as Clayton Morris, the founder of Morris Invest, asks crucial questions on how Jarrett got started, how he funded his first purchase…
YOU DON'T HAVE TO DO IT ALONE
Most of these people started out just like you. They were afraid of making costly mistakes and weren't sure how to do everything themselves. So they booked a free call… and you can, too!
Ready to figure out your next steps?
Book a call by clicking below