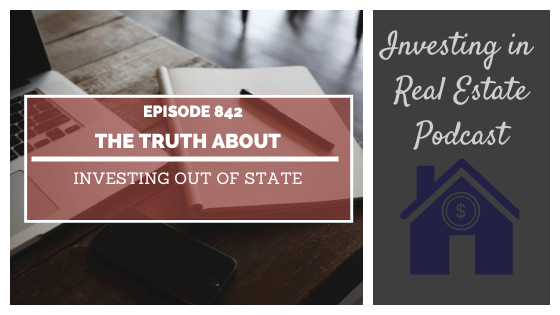 Is it safe to purchase real estate investments out of state? Should you be worried about what could go wrong? What should you consider before purchasing a property so far away? These are really common questions, so let's talk about ... View Podcast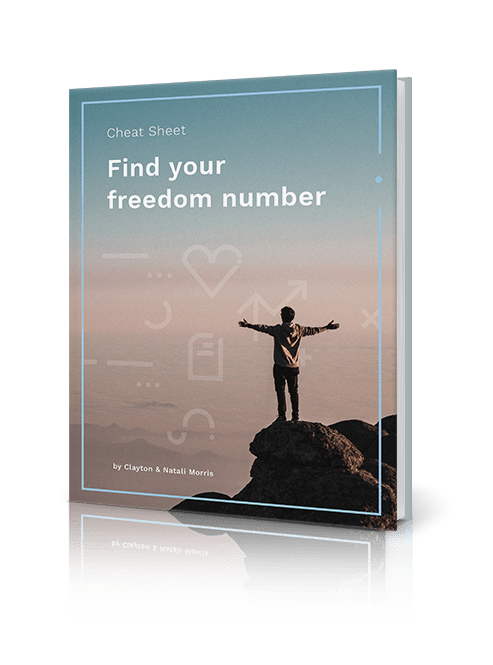 Find Your Freedom Number!
How much real estate will it take to reach your dreams? Unlock your "freedom number" using the step-by-step process I use with my own family.