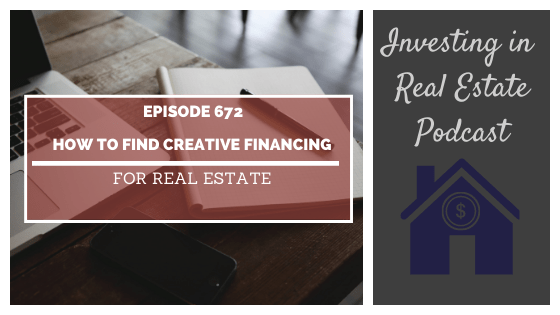 What do you think of when you hear the term creative financing? If you're a new investor, you might feel a sense of hesitation or fear. But the world of creative financing is not as scary as it seems, and it can yield incredible ... View Podcast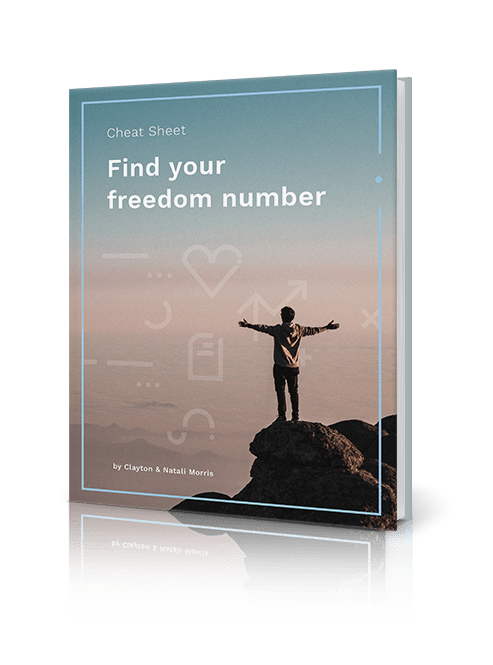 Find Your Freedom Number!
How much real estate will it take to reach your dreams? Unlock your "freedom number" using the step-by-step process I use with my own family.