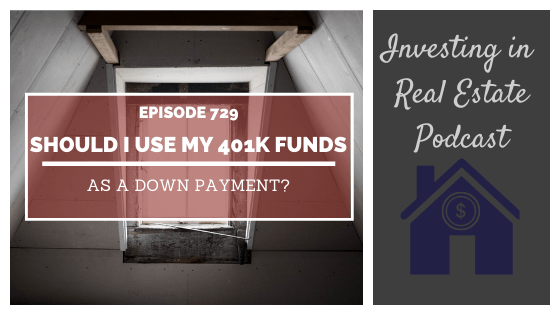 Is it a good idea to withdraw from your 401k plan in order to make a down payment on a rental property? That's the first question I'll be answering on this edition of Q&A Monday! Every Monday, I'm answering three of ... View Podcast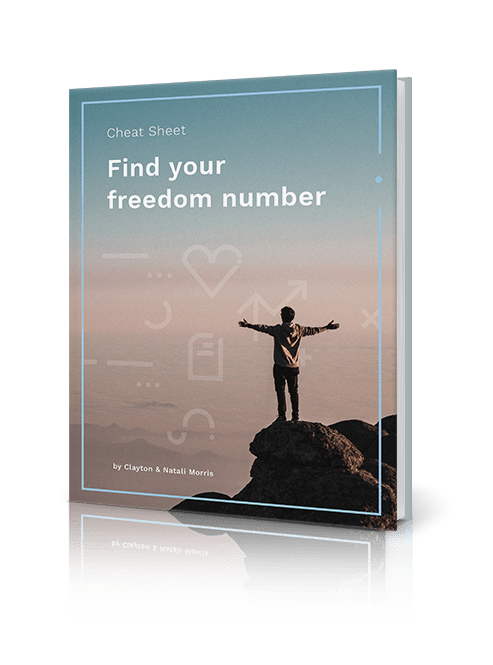 Find Your Freedom Number!
How much real estate will it take to reach your dreams? Unlock your "freedom number" using the step-by-step process I use with my own family.