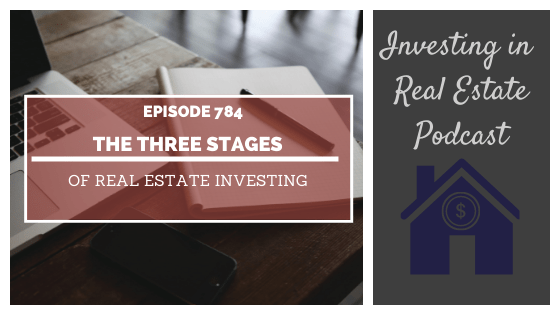 If you're new to real estate investing, there's one important concept you need to grasp in order to be successful long-term. Most people who get into real estate investing have one goal in mind: cash flow. Of course, that is the ... View Podcast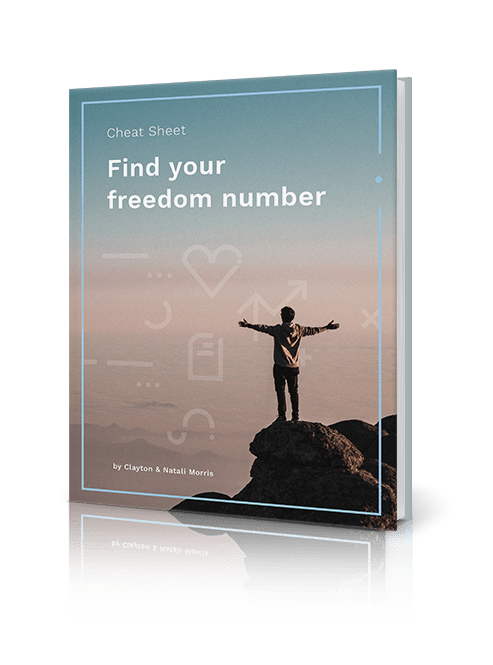 Find Your Freedom Number!
How much real estate will it take to reach your dreams? Unlock your "freedom number" using the step-by-step process I use with my own family.