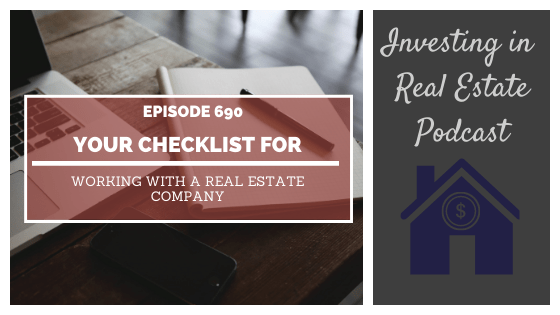 Want to work with a full service real estate company? It's important that you do your research first. On this episode, you're going to learn what to look for in a reputable company—plus questions you need to ask before ... View Podcast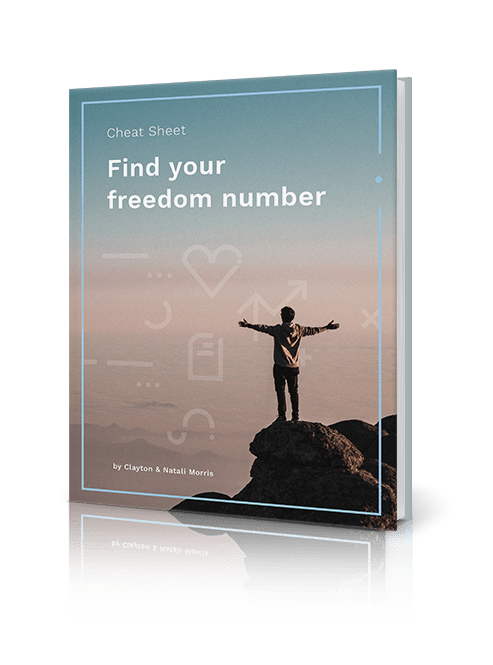 Find Your Freedom Number!
How much real estate will it take to reach your dreams? Unlock your "freedom number" using the step-by-step process I use with my own family.