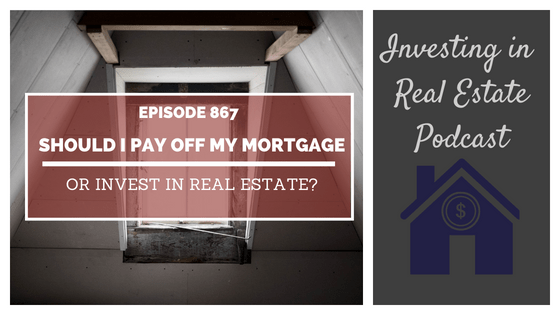 Is it better to pay off your mortgage or invest in real estate? This is a common real estate investing question that stumps a lot of homeowners and investors. And on this Q&A episode, we're going to explore your options. On ... View Podcast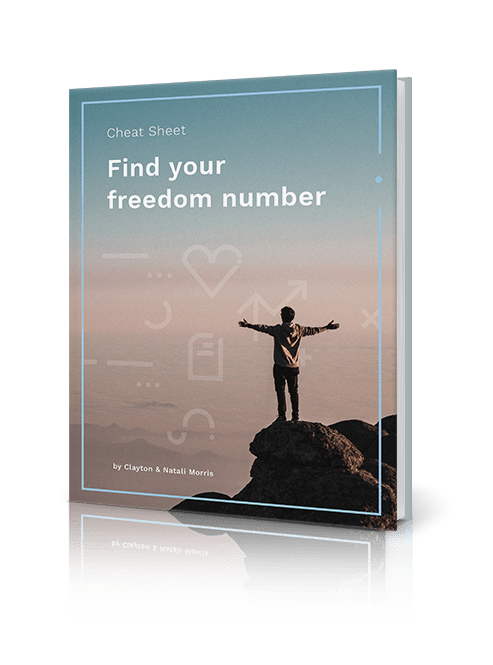 Find Your Freedom Number!
How much real estate will it take to reach your dreams? Unlock your "freedom number" using the step-by-step process I use with my own family.