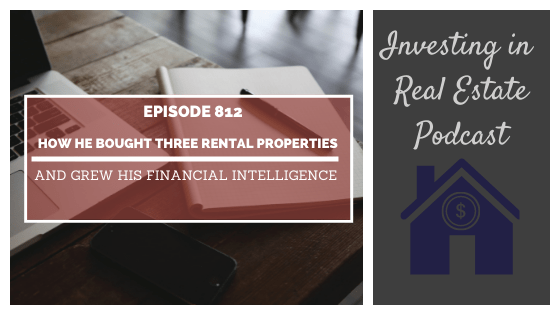 On this episode of Investing in Real Estate, I'm excited to share another investor story. Morris Invest client Geiby joins me to share his experience building a strong financial education and how he grew a portfolio of three ... View Podcast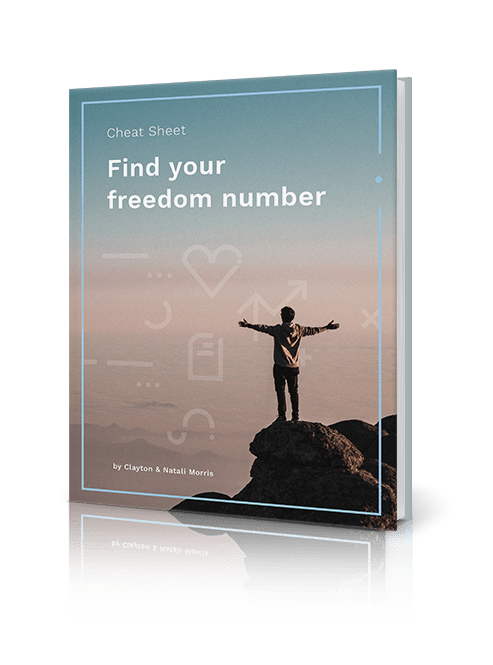 Find Your Freedom Number!
How much real estate will it take to reach your dreams? Unlock your "freedom number" using the step-by-step process I use with my own family.