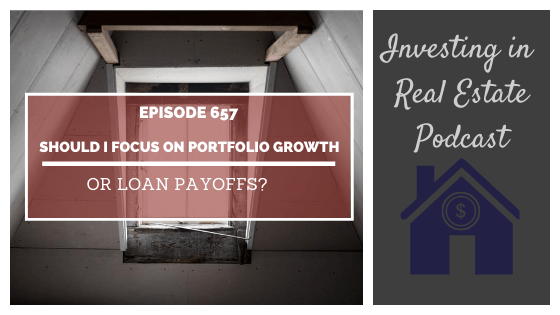 If you've approached the traditional lending limit of ten mortgages, should you pay them off aggressively or pursue creative financing methods? On this Q&A Monday, I'm sharing my insights into evaluating your portfolio ... View Podcast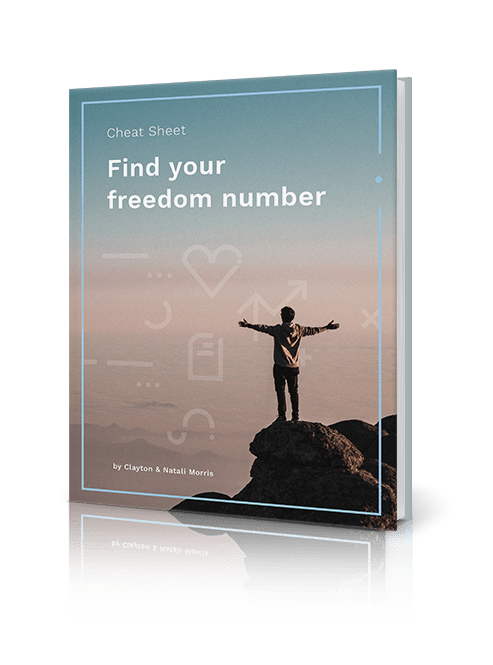 Find Your Freedom Number!
How much real estate will it take to reach your dreams? Unlock your "freedom number" using the step-by-step process I use with my own family.