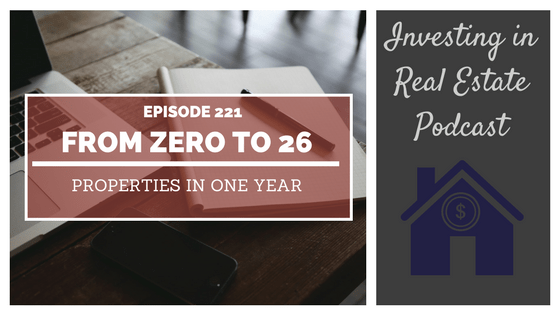 On this episode of Investing in Real Estate, Josh is back to share how he's exponentially grown his real estate portfolio in just one year. He also brought along his business partner Jack Hoss! On today's show, they're sharing how their ... View Podcast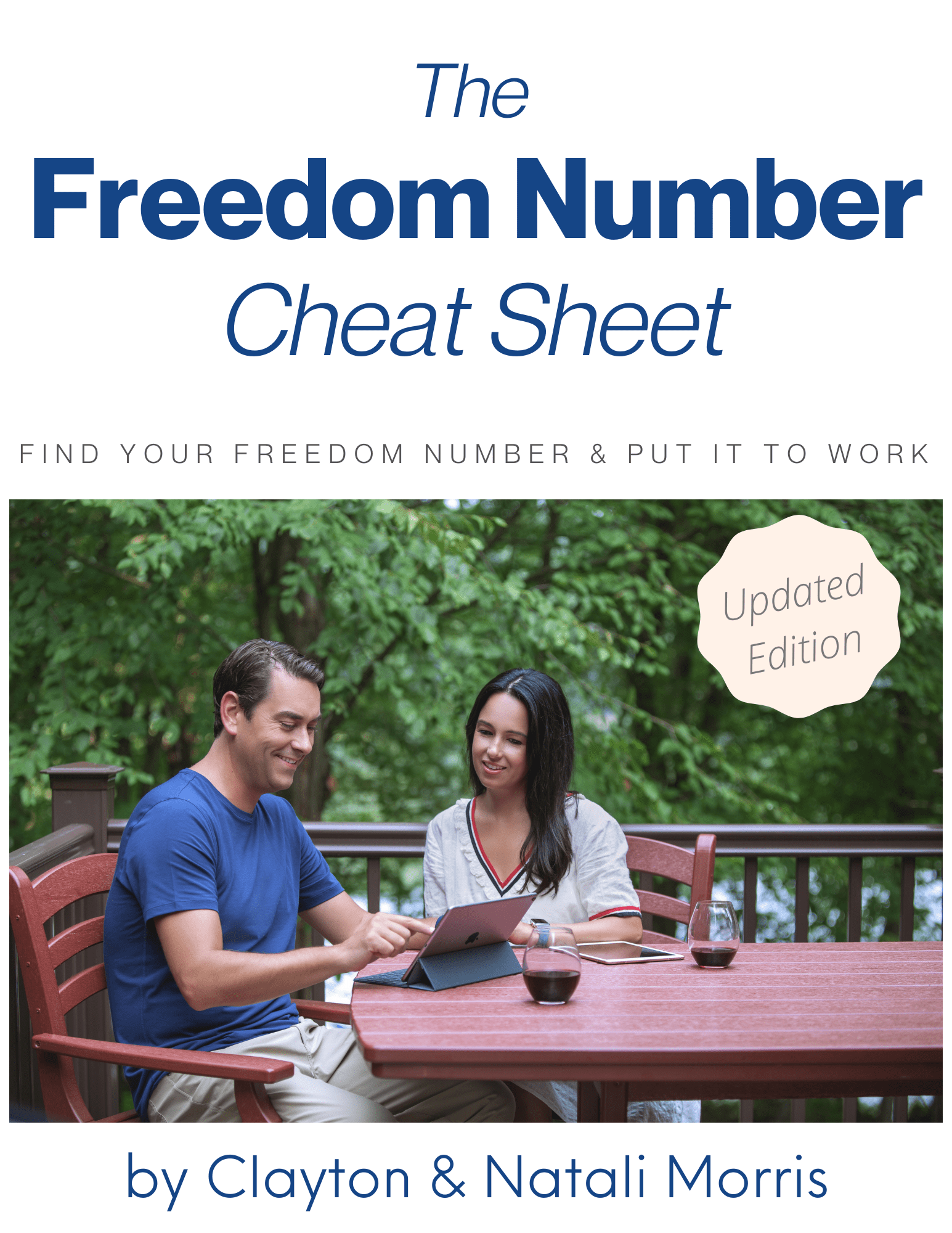 Find Your Freedom Number!
How much real estate will it take to reach your dreams? Unlock your "Freedom Number" using the step-by-step process I use with my own family.