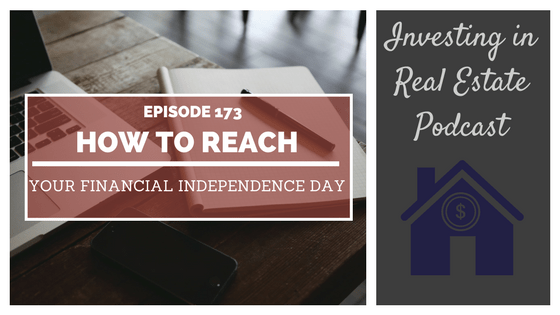 On this episode of Investing in Real Estate, Fernando is sharing the philosophy of identifying your Financial Independence Day. We'll talk about creating wealth, real estate investing versus the stock market, and more. Don't miss episode ... View Podcast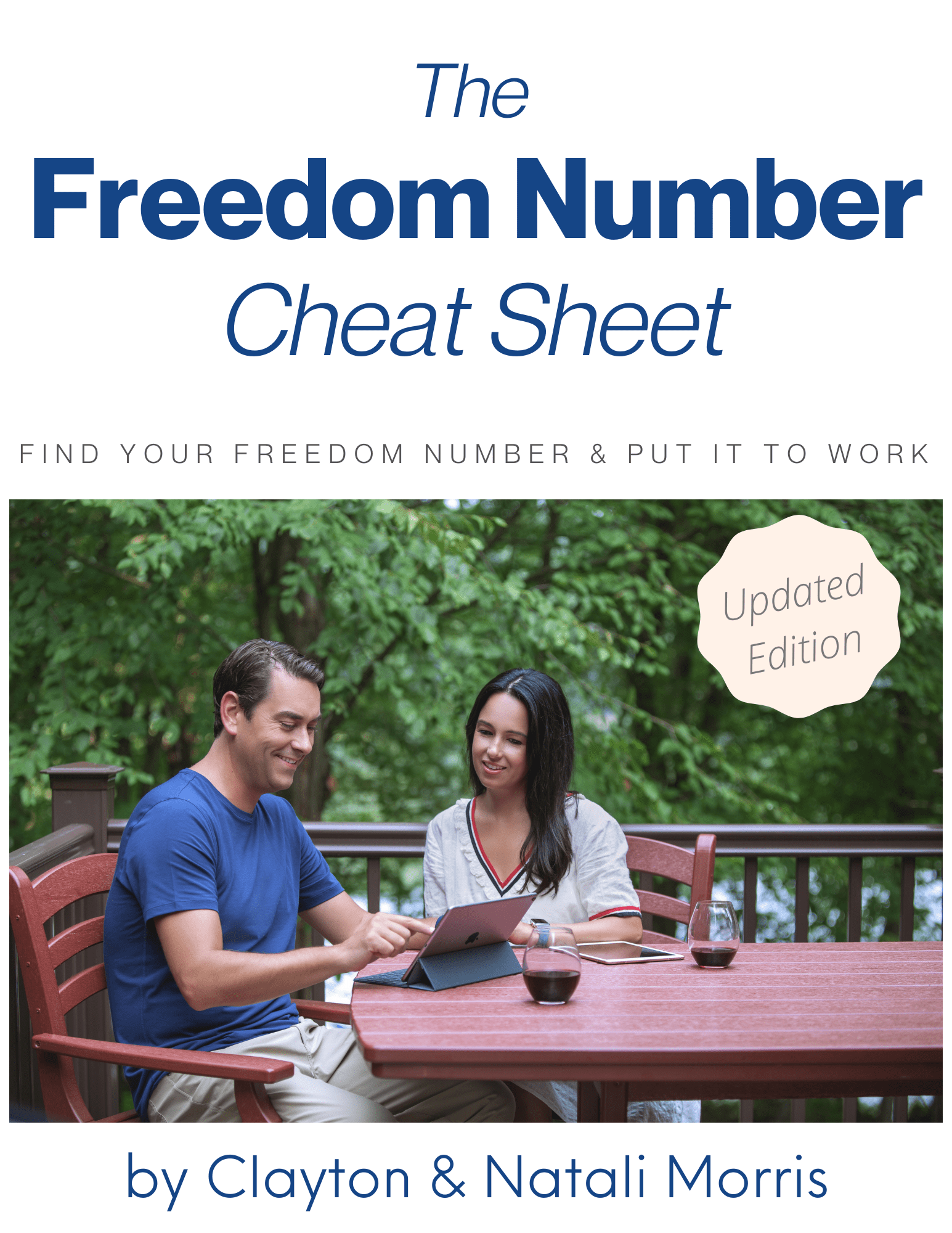 Find Your Freedom Number!
How much real estate will it take to reach your dreams? Unlock your "freedom number" using the step-by-step process I use with my own family.