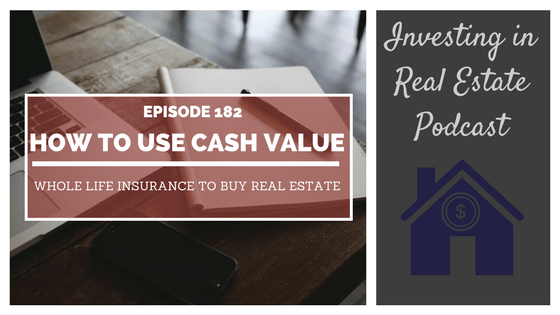 Today's guests have built their vast real estate portfolio by using cash value whole life insurance. Jimmy Vreeland and Bob Scott have partnered together to build a portfolio of over 120 investment properties. Jimmy and Bob are here to ... View Podcast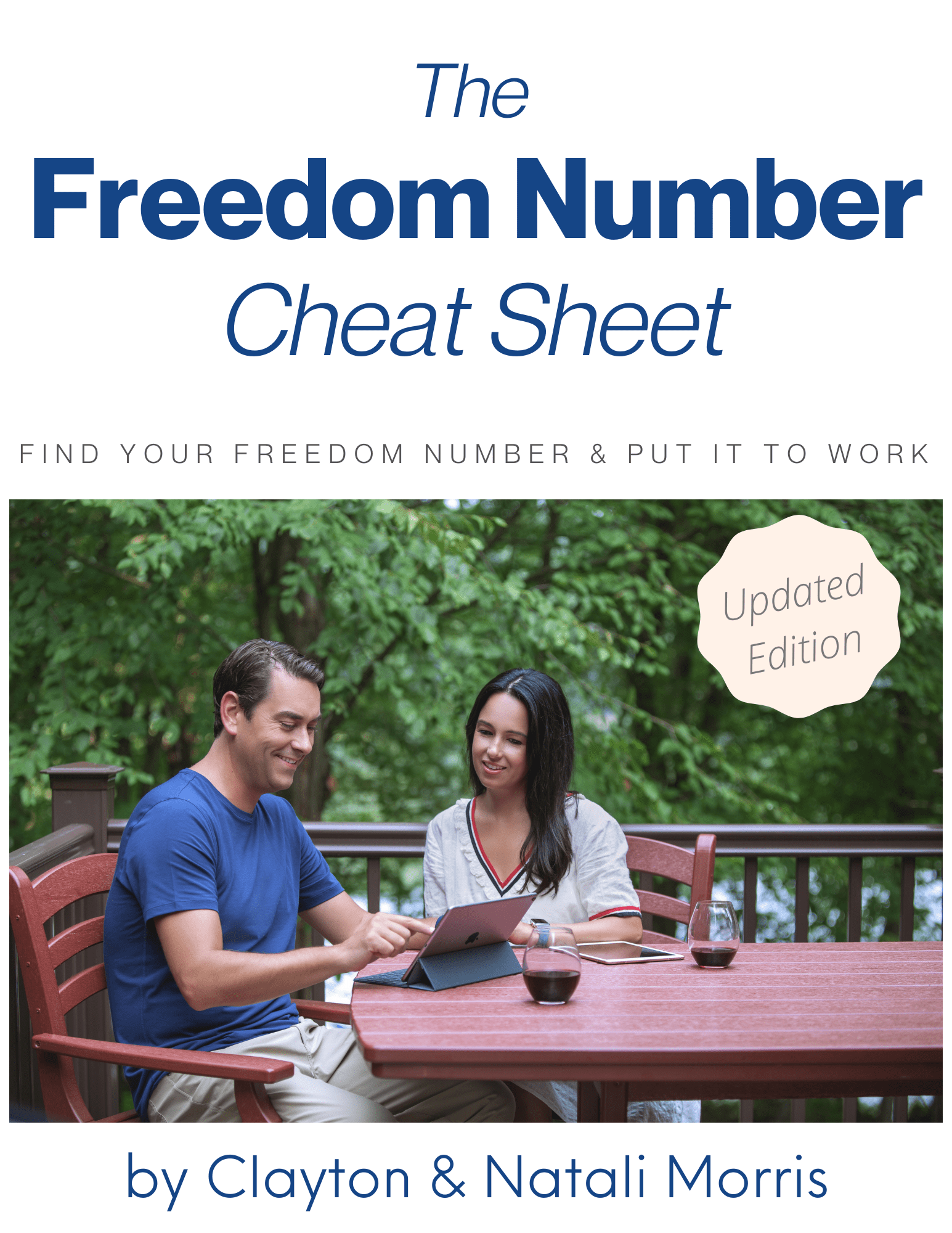 Find Your Freedom Number!
How much real estate will it take to reach your dreams? Unlock your "freedom number" using the step-by-step process I use with my own family.