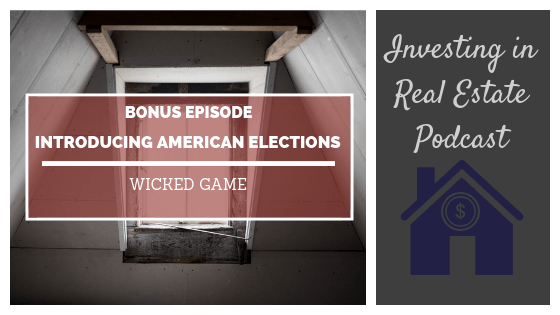 American Elections: Wicked Game is a new podcast from the host of Wondery's American History Tellers (Lindsay Graham) that will explore all 58 presidential elections, leading up to the big day in November 2020. From the inevitable election of George Washington in 1789, to Donald Trump's surprise electoral victory in 2016, we'll attempt to discover if there ever was a "good ol' days," or if presidential politics have always been played dirty. Listen now at: http://wondery.fm/AmericanElectionsIR
Ready To Build Passive Income Through Rental Real Estate?
Ready to talk about your goals? We're here to show you the tools and teach you the process to begin earning legacy wealth for you and your family.