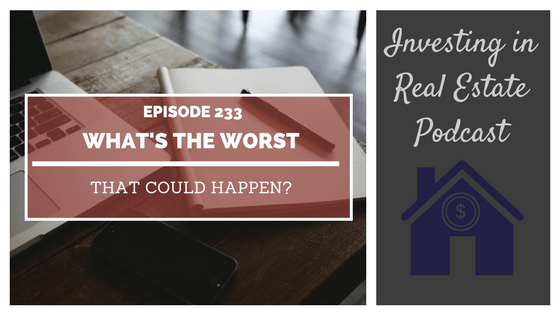 I'm joined by Thembi Bheka. Thembi is a real estate investor, mentor, educator, and member of the prestigious REIN. Thembi came to Canada from Zimbabwe as a refugee, and bootstrapped her way to becoming a successful investor. Thembi is ... View Podcast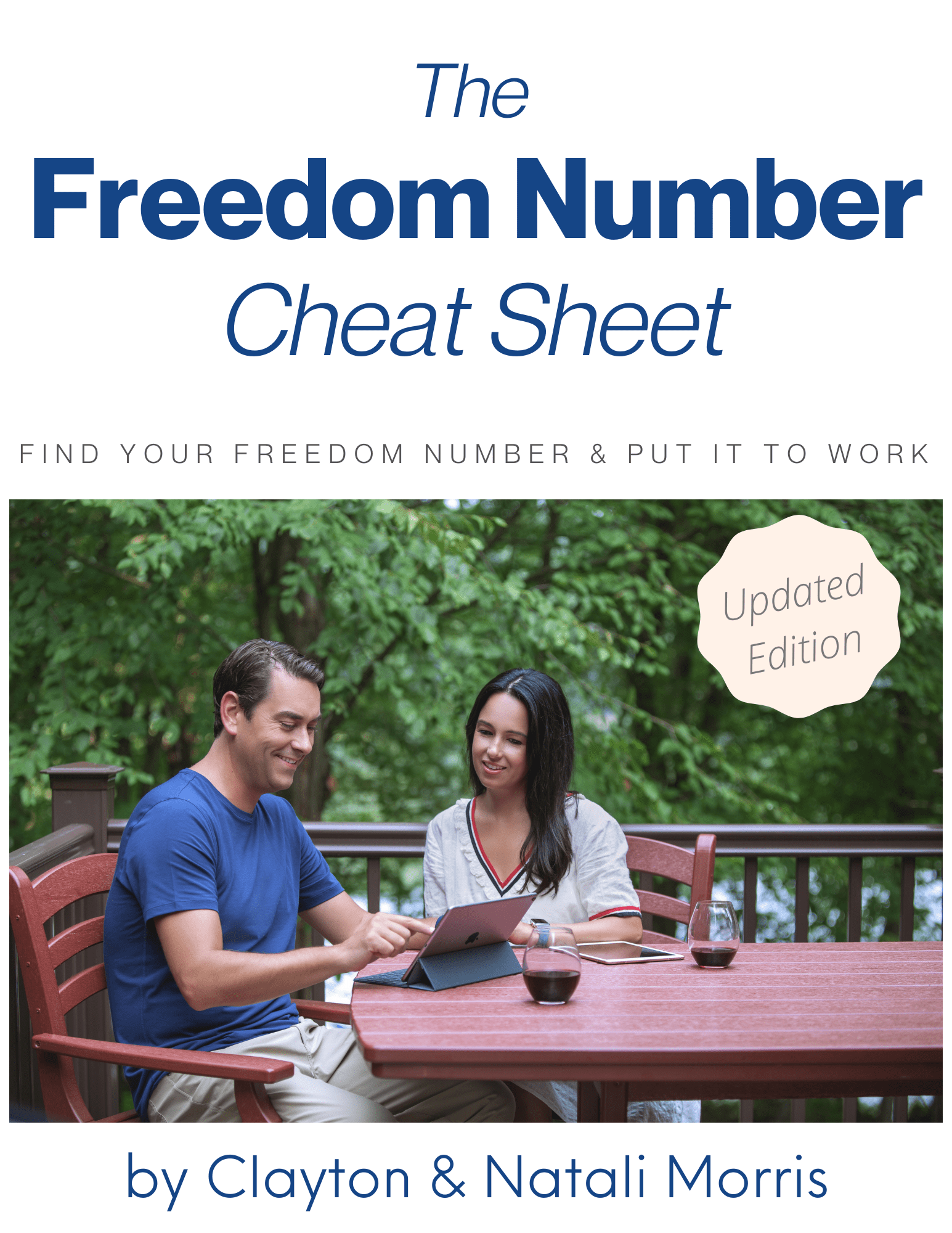 Find Your Freedom Number!
How much real estate will it take to reach your dreams? Unlock your "Freedom Number" using the step-by-step process I use with my own family.