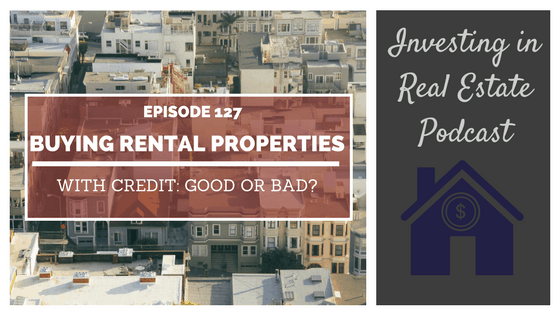 EP127: Buying Rental Properties with Credit: Good or Bad? RIGHT CLICK TO DOWNLOAD Book a call with our team: https://go.oncehub.com/morrisinvest Deciding how to finance your rental properties can be a complex decision. Unless you have cash ... View Podcast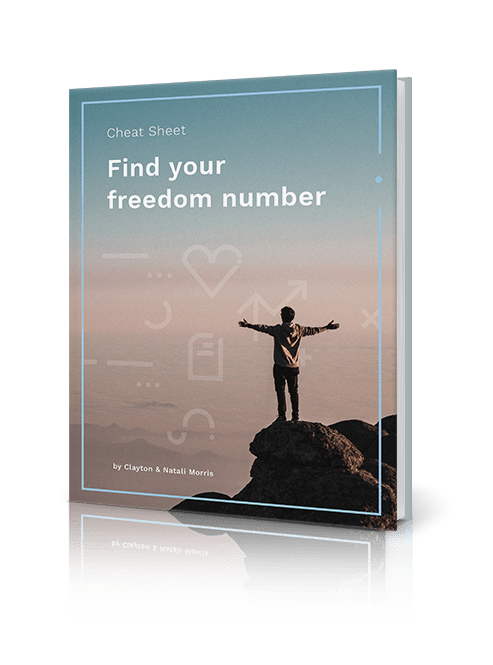 Find Your Freedom Number!
How much real estate will it take to reach your dreams? Unlock your "freedom number" using the step-by-step process I use with my own family.