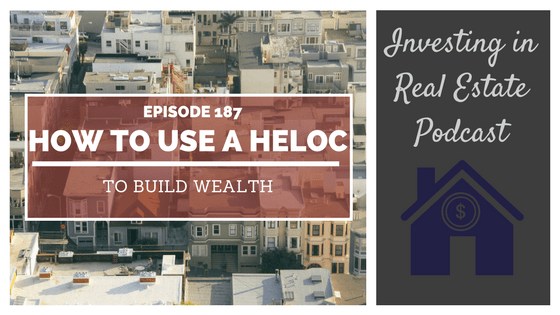 This episode of Investing in Real Estate is a live Q&A we recorded on our YouTube channel on Saturday, July 22, 2017. We answered questions about evaluating financial products, trading simple interest for amortized interest, and more! Don't View Podcast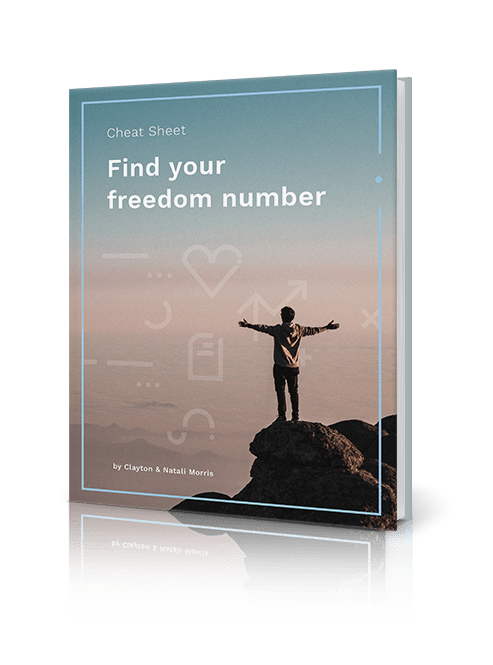 Find Your Freedom Number!
How much real estate will it take to reach your dreams? Unlock your "freedom number" using the step-by-step process I use with my own family.