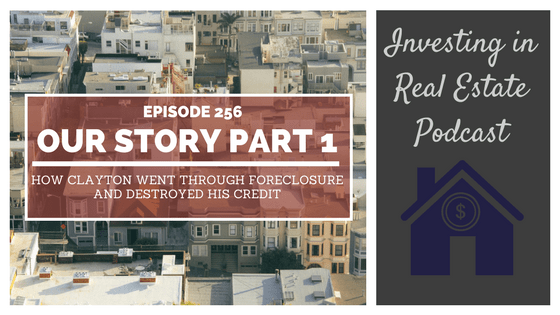 In this new series, Natali and I are sitting down to share our entire story, including how we eventually reached financial freedom via real estate investing. Today, we're discussing my real estate failures in-depth. I'll share my history, ... View Podcast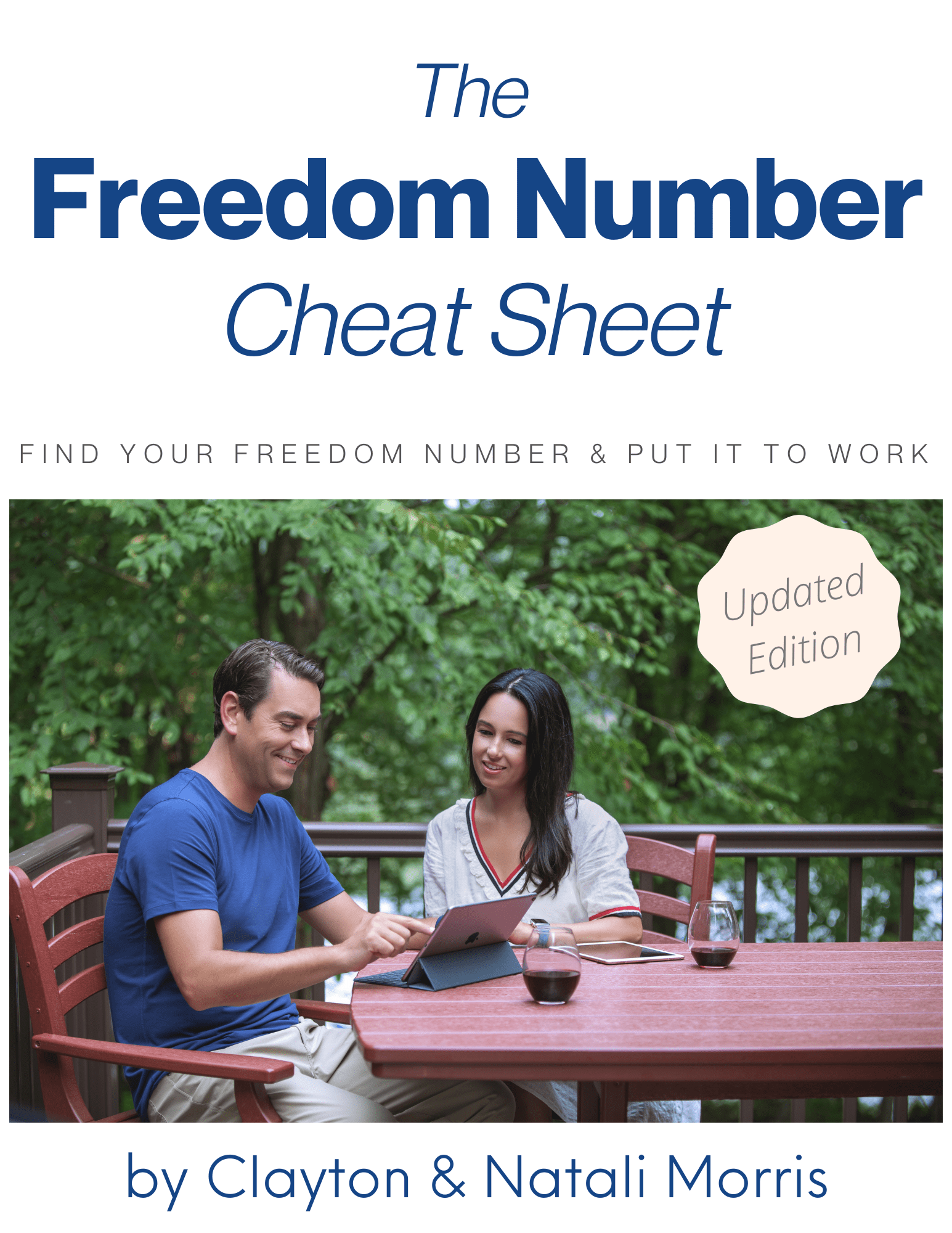 Find Your Freedom Number!
How much real estate will it take to reach your dreams? Unlock your "Freedom Number" using the step-by-step process I use with my own family.