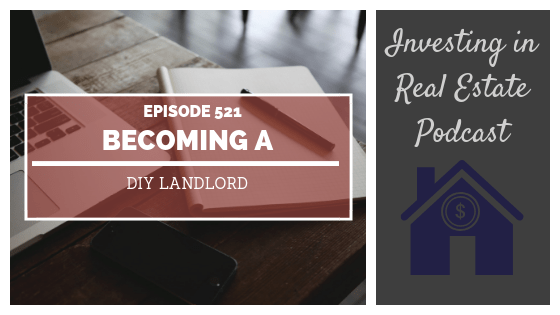 Book a call with our team: https://go.oncehub.com/morrisinvest/?utm_source=MIblog&utm_medium=MIBlog&utm_campaign=MIblog&Source=MIblog
If you're a DIY landlord, you know how stressful and unorganized it feels to manage multiple spreadsheets, field phone calls and maintenance requests, and everything else that goes along with the rental business. But managing your rental properties doesn't have to be difficult—as long as you put the right systems in place.
On today's show, Ryan Coon, the co-founder and CEO of Avail Landlord Software joins us to talk about simplifying your real estate business. Avail is a software that helps landlords list properties, screen prospective tenants, collect payments, and manage maintenance requests, all in one place! In this episode, you'll learn about the benefits of using a landlord software program, and how Avail can help you become a more efficient, profitable landlord!
On this episode you'll learn:
How Ryan identified a need in the rental marketplace.

The two main problems with not having software and systems in place.

What is included in Avail's platform.

How landlord software can help you make more money.

What it means to be a DIY landlord.

The biggest mistake that DIY landlords make.

The importance of delivering great customer service to your tenants.

And more!
Episode Resources
One Rental at a Time With Michael Zuber – Episode 470
Find Your Financial Freedom Number
Subscribe to the Morris Invest YouTube channel
Like Morris Invest on Facebook
Contact Ryan Coon
Get Started with Avail
Avail Website
Twitter
LinkedIn
If you're ready to begin building a passive income through rental real estate, book a FREE call with our team today. We're ready to talk about your goals and want to help you learn more about earning legacy wealth for you and your family.
Ready To Build Passive Income Through Rental Real Estate?
Ready to talk about your goals? We're here to show you the tools and teach you the process to begin earning legacy wealth for you and your family.