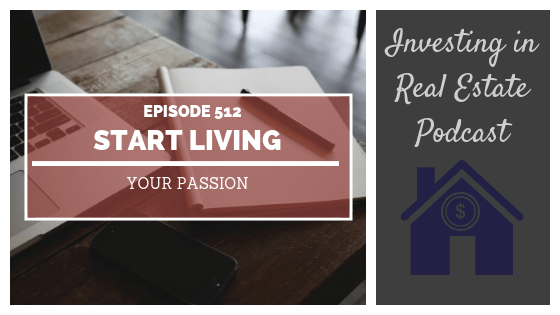 Book a call with our team: https://go.oncehub.com/morrisinvest/?utm_source=MIblog&utm_medium=MIBlog&utm_campaign=MIblog&Source=MIblog
This episode is sponsored by Lumin Skin! You dress to impress, you exercise, and you eat well. What are you doing for your face? Lumin takes the stress out of building a skin care regimen – each set comes with a simple routine that can be done in under two minutes. Lumin is offering our listeners an exclusive free trial—just pay $5.99 in shipping. That's a $45 set, yours for free by visiting luminskin.com/investing.
This episode is also sponsored by Vincero Watches! It's the biggest sale of the year. Everything onsite is on sale. No exclusions. When it comes to watches, this is the best bang for your buck you will ever have the chance to get. Go to vincerowatches.com to shop the anniversary sale!
How do you stop thinking like a paycheck employee, start a business, and begin purchasing performing assets that allow you to live your passion? When we created the Financial Freedom Academy, our intent was to help people do exactly that.
On today's episode, we're sharing an interview with Kahn, a member of the Financial Freedom Academy! Kahn is sharing his journey through taking the course, confronting his limiting beliefs, and following his passion.
On this episode you'll learn:
How Kahn began to change his limiting beliefs about money.

A key strategy to overcome Imposter Syndrome.

Kahn's Freedom Number, and plans for the future.

The main takeaways Kahn learned from the Financial Freedom Academy.

A conversation on self-development and living your passion.

And more!
Episode Resources

Lumin Skin
Vincero Watches
Financial Freedom Academy
Rich Dad Poor Dad by Robert Kiyosaki
How to Pay Off Your Mortgage in 5 Years by Clayton & Natali Morris
Find Your Financial Freedom Number
Subscribe to the Morris Invest
YouTube channel
Like Morris Invest on Facebook
Connect with Kahn
YouTube
Instagram
If you're ready to begin building a passive income through rental real estate, book a FREE call with our team today. We're ready to talk about your goals and want to help you learn more about earning legacy wealth for you and your family.
Ready To Build Passive Income Through Rental Real Estate?
Ready to talk about your goals? We're here to show you the tools and teach you the process to begin earning legacy wealth for you and your family.