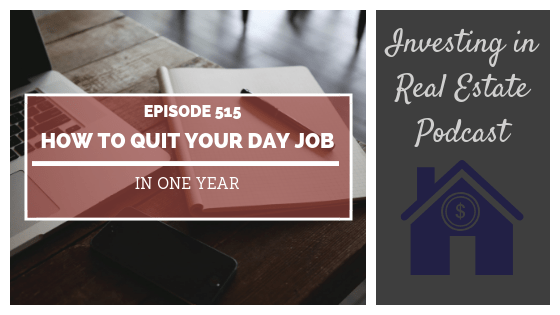 Book a call with our team: https://go.oncehub.com/morrisinvest
This episode is sponsored by SimpliSafe! SimpliSafe protects every door window and room with twenty-four-seven professional monitoring.  Prices are always fair and honest, and around-the-clock monitoring is just fifteen dollars a month. Visit simplisafe.com/investing to get free shipping and a 60-day risk-free trial!
What would it be like to purchase five rental properties, start a successful wholesaling business, and eliminate your spouse's day job—all in less than a year? Today's guest, Financial Freedom Academy member Vance, is here to share his incredible story of building wealth!
You'll learn about Vance's experience in the Financial Freedom Academy, how he started his wholesaling business, and how he started investing with a self-directed IRA. We're discussing the importance of following one mentor, tangible steps to start taking action, and how to build a diversified real estate investing business! Please join us for episode 515 of Investing in Real Estate!
On this episode you'll learn:
The importance of choosing one mentor.

How to begin taking action.

What it's like to have a family-based business.

The benefits of the Financial Freedom Academy private Facebook group.

How to buy real estate investments in a self-directed IRA.

How Vance began to lend private money.

The future of Vance's wholesaling business.

And much more!
Episode Resources
SimpliSafe
Financial Freedom Academy
The Ultimate Guide to Wholesaling with Tom Krol
Getting the Money by Susan Lassiter Lyons
Rocket Fuel by Gino Wickman and Mark C. Winters
Find Your Financial Freedom Number
Subscribe to the Morris Invest YouTube channel
Like Morris Invest on Facebook
If you're ready to begin building a passive income through rental real estate, book a FREE call with our team today. We're ready to talk about your goals and want to help you learn more about earning legacy wealth for you and your family.
Ready To Build Passive Income Through Rental Real Estate?
Ready to talk about your goals? We're here to show you the tools and teach you the process to begin earning legacy wealth for you and your family.