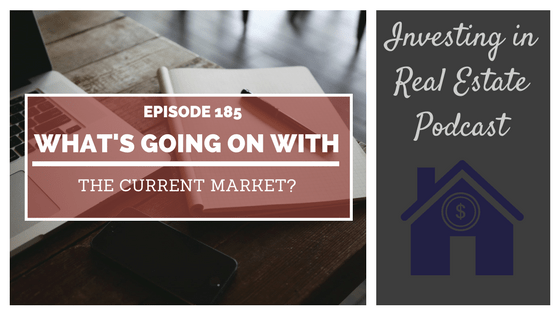 Brian has been in the real estate investing game since before the housing crisis, and on today's show he's sharing his perspective on the current market. Brian is also sharing his biggest takeaway from the 2008 crash, how today's market is ... View Podcast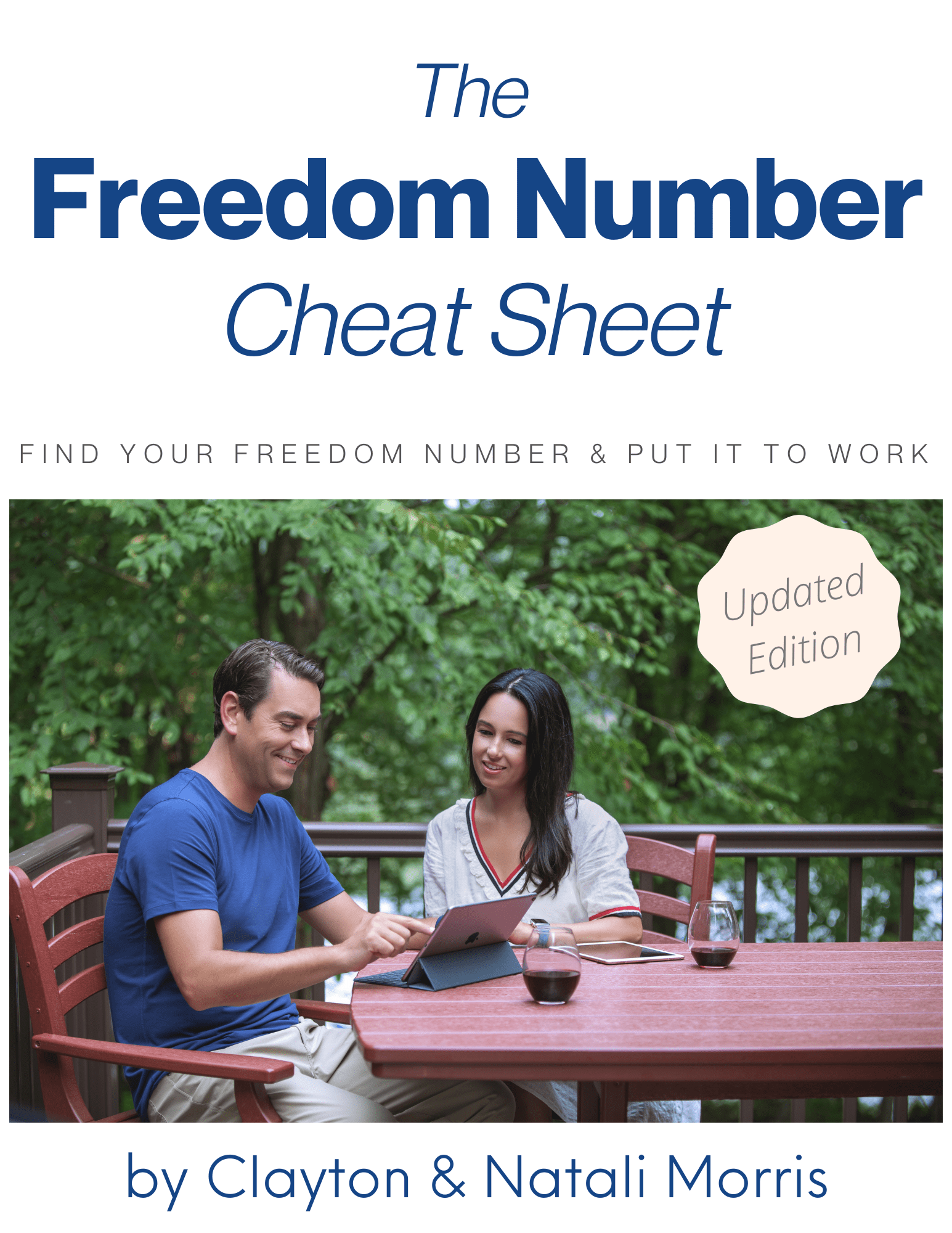 Find Your Freedom Number!
How much real estate will it take to reach your dreams? Unlock your "Freedom Number" using the step-by-step process I use with my own family.