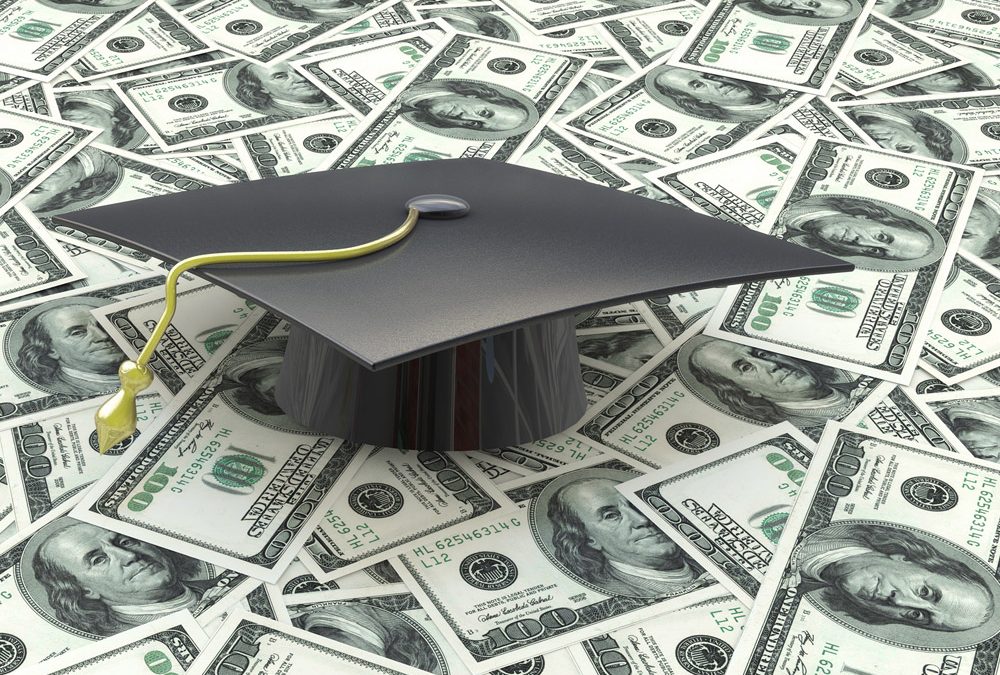 The FY 2021 budget proposal made by President Trump will have an effect on students for sure. According to Forbes, with a decrease of 7.8%, he has allotted $66.6 billion for the US Education Department as budget. Instead of reducing the budget amount, he has taken a few firm decisions on student debt repayments as well. Have a look at what are the major changes brought by him and how it will affect the students who are currently in debt: He has proposed abolishing the PSLF (Public Service Loan Forgiveness program) In 2019, the Congressional Budget Office (CBO) estimated that the PSLF or Public Service Loan Forgiveness program costs $12 billion annually. The CBO estimate may have influenced Mr. President to abolish the Public Service Loan Forgiveness program. You qualify for PSLF if you have taken...
read more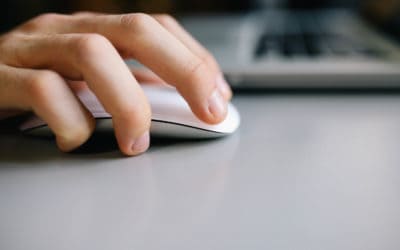 An important part of real estate investing is keeping all of your ducks in a row. When you...
read more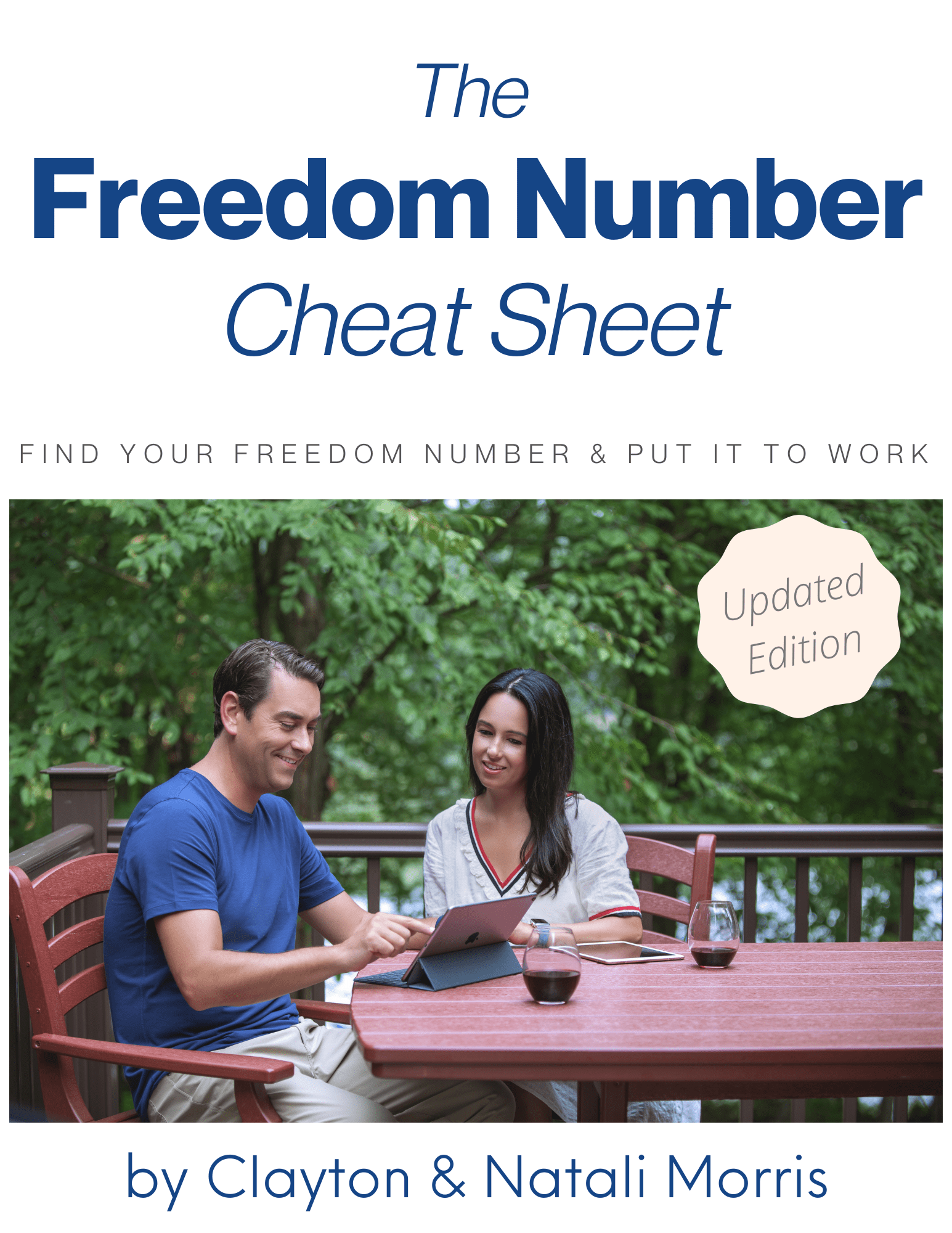 Find Your Freedom Number!
How much real estate will it take to reach your dreams? Unlock your "freedom number" using the step-by-step process I use with my own family.