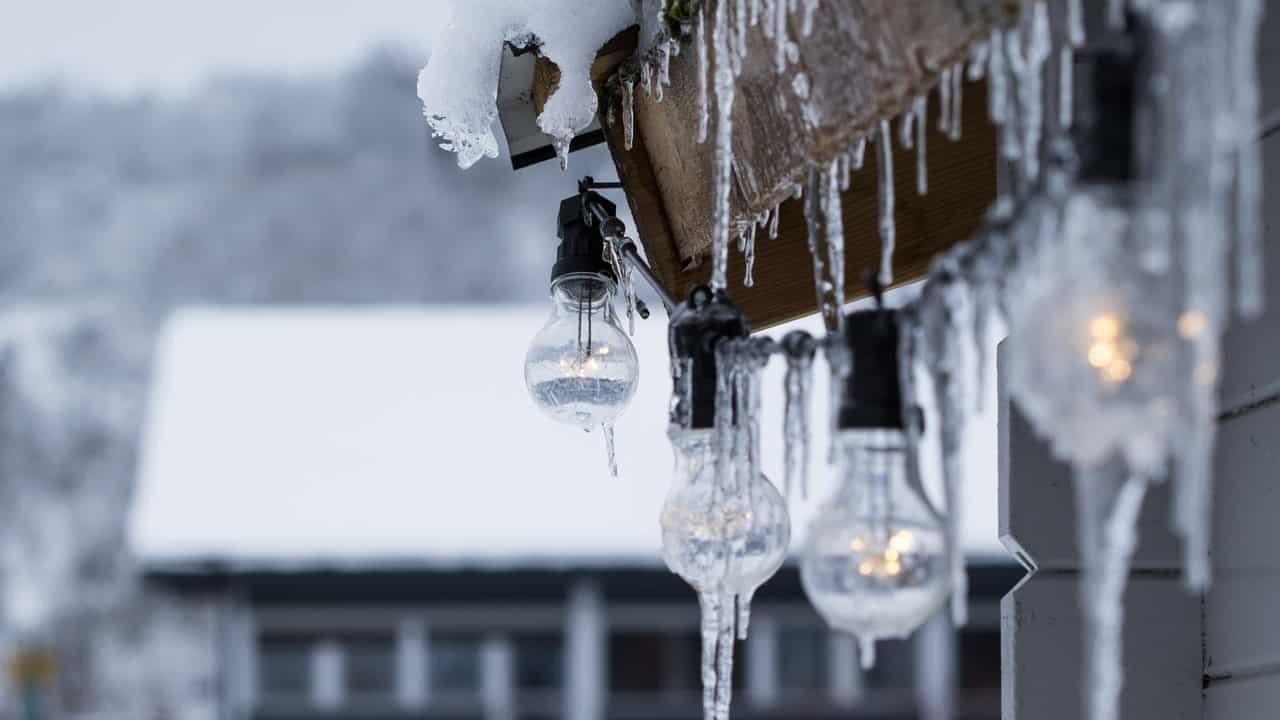 Frigid temperatures and winter wind, ice and snow can wreak some serious damage on any structure. From the pipes in the kitchen to the wall outlet in the bedroom, winter can find its way into your property and cause major problems that can cost a lot of money to repair. Here are just a few things to watch out for — and work to prevent — during the coldest season of the year. 1. Drafts The cold winter winds are notorious for seeping into homes through cracks or spaces around windows, door and outlets. This can cause energy bills to skyrocket as renters try, in vain, to keep their home warm. So, before icy temperatures blow in, be sure to check windows for peeling caulk and drafts, reapplying caulk or weather stripping to keep the cold out. And place a draft blocker or weather stripping at the...
read more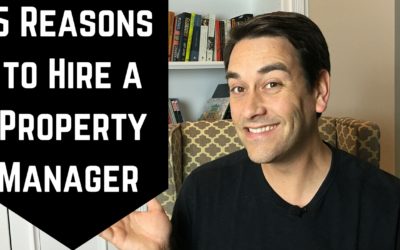 If you're ready to take the plunge and start building passive income there's no better way...
read more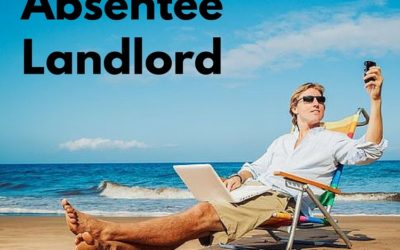 Most of us know from experience that there are two types of landlords: The kind that does...
read more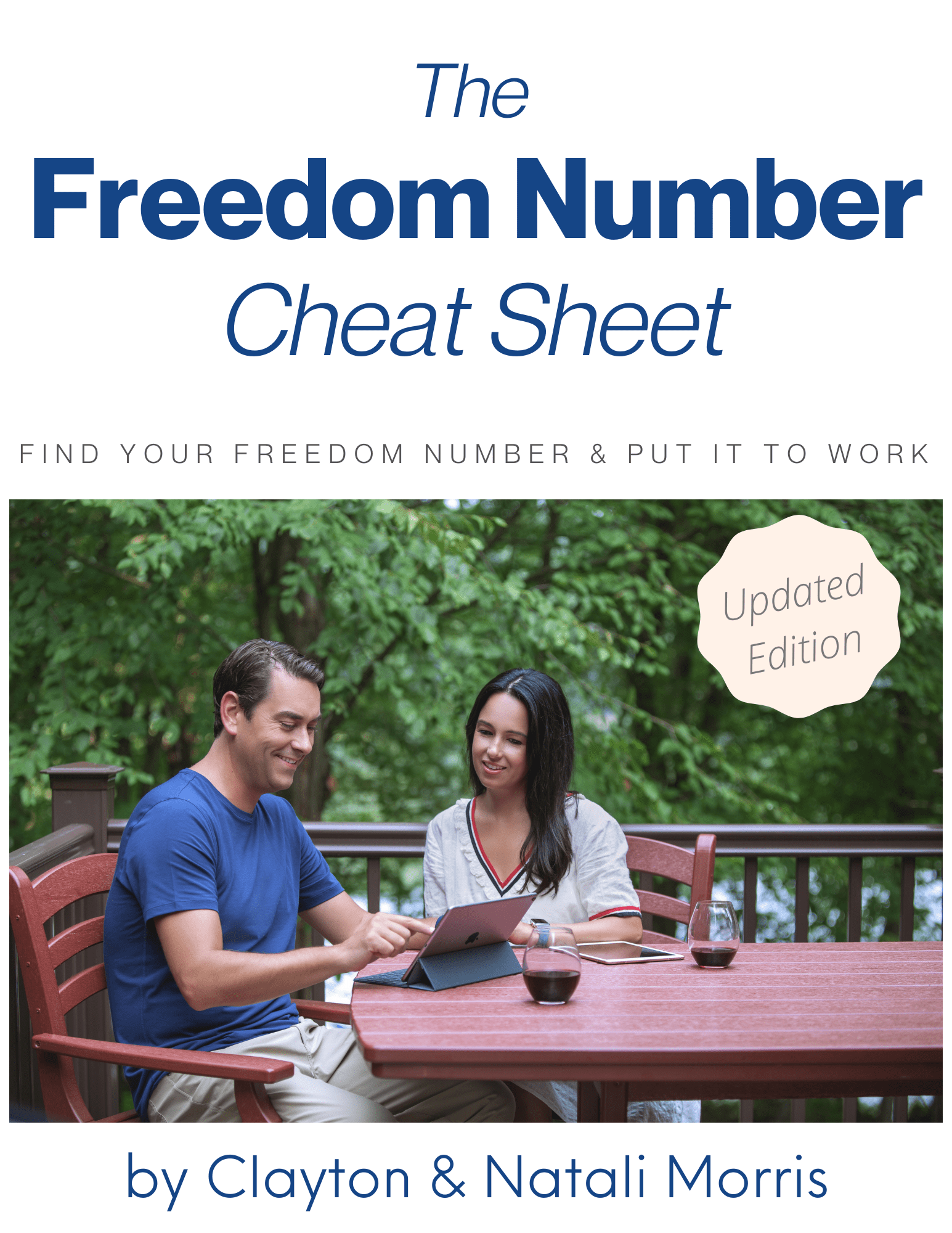 Find Your Freedom Number!
How much real estate will it take to reach your dreams? Unlock your "freedom number" using the step-by-step process I use with my own family.