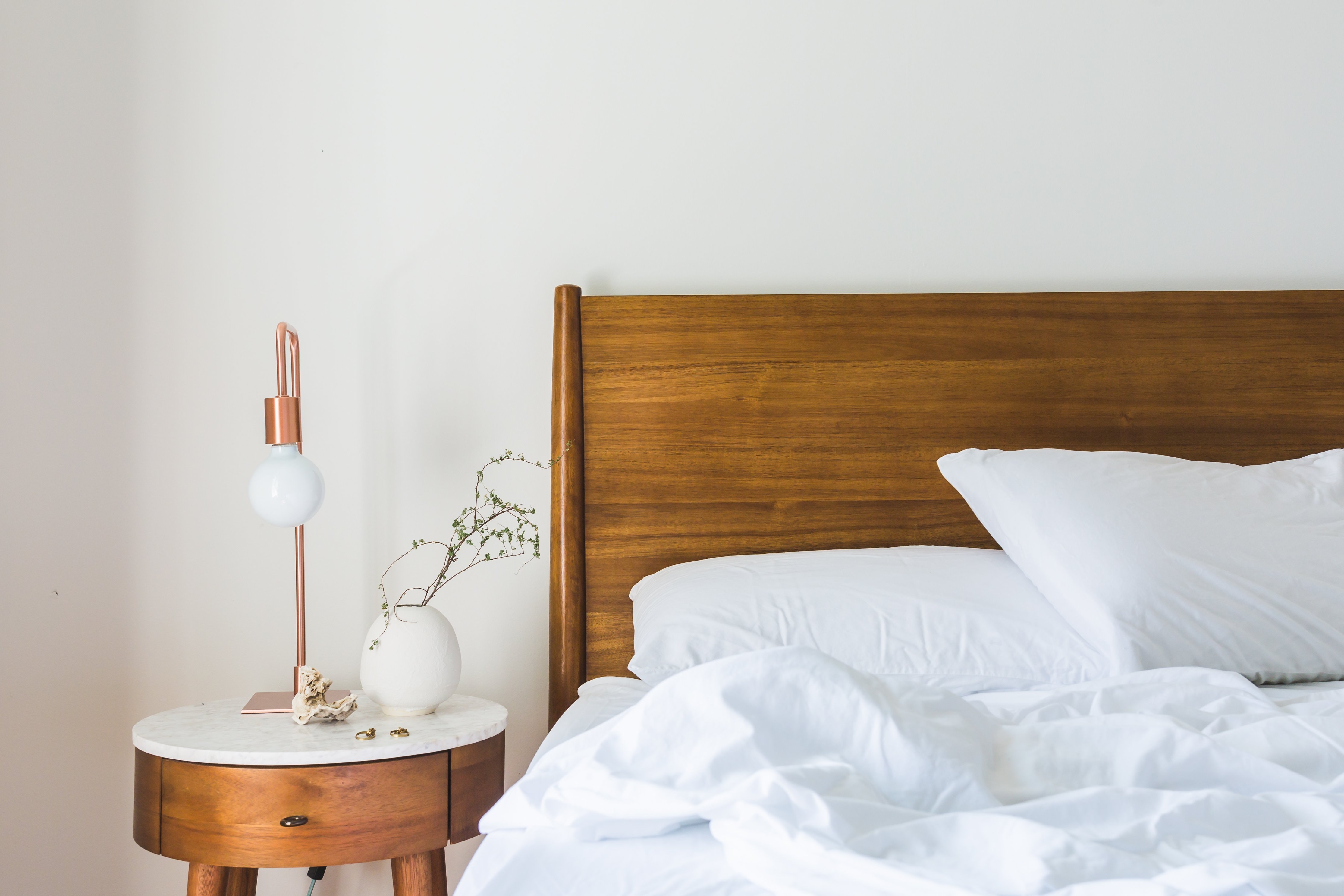 Many travelers typically choose a short-term rental property over a hotel because they want the same conveniences of home while they're away. Staying at a rental home can be more relaxing and comfortable than a hotel and can also house a larger amount of people. When choosing a rental property, the way a home is furnished can have a major impact on whether or not renters will want to stay there. Follow these tips below when furnishing your rental property. Buy easy to clean items When choosing furniture for your rental property, you'll want to go with pieces that you can easily clean so you don't have to constantly replace your furniture due to spills or stains. Rather than protecting all of your furniture with plastic covers, choose stain-resistant and easy to clean fabrics. While a suede couch...
read more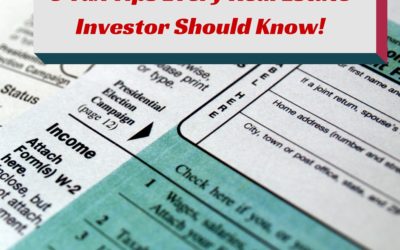 Real estate is one of the most tax-friendly businesses in the land for one reason alone: the...
read more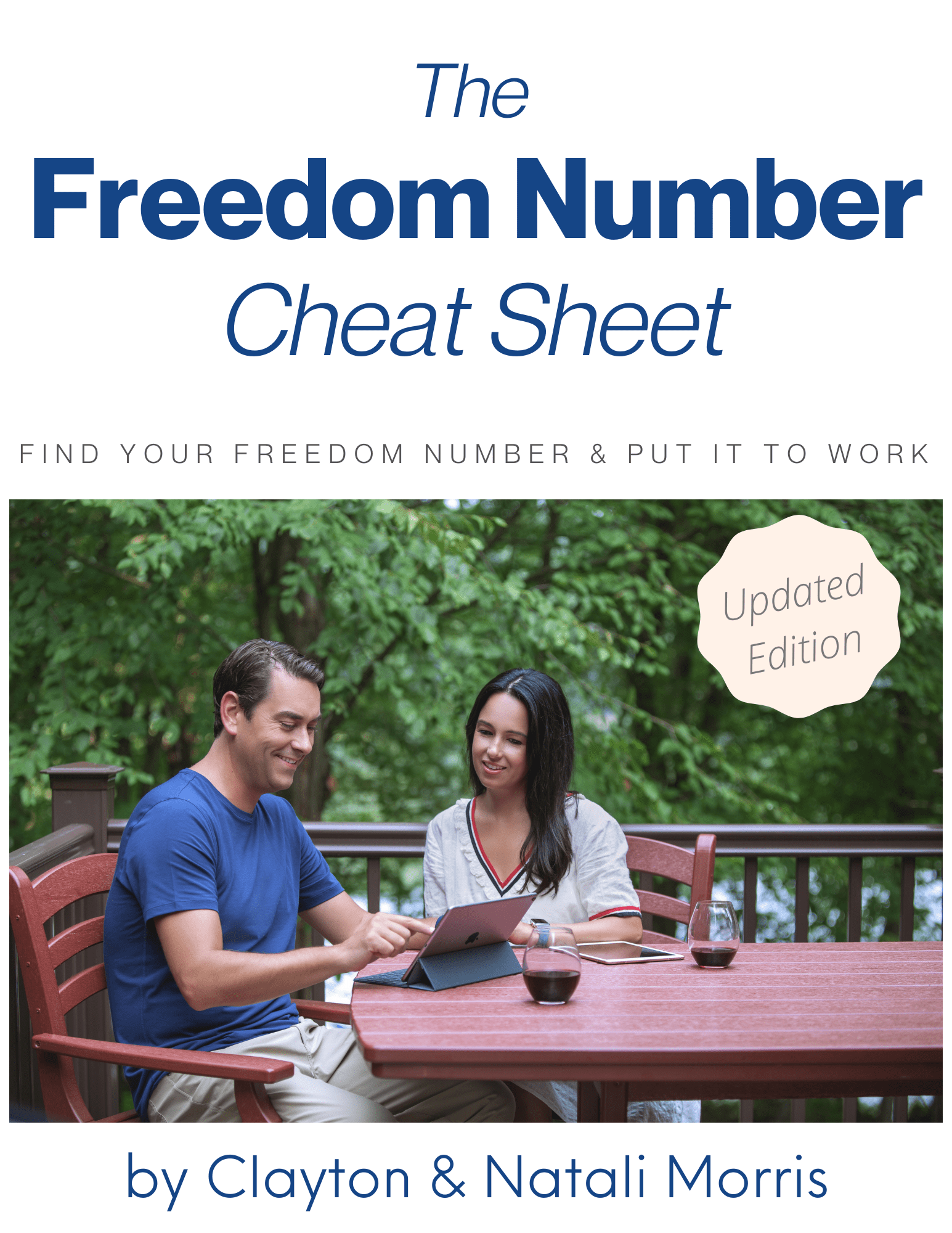 Find Your Freedom Number!
How much real estate will it take to reach your dreams? Unlock your "freedom number" using the step-by-step process I use with my own family.