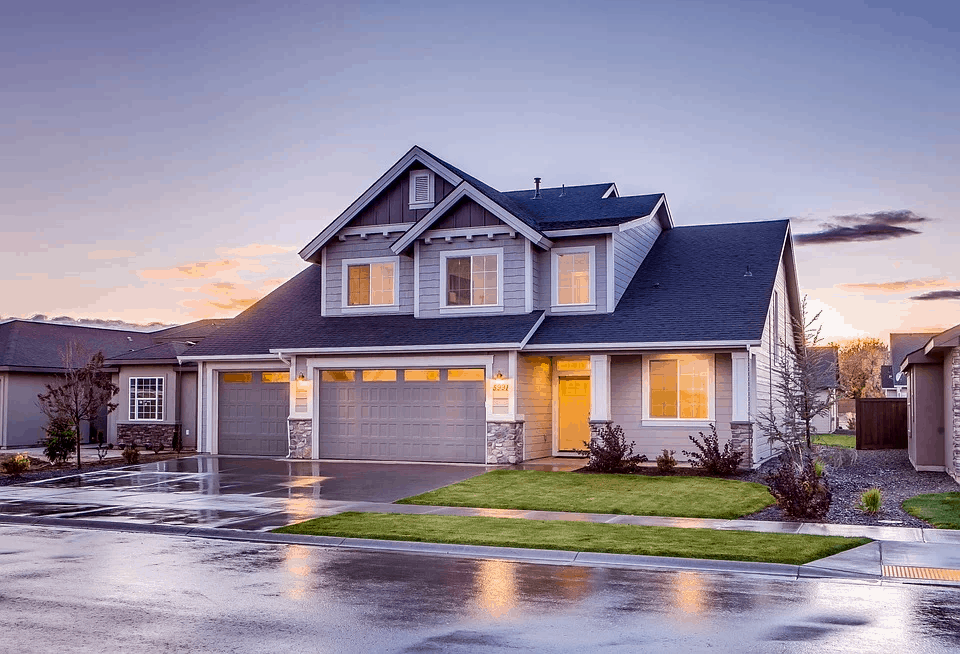 Have Your Home And Sell It, Too When it comes to property investment, you're looking for ROI, or Return On Investment. Equity can provide ROI if you use it right; and property equity has exceptional financial potential. Many don't realize the leverage they've actually got in their homes. As you pay into that mortgage, you expand your ownership, and so your financial profile. Once you've paid your home off, you've got some real leverage for investment. A few years of careful buying and selling can quantitatively expand your financial portfolio. Even if you don't have it quite paid off yet, you've got a few options. Here we'll explore a few tips to help you see how. Get Your Mind Around A PIG A Passive Income Generator, or "PIG", can be a continuous source of income for you. Essentially, a...
read more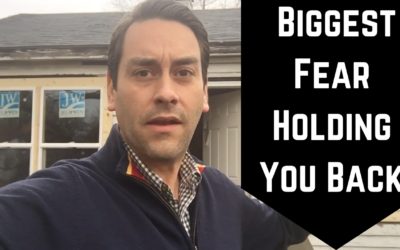 You already know that real estate is one of the best ways to create long-term passive income....
read more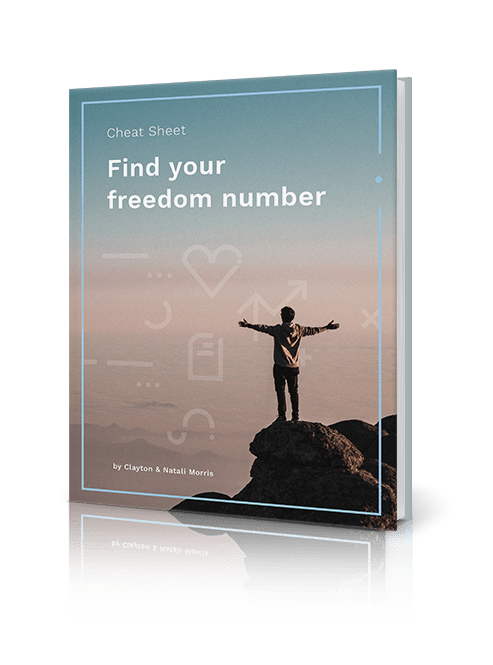 Find Your Freedom Number!
How much real estate will it take to reach your dreams? Unlock your "freedom number" using the step-by-step process I use with my own family.