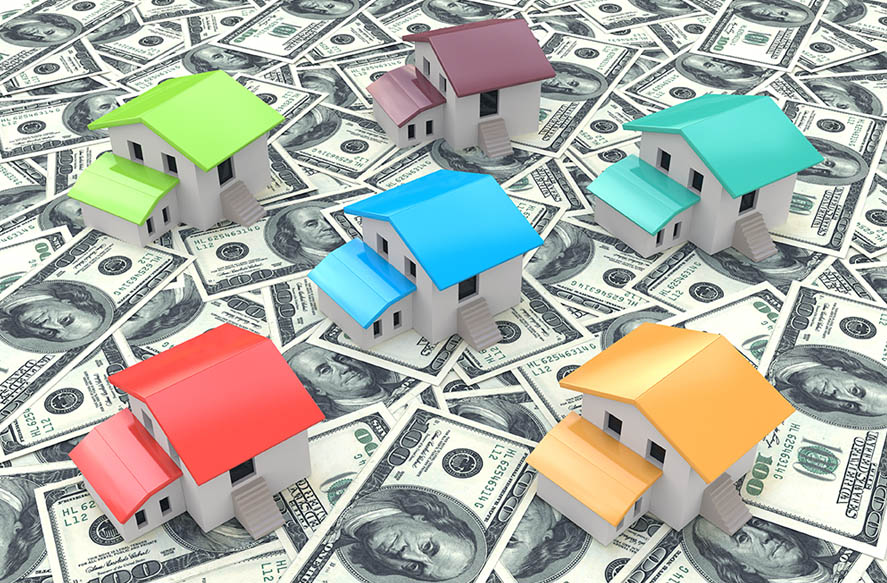 Turnkey properties are popular among new and seasoned investors, and for good reason. They provide a profitable and convenient way to build great wealth through real estate. How it typically works is that a full-service turnkey provider takes care of every aspect of the deal for the investor. All the investor basically has to do is purchase the property and start receiving their rent checks. Are turnkey properties a good investment? Turnkey properties are a great real estate investment option. They enable individuals with no experience to purchase rental properties that generate passive income with immediate cash flow. Plus, turnkey investments are recession-proof and allow for investing in lucrative out of state rental markets.  Are turnkey properties a good investment? There are many...
read more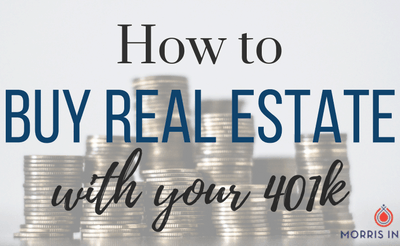 Every year, I take a loan from my 401k plan to purchase a cash-flowing real estate...
read more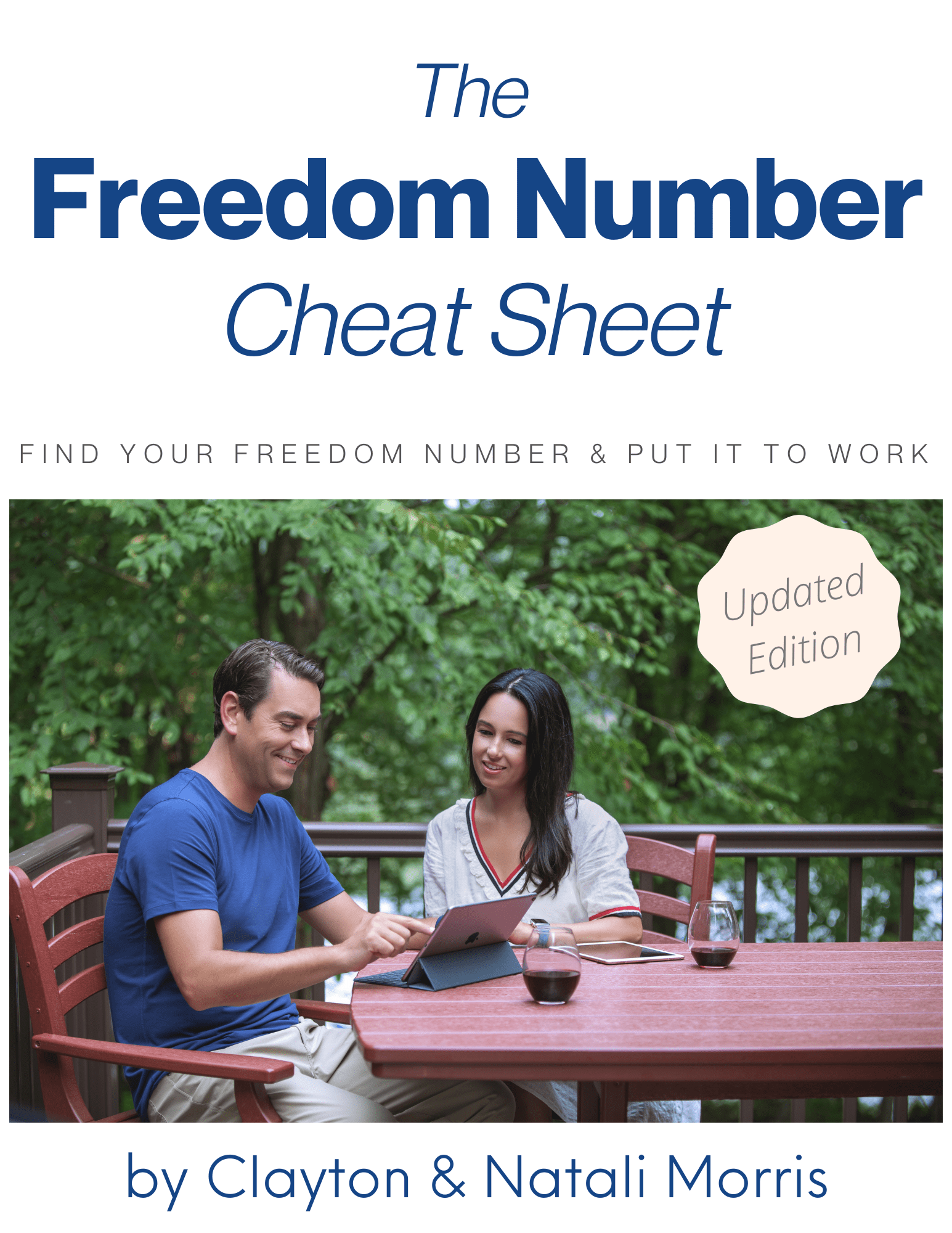 Find Your Freedom Number!
How much real estate will it take to reach your dreams? Unlock your "freedom number" using the step-by-step process I use with my own family.
During our call, we'll see if build-to-rent real estate can further your financial goals. Sound good?