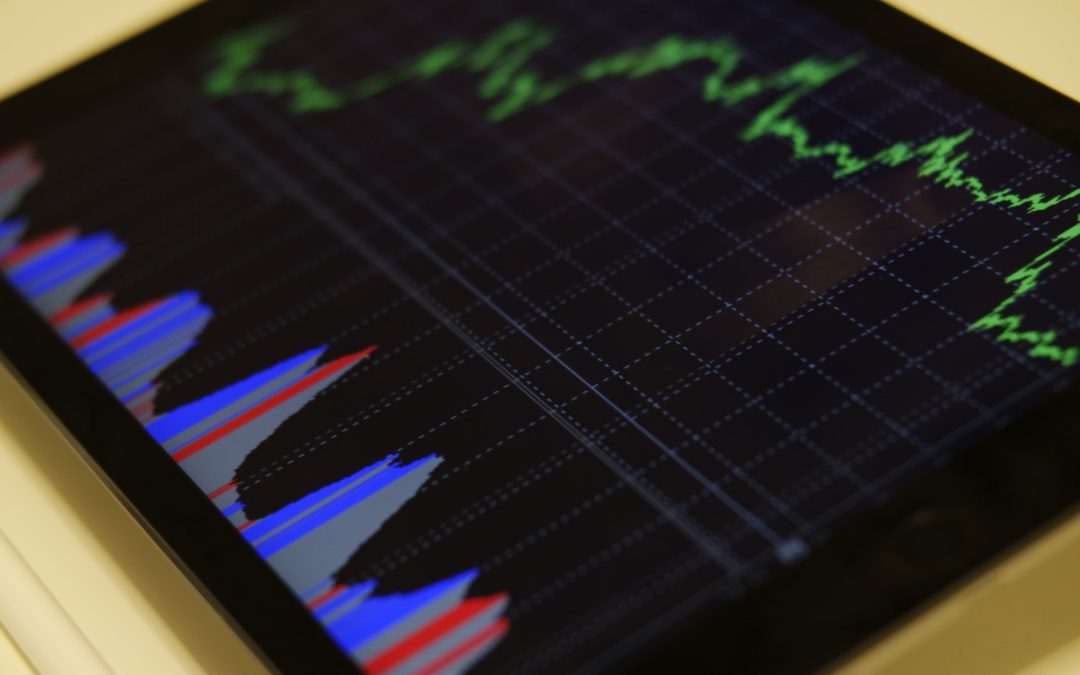 The real estate asset class is one that is an important part of any investment portfolio. Real estate as an asset, is one of the best there is. The tax benefits, appreciation, residual income, and financing opportunities are second to none. The asset class itself offers you a lot of various avenues for upside, and different ways to grow your capital or generate returns. There are various different sub classes of real estate like industrial, development, hotel, office, and multifamily. Please note, none of this is to be considered financial advice, should you need financial advice, you should consult a professional. One of the building blocks of an investment portfolio is diversification. Diversification allows you to spread your risk over different asset classes, different investments, and...
read more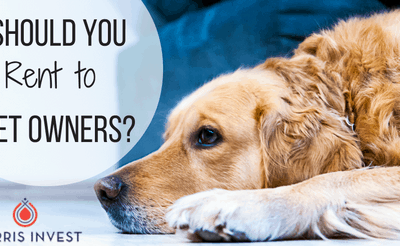 When you become a landlord, there are decisions you'll have to make about your rental...
read more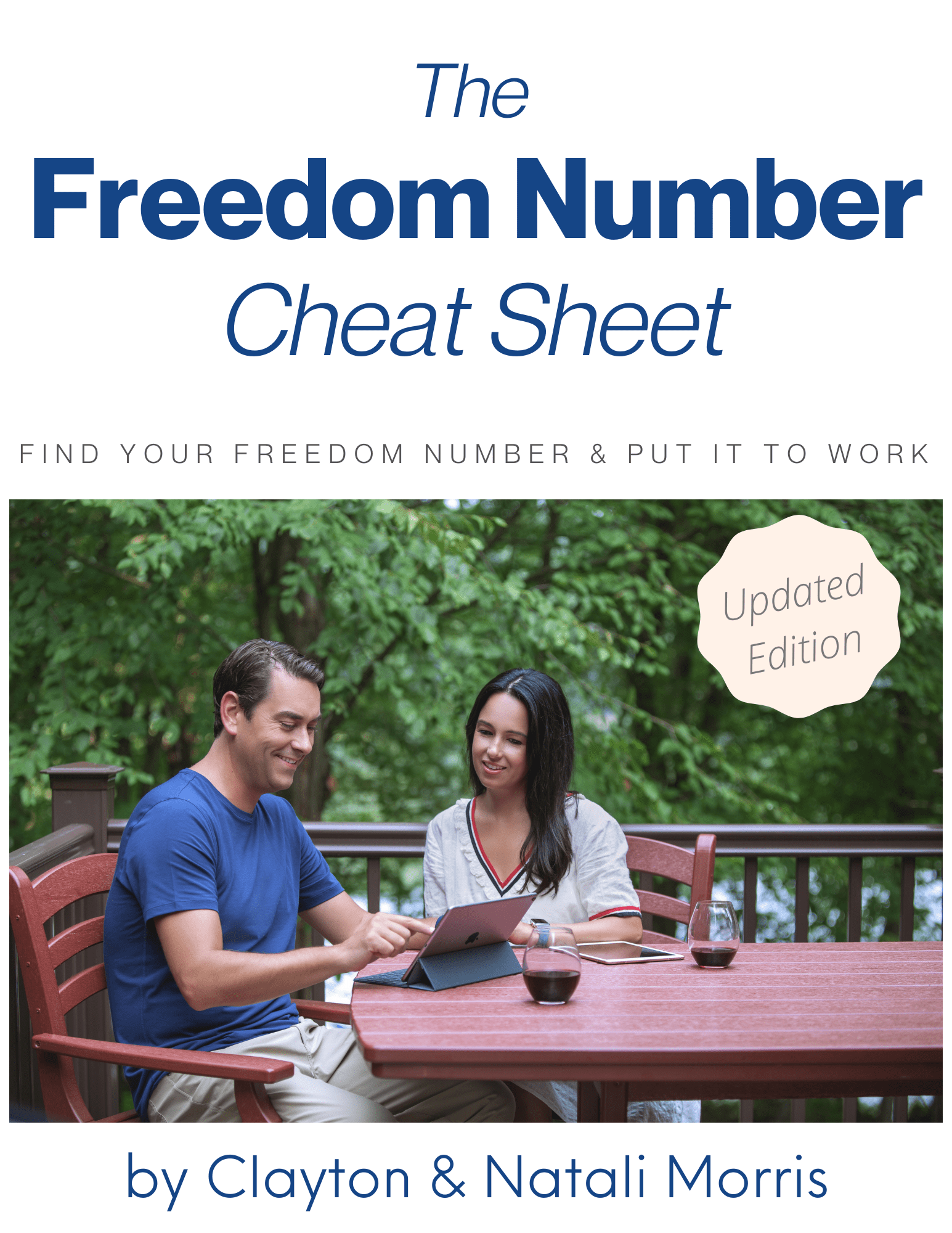 Find Your Freedom Number!
How much real estate will it take to reach your dreams? Unlock your "freedom number" using the step-by-step process I use with my own family.