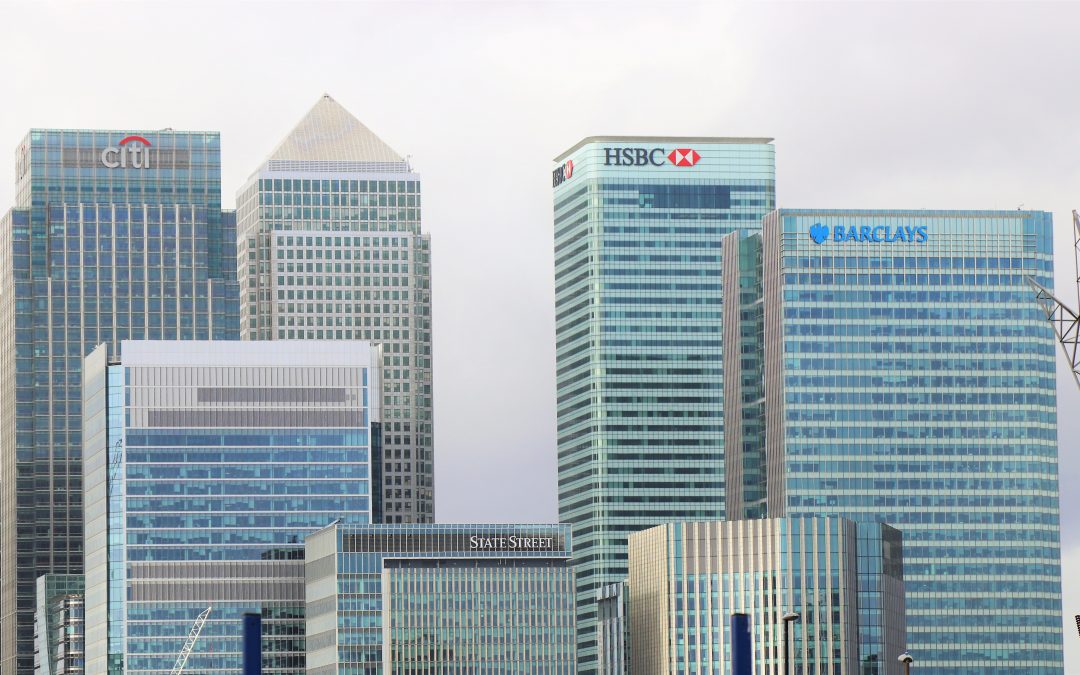 Most of us are accustomed to making quick decisions on a daily basis, but there are some things you want to spend more time on. Choosing a new bank is one of those decisions. It's important to know that you're leaving your money in the right hands. And let's face it, switching banks can be a huge pain, so it's not likely you'll want to repeat this process in another six months.  Fortunately, consumers have more options than ever when it comes to choosing a bank. This article will review some of the biggest things to consider when choosing a new bank.  How to Choose the Right Bank When it comes to picking a bank, there are three main options you can choose from. You can open an account at a credit union, brick-and-mortar bank, or online bank. There are pros and cons to each, and the right choice...
read more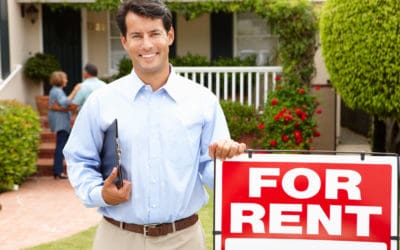 In my opinion of owning rental properties for over 10 years, a property manager is an...
read more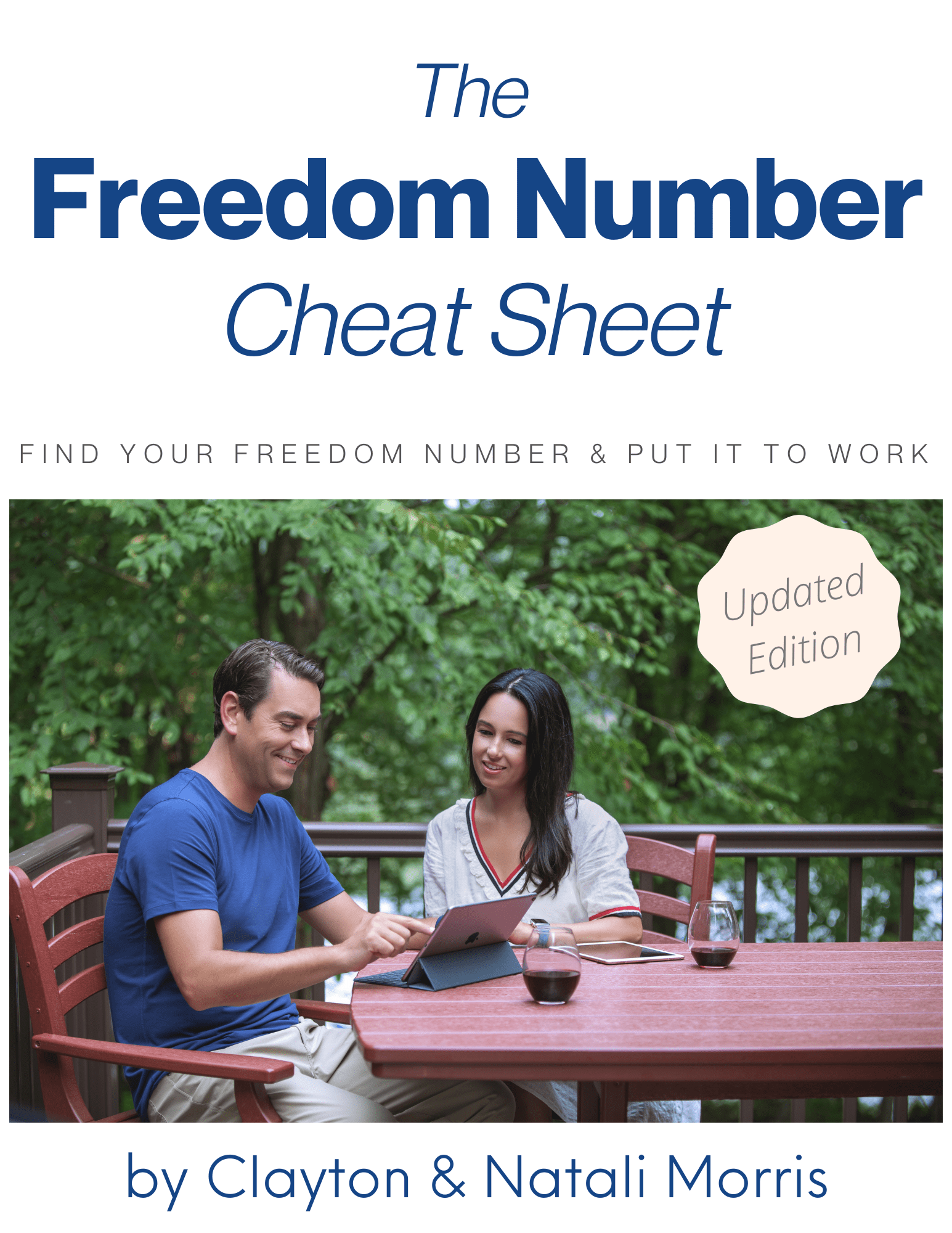 Find Your Freedom Number!
How much real estate will it take to reach your dreams? Unlock your "freedom number" using the step-by-step process I use with my own family.