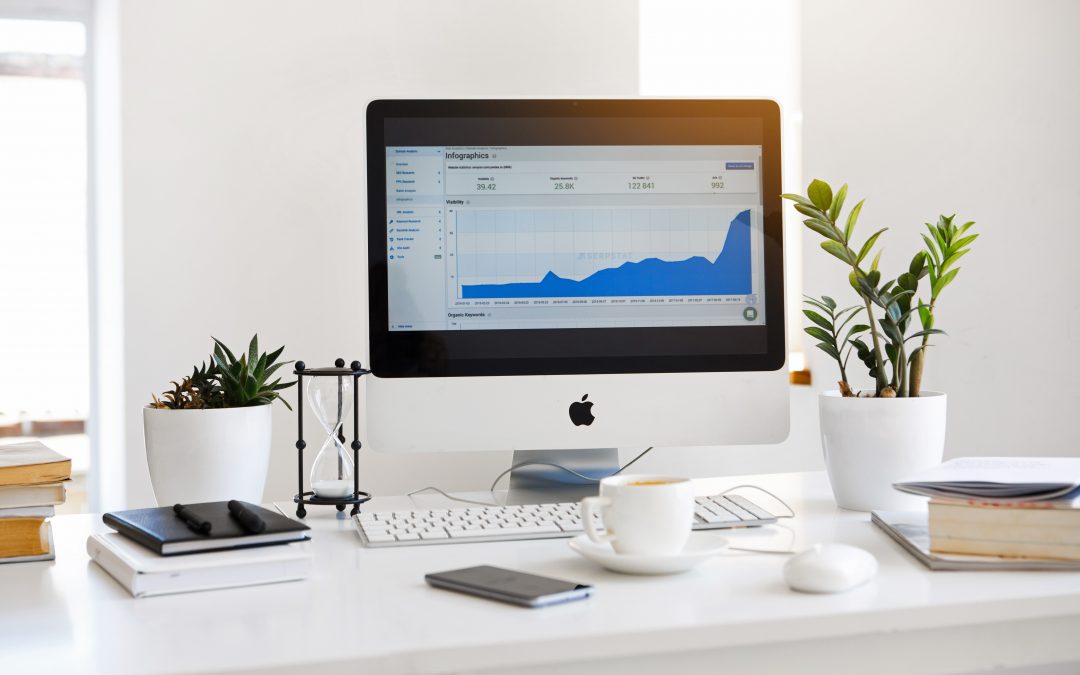 Buying and owning property can be a great way to build your net worth while also obtaining residual income. If you become experienced enough, you can turn your investments into a full-time job. If you are just starting out, it can be difficult to obtain capital to purchase multiple properties at once and turn a profit. However, there are certain unexpected ways to invest in real estate without needing large sums of money to begin your investing journey. 1. Consider assets you may already have An obvious way to invest in real estate is to look into assets you may already have. For example, if you have a savings account built up, you can consider purchasing a property using these funds. If you do not plan on purchasing the entire property in cash, however, you will need to check with your bank on...
read more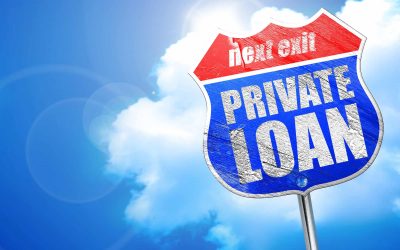 You want to invest in real estate but you don't have money. Repeat after me: This is not an...
read more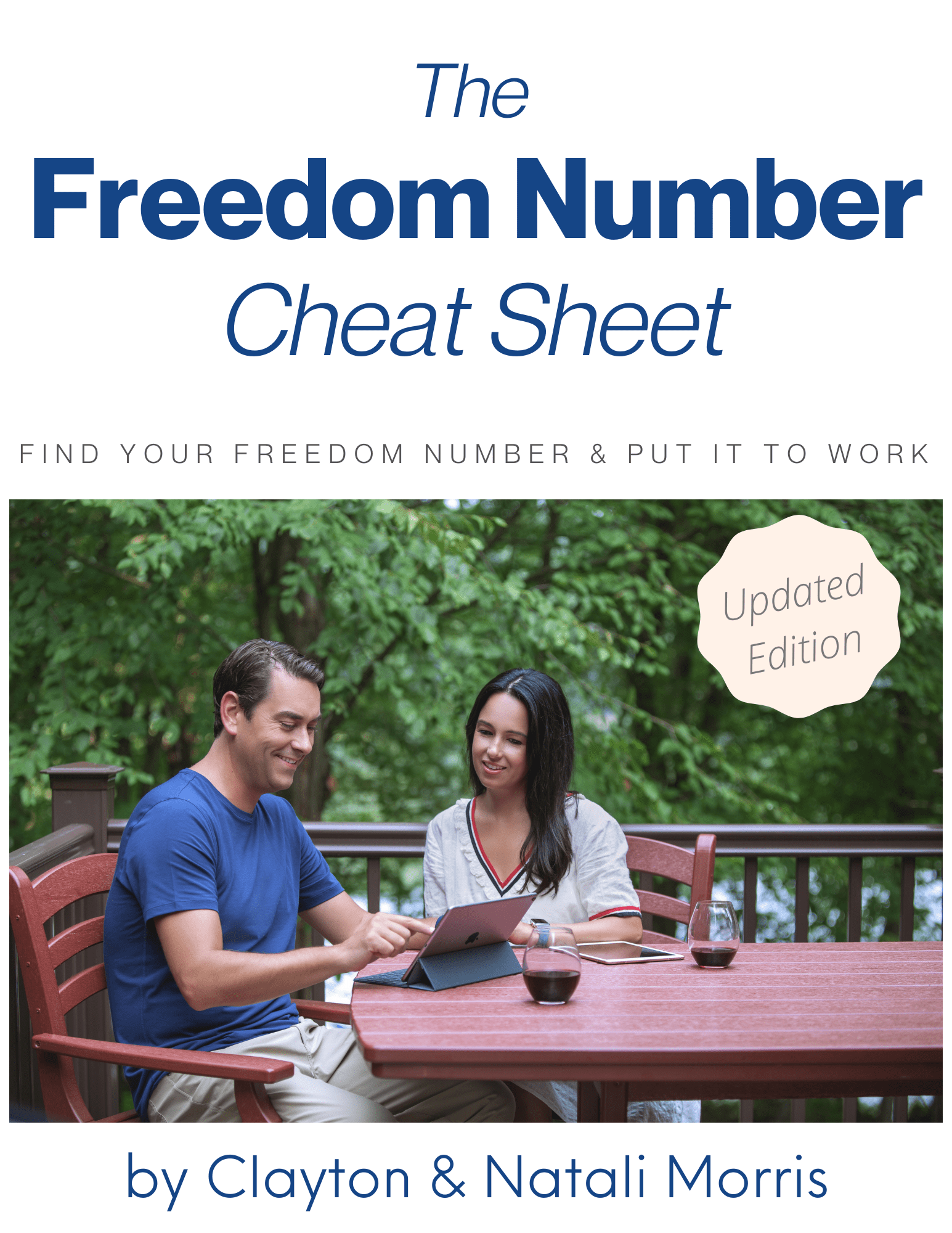 Find Your Freedom Number!
How much real estate will it take to reach your dreams? Unlock your "freedom number" using the step-by-step process I use with my own family.