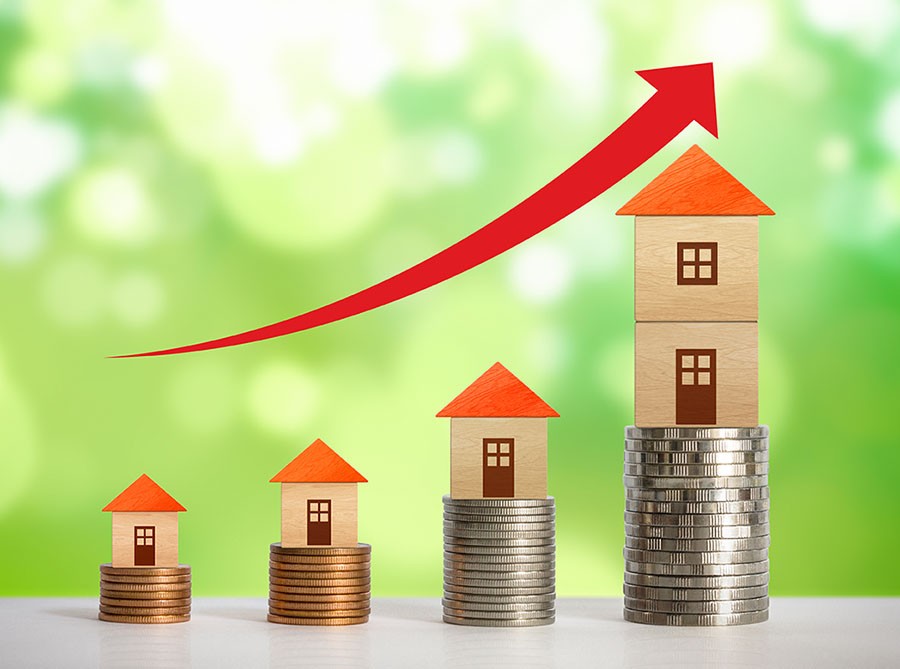 As we continue with our interview series, we welcome Jarrett, an investor who started his rental real estate journey only two years ago. He shares his exciting story of how he successfully recession proofed his investments, a smart move that has protected his retirement funds from the ups and downs of the volatile stock market, as well as the unstable economy. Let's dive in as Clayton Morris, the founder of Morris Invest, asks crucial questions on how Jarrett got started, how he funded his first purchase, what the self-directed retirement set up process was like, where he is  today with his investment, and more. A Quick Summary of Why Recession Proofing Your Investment is Crucial When you invest your money, or life's savings into, let's say, paper assets, which is typically stocks, bonds, money...
read more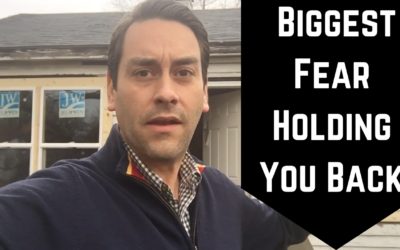 You already know that real estate is one of the best ways to create long-term passive income....
read more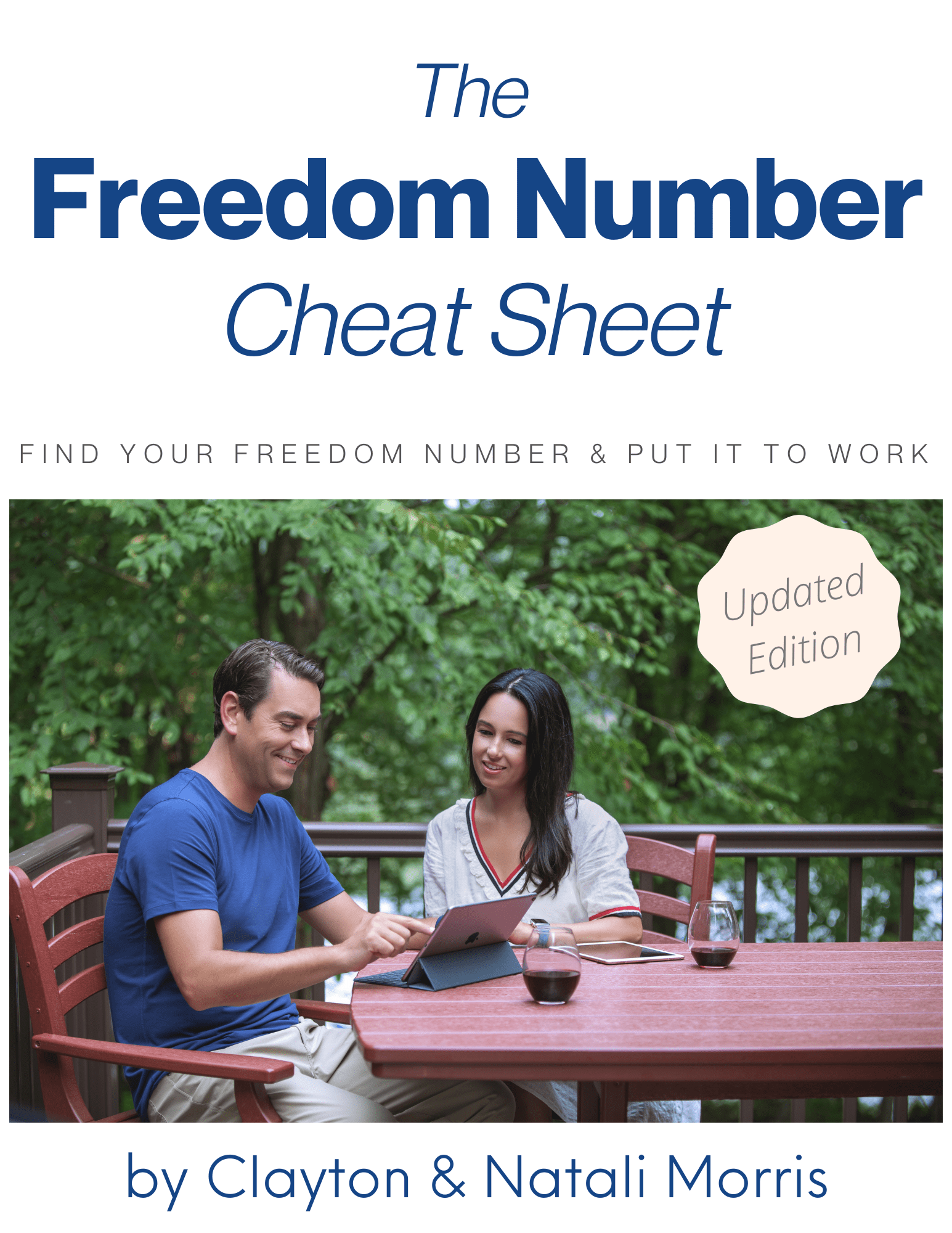 Find Your Freedom Number!
How much real estate will it take to reach your dreams? Unlock your "freedom number" using the step-by-step process I use with my own family.