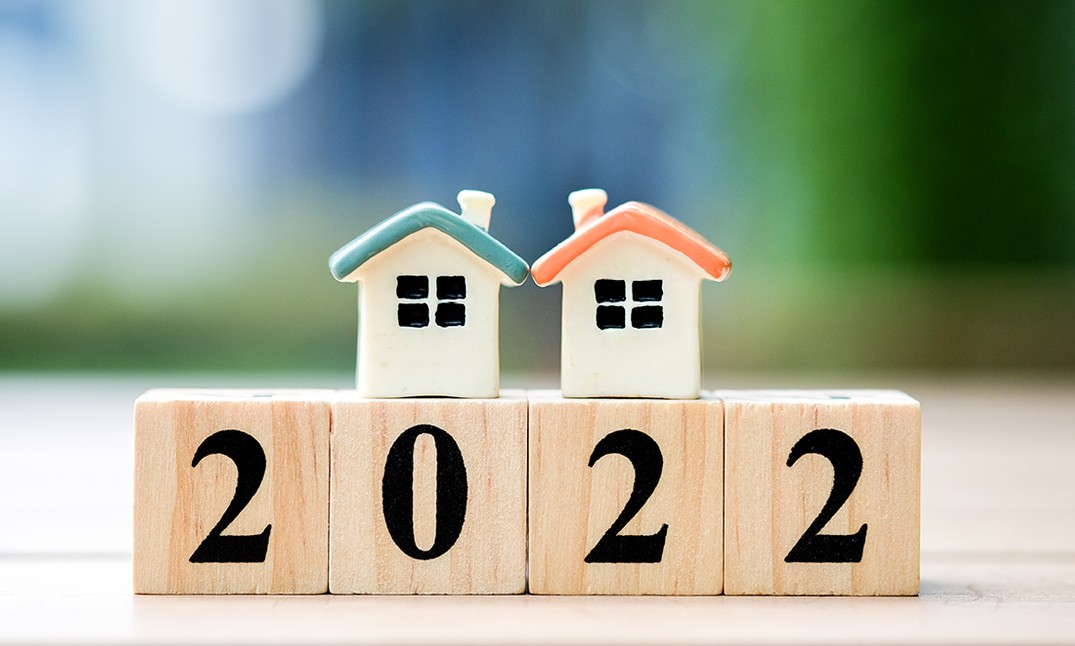 The past few years have been a somewhat confusing and complicated time for property investors, as well as renters themselves, but now that we have a few uncertainties ironed out with this pandemic, things have settled down just a bit. However, there has been a ripple effect that pushed this sector in various directions; specifically, it's created certain 2022 rental real estate trends such as an increased demand for rentals, as well as a surge in the construction of build-to-rent homes. With that in mind, let's dive into these trends so you're well informed and, therefore, won't miss out on any investing opportunities. 2022 Rental Real Estate Trends Here we are in 2022, and we're now in a place where, although still not out of the woods of this pandemic, we have been able to grab hold of the reins...
read more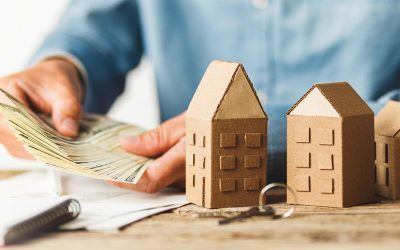 We're kicking the new year off with yet another great interview, and this one features our...
read more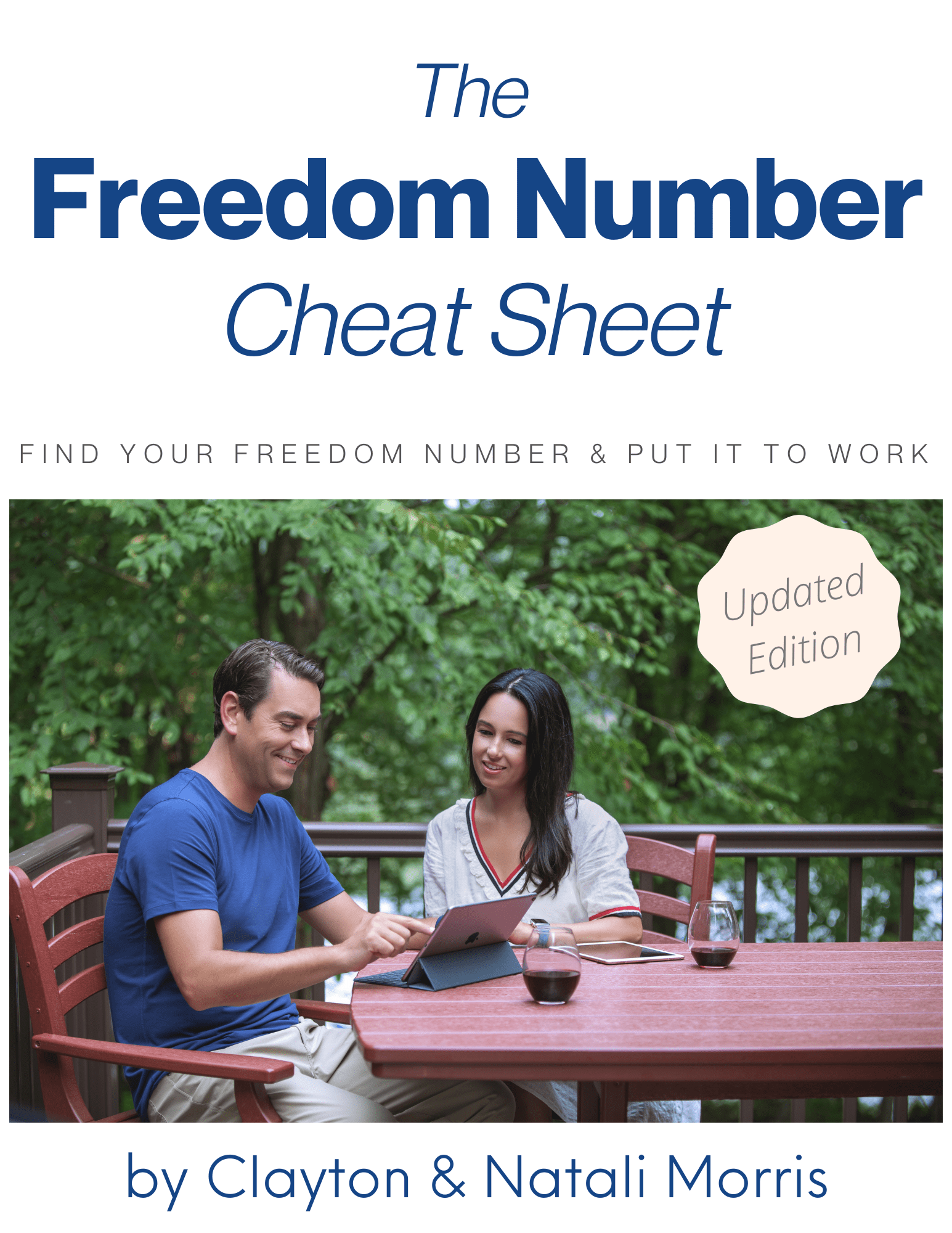 Find Your Freedom Number!
How much real estate will it take to reach your dreams? Unlock your "freedom number" using the step-by-step process I use with my own family.