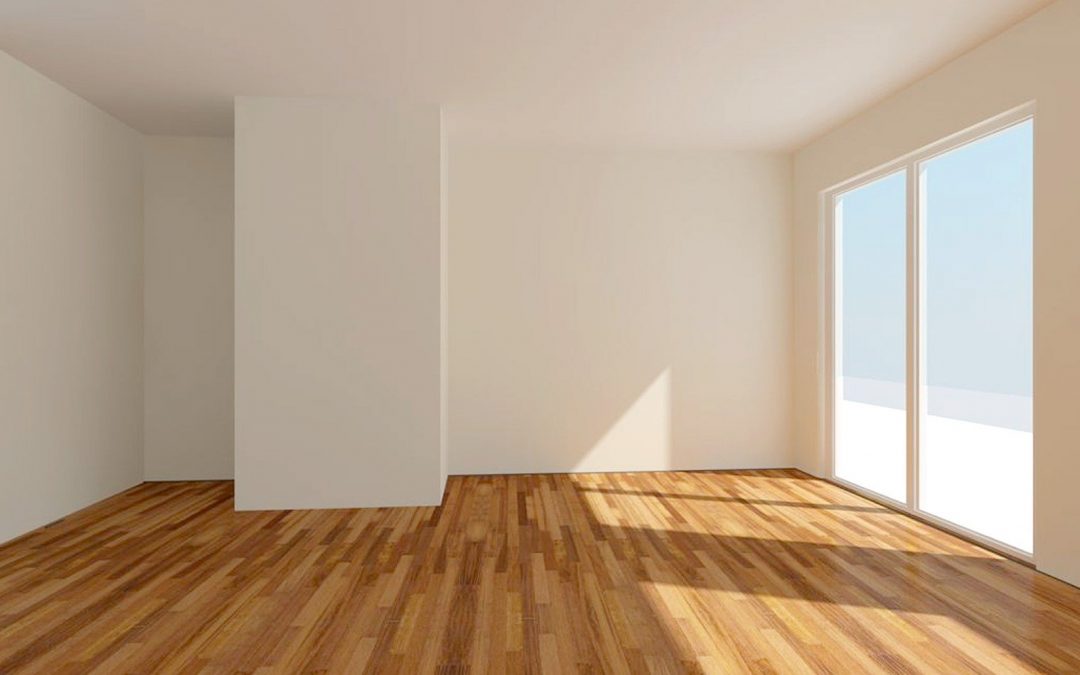 The coronavirus pandemic has thrown the world into chaos. With lockdowns, quarantines, and new social distancing rules in place everywhere has pretty much ruled out in-person home tours. The courts are closed, and local clerk's offices can no longer process new deeds for properties. All you can do is search for property records online and hope that maybe you can get a virtual tour of a home if a seller took the time to make one. Almost all industries feel the strain (including real estate), and the crisis has impacted millions of jobs while battering the economy. Lives will change when all is said and done, but for those who were either renting, paying for a mortgage, buying a home, or selling their property, the pandemic has already forced a change. Let's take a look at some of the real estate...
read more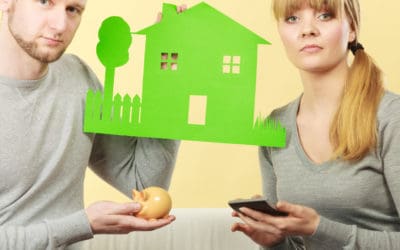 I like to think of myself as a prudent and organized real estate investor. But I am not a...
read more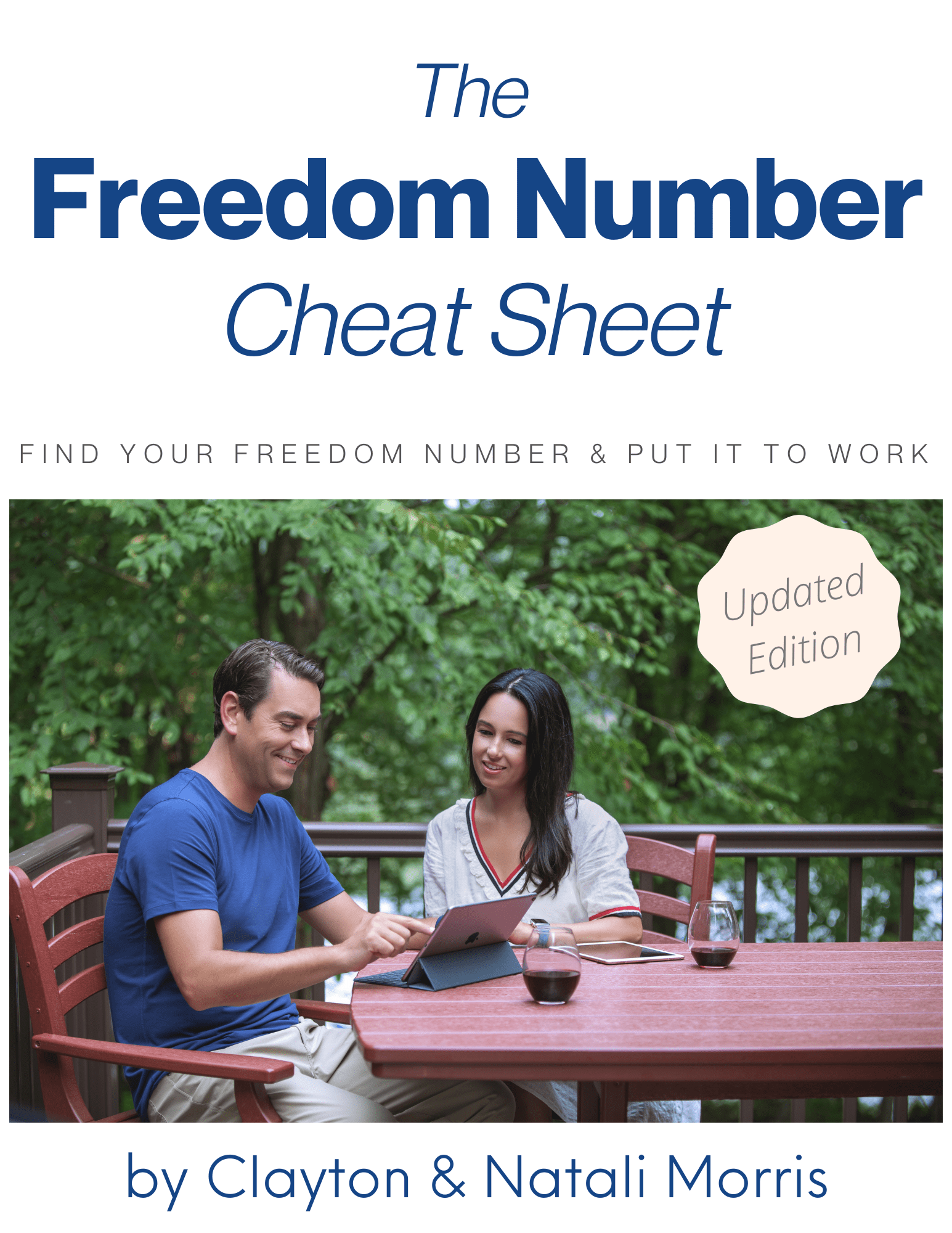 Find Your Freedom Number!
How much real estate will it take to reach your dreams? Unlock your "freedom number" using the step-by-step process I use with my own family.
During our call, we'll see if build-to-rent real estate can further your financial goals. Sound good?