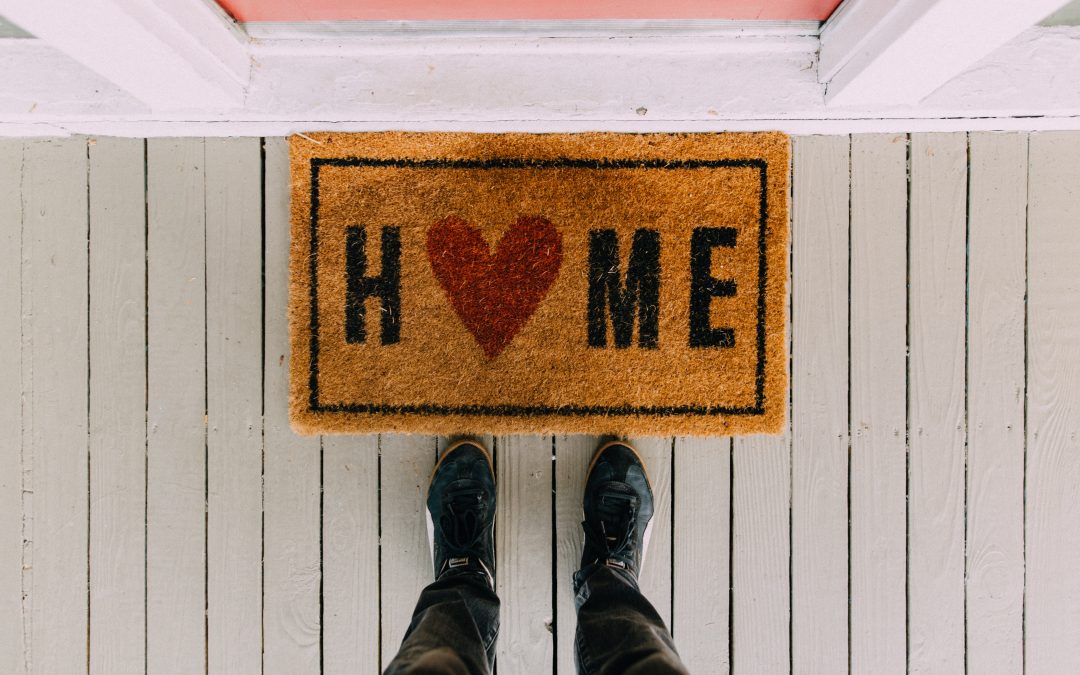 Every landlord knows that maximizing the rent potential of a home means attracting quality tenants. Getting the right people to walk through your rental home's door means you need to do some aesthetic and functional upgrades that add value to your property. However, there is a balance that you need to achieve between investing enough money to give your property a boost in value so you can attract top tier tenants and spending too much on upgrades you may never see an ROI from. Improvements done on your main home are different from your rental property and shouldn't be on the same level. Tenants behave differently - one can be considerate about taking care of the house, while another could care less. If you're buying a property with the intent to rent it out, always check the property history to...
read more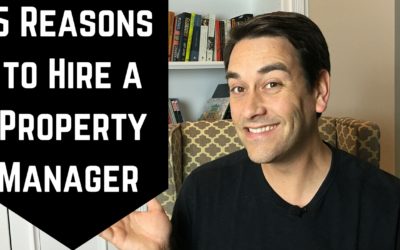 If you're ready to take the plunge and start building passive income there's no better way...
read more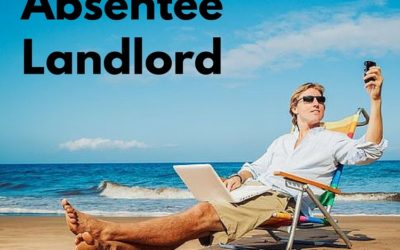 Most of us know from experience that there are two types of landlords: The kind that does...
read more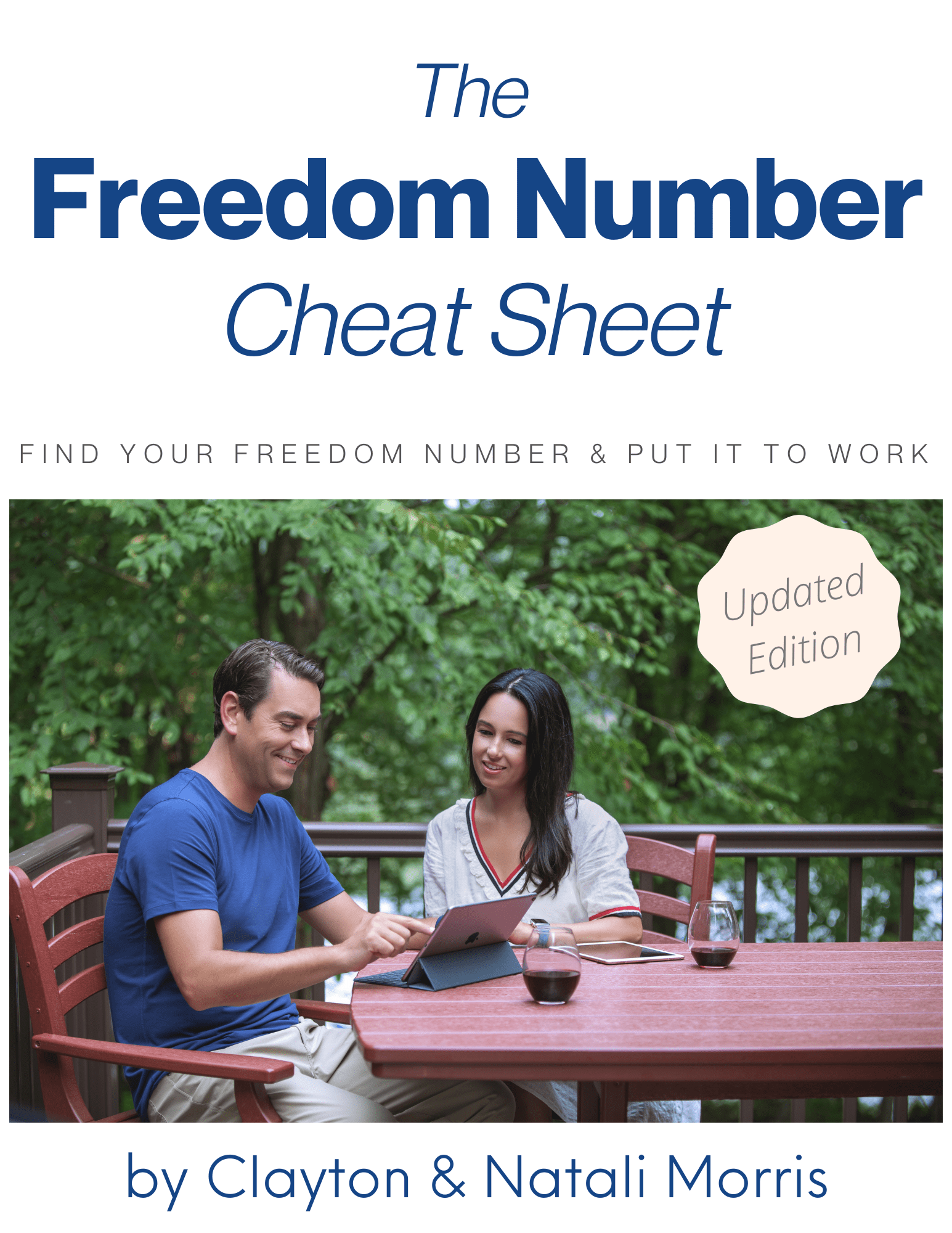 Find Your Freedom Number!
How much real estate will it take to reach your dreams? Unlock your "freedom number" using the step-by-step process I use with my own family.