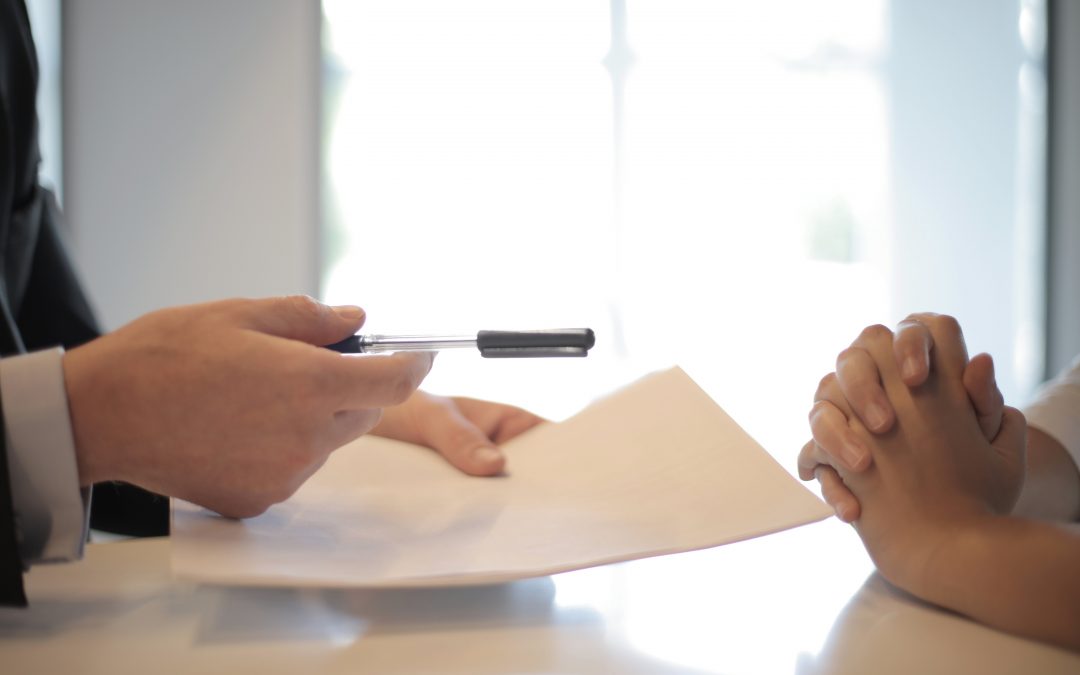 The stock market has tanked. Unemployment is soaring. Nearly every industry has been affected by the global coronavirus pandemic and the world is experiencing economic uncertainty at an unprecedented level. But one thing is for certain: mortgage rates are lower now than they have been in decades. And that represents a number of strategic opportunities for real estate investors. What's Going on With Mortgage Rates? Two things are at work here. Fixed-rate mortgages are connected to ten-year Treasury note yields while changes in the Federal Reserve rate often affect the variable-mortgage market. The steep decline of the stock market and the forecast for its slow recovery have recently driven more investors to purchase long-term US government bonds. Government-backed bonds are considered a much safer...
read more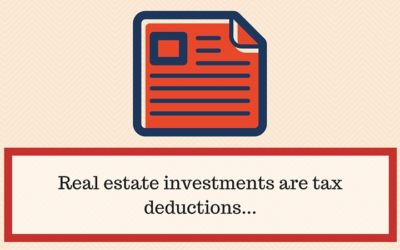 Here is the most important mind-shift you must make about your taxes if you want to build...
read more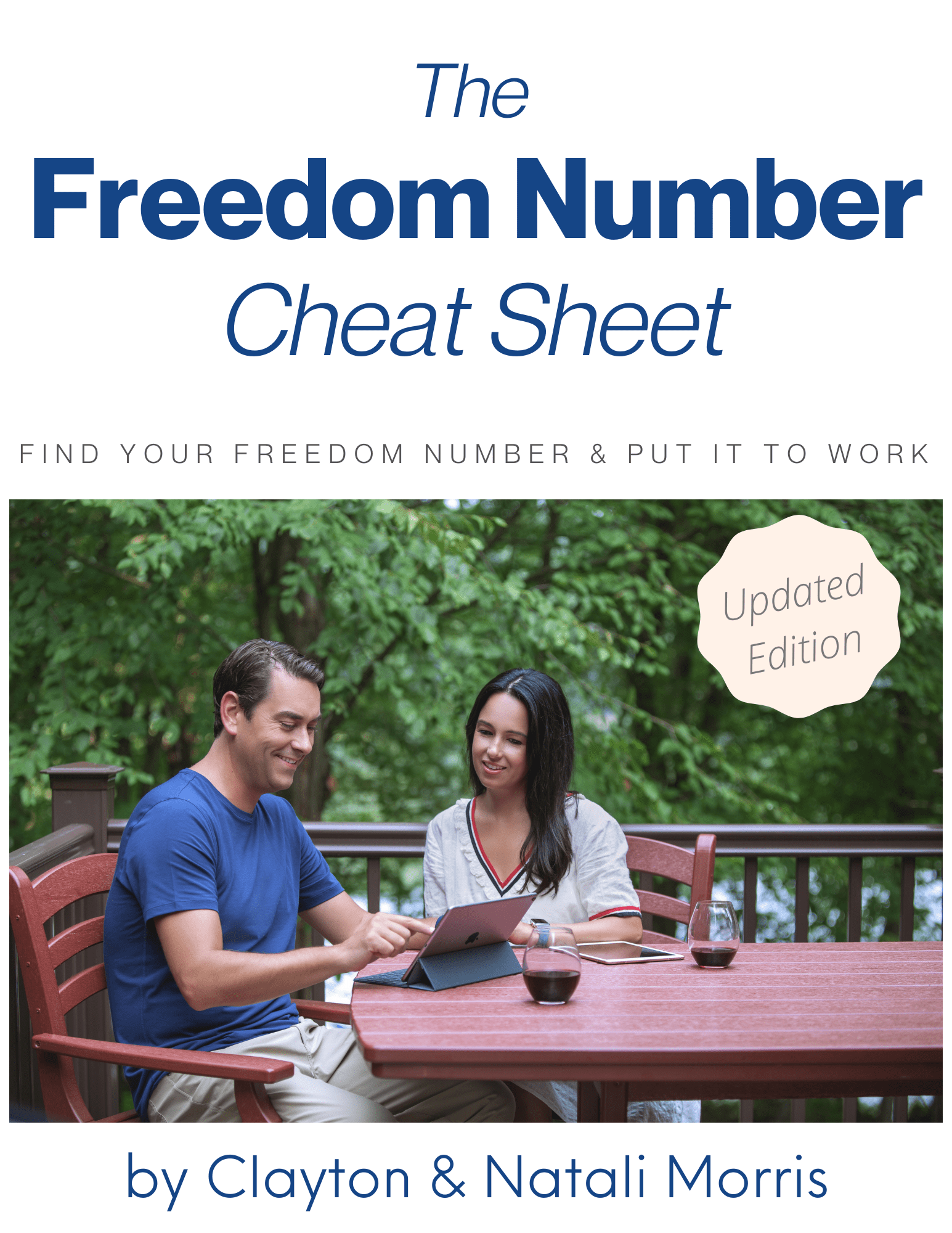 Find Your Freedom Number!
How much real estate will it take to reach your dreams? Unlock your "freedom number" using the step-by-step process I use with my own family.
Are you interested in learning more about investing in new build rental real estate?