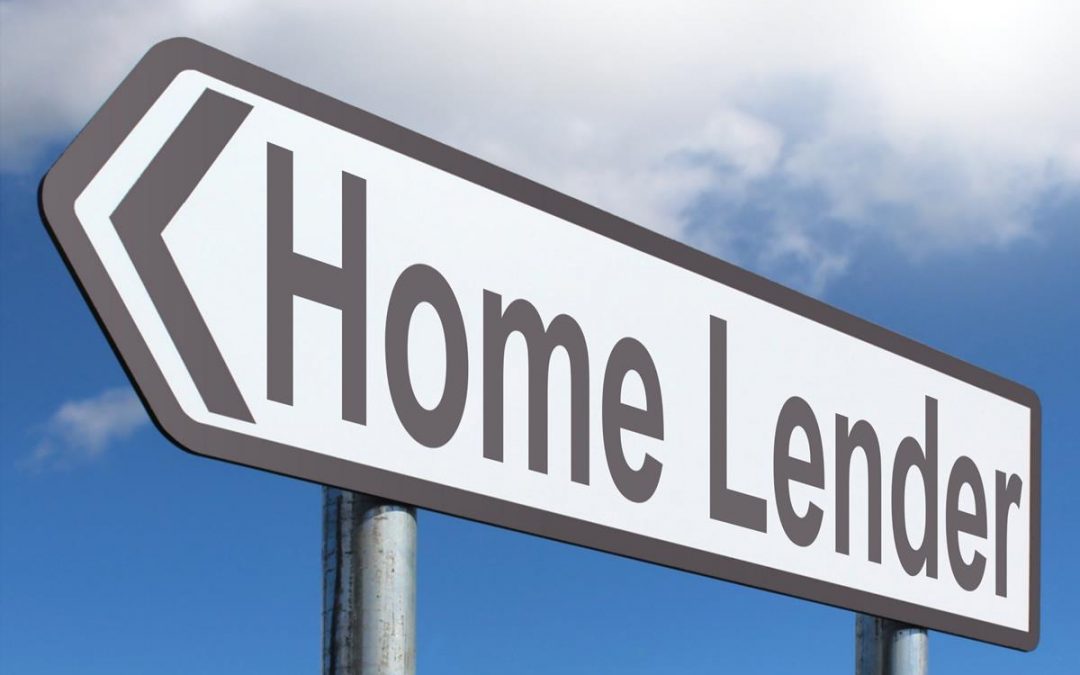 Choosing a lender when you're about to purchase a home is just as important as selecting an experienced licensed realtor to work with you. You want the home buying process to be as stress-free as possible, and having the best people on your team is one way to achieve that.  There are several questions to ask yourself before buying a home, and how to choose the right lender for you is one of them. Here are some of the things you should consider before giving your business to a lender.   Do Your Research and Prepare When you're in the beginning phases of buying a home, you want to get everything together, so you're organized when you meet with your realtor and your potential lenders. Checking your credit score the minute you decide that you want to be a homeowner is crucial, along with saving for...
read more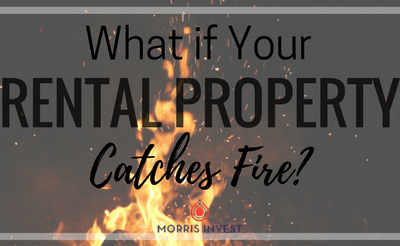 For many real estate investors, this scenario is their worst nightmare. What would happen if...
read more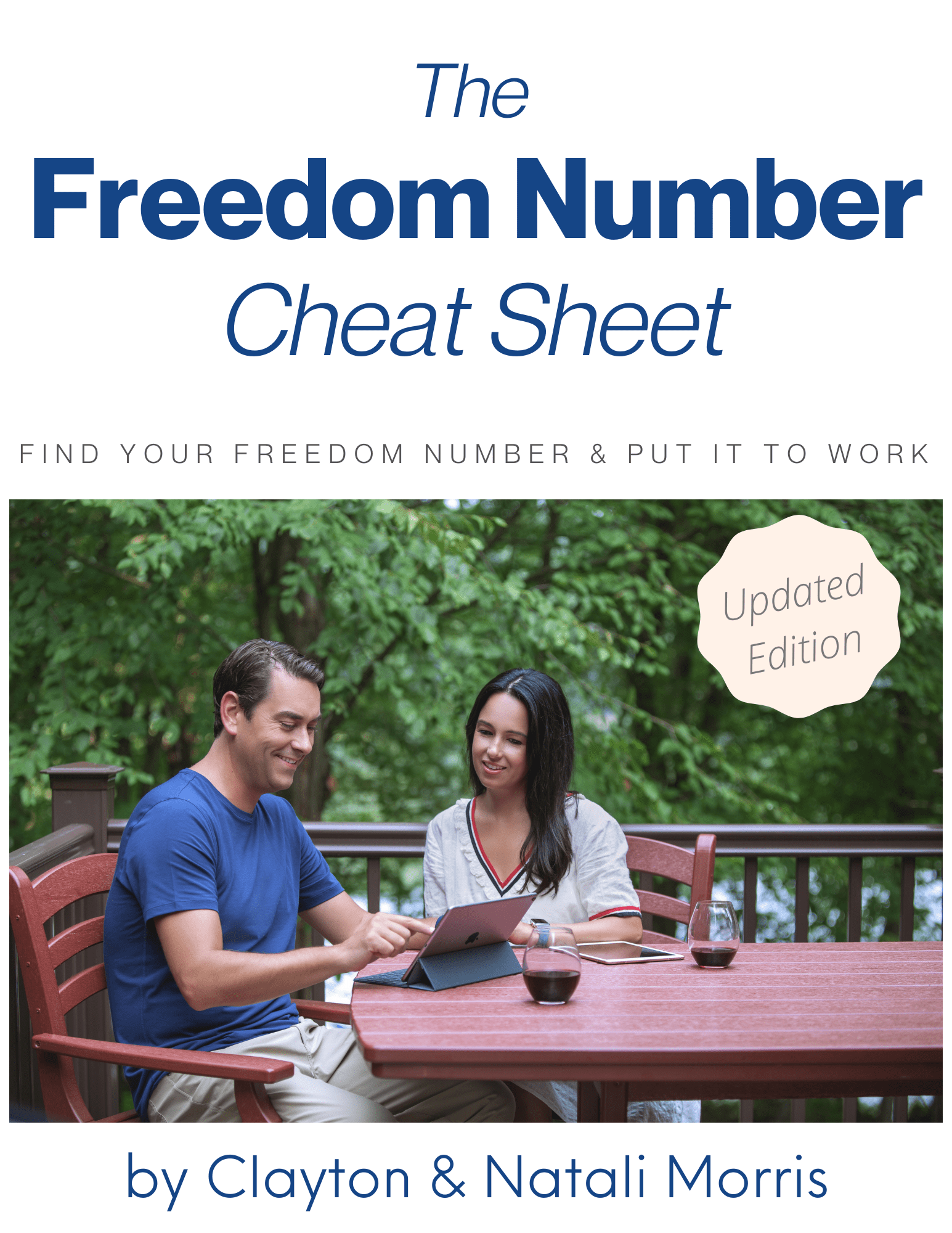 Find Your Freedom Number!
How much real estate will it take to reach your dreams? Unlock your "freedom number" using the step-by-step process I use with my own family.
During our call, we'll see if build-to-rent real estate can further your financial goals. Sound good?