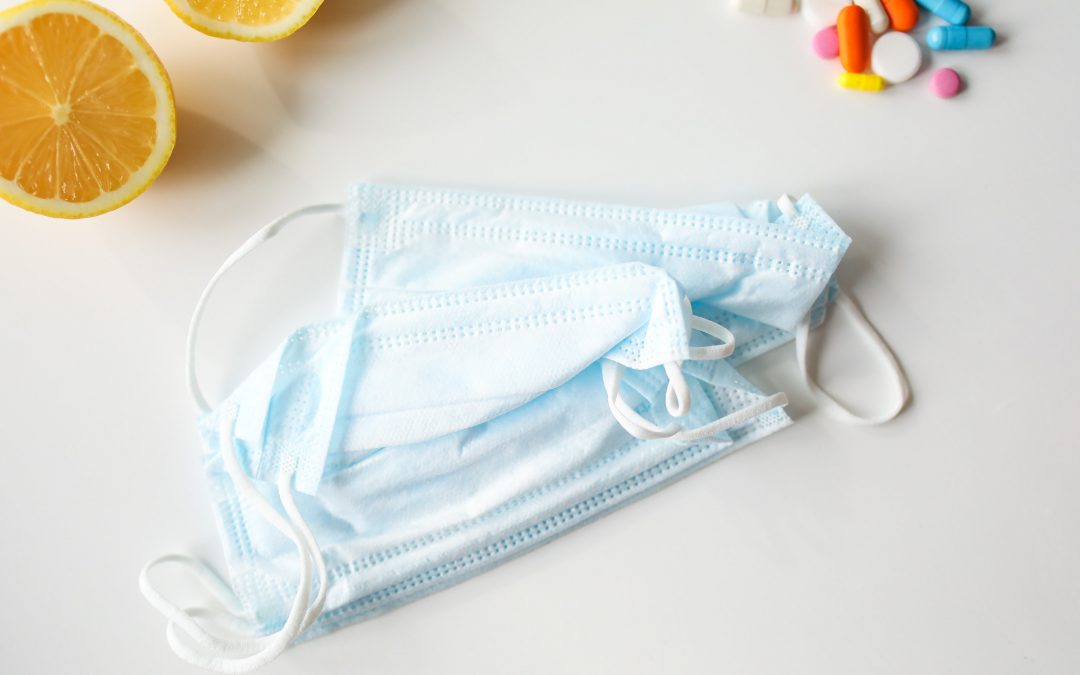 You don't have to catch the virus to feel the effects of the resulting economic downturn. So what does this mean for landlords and real estate investors? Let's flush this out, shall we? In Italy, where the country is basically shut down, the government is asking banks to issue reprieves for mortgage payments. In the US, the government is asking nicely for banks to do something similar but they have yet to put it into law. That very well could be the next step. This would be nice if you have a mortgage on your investment property but it does not help you with a non-paying tenant, does it? Your tenants can very well be effected by the economic effects of this virus. They could work for airlines and have their shifts slashed due to travel bans. They could run restaurants that are forced to shut. They...
read more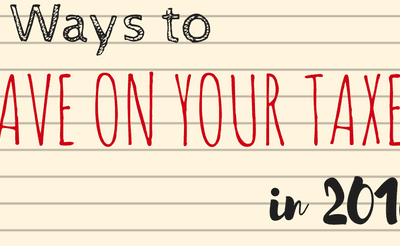 As we approach the end of 2016, many investors find themselves wanting to purchase more...
read more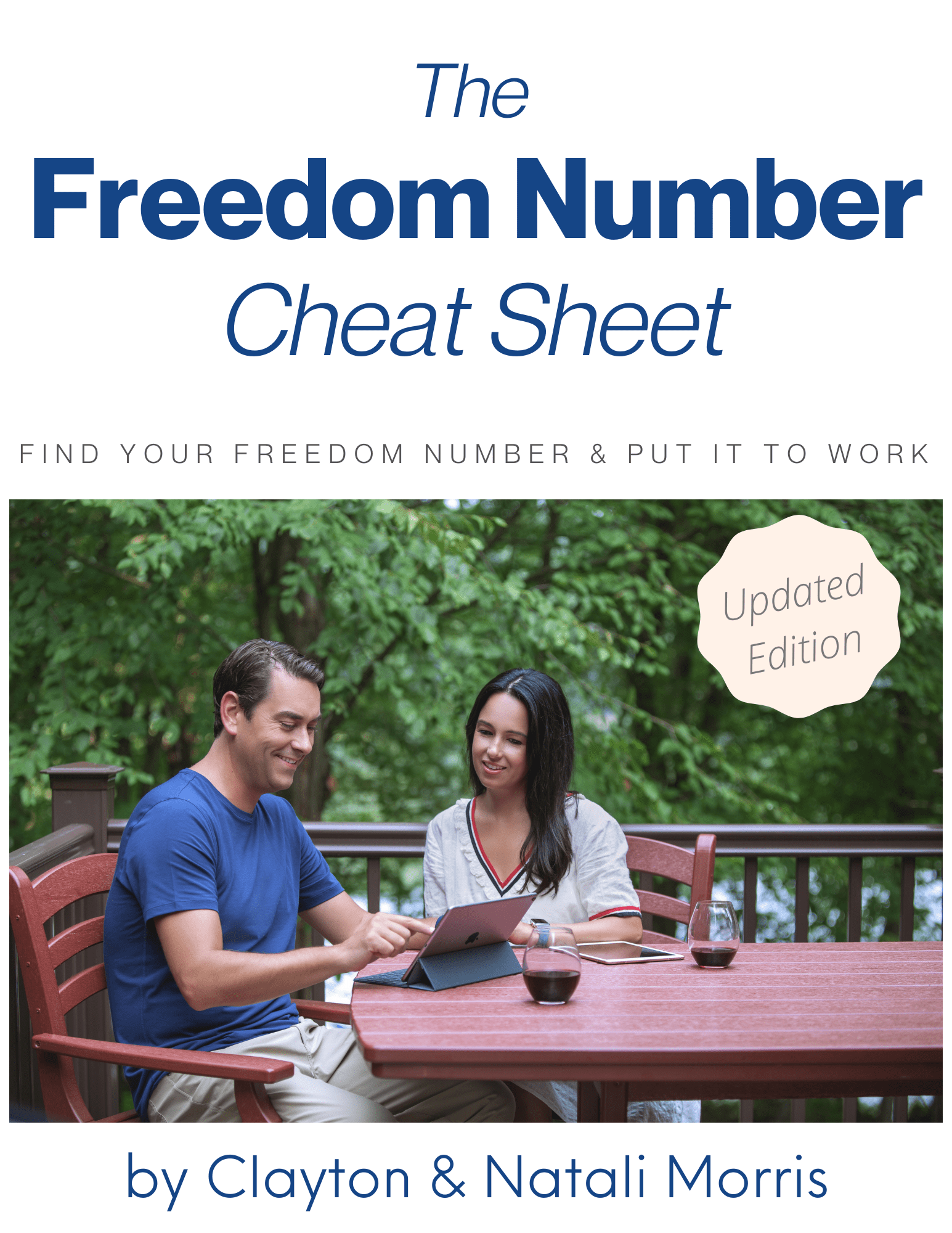 Find Your Freedom Number!
How much real estate will it take to reach your dreams? Unlock your "freedom number" using the step-by-step process I use with my own family.