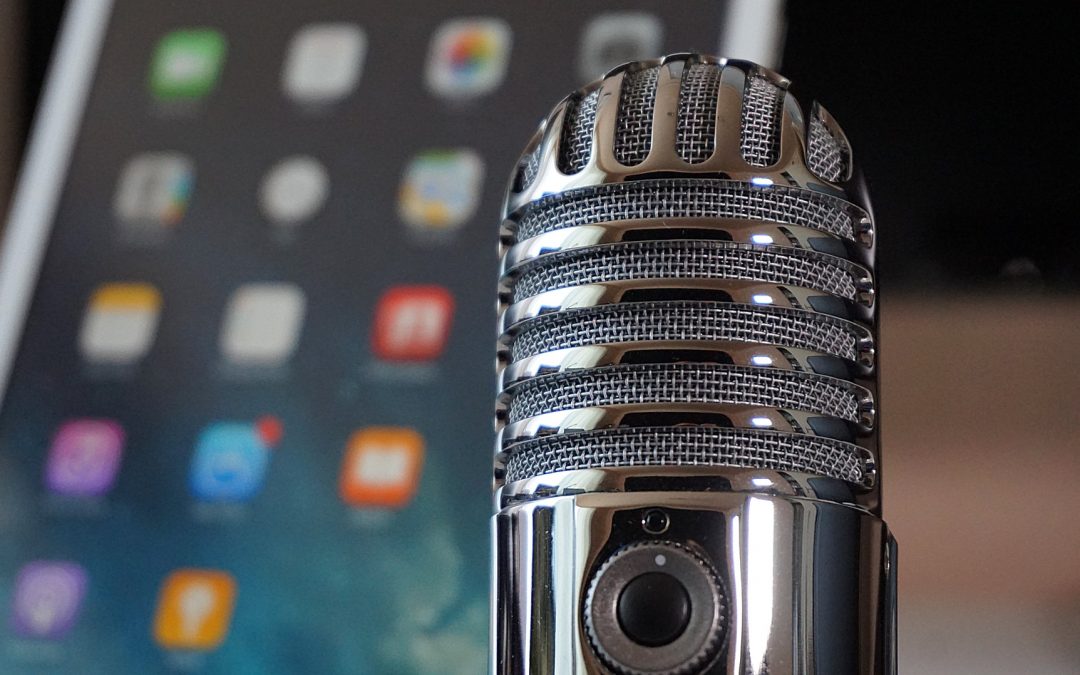 It's that time again for another year in review for the Investing in Real Estate Podcast! 2019 was another incredible year filled with expert interviews, sharing our wins and losses, and telling stories of new investors who took action. Additionally, we surpassed 500 episodes and the podcast's third anniversary! Here are the top 10 episodes of 2019! From Zero to 22 Rental Properties in One Year with FFA Member Drew - Episode 518 In this episode, Drew from Financial Freedom Academy shares how he and his wife acquired 22 rental properties in just one year! In this interview, Drew shares how he was able to shift his mindset about building wealth and get clear about his family's financial goals. He also gives insight on what it's like to be an FFA student, and his experience becoming a real estate...
read more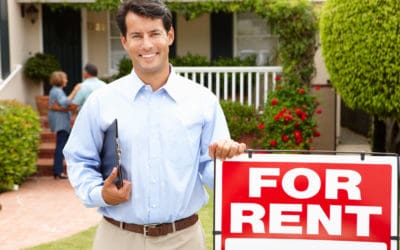 In my opinion of owning rental properties for over 10 years, a property manager is an...
read more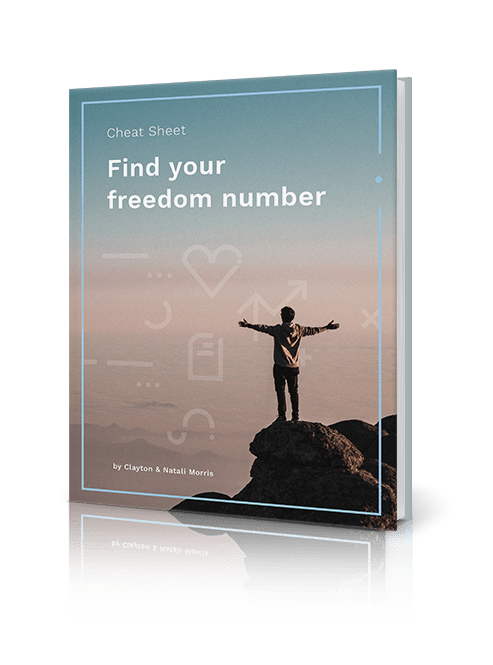 Find Your Freedom Number!
How much real estate will it take to reach your dreams? Unlock your "freedom number" using the step-by-step process I use with my own family.