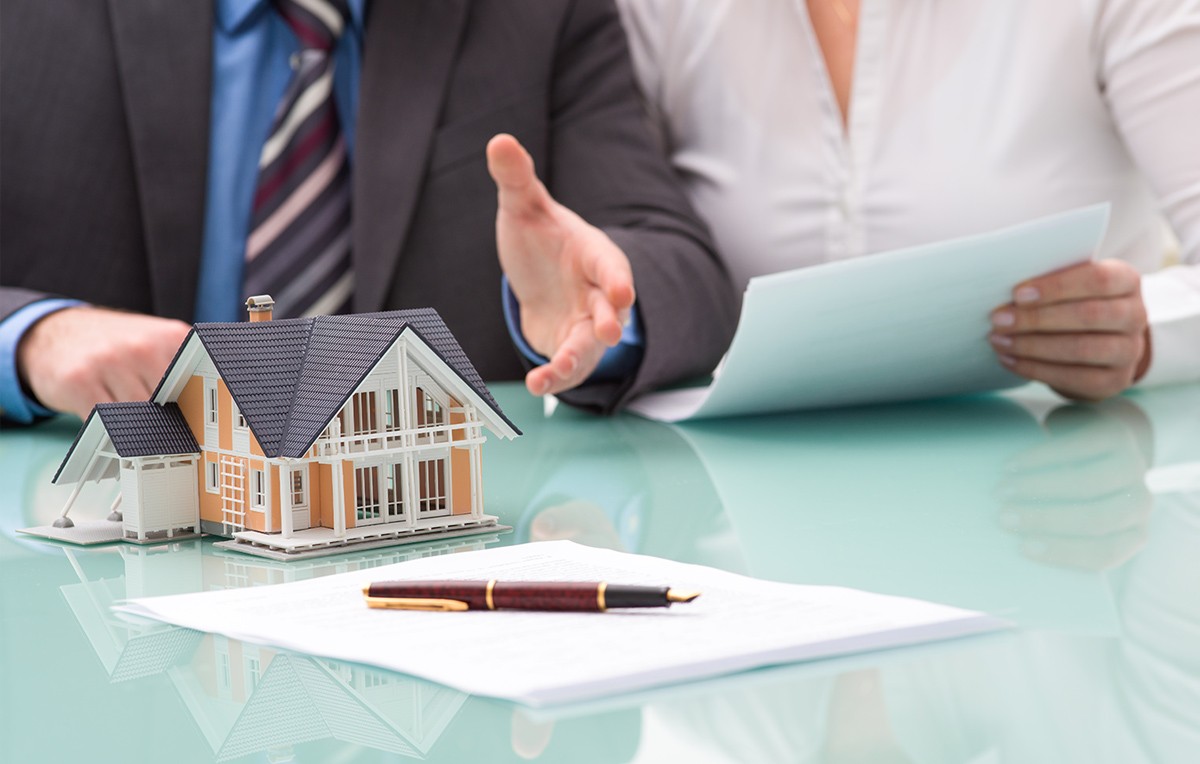 Hiring an appraiser is an essential part of the real estate acquisition process. In order to receive the most accurate appraisal, you'll want to make sure you're hiring a qualified, reputable appraiser. Today, I'm sharing ten questions you should ask before hiring an appraiser to evaluate your rental properties.
What Questions Should You Ask an Appraiser?
You have to know the right questions to ask in order to receive a proper appraisal on your rental properties. Different appraisers have different qualifications, memberships, and knowledge bases; it's not a one-size-fits-all role. I've hired the wrong person before, but you can avoid that mistake by using these tactics.
These ten questions will ensure that you hire an appraiser who is qualified, local, and knowledgeable. Additionally, any reputable appraiser would be glad to address your questions and concerns.
With all that said, make a note of these questions you should ask an appraiser:
1. Are you a licensed or certified appraiser?
There are differences between being just licensed and certified, so it's important to inform yourself of these differences, and I will mention just a few. The two don't have the same education and training requirements – certification requires much more. Also, if an appraiser is not certified, there are restrictions on the properties that can be appraised, based on the overall value.
Let's take a look at some specifications regarding licensed and certified appraisers, and please keep in mind that license and certification requirements may vary slightly by state.
Licensed Appraiser: Standard licensing where an individual may appraise non-complex, 1 to 4 residential units, and properties that have a value of $1,000,000 or less. They may also appraise complex 1 to 4 unit properties that have a value of $250,000 or less, as well as other property types of this value. Additionally, licensed-only appraisers are not allowed to conduct FHA appraisals that are for lending purposes.
Certified Appraiser: Higher-level licensing, with more training and education requirements, where an individual may appraise various residential and commercial properties, with no appraised value limit, and are qualified to conduct FHA appraisals for lending requirements.
2. What is your license number?
It's imperative that your appraiser has a basic license or a certified license status. If you ask a prospective appraiser for their licensing number and they can't supply you with it, that's a huge red flag! You would never want to work with an appraiser who is operating without any type of license.
3. Where is your office located?
Typically, if an appraiser's office is in a certain location, then they will know the market in that area, inside and out. This is so important – I once hired an appraiser and later discovered he was located in an entirely different state than the property he was appraising.
Most likely, there are plenty of great appraisers in your area, so there would be no need to hire one that lives out of the area. The bottom line is that you will want to hire one that has what is called geographic competency.
4. Have you ever appraised similar properties in this specific area?
Although they may pass the location test if their office is in the area, you will still want to confirm that they are actually familiar with the property types and specific neighborhood your piece of real estate is located in. The more they know about the general area, and the houses within it, the better the chances of them producing an accurate appraisal.
5. Do you work alone, or with an appraisal company?
A certified, highly experienced independent appraiser can be a good choice when looking for a qualified property appraiser. However, it's worth noting that when an appraiser works independently, they typically don't have contact with other appraisers on a regular basis, which may limit their growth because they are not hearing and learning from other industry professional's experiences, or getting input from fellow appraisers.
6. Are you a member of the local MLS?
The Multiple Listing Service is a local resource where realtors list their properties. It's a listing of homes in a certain area and contains important data about properties for sale, such as price, square footage, number of bedrooms, and so on. It's a great tool for comparing properties in an area when determining value.
An appraiser must apply to gain access to the list, and pay an annual membership fee. Also, it's not one nationwide list, but instead, there are many lists that are specific to particular areas. This is why it's important to ensure your appraiser has access to an MLS that pertains to the specific area your property is located in. If the appraiser you're looking into does not have access, it's not a good sign.
7. How long have you been appraising?
A considerable amount of money may be on the line, so you will want to ask how long they have been appraising properties. In addition to this, ask if they have been working full or part-time. If a part-time appraiser states that they have been working five years, and a full-time appraiser says two and a half years, they may actually have the same amount of hours/experience – just something to keep in mind.
You can also just ask how many total appraisals they have completed, which will give you a real answer regarding their experience.
For those who are interested, watch our video on how to fight a bad appraisal:
8. Do you have any additional credentials such as an SRA or MAI designation?
If an appraiser is licensed/certified, that may make them qualified to provide you with a professional appraisal, but those who have additional credentials, that hold them up to even higher standards, may be worth considering.
A designation is basically an additional credential that represents advanced education, experience, and a high level of commitment to their career. To earn a designation, appraisers must pass extensive examinations, provide evidence of experience through a verification process, and more. After becoming designated, the appraiser must take part in periodic required educational courses.
Two common designations that appraisers go after when they are looking to advance their career are an SRA and MAI designation. An SRA designation is normally obtained by appraisers who mostly deal in residential properties, while an MAI is for those appraisers who deal in various property types such as commercial, industrial, and residential.
You can view the requirements for these two designations on the Appraisal Institute's website – SRA and MAI.
9. Do you specialize in certain appraisal values or property types?
An appraiser can be licensed, certified, hold designations, and have years of experience, which makes them seem like the ideal candidate. However, if they specialize in appraising commercial buildings, when you need a home appraised, then they might not be a good fit. Or, if they have only appraised non-complex, lower-value properties, and your piece of real estate is the complete opposite, then they might not be the person for the job.
Asking this question will allow you to get paired up with an appraiser who specializes in, and has experience with the same type of property you need an appraisal for.
10. What is your appraisal fee?
The average appraisal fee for residential property is around $300 to $400. If your appraisal is needed for a bank loan, the appraiser may be working through an appraisal management company, and some of this fee will be going to them as well.
An appraiser should never attempt to charge a percentage of the appraisal value, it should be a flat fee, or hourly rate, and maybe a charge per item cost. Make sure to ask what their fee is so that there are no surprises upon the completion of the appraisal.
Additional Articles by Morris Invest
Now that you have had a chance to gain some knowledge on what questions to ask an appraiser, we welcome you to dive into additional rental real estate topics that are popular with investors. From how to invest with multiple people, and an article on real estate jargon, to information on taxes, we provide you with exceptional resources:
Increase Your knowledge & Your Experience
Here at Morris Invest, we love to provide our clients with everything they need to be successful – from cash flowing rental properties, to knowledge that will advance their career, as well as their financial situation. Below you will find some of our essential programs that we recommend to those seeking to grow as an investor:
Hire the Right Appraiser by Asking the Right Questions!
Getting an appraisal that's accurate and fair is essential, and it all starts with hiring the right person to do the job. So, we hope that our article on what questions to ask an appraiser has been helpful.
If you're an investor who would like to have a full-service real estate company take care of all the details for you, and provide you with a cash flowing rental property, complete with a tenant and property manager in place, then be sure to book a free call with our team to discuss your real estate goals.
Before you go, take a moment to watch this video that discusses lenders and appraisals:
Ready To Build Passive Income Through Rental Real Estate?
Ready to talk about your goals? We're here to show you the tools and teach you the process to begin earning legacy wealth for you and your family.