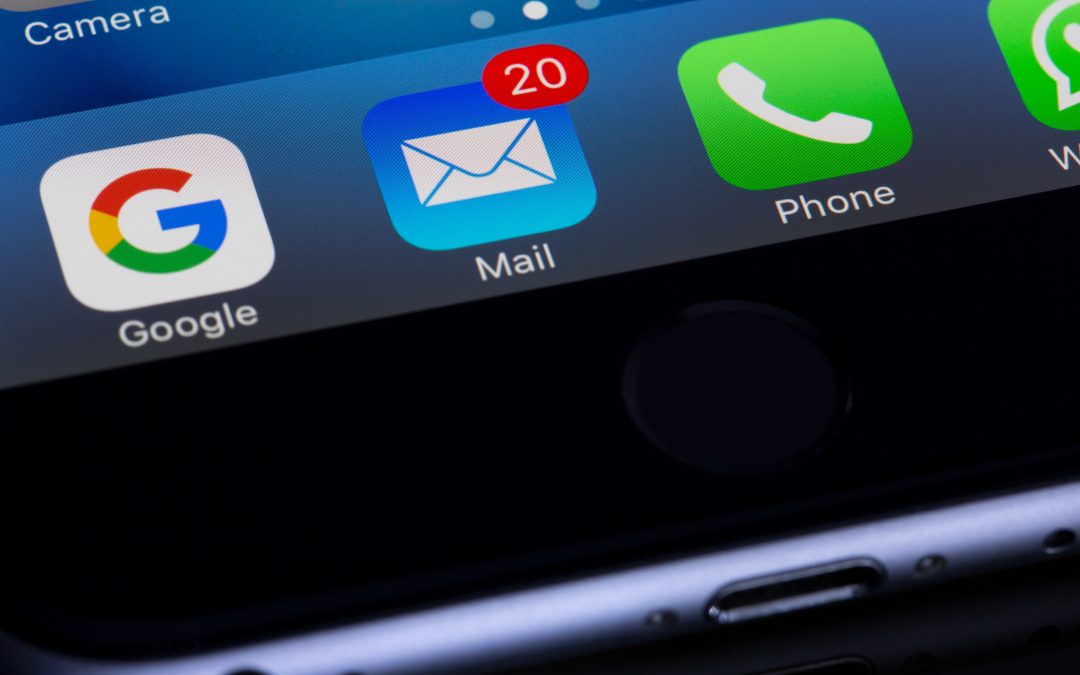 Real estate is not your typical 9 to 5 industry. Long hours spent day and night, weekday and weekend, your responsibilities require the utmost attention and drive. Being your own boss is a challenging journey, but not without its fair share of rewards. When you first start on your path as an agent, you may have another source of income. Once you've worked your way up to a real estate broker, you may find yourself not entirely complacent. By setting out on your own as a real estate entrepreneur, you will face many challenges, some of which differ from that of an agent or broker.  Whether you're a seasoned veteran or just starting out as an entrepreneur, here are a few ways to make your life easier and your operation to the next level. 1.     Managing Financial Responsibilities As a real estate...
read more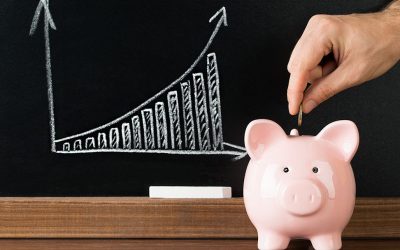 If thought out properly, self directed IRA (SDIRA) investments can maximize a retirement...
read more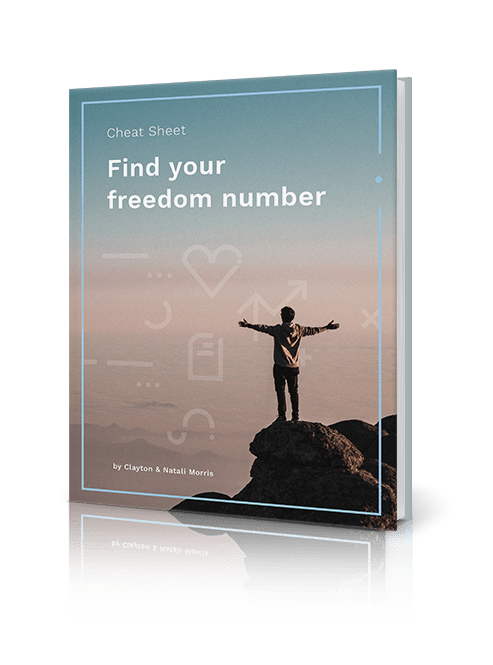 Find Your Freedom Number!
How much real estate will it take to reach your dreams? Unlock your "freedom number" using the step-by-step process I use with my own family.