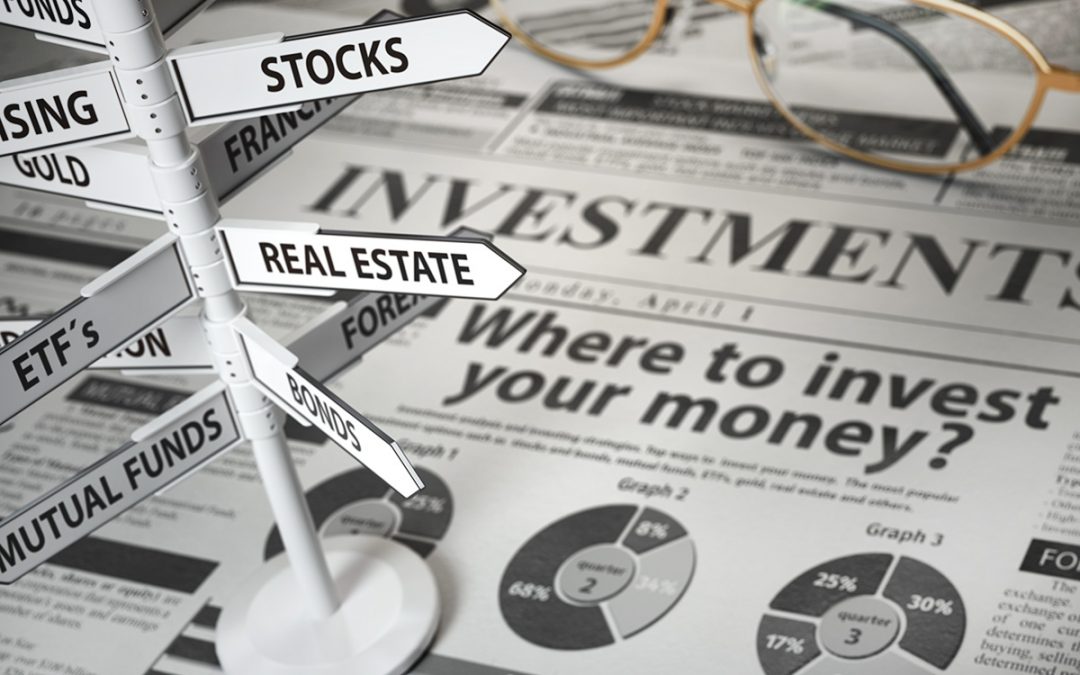 If you're just starting your investing journey, or maybe you've been around the block a few times and you're looking to change your game up a bit, taking the time to research the best investing strategies will certainly put you on the right financial path. In this article, I'll be diving into the two most popular investment vehicles - real estate and the stock market. Which method of investing or specific strategies would be best for you would all depend on your short and long-term financial goals, your preferences, and other various factors. What is an Investment Strategy? Financially speaking, an investment strategy is a plan an individual utilizes that is crafted to grow their funds through their chosen investment vehicle - stocks, real estate, and so on. Risk tolerance is taken into...
read more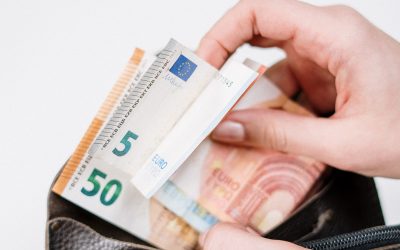 Sending money abroad can seem like a complicated process for those who aren't familiar with...
read more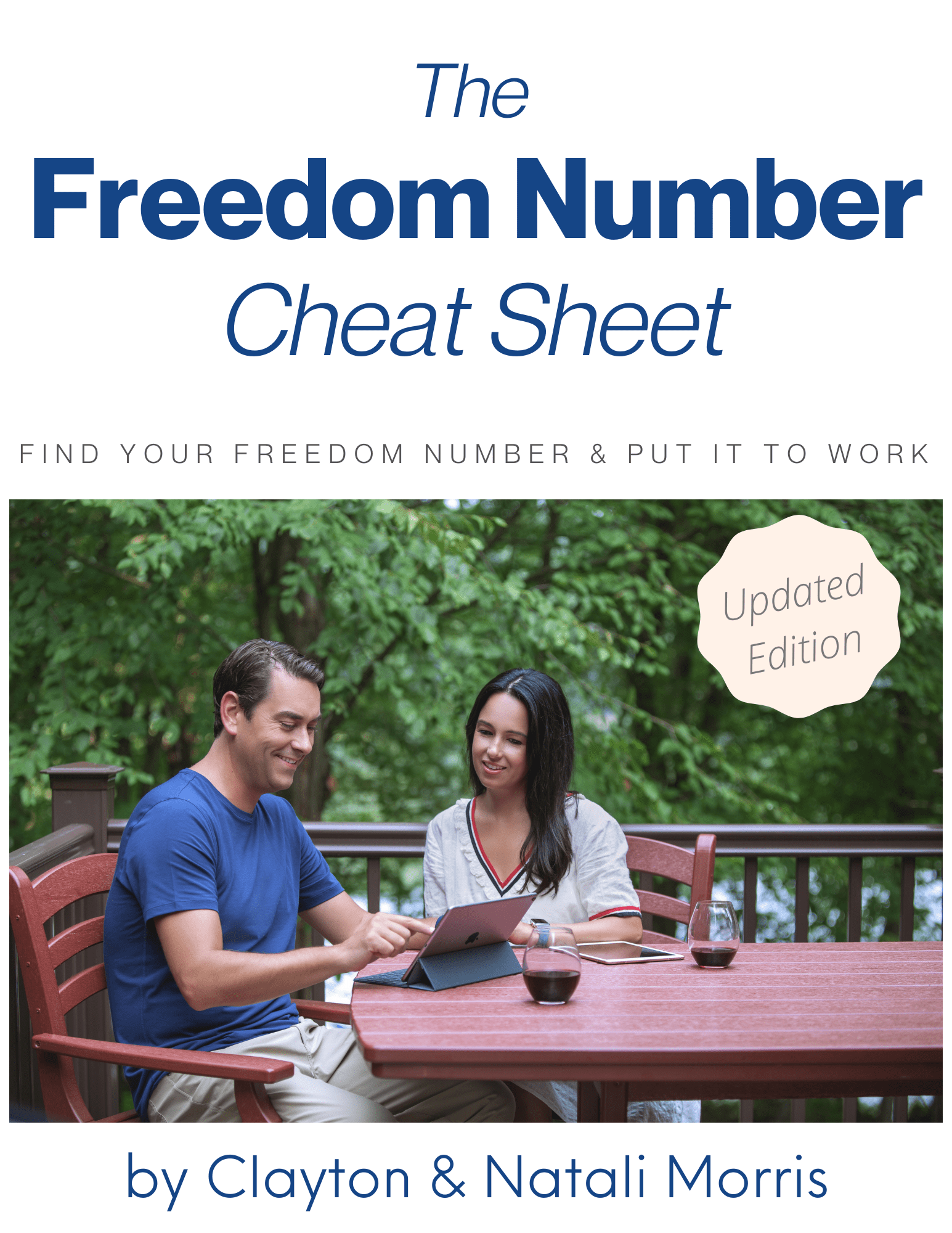 Find Your Freedom Number!
How much real estate will it take to reach your dreams? Unlock your "freedom number" using the step-by-step process I use with my own family.