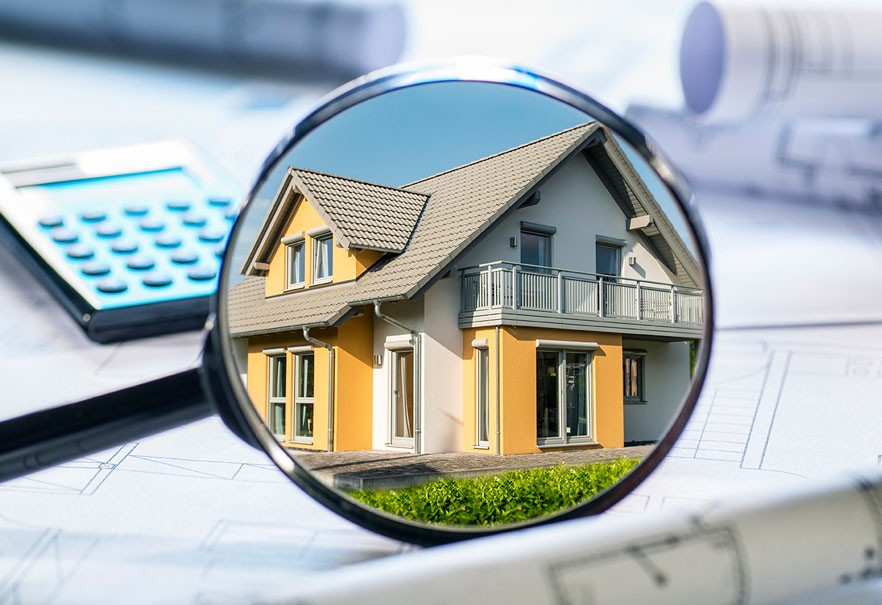 As a real estate professional, buying turnkey properties is one of the most lucrative investments you can make. With that said, we are providing specific ways on how to find turnkey rental properties so you can easily build your net worth, as well as your portfolio. Armed with this knowledge, you will be able to efficiently move forward with owning a cash flowing real estate asset that will produce income the very first month. Before we dive into how to find turnkey properties, let's start with the basics - what a turnkey property is, and its advantages. What is a Turnkey Rental Property? A turnkey rental property is one in which all the necessary renovations and repairs are already completed, most times a tenant and property manager are in place, and all the details are taken care of for...
read more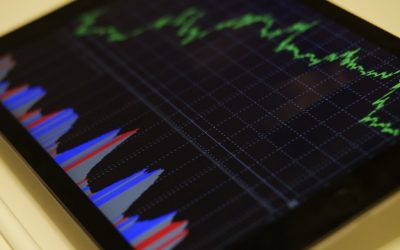 At the end of 2018, the Nasdaq fell more than 11% and had its worst December since the Great...
read more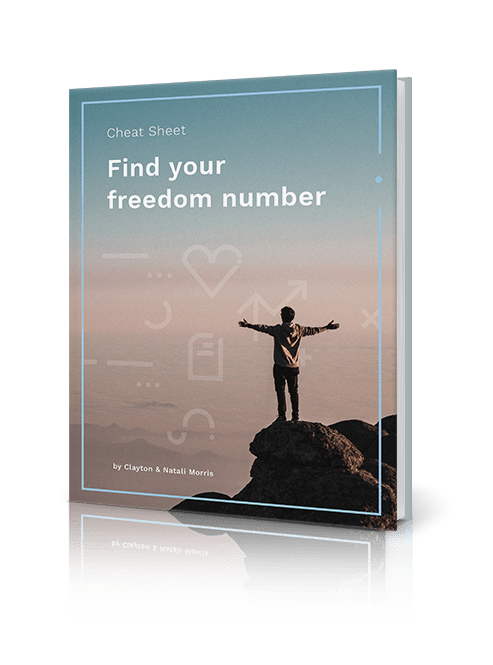 Find Your Freedom Number!
How much real estate will it take to reach your dreams? Unlock your "freedom number" using the step-by-step process I use with my own family.