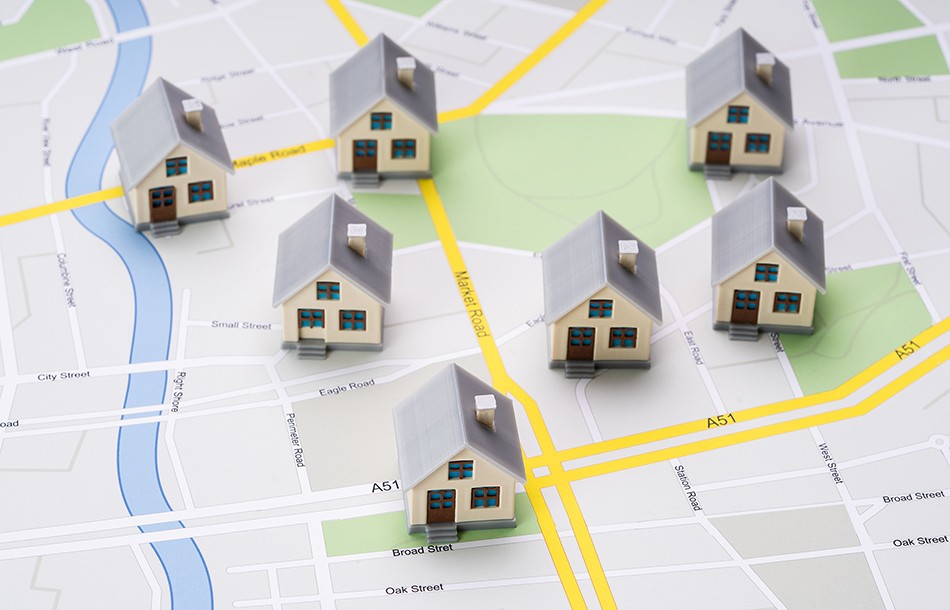 I've been in the real estate business for years now, and in that time, I've seen many investment strategies come and go. However, the BRRRR Method for real estate investing has been around for a long time, and in my opinion, it's here to stay. With that said, I thought that "How to Find BRRRR Properties" would be a great topic to touch on. There are multiple ways to find properties that are perfect for incorporating into the BRRRR method, but I'm going to narrow it down to just five strategies that I have personally found to be very effective. To get the ball rolling, let's start with a quick answer: How do you find BRRRR properties? The best way for investors to find BRRRR properties is to seek out off-market real estate. Methods for locating these types of properties would be utilizing a direct...
read more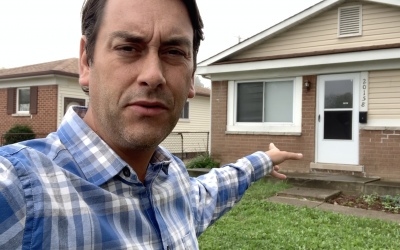 If you are the kind of person who wants the financial freedom to retire early, you may have...
read more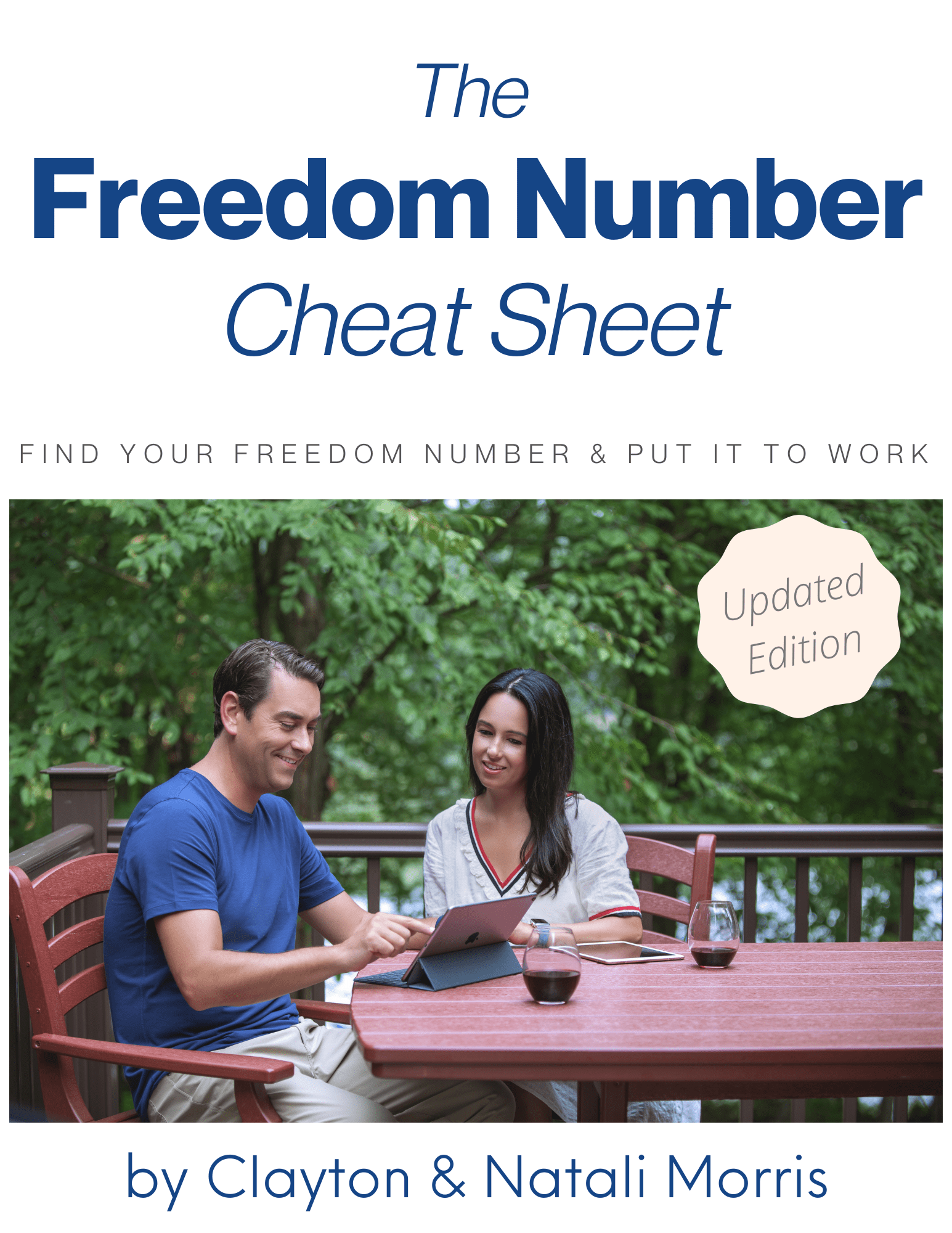 Find Your Freedom Number!
How much real estate will it take to reach your dreams? Unlock your "freedom number" using the step-by-step process I use with my own family.