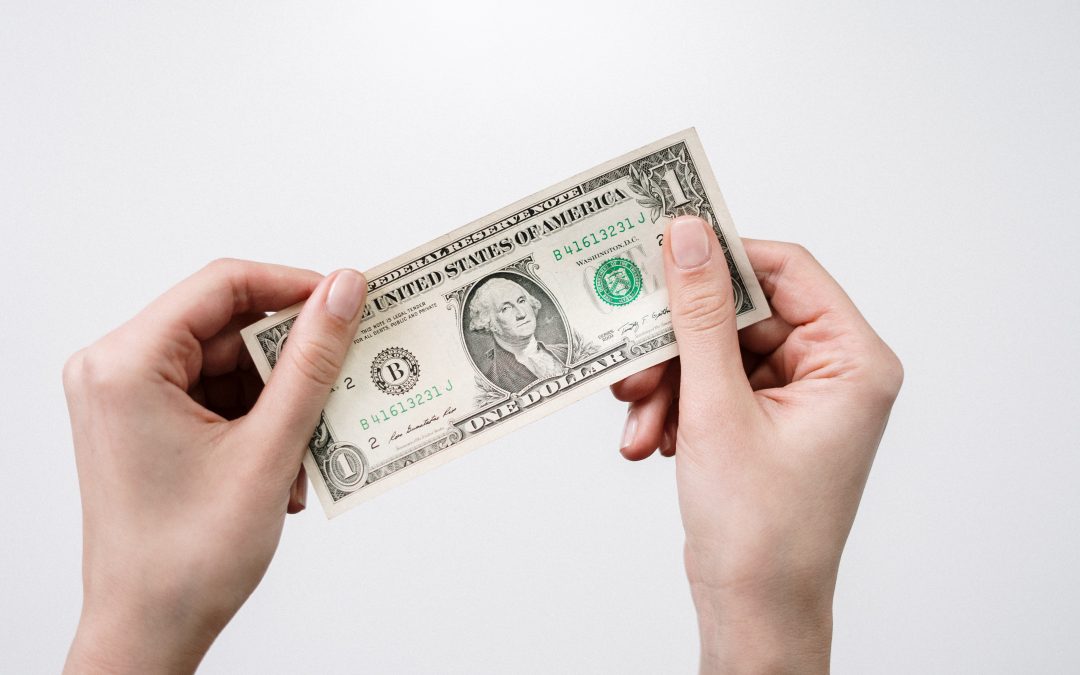 Real estate investing is the number one way to build wealth in the United States. However, it can be tricky knowing where to start when you have no money. While there are a vast array of financing options available to real estate investors, many of them do require a hefty down payment. So how do you invest in real estate with no money? The best option is unsecured, no-interest funding through business lines of credit. With unsecured business credit, you can purchase real estate at zero percent interest. How Do You Access Business Lines of Credit? In theory, you could visit different banks to set up business lines of credit. However, I've found that the best way is to work with a company that specializes in business funding. When you work with a company, you can secure lower introductory interest...
read more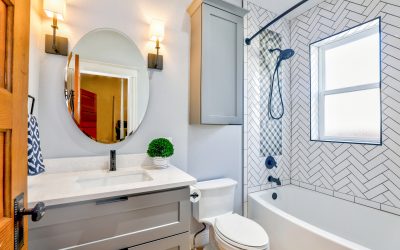 With spring approaching and ample time to tackle home projects, now is the time to consider...
read more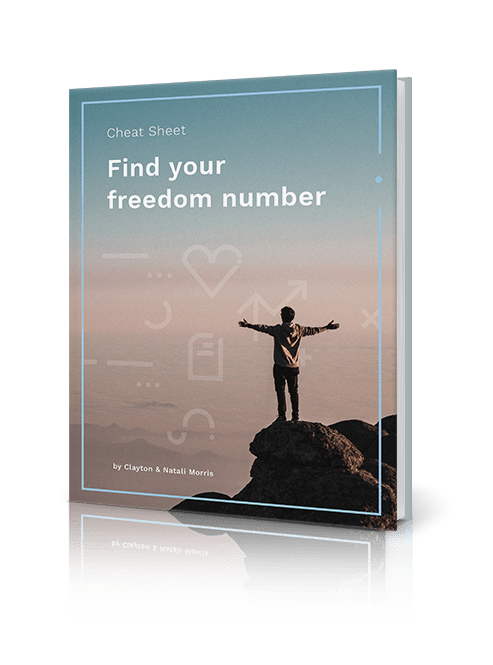 Find Your Freedom Number!
How much real estate will it take to reach your dreams? Unlock your "freedom number" using the step-by-step process I use with my own family.