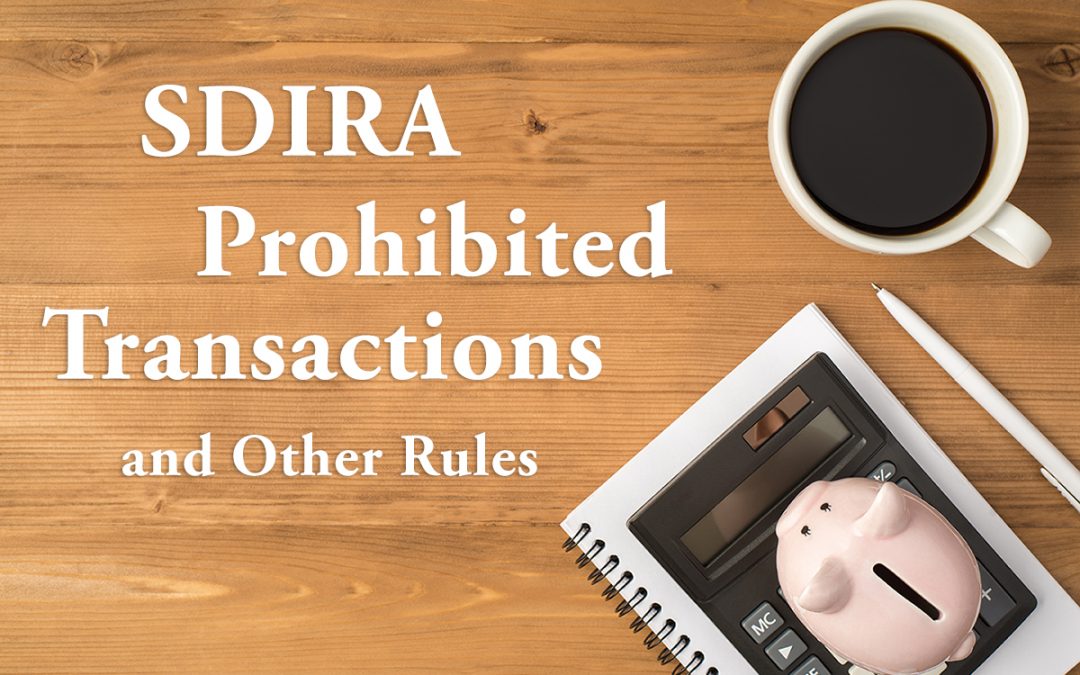 A self directed IRA is an outstanding vehicle for building great wealth, gaining control of your investment decisions, and having a wide variety of investment options to choose from. However, with these advantages also comes guidelines that you must follow, such as avoiding self directed IRA prohibited transactions and complying with other rules and regulations. This might sound a bit intimidating, but it shouldn't because once you learn what these disallowable transactions and rules are, you will be well-informed, and that will give you the ability to invest with confidence. With that in mind, let's dive in so you can learn how to properly utilize your self directed individual retirement account to properly hold your investments. What is a Self Directed IRA? An SDIRA is an alternative...
read more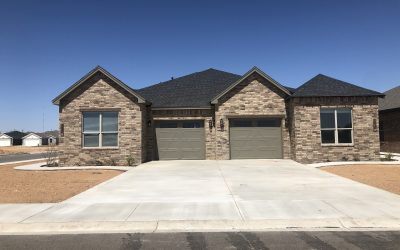 You have realized that you can completely change your life by investing in rental property,...
read more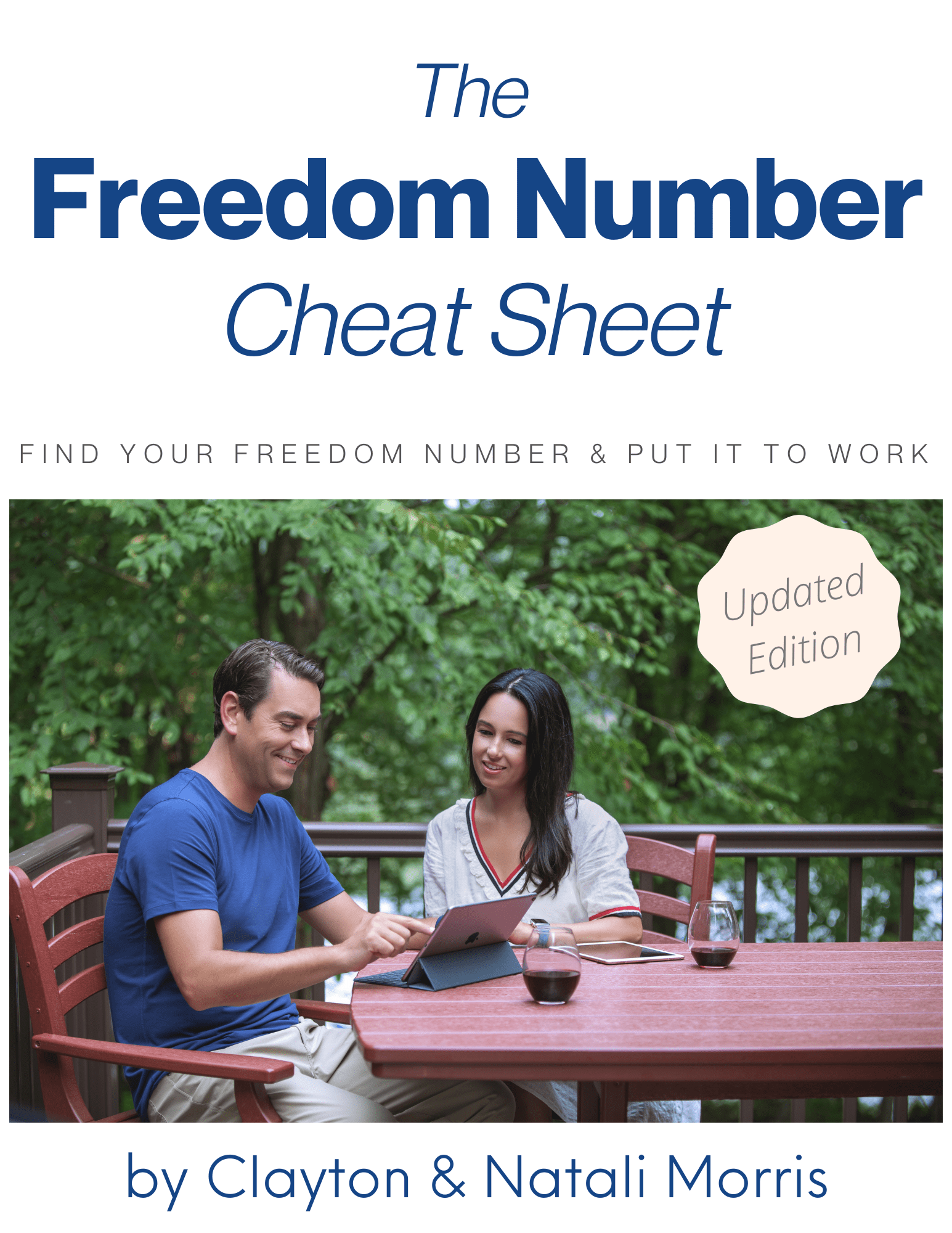 Find Your Freedom Number!
How much real estate will it take to reach your dreams? Unlock your "freedom number" using the step-by-step process I use with my own family.