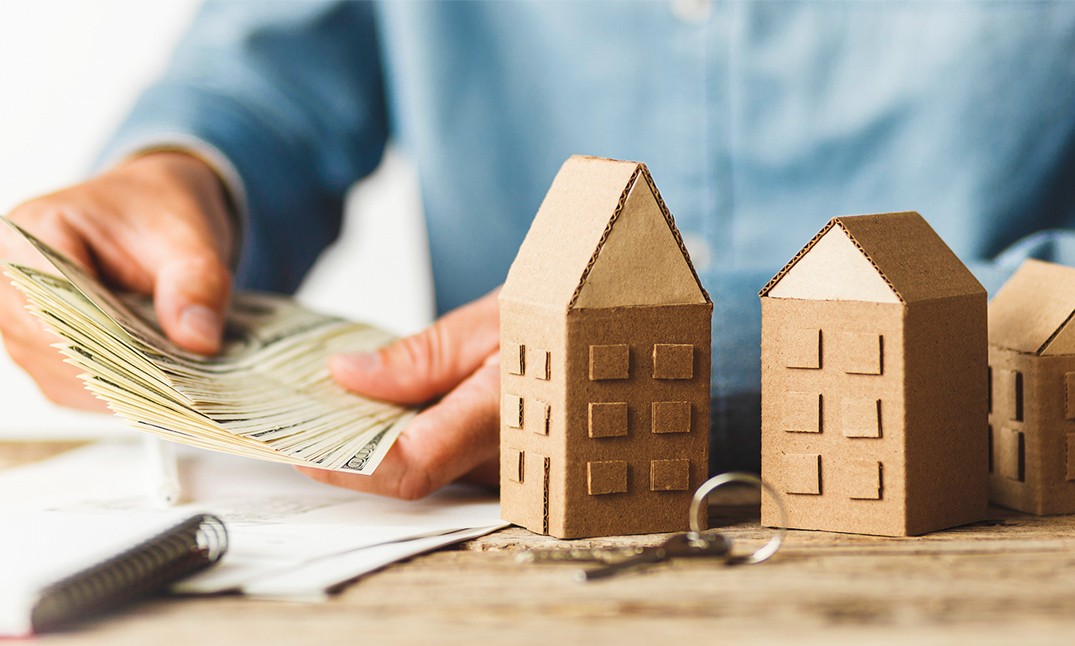 We're kicking the new year off with yet another great interview, and this one features our client of the month, Geiby. His real estate journey started a little over a year ago, and it all began with him listening to our investing in real estate show, which is what led Geiby to make a decision to take action. Because of this, he now has three rental properties under his belt, and this is just the beginning for him. Geiby's Experience Investing in Rental Real Estate Geiby not only gained three doors, but also, with the help of the Morris Invest team, gained invaluable investing experience that has made him a more informed and intelligent investor. As I always say, knowledge is power - the more knowledge you have, the more control you have over your financial situation, and therefore, the lifestyle...
read more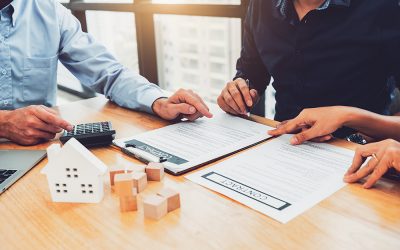 For many people, investing in real estate has opened up a door to allow them to build...
read more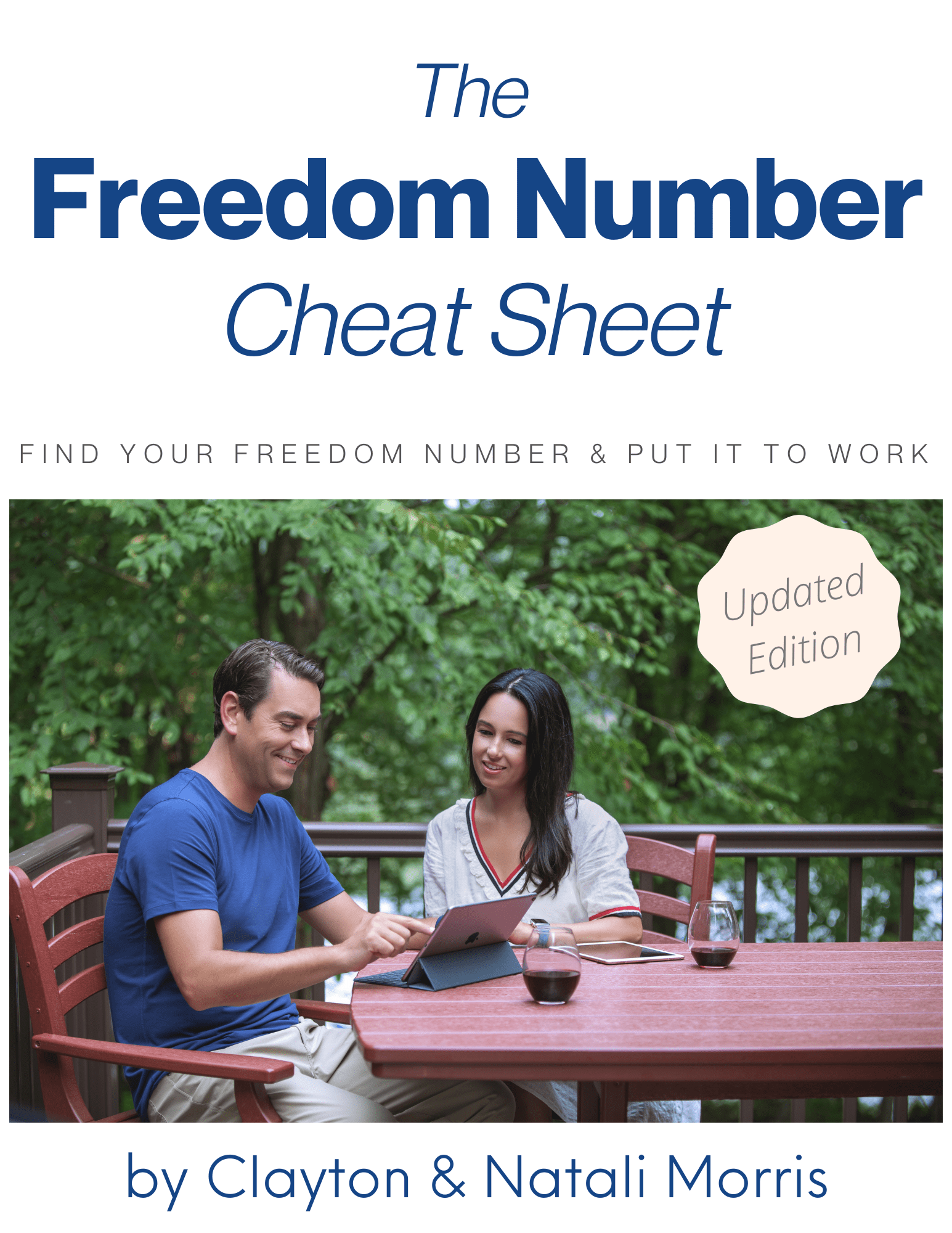 Find Your Freedom Number!
How much real estate will it take to reach your dreams? Unlock your "freedom number" using the step-by-step process I use with my own family.