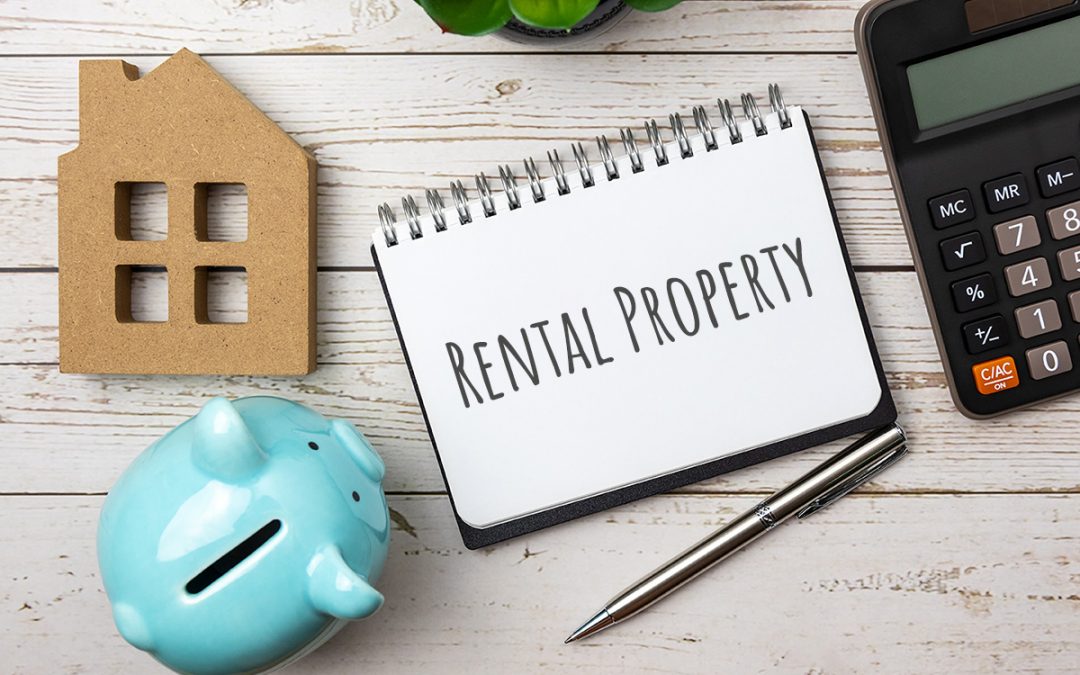 Our interview series continues with Bryan, a new real estate investor who is excited to share his inspirational story of acquiring a cash flowing, buy and hold property through Morris Invest. Our interview reveals how Bryan made a move from the risky stock market to creating a lucrative and stable investment plan through rental real estate, all while using the bank's money to make it happen. Bryan's Journey Moving Forward with His Dream of Investing in Real Estate Bryan took a step in the right direction when he placed himself on the path to building wealth through rental real estate. The entire investment experience went extremely well for him, to the point that he was more than happy to share his story so others can see just how easy it is to buy a rental property through a full-service real...
read more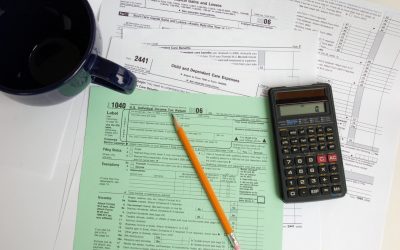 Maybe you recently heard that you could use your rental property as a tax write-off. You are...
read more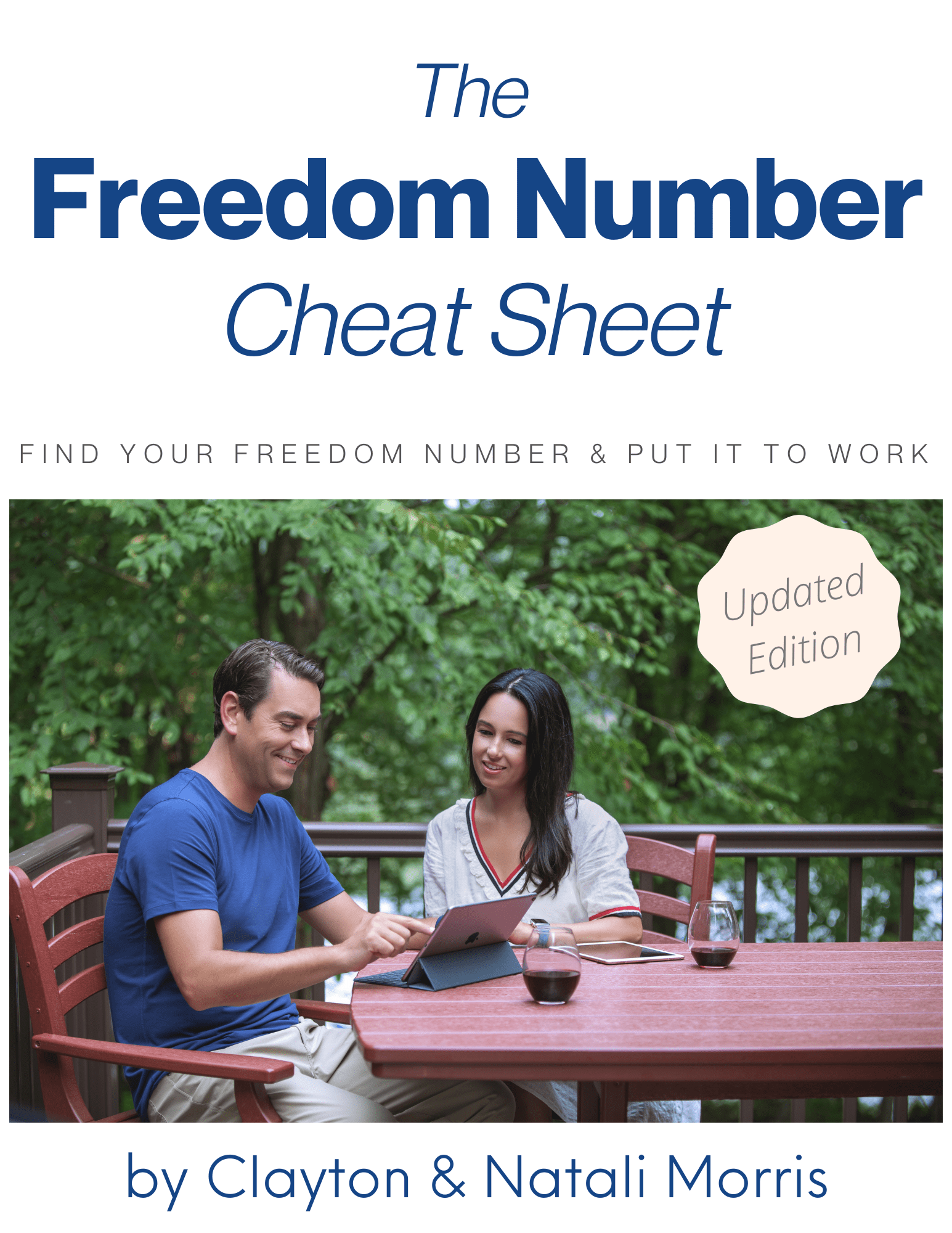 Find Your Freedom Number!
How much real estate will it take to reach your dreams? Unlock your "freedom number" using the step-by-step process I use with my own family.