For those investors out there who would like to ensure they maximize their profits, it's best to be well informed when it comes to capital gains taxes. It can mean the difference between paying a reasonable amount of taxes, to an outrageous amount that breaks the bank. You're investing to make a profit, get ahead of the game, and build wealth, so sending a good portion of your money to the IRS is probably not your goal. With that in mind, let's take a look at capital gains and losses, as well as strategies for reducing your tax burden, current tax rates, and everything in between. What are Capital Gains Taxes? When you sell an asset, such as real estate, stocks, or cryptocurrencies, and a gain occurs, you are expected to pay what is called a capital gains tax. A gain is realized if the asset...
read more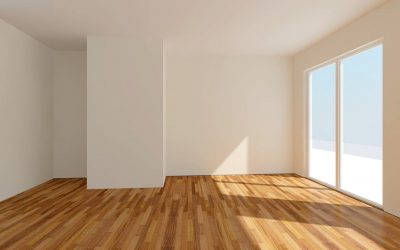 The coronavirus pandemic has thrown the world into chaos. With lockdowns, quarantines, and...
read more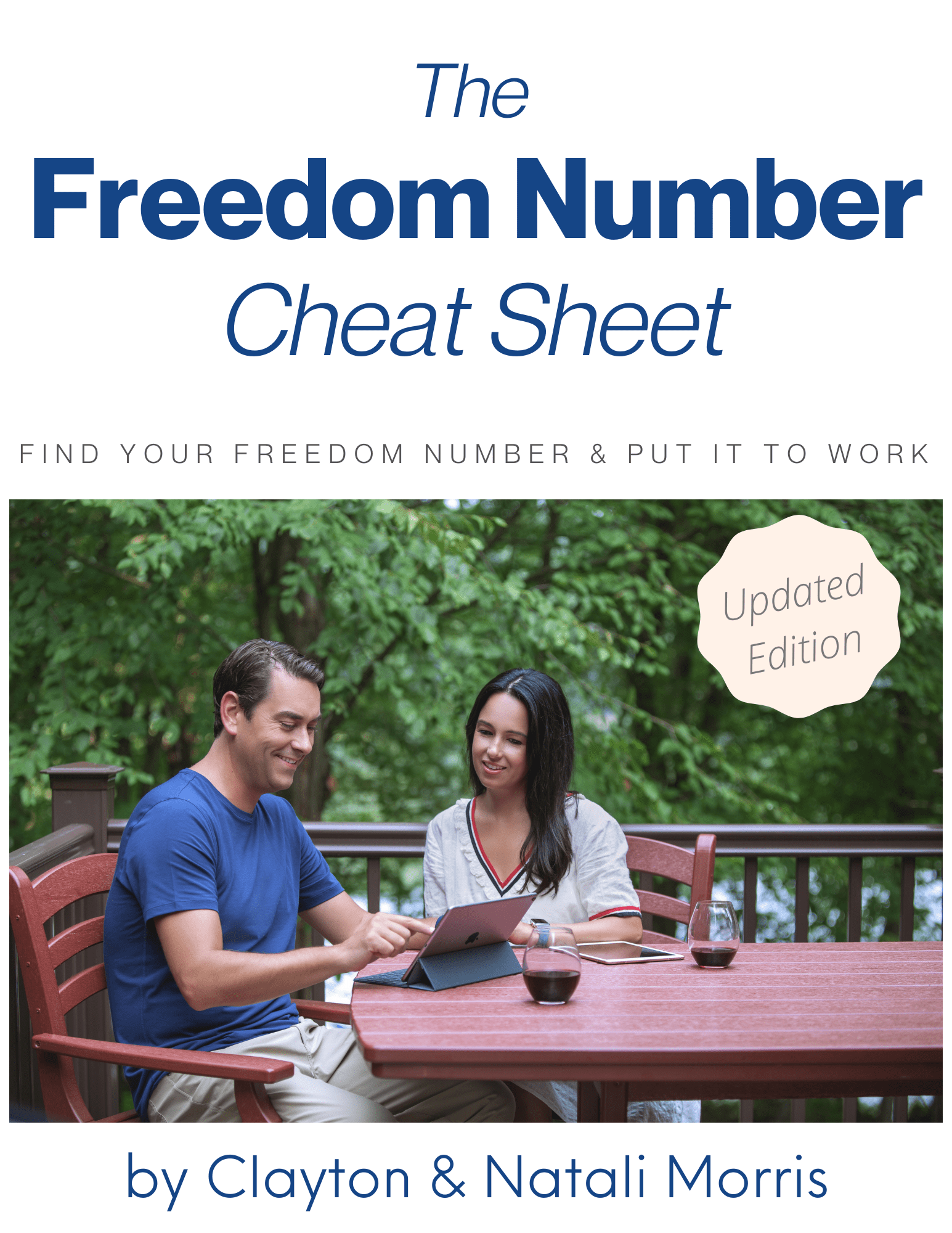 Find Your Freedom Number!
How much real estate will it take to reach your dreams? Unlock your "freedom number" using the step-by-step process I use with my own family.