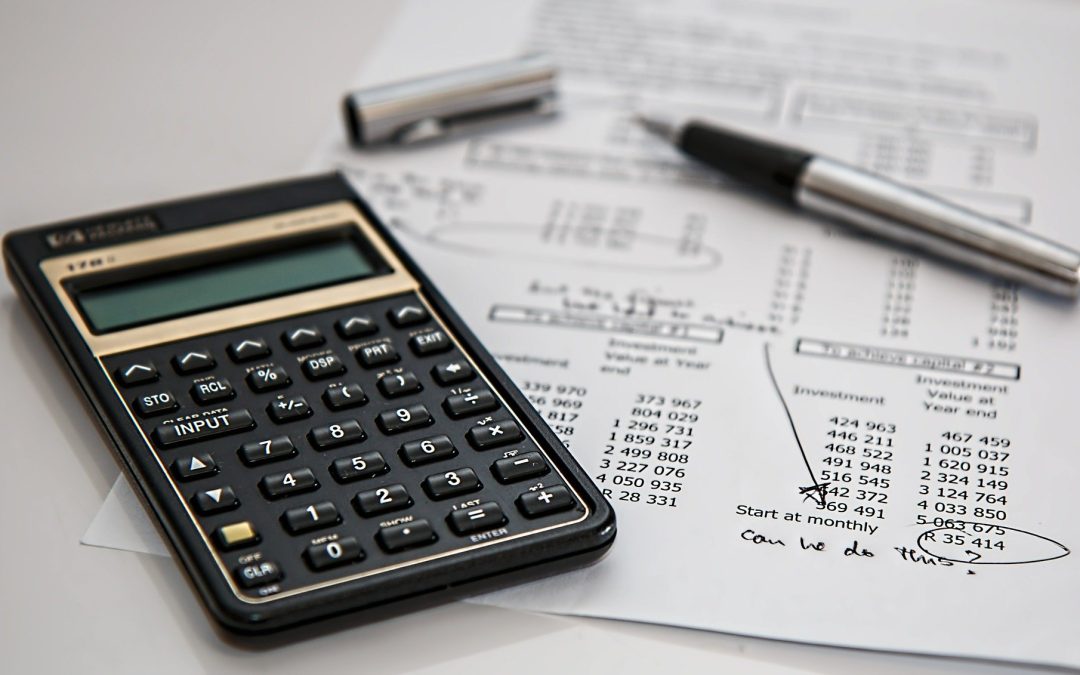 Whether you think about owning a house or you are a real estate investor, it's important to make sure you understand the magnitude of this decision and how it can impact your future. Most first-time buyers tend to think in short-term increments. When they buy a house, they only think about the down payment and the monthly mortgage payment. If the budget can support these expenses, most buyers would see it as a sustainable investment. However, the true cost of owning property includes other important factors that regularly can't be assessed by regular people. That's why it's best to have the property appraised by an expert in the real estate market. In fact, successful investors hold appraisers in high regard because their expertise helps them understand the true cost of major investments that lack...
read more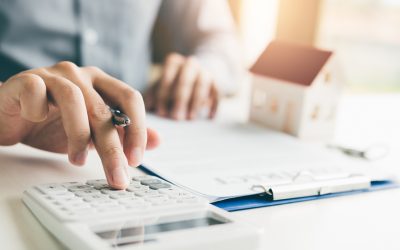 Buying property with the intention to rent is a great way to generate cash flow and protect...
read more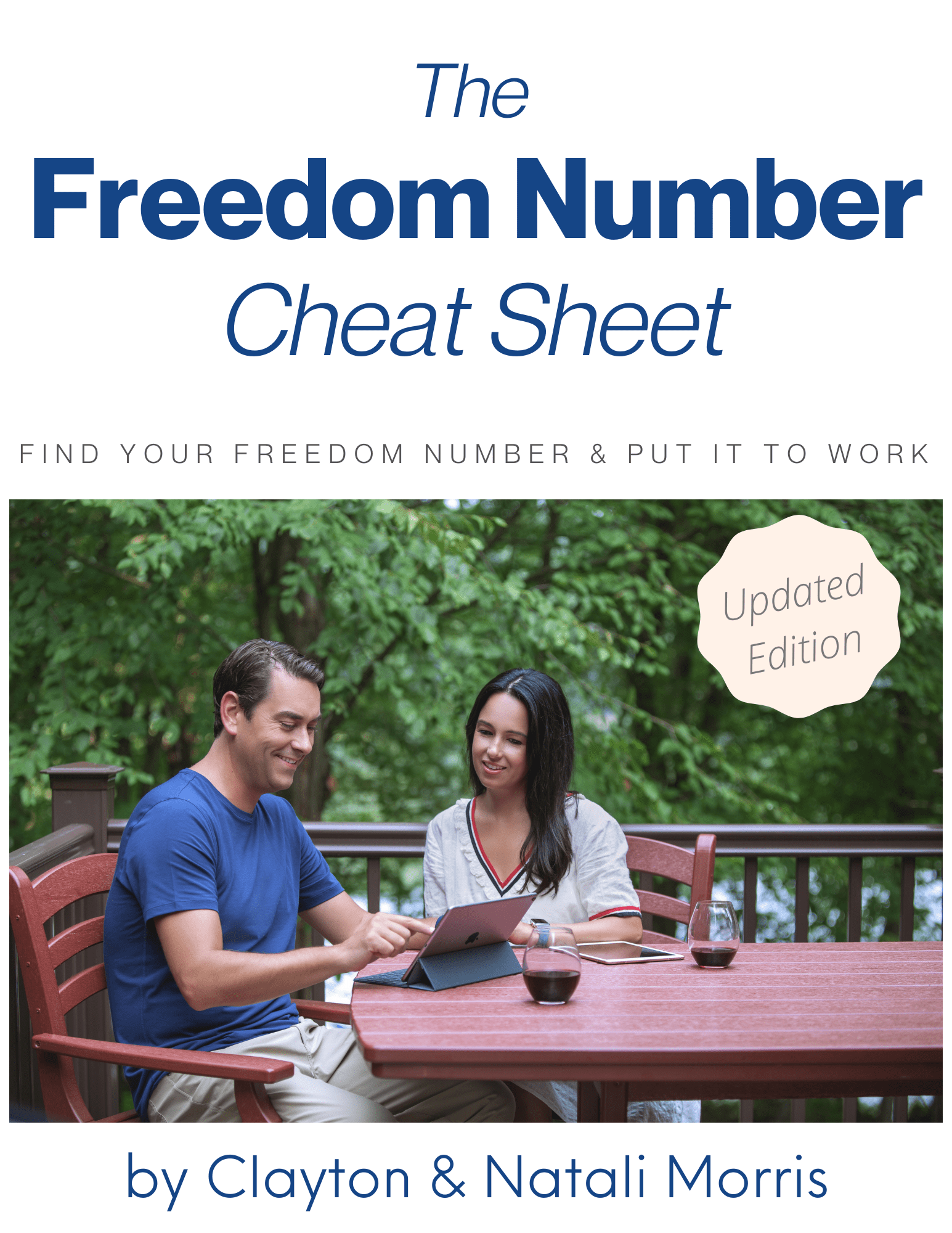 Find Your Freedom Number!
How much real estate will it take to reach your dreams? Unlock your "freedom number" using the step-by-step process I use with my own family.