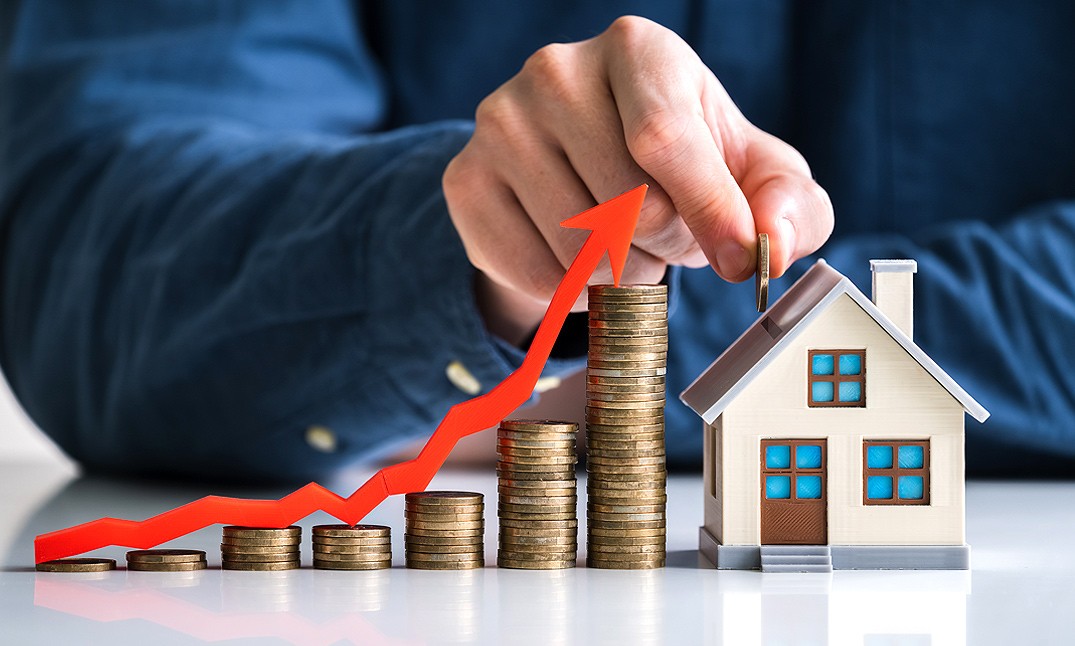 The real estate industry can provide new and seasoned investors with the opportunity to build great wealth, and this especially holds true for those who have an interest in rental properties and utilizing the power of leverage. Why is this the case? Because this particular investment type allows for the use of leverage, offers incredible tax advantages, as well as a high ROI, and has proven to be an outstanding hedge against inflation in an unstable economy. With that said, let's dive into the top benefits of buy and hold real estate that has driven investors to realize just how lucrative and stable this investment vehicle really is, especially when leveraging other people's money and time. Top Benefits of Investing in Buy and Hold Real Estate Using Leverage Most individuals who are seeking...
read more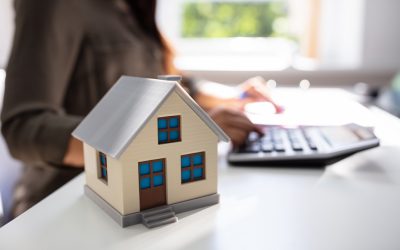 If you're a real estate investor looking to grow your portfolio, as well as increase your net...
read more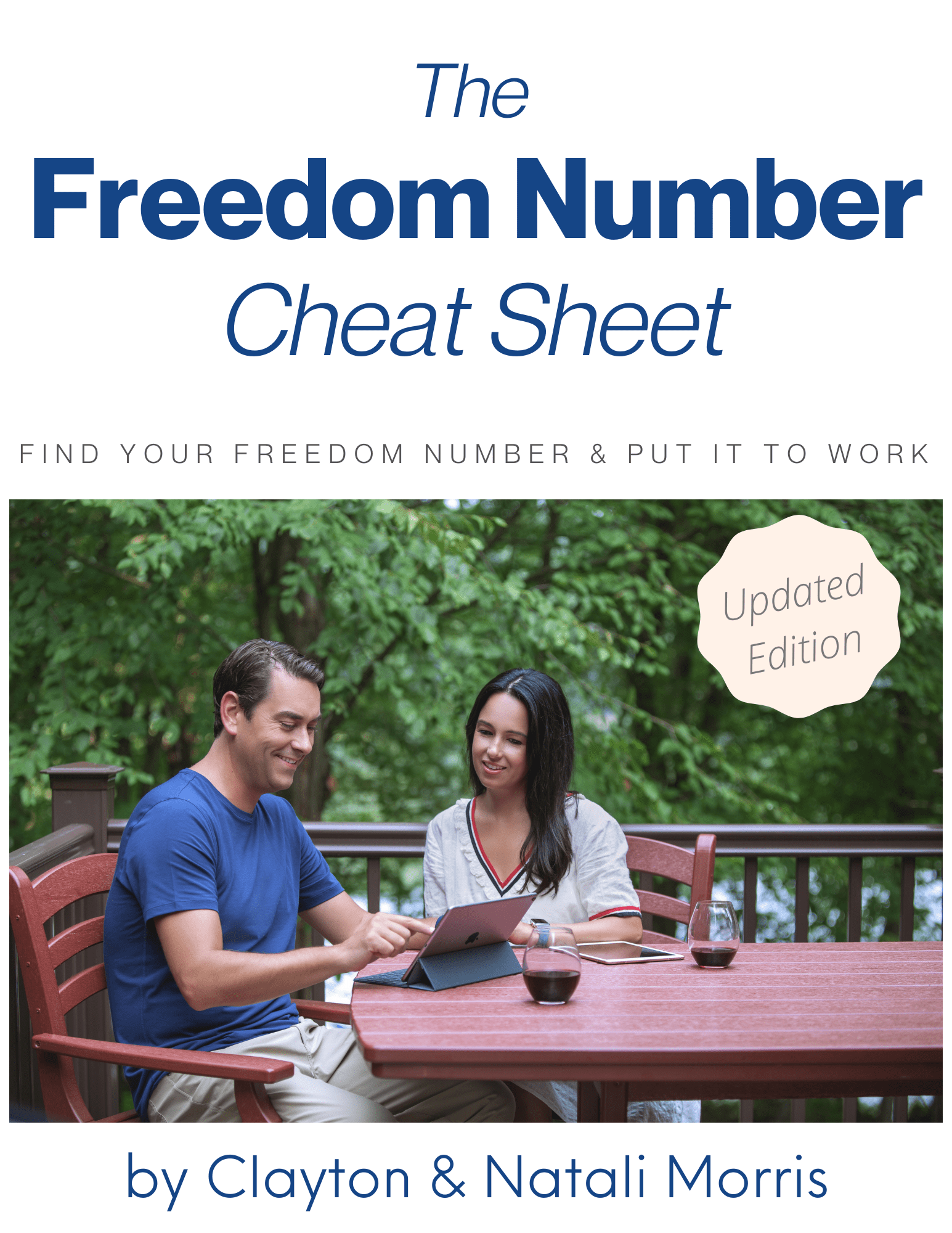 Find Your Freedom Number!
How much real estate will it take to reach your dreams? Unlock your "freedom number" using the step-by-step process I use with my own family.
During our call, we'll see if build-to-rent real estate can further your financial goals. Sound good?