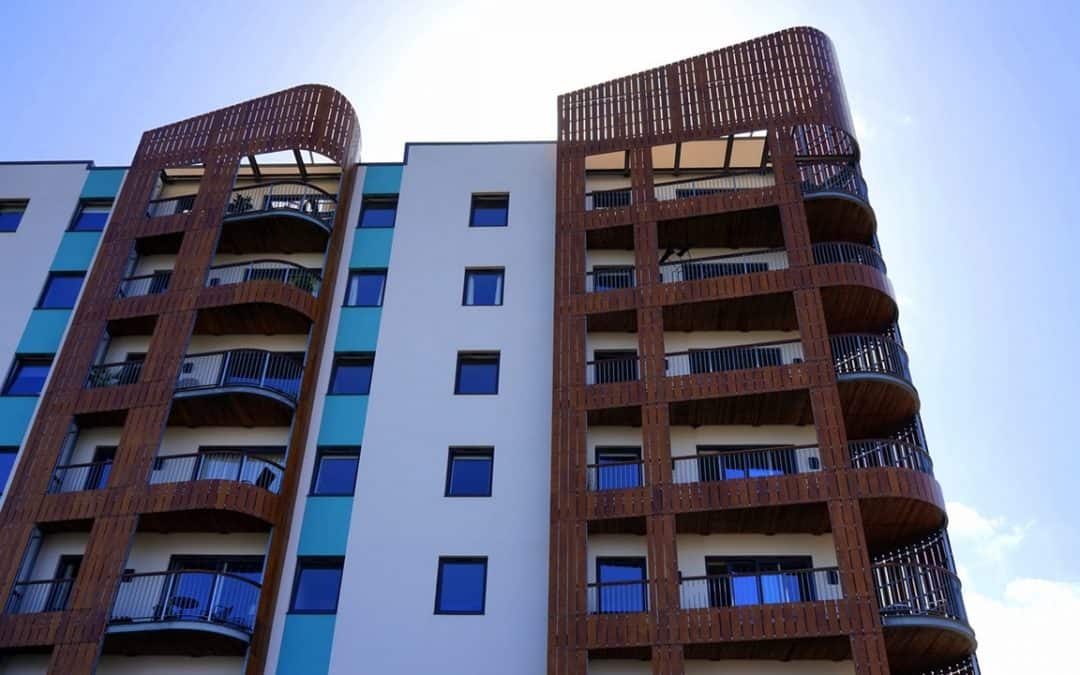 The real estate market is one of the best industries an aspiring investor can venture into, as there are always numerous opportunities to monetize a real estate investment, even in subpar economic conditions. Real estate is stable and it's tangible, and no matter how early you start your career, you're never too young to become a successful investor. That said, even though this sector offers numerous lucrative opportunities, that's not to say that success is guaranteed. In fact, many aspiring investors will struggle not only with their first investment, but with the task of building a stable portfolio as well. With that in mind, here is what you need to do in order to build a stable investment property portfolio. The more you know, the more you'll gain Behind every successful property investor...
read more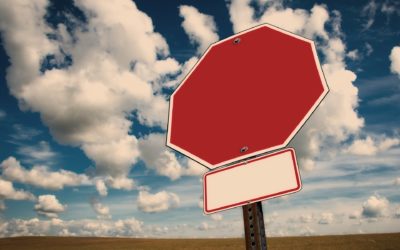 The number one way to build financial freedom for you and your family is to buy performing...
read more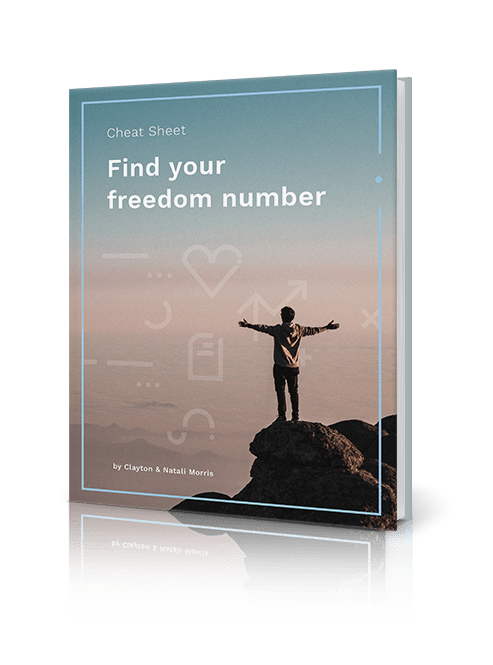 Find Your Freedom Number!
How much real estate will it take to reach your dreams? Unlock your "freedom number" using the step-by-step process I use with my own family.