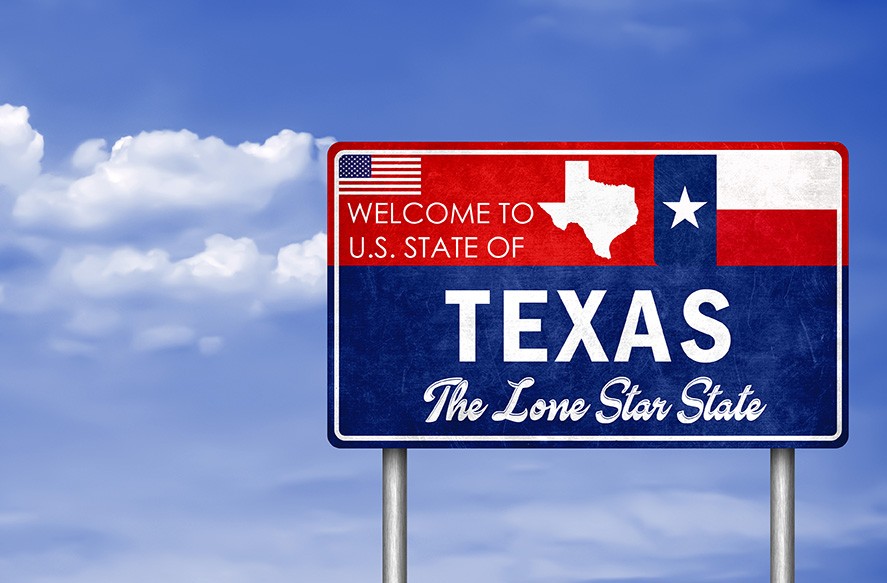 Wise investors are always on the lookout for states that offer outstanding rental real estate opportunities. They search for areas that ensure a profitable rental market that offers long-term cash flow. One such state that has always offered much to property investors is Texas. Is real estate good in Texas? The state of Texas offers outstanding real estate investing opportunities. This is due to the fact that Texas is landlord-friendly, has a high demand for rental properties because of the state's steady population growth, offers a thriving economy and job diversity that result in reliable rental income, housing prices are affordable, and Texas does not charge personal income tax.  As you can see, there are many reasons that make real estate good in Texas. Let's dive in and talk about the details...
read more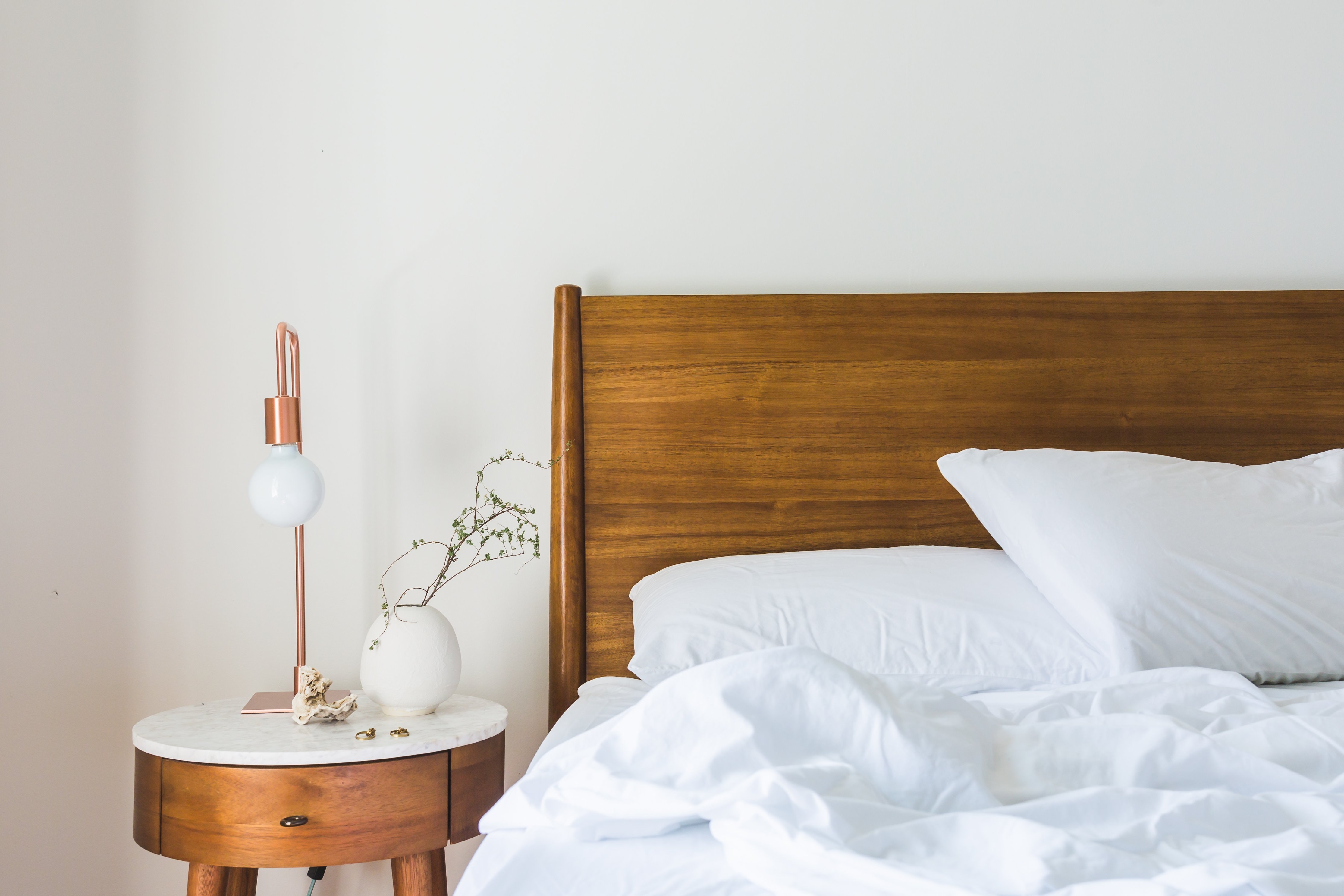 Many travelers typically choose a short-term rental property over a hotel because they want...
read more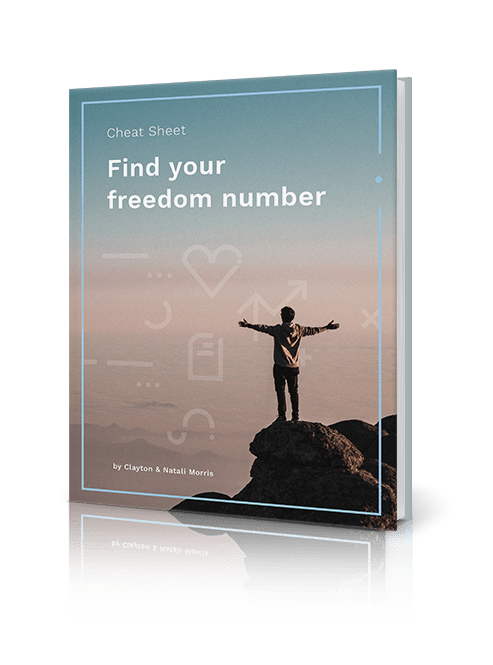 Find Your Freedom Number!
How much real estate will it take to reach your dreams? Unlock your "freedom number" using the step-by-step process I use with my own family.