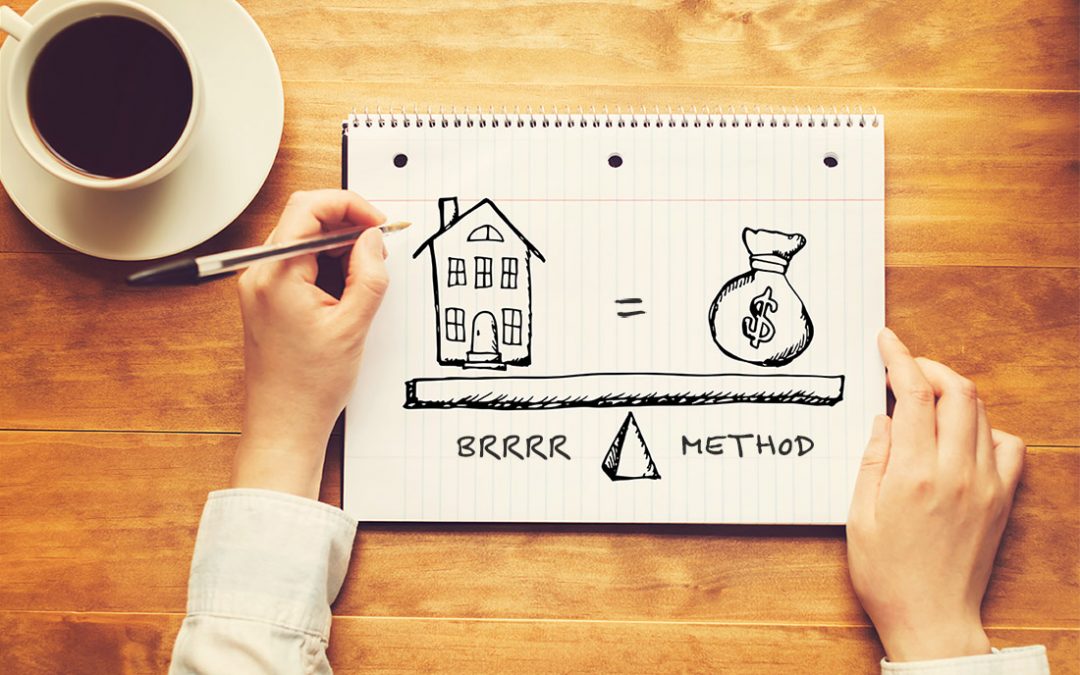 During my 15 years of investing in rental properties, I've never come across a strategy that is more effective in increasing monthly cash flow than the BRRRR method. I've been able to grow my real estate portfolio very quickly using this strategy, and maximize my cash flow each month along with it. Additionally, the steps taken in the BRRRR method allow for an easy approach to reaching typical investing goals. This includes generating passive income, setting up a steady cash flow, achieving a high ROI, and the like. Now that your interest has most likely been sparked, let's dive into the BRRRR method for real estate investing to find out what it's all about and how it can boost your monthly cash flow through rental income. What is the BRRRR Method? The BRRRR method consists of taking certain...
read more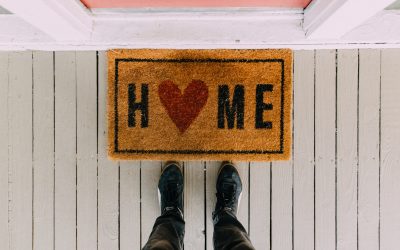 Every landlord knows that maximizing the rent potential of a home means attracting quality...
read more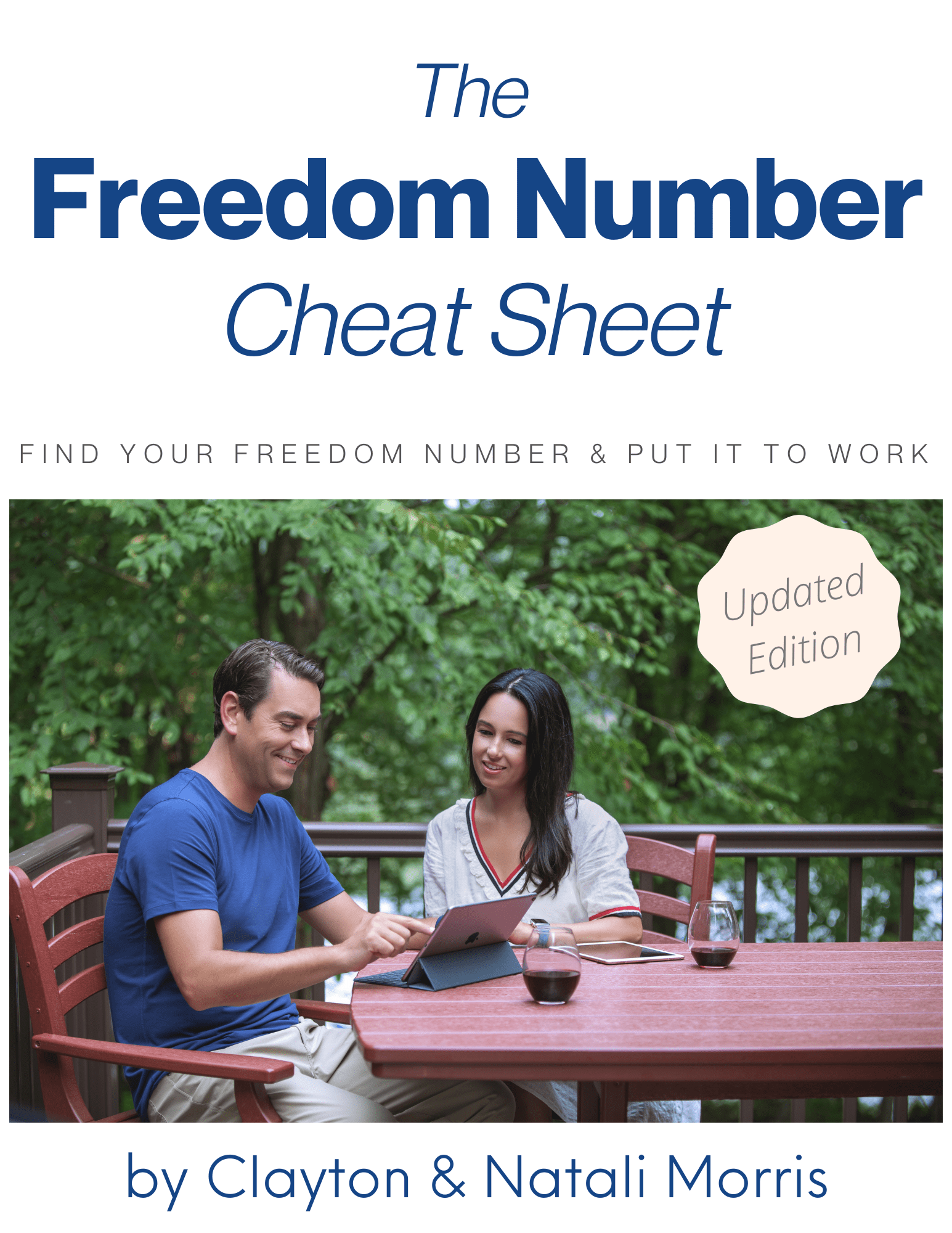 Find Your Freedom Number!
How much real estate will it take to reach your dreams? Unlock your "freedom number" using the step-by-step process I use with my own family.