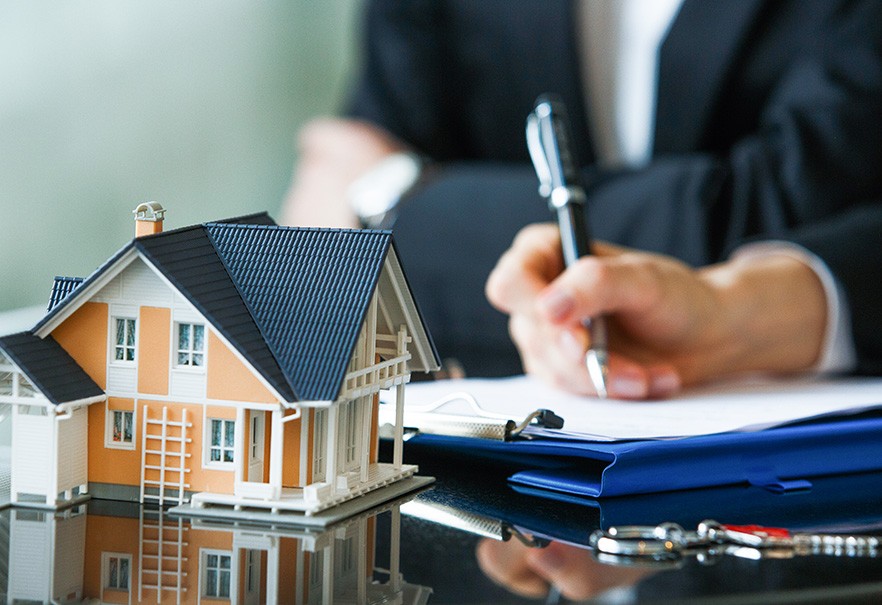 If you're planning on investing in a new construction rental property, and you're considering different tax-saving strategies, you may be wondering - Is a cost segregation study worth it? If this is the case, you're ahead of the game. Why? Because a cost segregation analysis is an incredible money-saving strategy that many real estate investors are not even aware of. It can literally save investors thousands of dollars, allowing them to free up their money to invest in other performing assets. This, in turn, can give them the ability to significantly grow their portfolio. Let's get a little more specific with the answer to the question at hand: Is a Cost Segregation Study Worth It? Performing a cost segregation analysis is beneficial to real estate investors, as it allows for greatly accelerated...
read more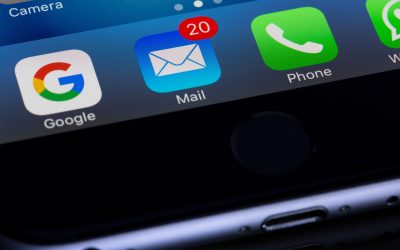 Real estate is not your typical 9 to 5 industry. Long hours spent day and night, weekday and...
read more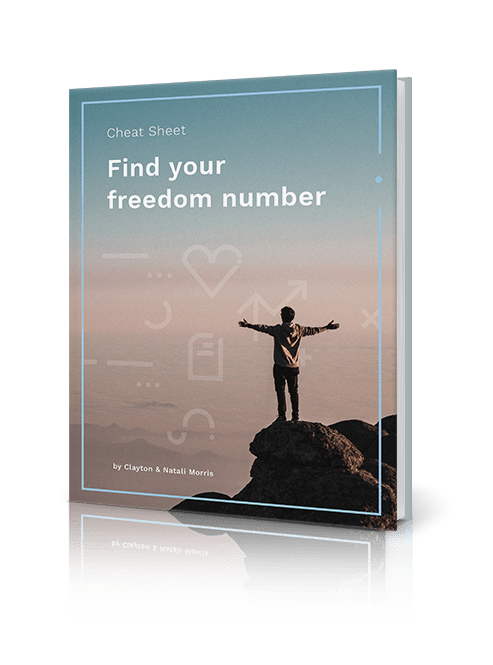 Find Your Freedom Number!
How much real estate will it take to reach your dreams? Unlock your "freedom number" using the step-by-step process I use with my own family.