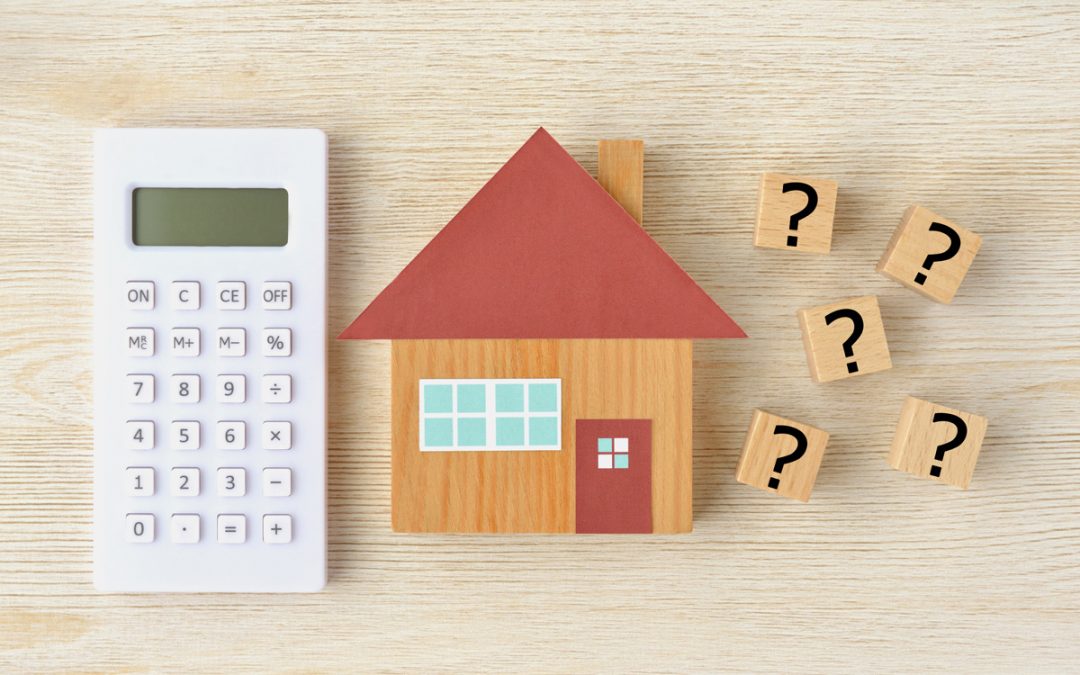 Real estate valuations are essential for property investors, home buyers, and sellers, as well as others. Why is this the case? Because they ensure buyers don't overpay, sellers are not undersold, lenders are provided with the information needed to approve loans, real estate court disputes are settled fairly, and much more. Also, although properties in an area may be similar, there are many factors that can set them apart financially, and that's when an appraisal is needed to generate the true value of a piece of real estate. Let's dive into the rest of this article to learn more about real estate valuation and the three methods used to calculate a property's value - the cost approach, sales comparison approach, and the income capitalization approach. Real Estate Valuation/Appraisal...
read more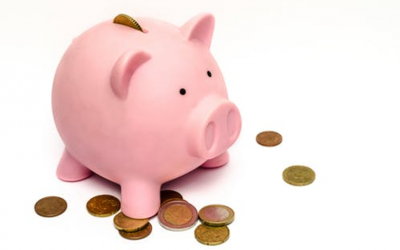 Student debts were at peak in 2019 where 9 million loans were borrowed. College fees are a...
read more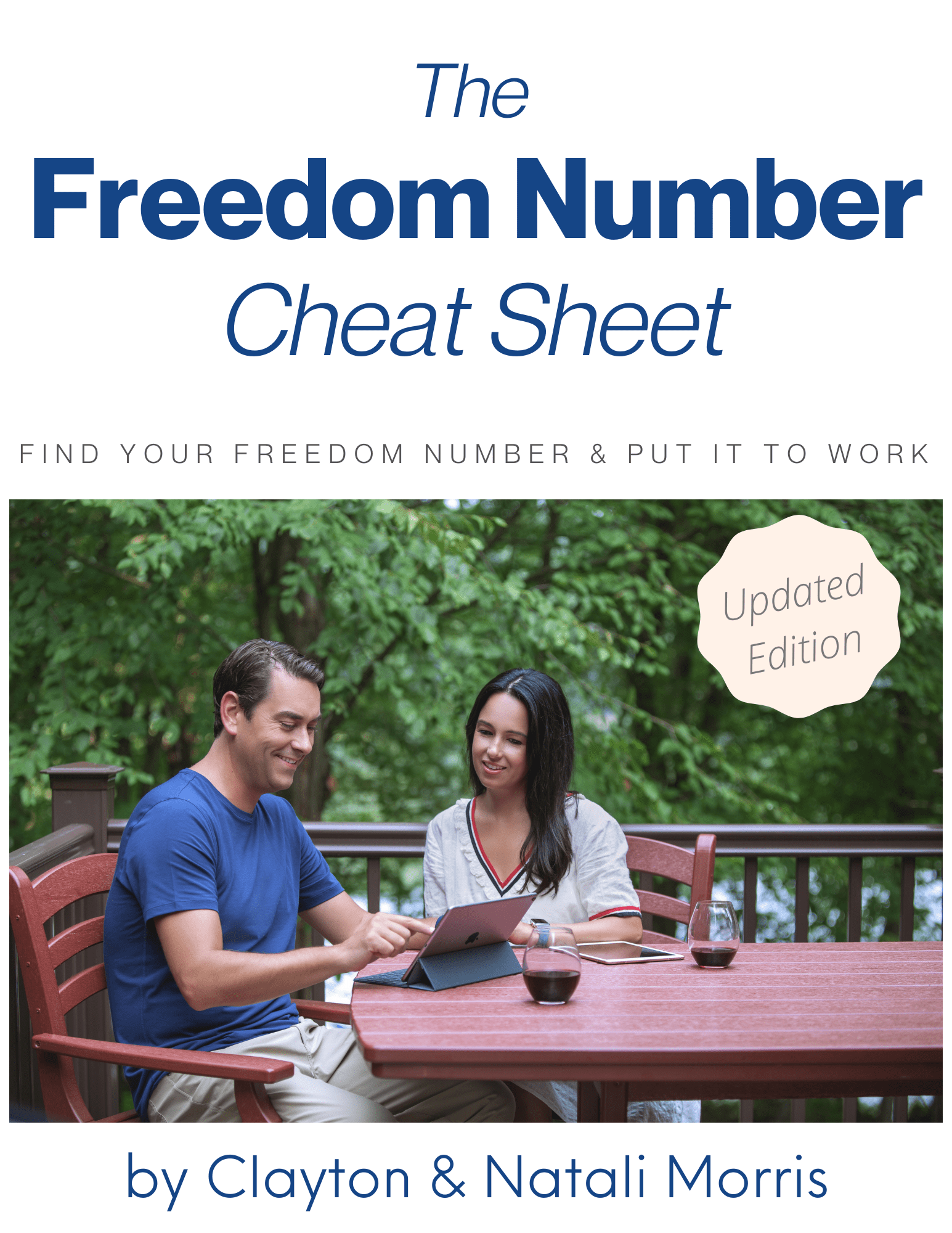 Find Your Freedom Number!
How much real estate will it take to reach your dreams? Unlock your "freedom number" using the step-by-step process I use with my own family.