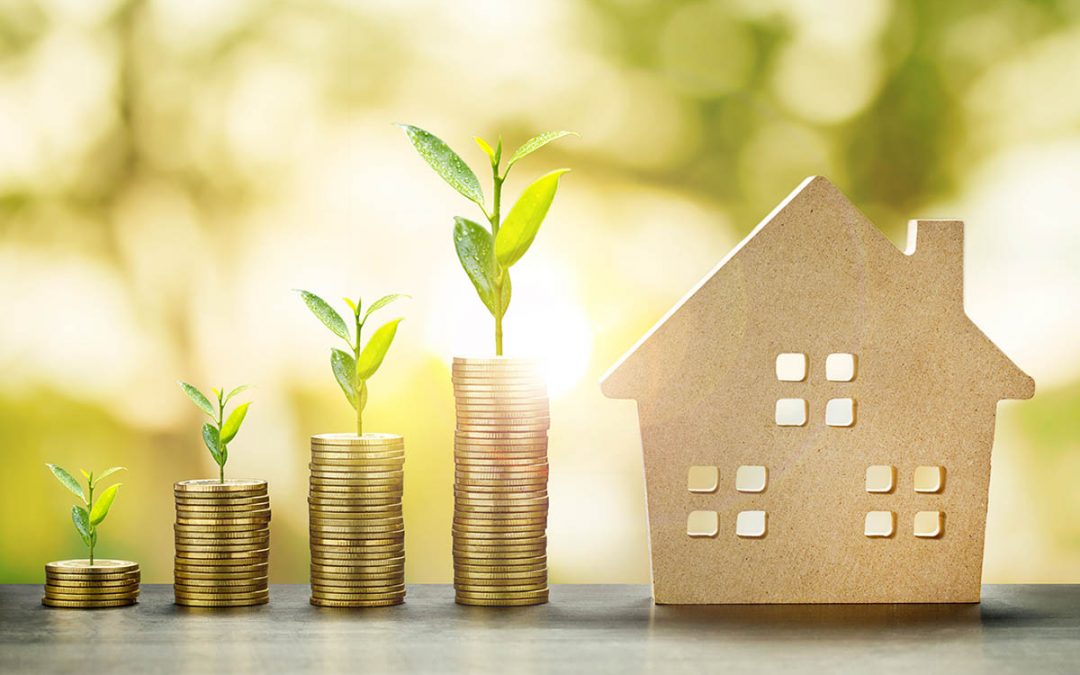 With the recent unsteadiness of the economy and stock market, it's reasonable to ask if you can use a self directed IRA to purchase real estate. Most traditional IRA and 401(k) account holders are invested in the typical stocks and bonds, which rely on how the economy is doing, and makes for risky investments. However, a self directed IRA allows for alternative stable investments that don't depend on the ups and downs of the economy. Because of this, it makes sense to inquire if a self directed IRA can be used to invest in safe assets such as rental properties. With that being said, let's dive into the question at hand! Can you use a self directed IRA to purchase real estate? A self directed IRA is designed to allow for the purchase of real estate, specifically rental properties. For this to...
read more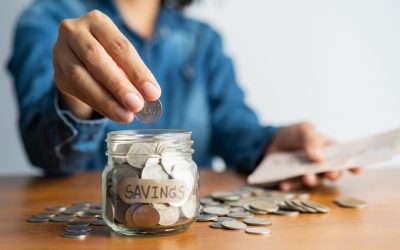 We would all like to have a little extra money lying around. Living paycheck to paycheck can...
read more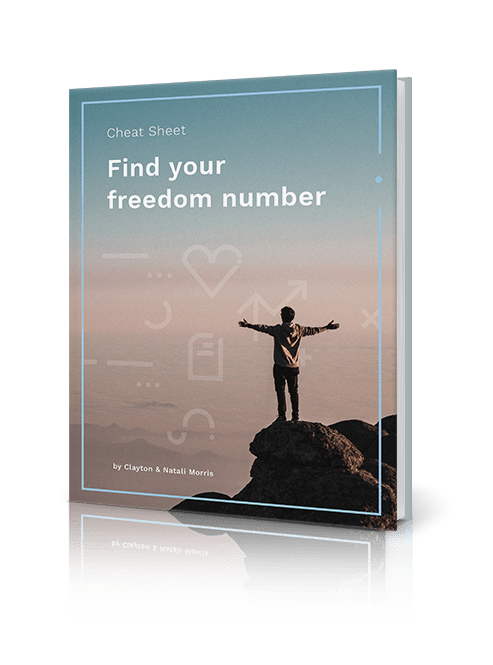 Find Your Freedom Number!
How much real estate will it take to reach your dreams? Unlock your "freedom number" using the step-by-step process I use with my own family.