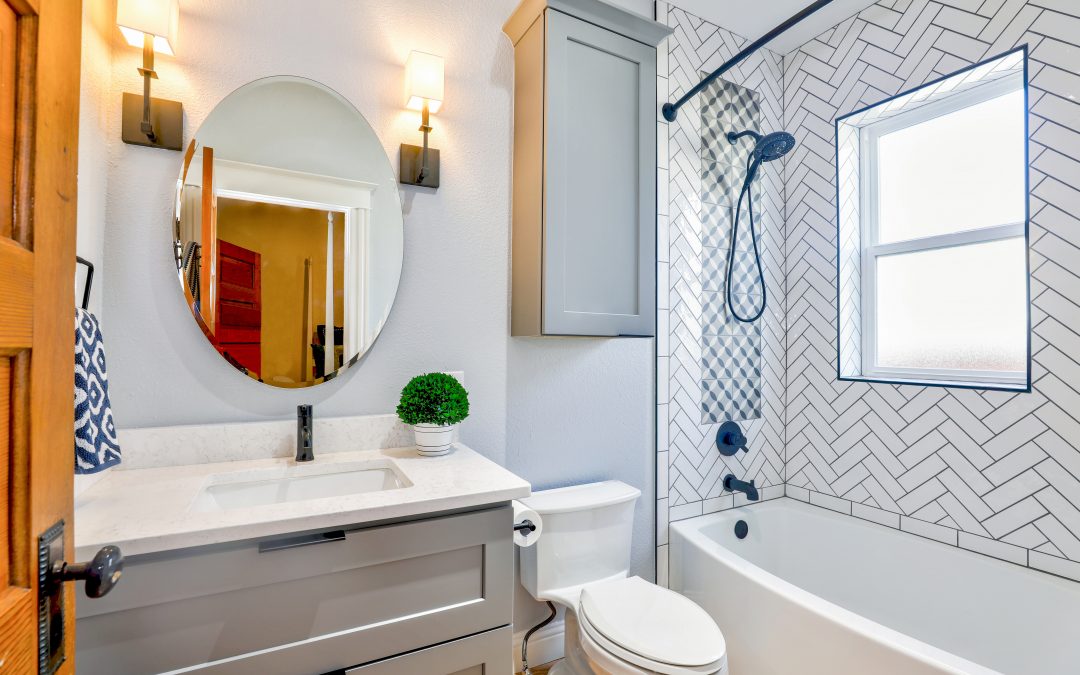 With spring approaching and ample time to tackle home projects, now is the time to consider what you want to update in your rental home and how to budget for the improvements. Create your to-do list and start to think about the best way to pay to create your dream home because there are many options to contemplate when it comes to budgeting a spring home improvement project! Check Your Equity If you've owned your home for some time now and have equity in it, looking further into loan options might be a good starting point, depending on the project you're looking to tackle. Bigger renovation projects like kitchens, bathrooms, or layout redesigns can be expensive over time. It may be worthwhile to question if you should refinance your mortgage loan. Refinancing can help you lower your monthly...
read more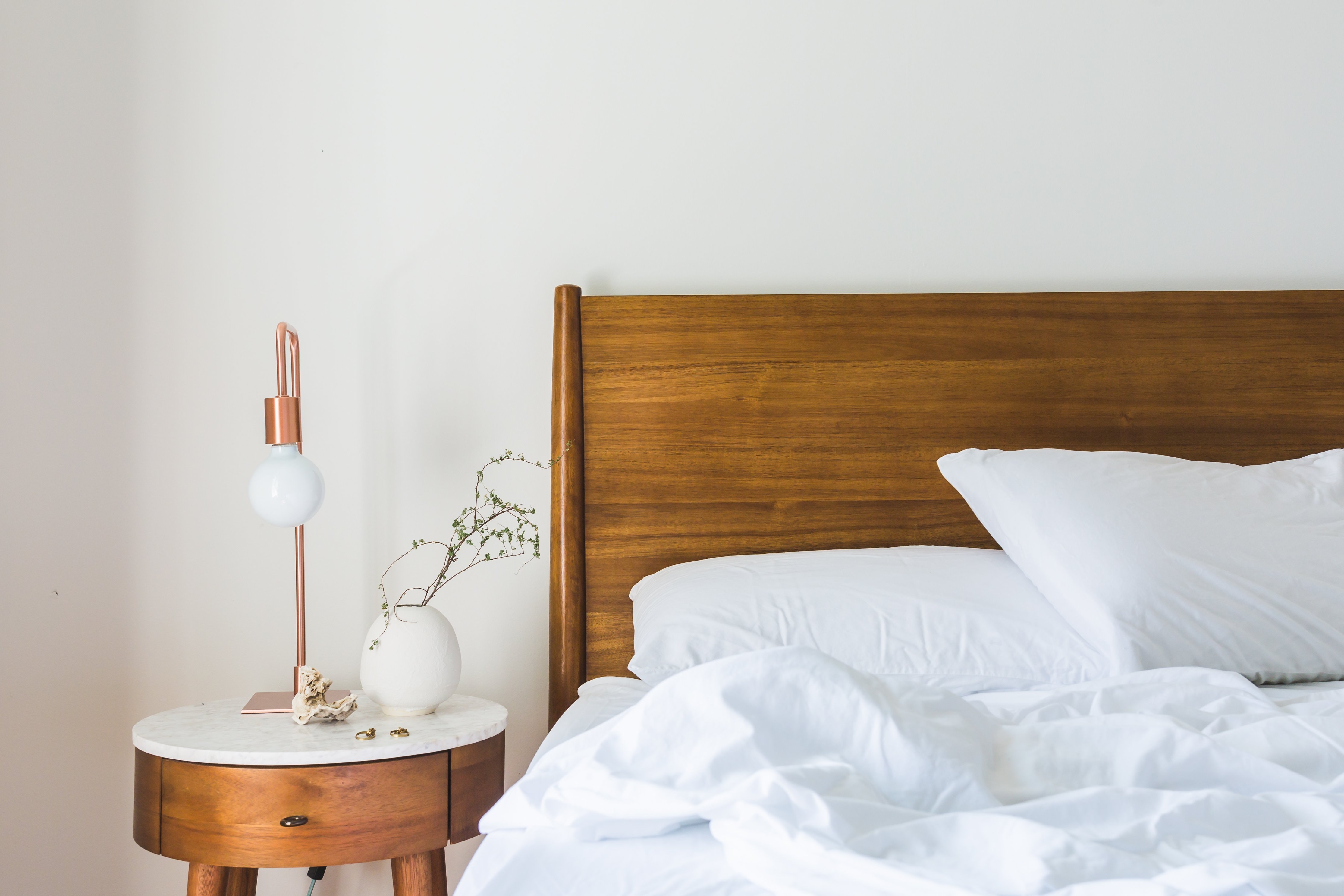 Many travelers typically choose a short-term rental property over a hotel because they want...
read more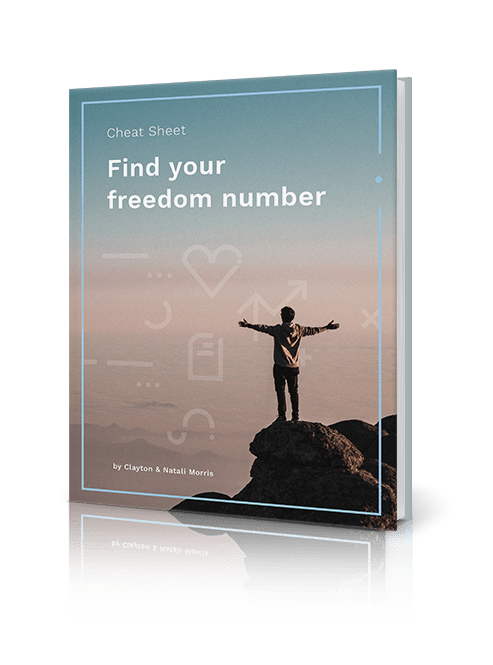 Find Your Freedom Number!
How much real estate will it take to reach your dreams? Unlock your "freedom number" using the step-by-step process I use with my own family.