Dive in to find out what the benefits are of owning a rental property – from the tax advantages to being the ultimate hedge against protection!
read more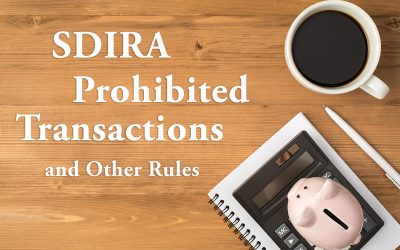 A self directed IRA is an outstanding vehicle for building great wealth, gaining control of...
read more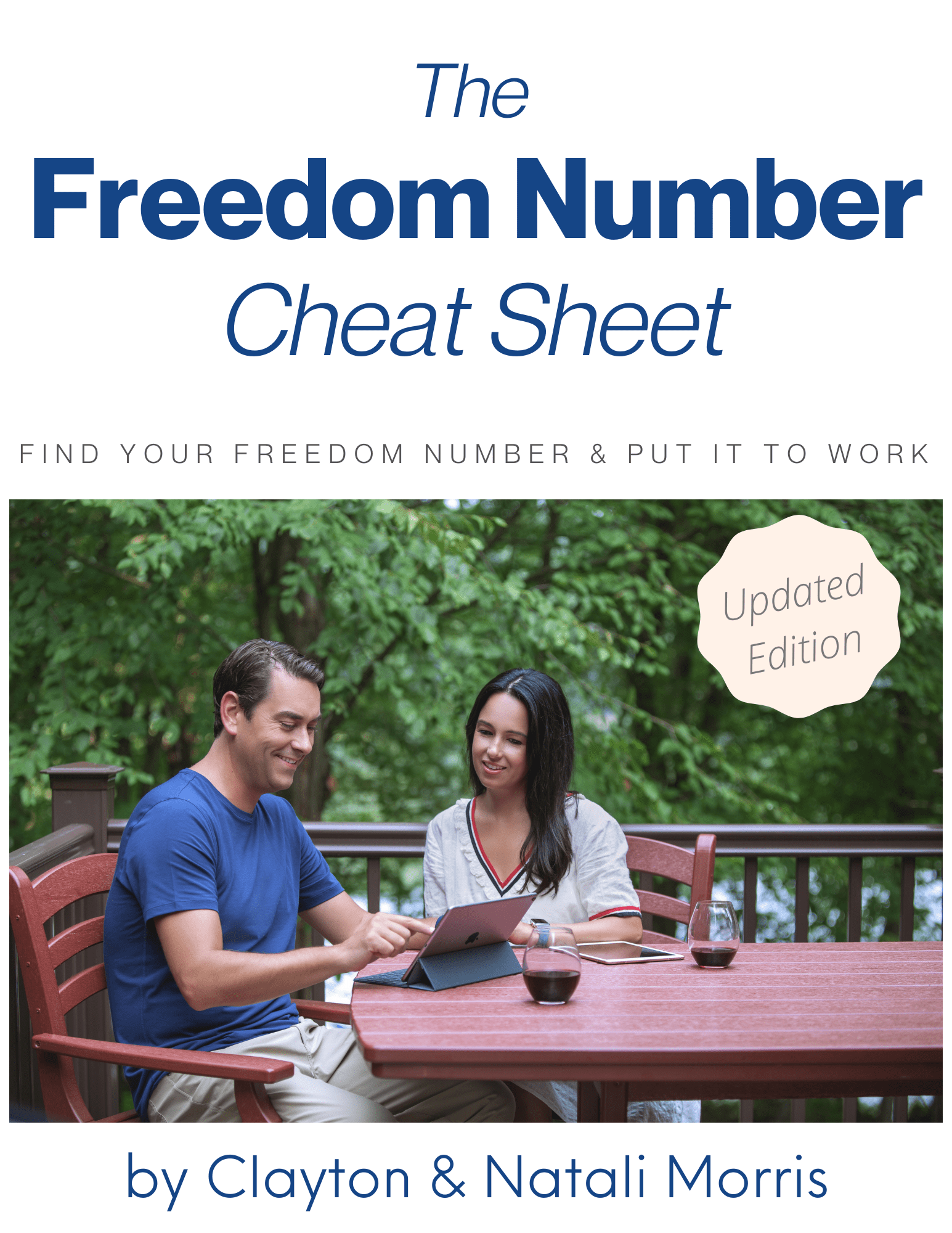 Find Your Freedom Number!
How much real estate will it take to reach your dreams? Unlock your "freedom number" using the step-by-step process I use with my own family.