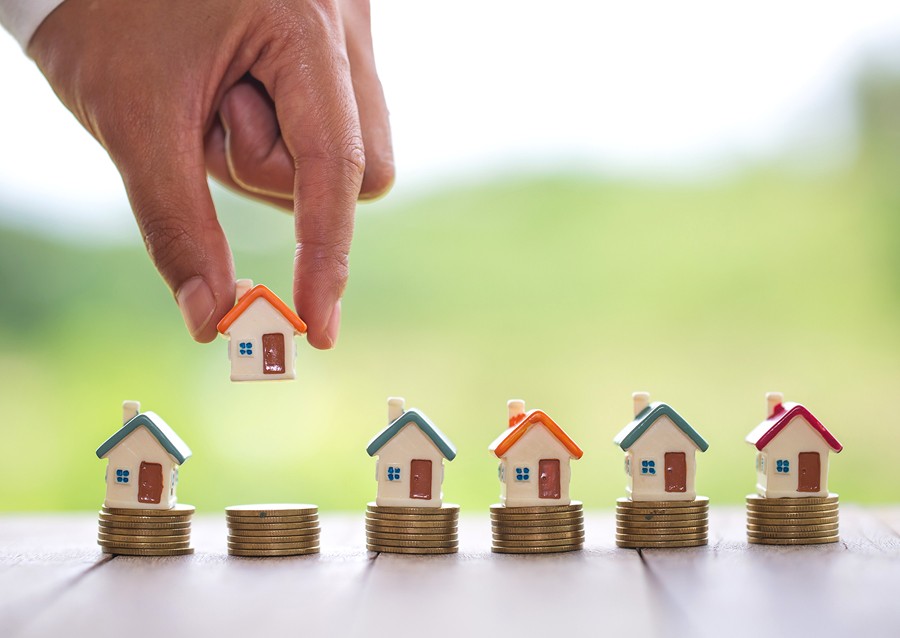 Welcome back to our popular interview series that puts our next client, Don, in the spotlight. This segment focuses on how Don went from zero to 15 rental properties in just three years. He shares his outstanding journey, with full transparency, of how he grew his portfolio, and what his future goals are. He also discusses what it was like working with Morris Invest, a full-service real estate investing company, and how he greatly benefited from it. Let's Dive into Don's Inspirational Rental Real Estate Journey Our discussion with Don is just a glimpse into the unlimited wealth building possibilities that investing in cash flowing properties can bring about. Additionally, owning rental real estate is really one of the most lucrative paths to becoming financially free, provides a quicker avenue for...
read more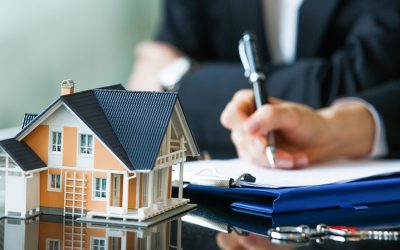 If you're planning on investing in a new construction rental property, and you're considering...
read more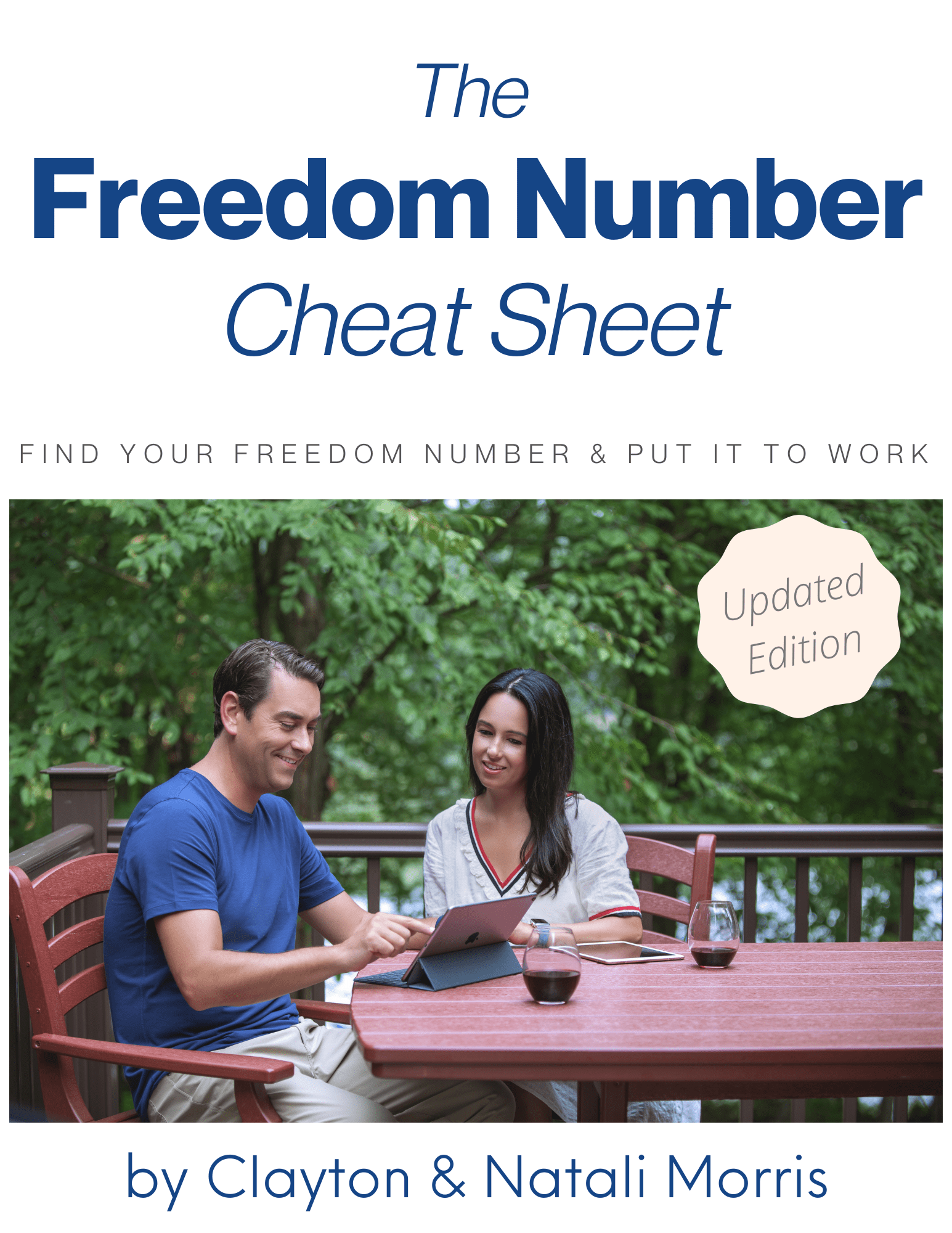 Find Your Freedom Number!
How much real estate will it take to reach your dreams? Unlock your "freedom number" using the step-by-step process I use with my own family.