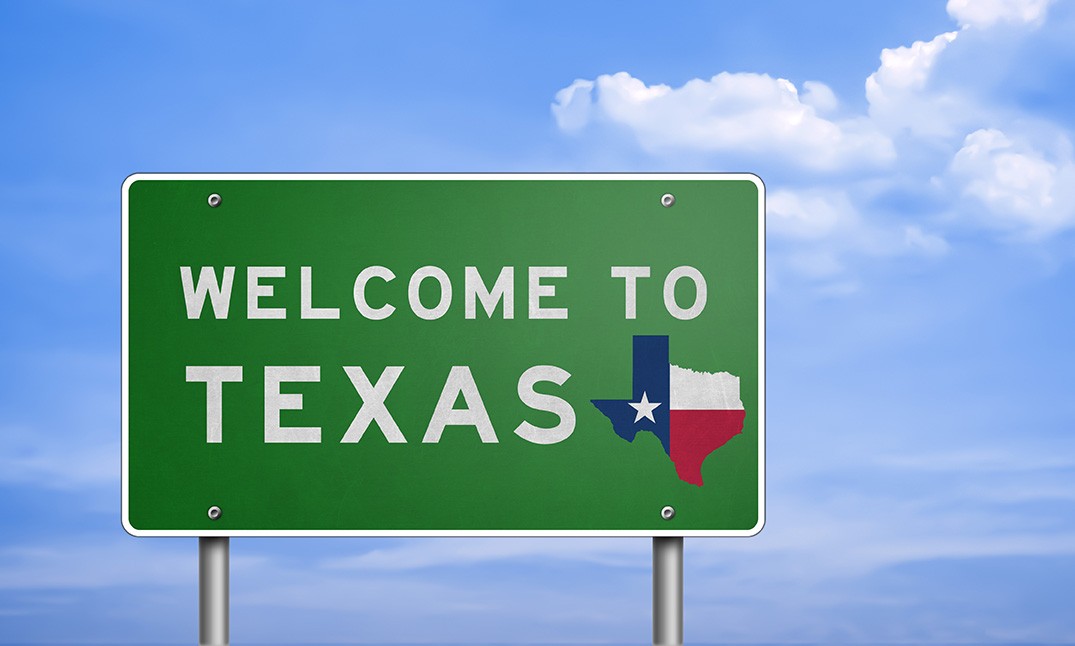 I've done my fair share of real estate investing in the Lone Star State, which has provided me with much insight into the best cities in Texas to buy rental properties. With that said, this article was designed to help investors who are not familiar with the Texas rental market. My goal is to set interested investors on a path to buying lucrative single or multi-family homes in the best cities in Texas, so they can build great wealth, as well as quickly grow their real estate portfolio. Let's take a quick look at the question at hand: What are the best cities in Texas to buy rental properties? Cities in Texas that are best for real estate investing are Lubbock, Dallas, Austin, and Houston. These areas provide a lucrative rental market for investors who deal in single and multi-family rental...
read more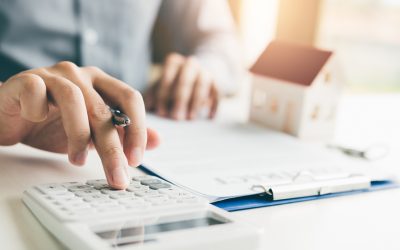 Buying property with the intention to rent is a great way to generate cash flow and protect...
read more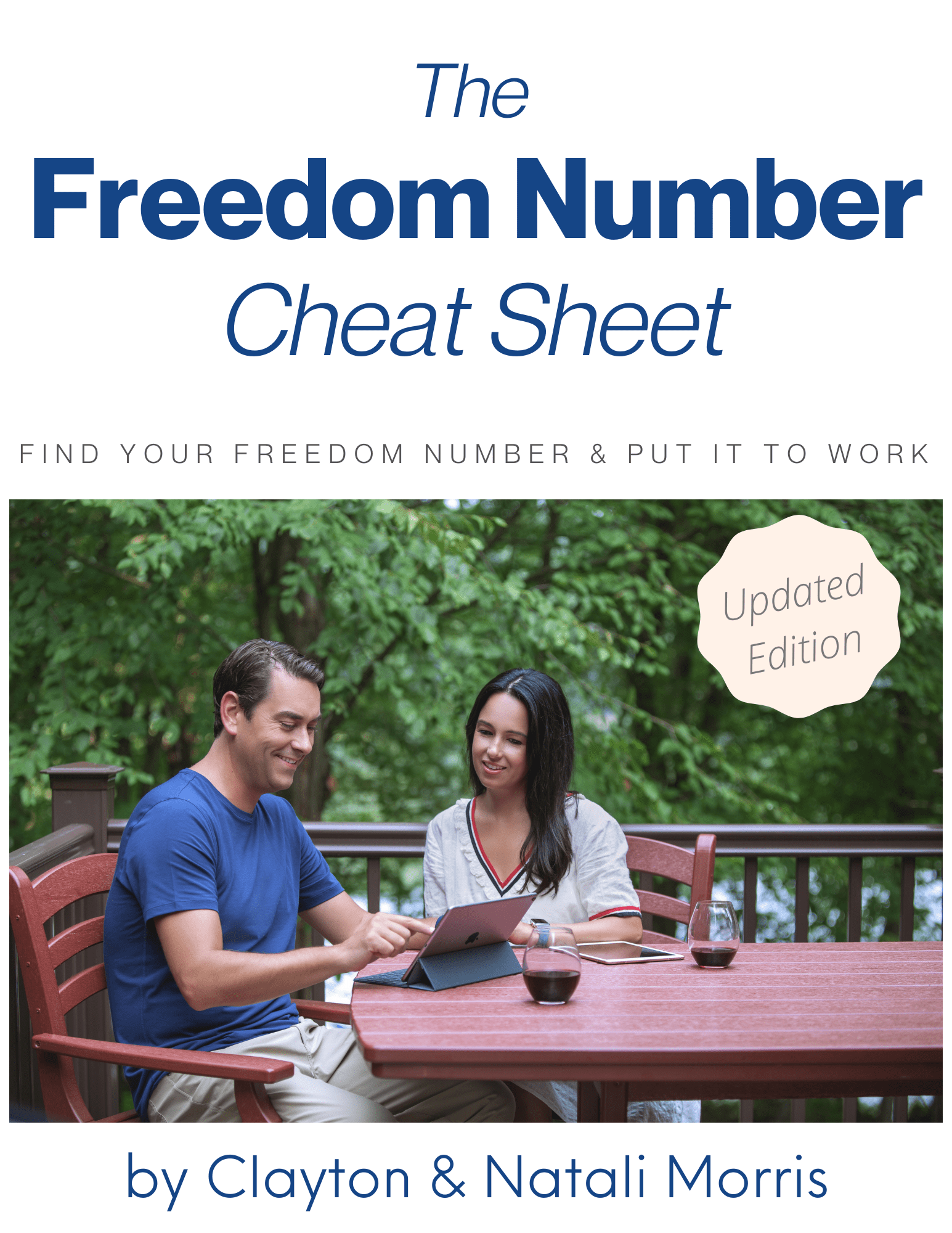 Find Your Freedom Number!
How much real estate will it take to reach your dreams? Unlock your "freedom number" using the step-by-step process I use with my own family.