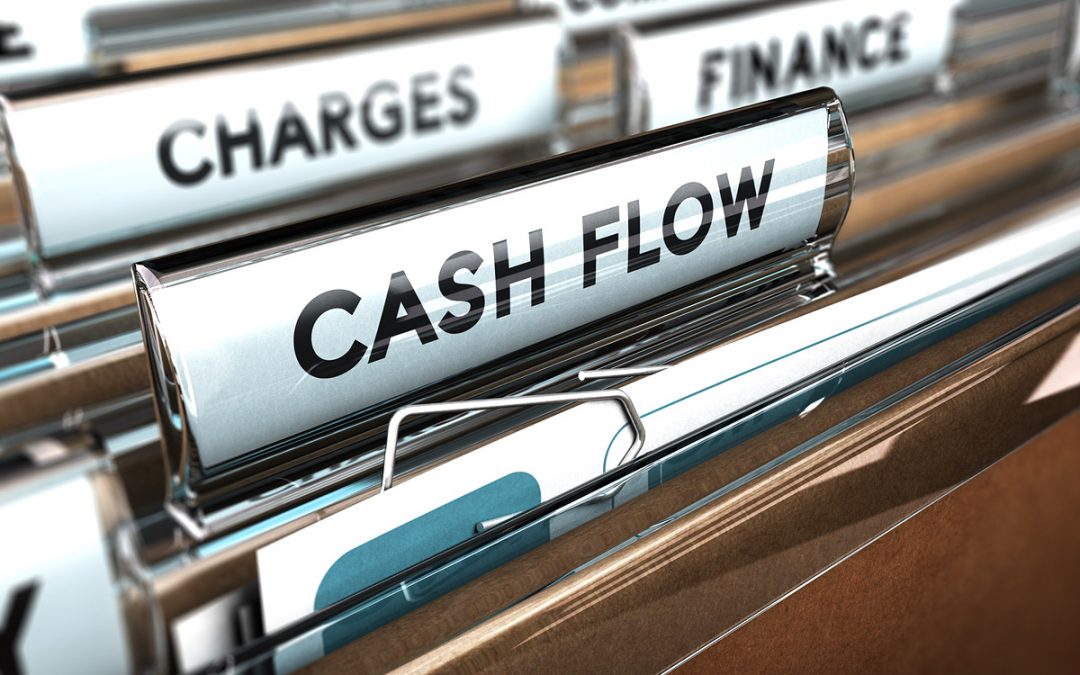 Whether you're a large-scale organization, a small business owner, an independent real estate investor, or even a self-employed freelancer, understanding cash flow and how to maximize it may just be your ticket to financial independence. Proper cash flow is the livelihood of any start-up or established company, and allows for stability, growth, as well as the ability to stay in business. With that said, let's get started and dive into the world of cash flow so you can ensure you're on top of your game financially. What is Cash Flow? The definition of cash flow is the act of cash or cash equivalents flowing in and out of a business within a certain timeframe. Positive and negative cash flows are taken into account to evaluate a company's financial health, as well as determine allowable...
read more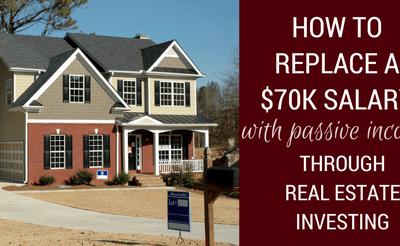 What if you could replace your salary from your 9-5 job with passive income through real...
read more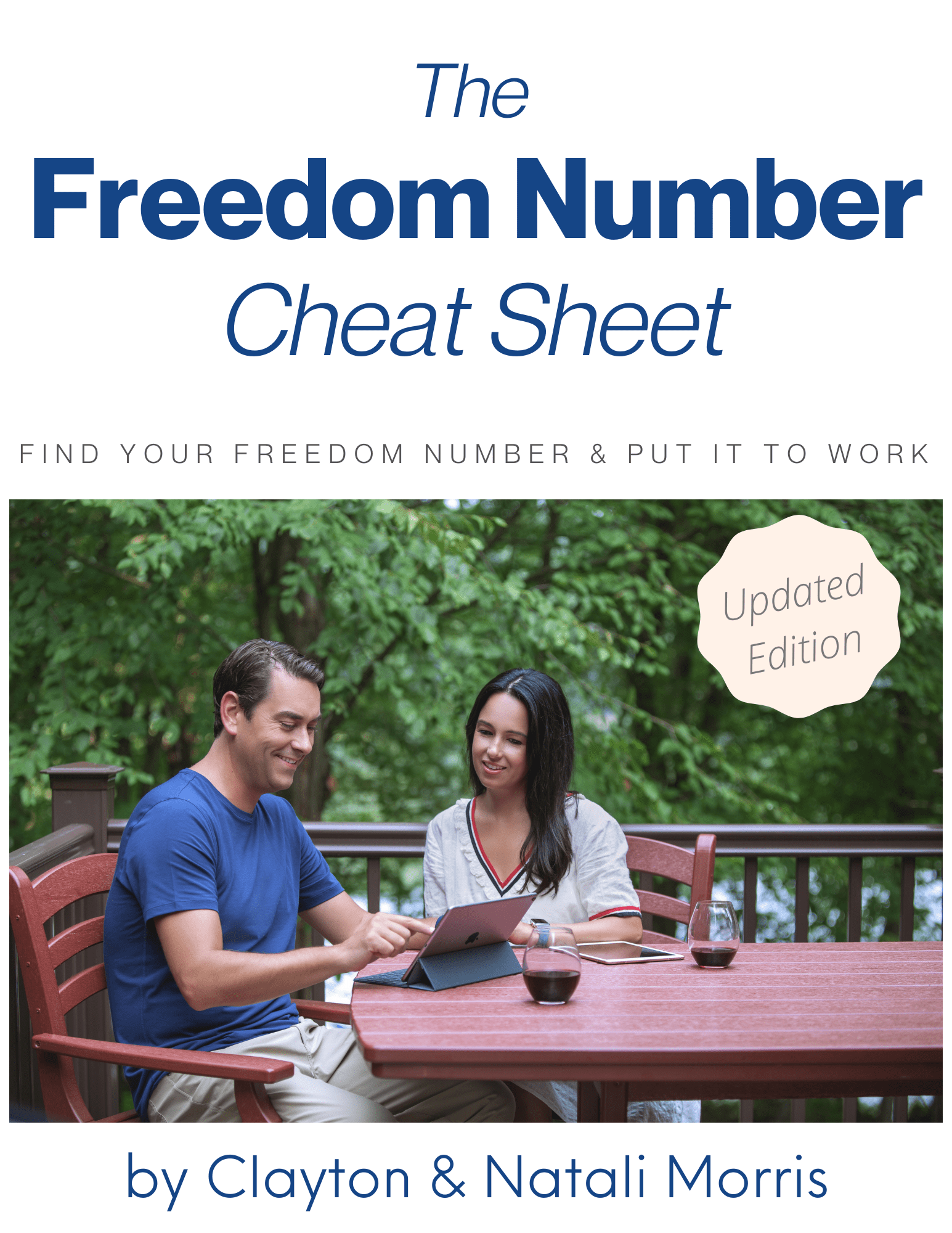 Find Your Freedom Number!
How much real estate will it take to reach your dreams? Unlock your "freedom number" using the step-by-step process I use with my own family.