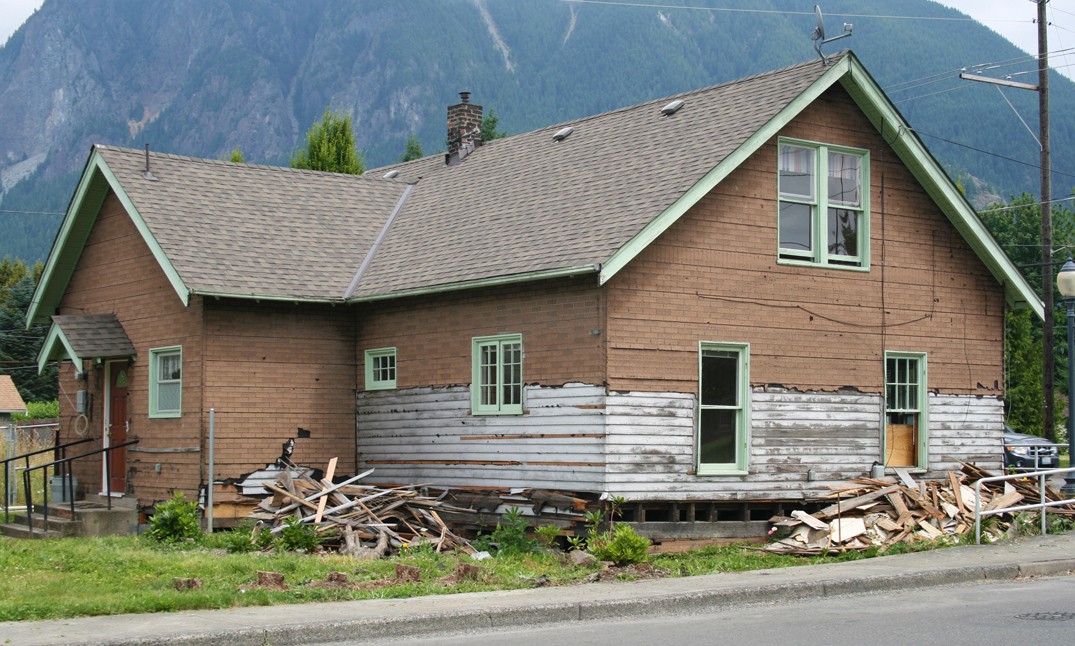 The house flipping industry is pretty big, and many investors have made it their main source of income. It's not for everyone, though, especially those whose time is important to them, and who can't afford the "win some, lose some" financial approach. For these people, flipping houses is a bad idea, and a more stable, less time-consuming approach might better suit them. With that said, let's kick this article off with a brief summary of the question we will be focusing on today: Why is flipping houses a bad idea? You can potentially lose a lot of money with each property that is flipped, which makes it a risky investment strategy. Additionally, it's not known for being a steady and reliable source of income, and it's incredibly time-consuming to complete all the steps necessary to flip a house....
read more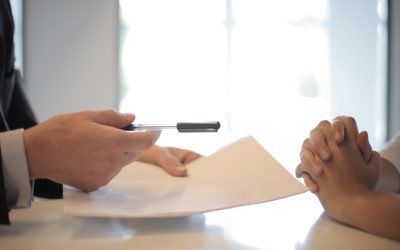 The stock market has tanked. Unemployment is soaring. Nearly every industry has been affected...
read more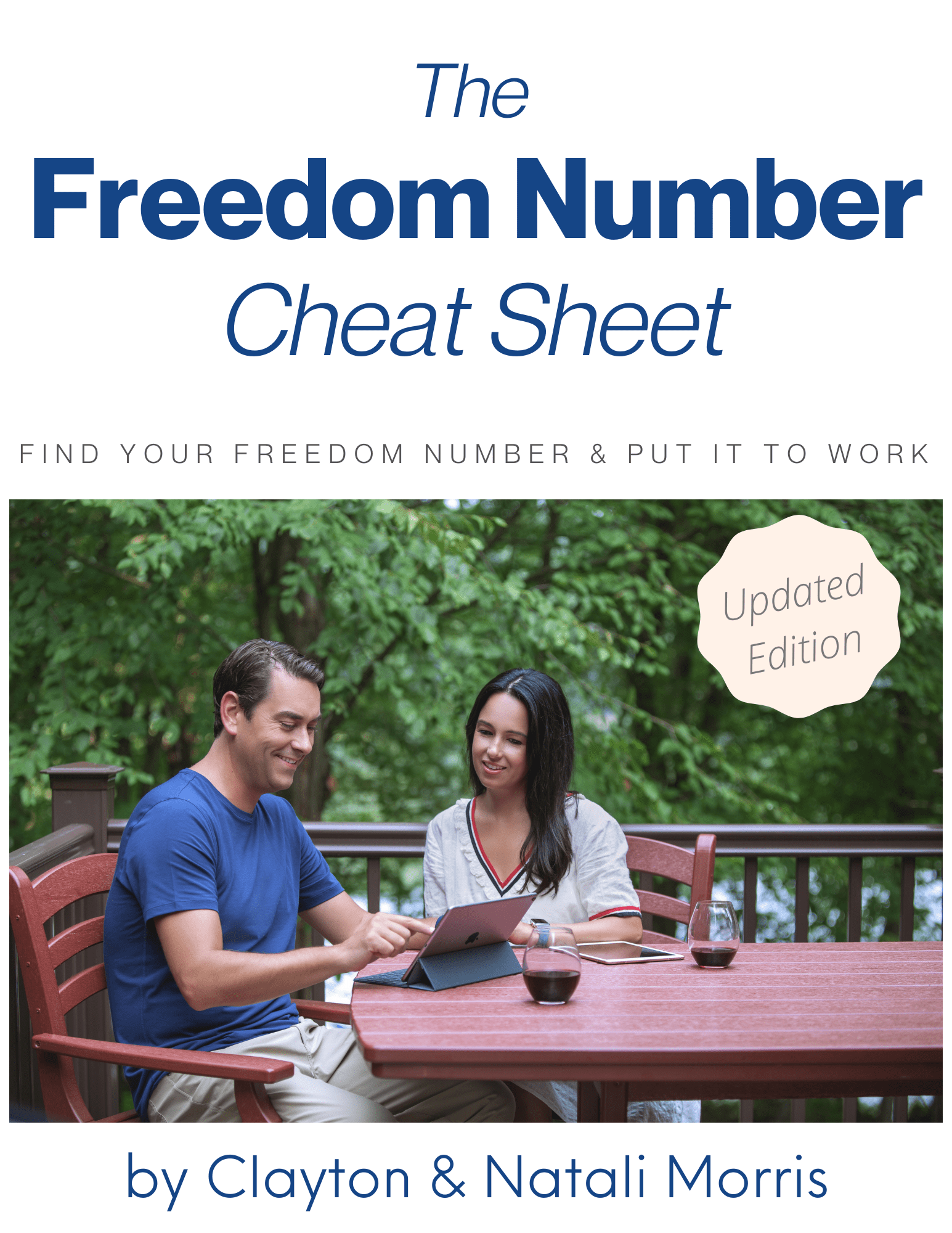 Find Your Freedom Number!
How much real estate will it take to reach your dreams? Unlock your "freedom number" using the step-by-step process I use with my own family.