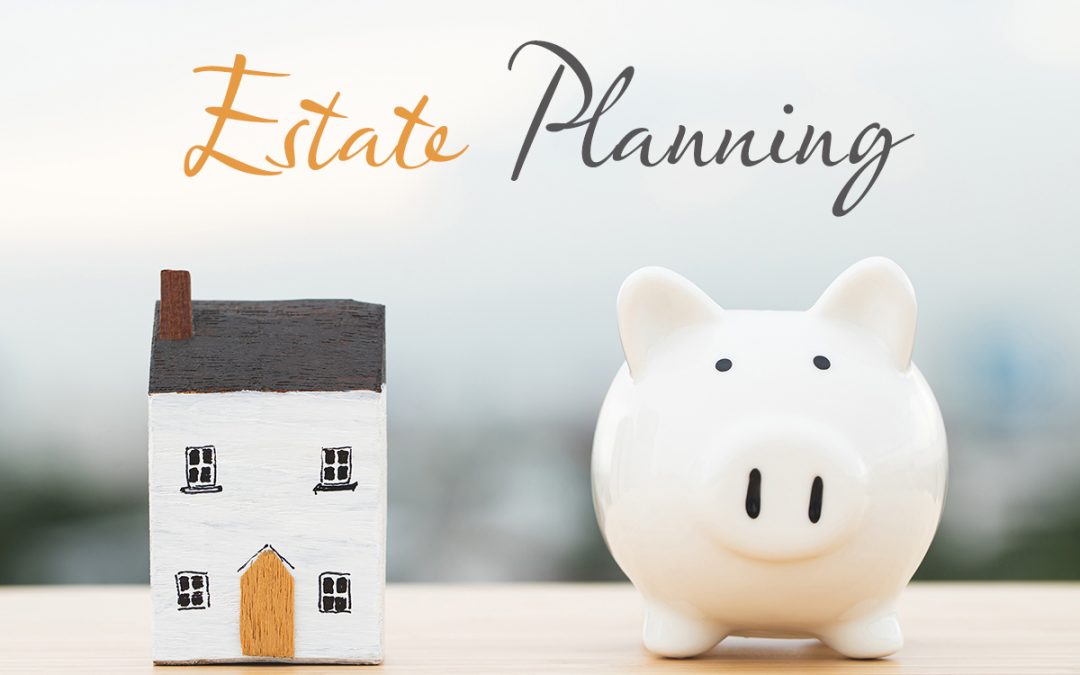 No matter how much you own or where you stand financially, estate planning is essential. Putting a plan in place will provide instructions and legal directives that fulfill your wishes as to how your estate would be distributed, taken care of, and the like. Imagine not having one in the unfortunate situation of passing away unexpectedly. You would not want to leave all that you own up for grabs for family members you may not be close to, and possibly the state. Additionally, not having a plan can cause confusion and stress when your family deals with all that is involved in your estate without any instructions or direction. As you can imagine, having an estate plan can make things much easier on those you care about. What is Estate Planning? It's advanced planning for the distribution or...
read more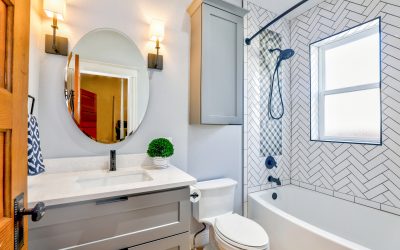 With spring approaching and ample time to tackle home projects, now is the time to consider...
read more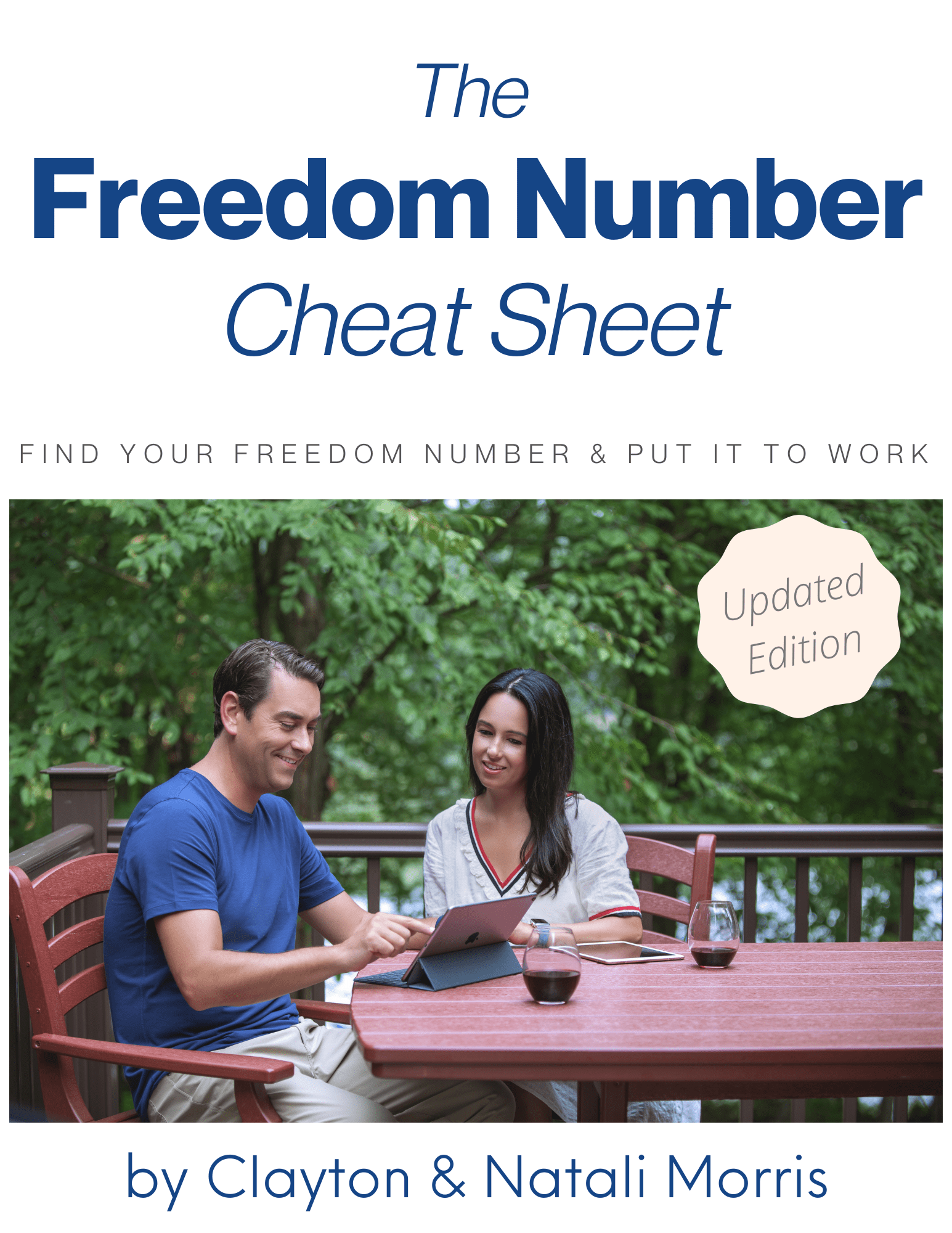 Find Your Freedom Number!
How much real estate will it take to reach your dreams? Unlock your "freedom number" using the step-by-step process I use with my own family.