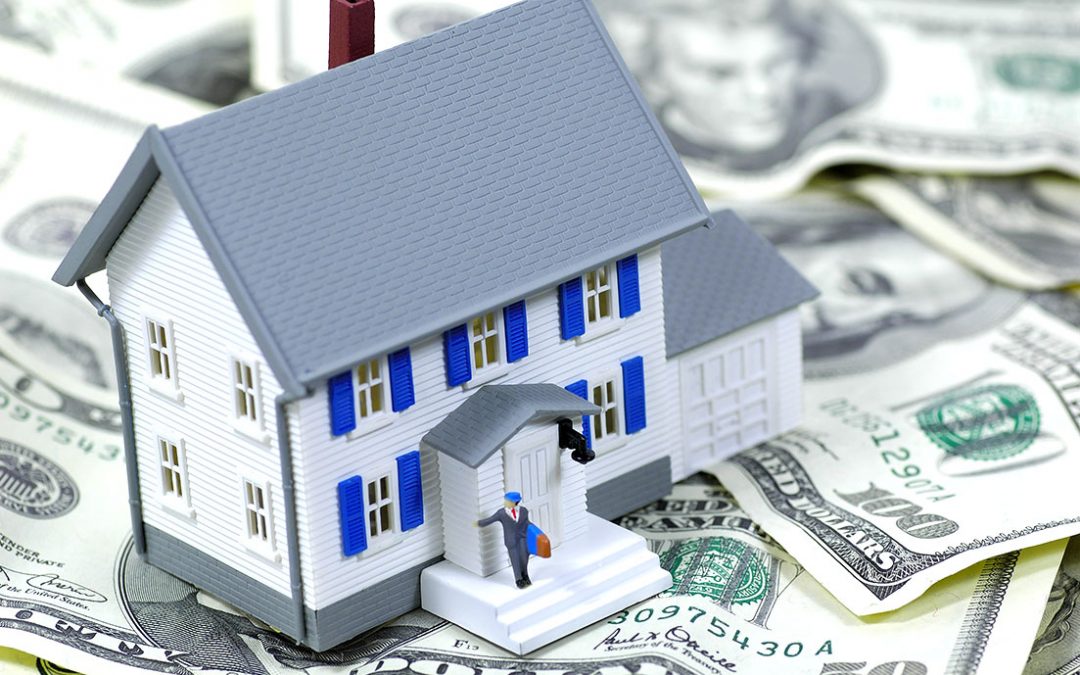 For those who are new to rental real estate, it's a good idea for you to learn about the power of equity. It's what enables investors to grow their portfolio and become financially independent. I have personally tapped into the equity of many properties over the years in an effort to increase my portfolio, and so have many of my fellow investors. It's one of the most common strategies to obtain the funds for the down payment of a cash flowing asset. With that in mind, if you have equity sitting in a property, you will want to dive into this article to find out how to tap into that money that's locked away, just waiting to be utilized. If you're not familiar with the subject, you may be asking - what does equity mean? So, let's start with the answer to that question: What is Equity? I'll...
read more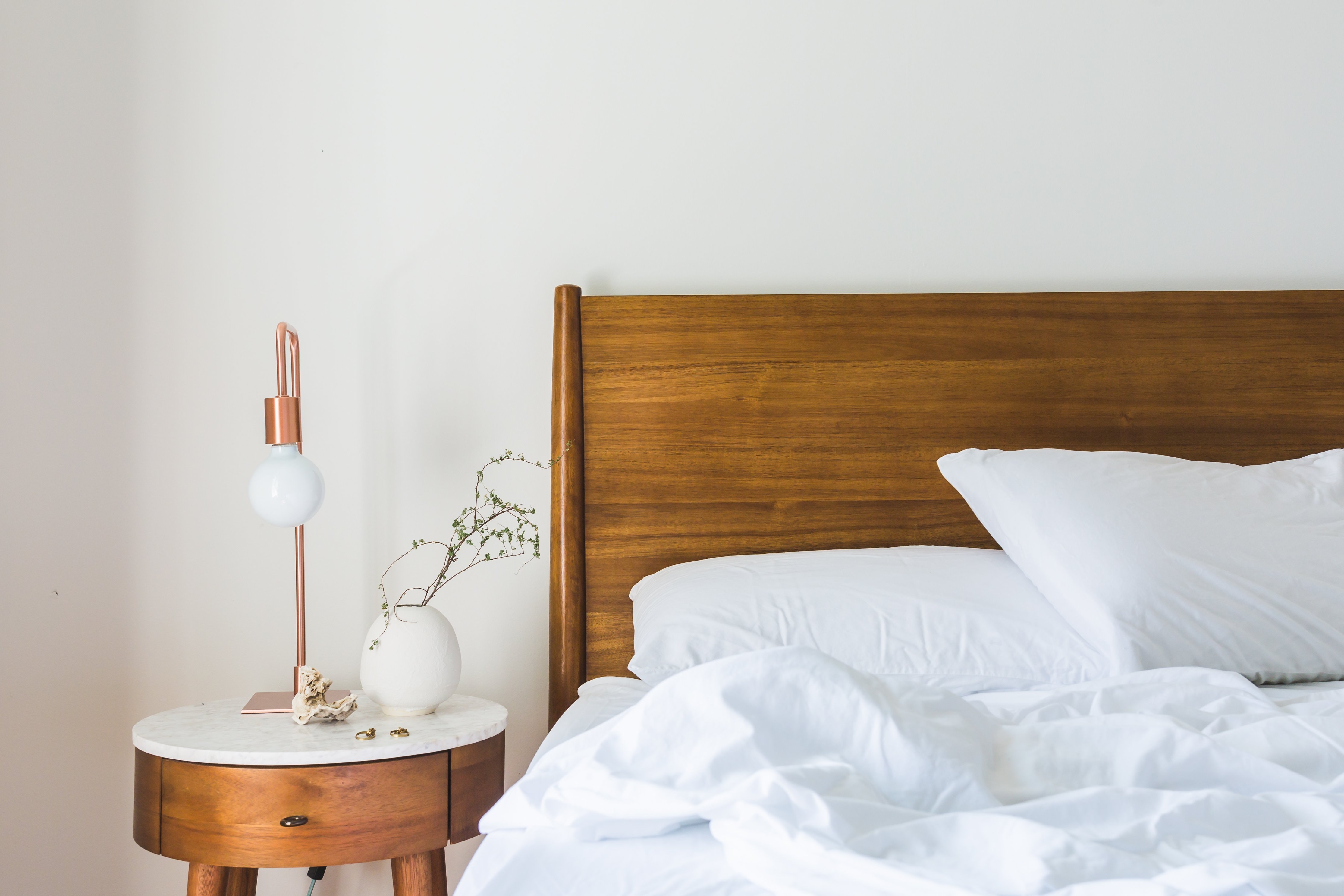 Many travelers typically choose a short-term rental property over a hotel because they want...
read more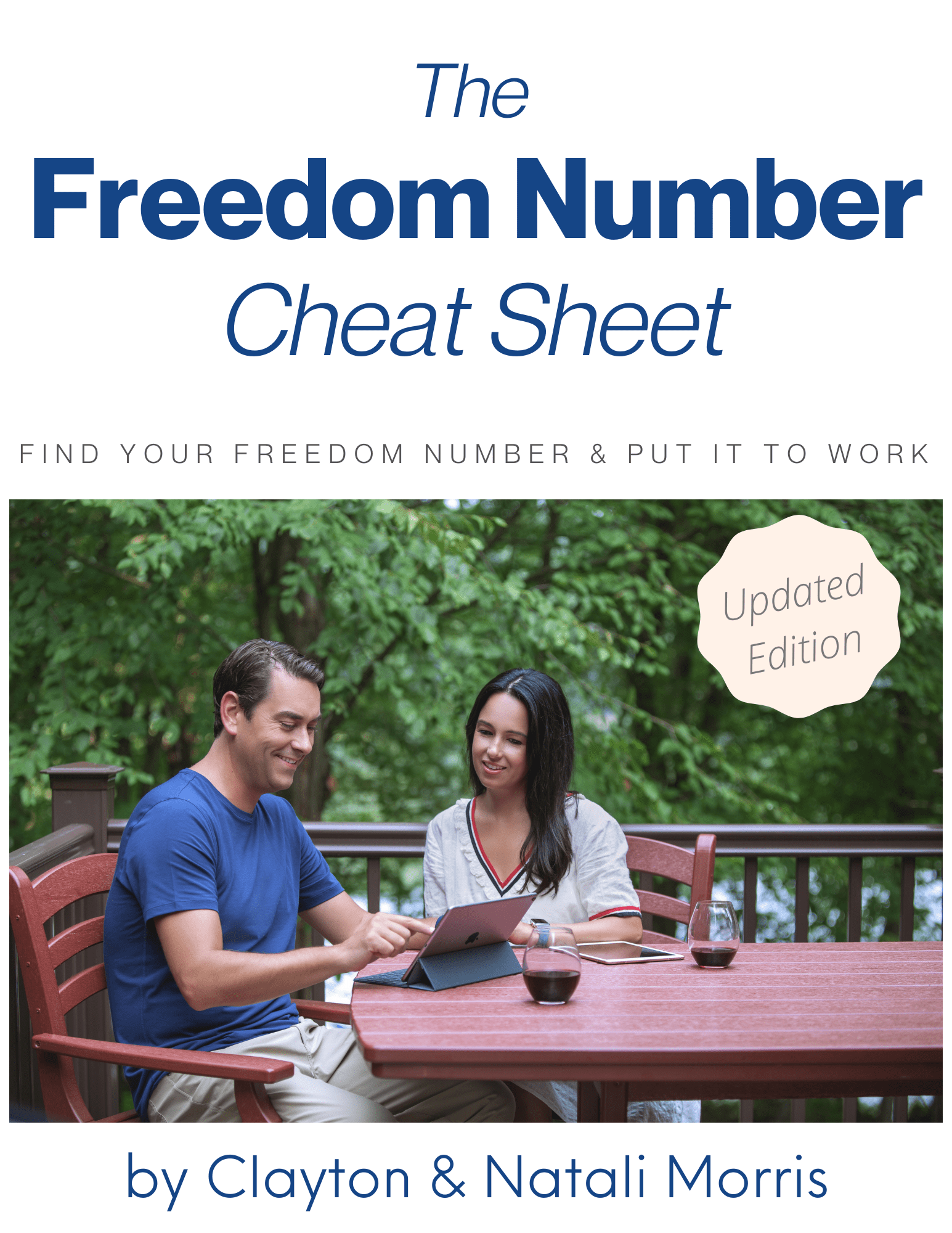 Find Your Freedom Number!
How much real estate will it take to reach your dreams? Unlock your "freedom number" using the step-by-step process I use with my own family.