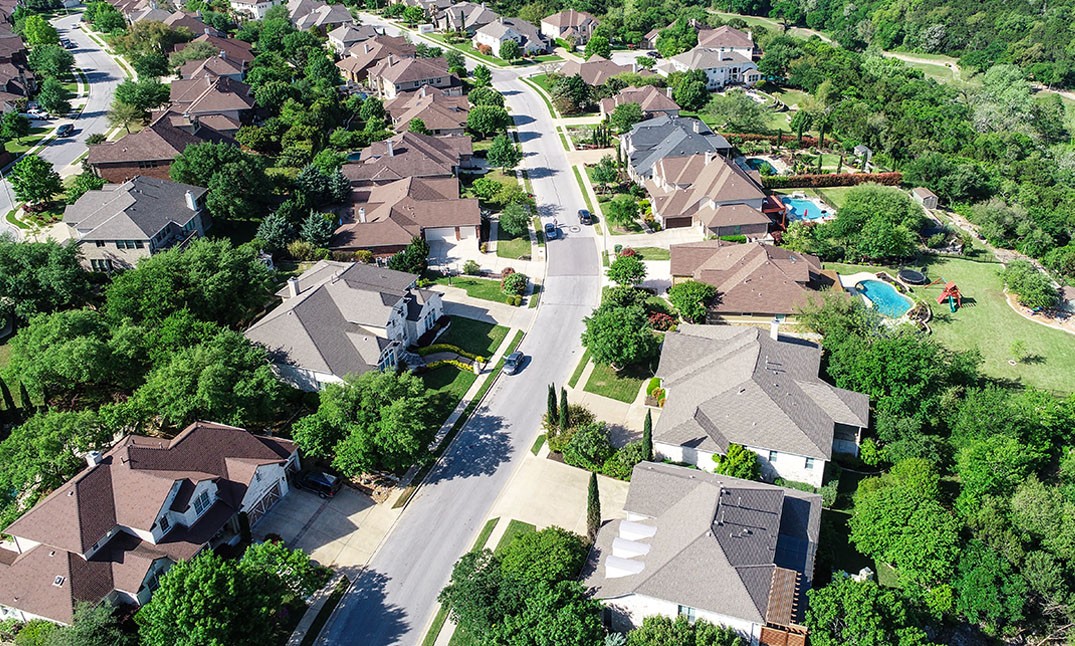 There are several great states across America where you can purchase rental properties, but because real estate investing is so attractive in Texas, many people are making a decision to specifically buy in the Lone Star State. Location is everything when it comes to building wealth through rental properties, and that's why, in my 15 years of being immersed in the industry, I've focused on bulking up my portfolio in the state of Texas. With all that said, let's dive into a summary of the question of the day: Why is real estate investing attractive in Texas? Investors find Texas appealing because of its booming economy, affordable housing and cheaper land prices, steadily growing population, and the fact that it's a landlord friendly state with no income tax. Together, these elements make for a...
read more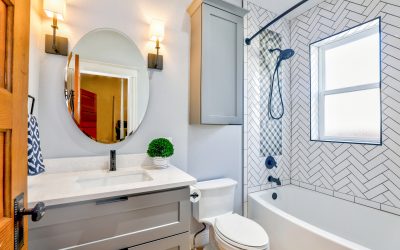 With spring approaching and ample time to tackle home projects, now is the time to consider...
read more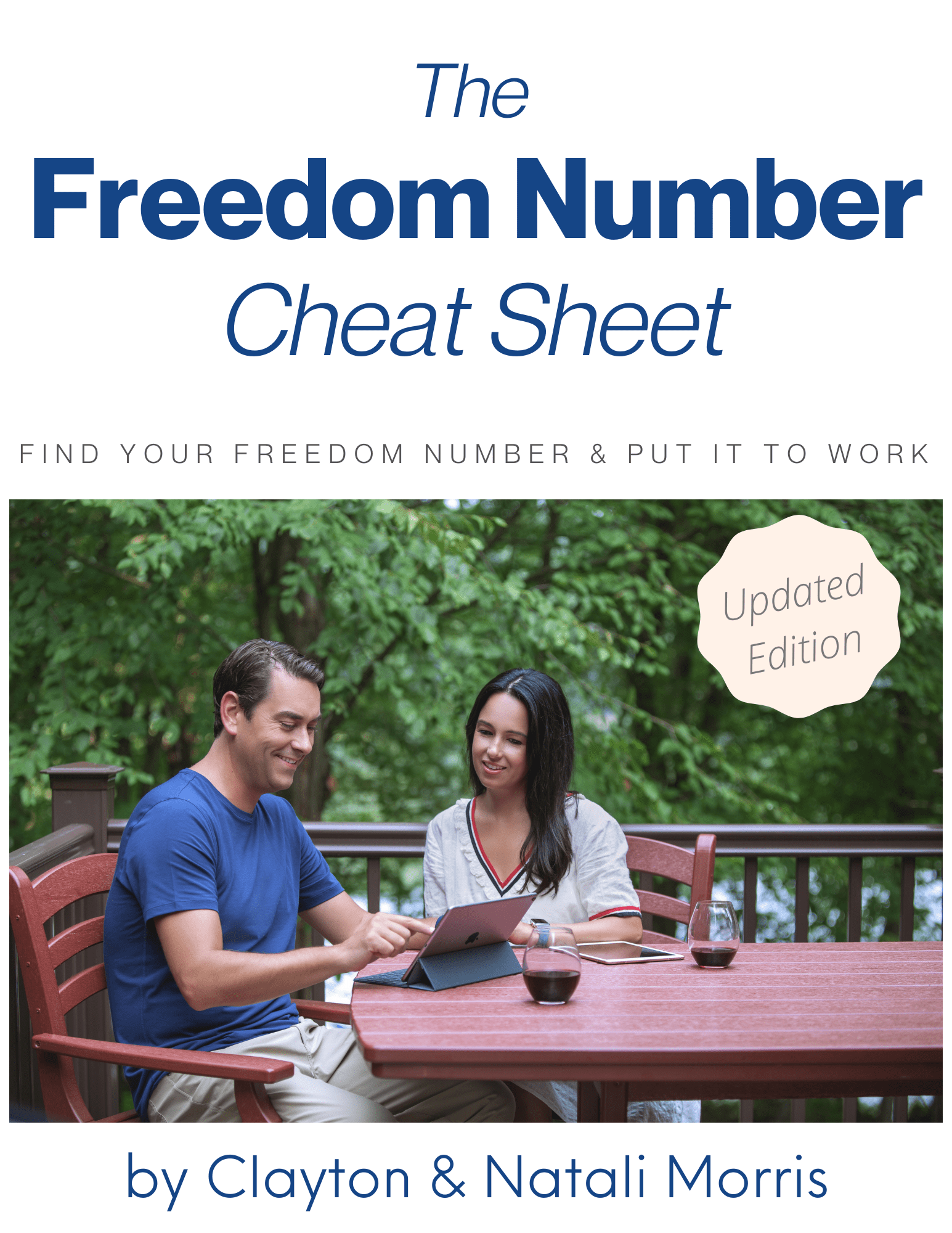 Find Your Freedom Number!
How much real estate will it take to reach your dreams? Unlock your "freedom number" using the step-by-step process I use with my own family.