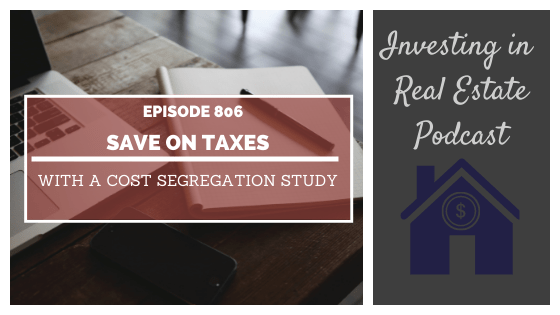 There many great options for real estate investors to save on taxes, but unless you're working with an amazing CPA, there are a lot of strategies you might not have heard of. You probably know about depreciation, but a cost ... View Podcast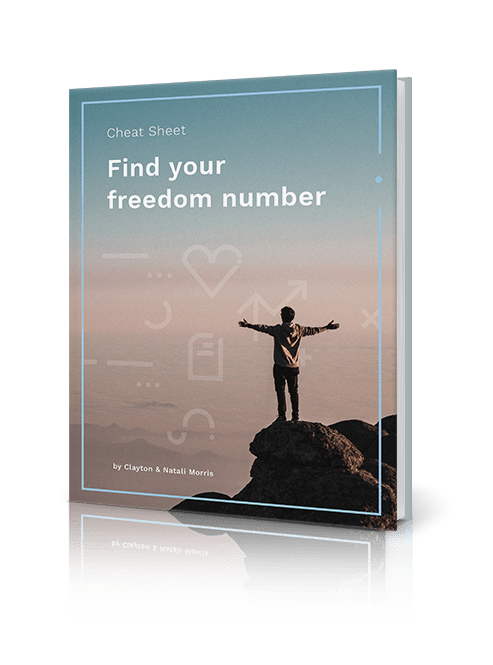 Find Your Freedom Number!
How much real estate will it take to reach your dreams? Unlock your "freedom number" using the step-by-step process I use with my own family.