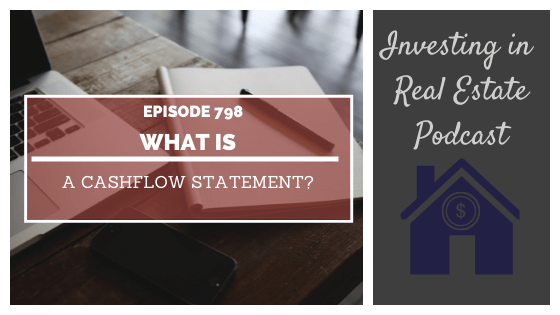 What is a cashflow statement? A cashflow statement is an incredible tool you should be using to gauge how well your real estate investing business is performing. On today's show, you're going to learn how to create your own ... View Podcast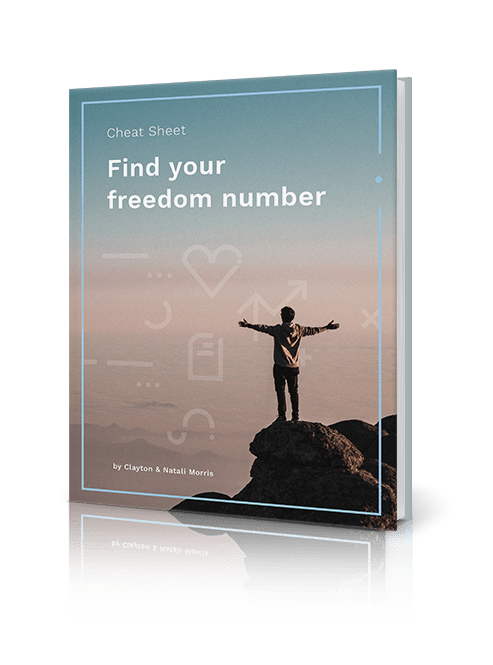 Find Your Freedom Number!
How much real estate will it take to reach your dreams? Unlock your "freedom number" using the step-by-step process I use with my own family.