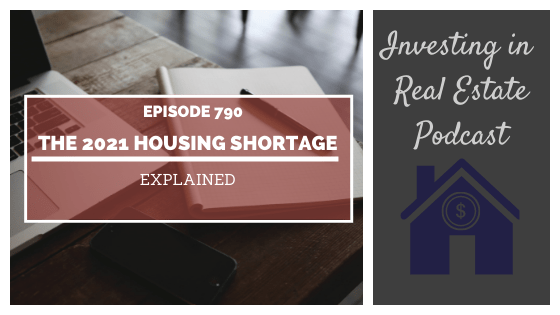 According to a recent report by Realtor.com, there's a huge imbalance in the supply of homes and the number of people who want to become homeowners. They estimate that the US needs over 5 million homes. Now, this isn't a new ... View Podcast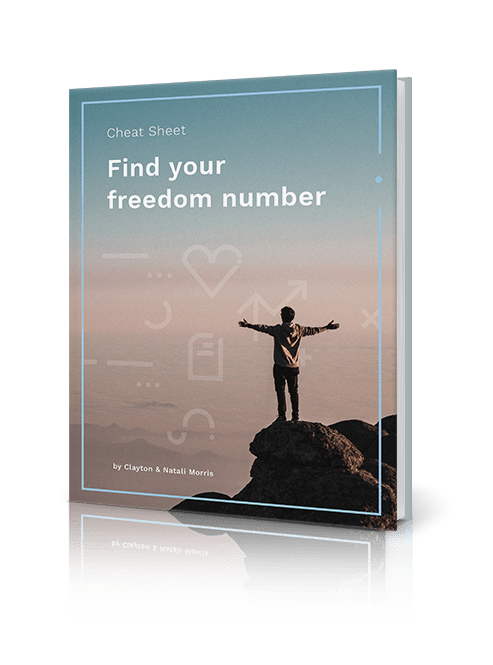 Find Your Freedom Number!
How much real estate will it take to reach your dreams? Unlock your "freedom number" using the step-by-step process I use with my own family.