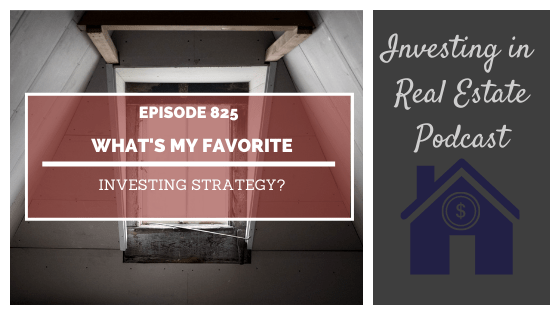 Today's first caller asked an interesting question: what real estate strategy did I use starting out, and how has my investing approach evolved over time? That's the first question I'm answering on this episode of ... View Podcast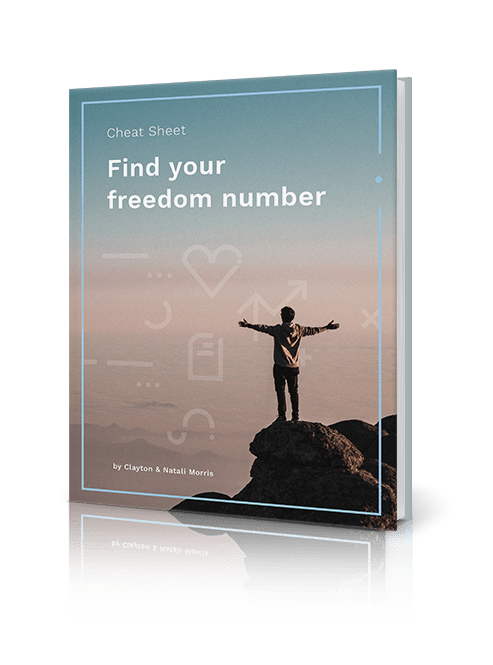 Find Your Freedom Number!
How much real estate will it take to reach your dreams? Unlock your "freedom number" using the step-by-step process I use with my own family.