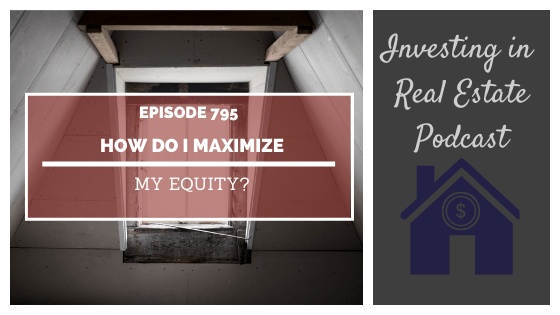 If you've got a stable and profitable rental property, how can you access the equity to grow your portfolio? Should you look into a HELOC or cash-out refinance, and how do you get the process started? That's our first question ... View Podcast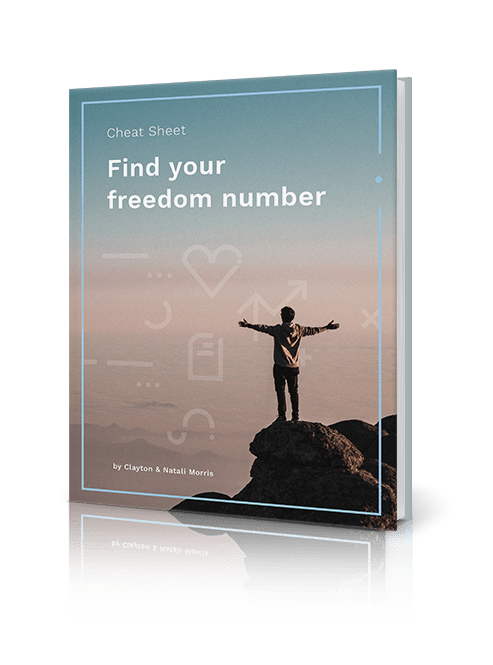 Find Your Freedom Number!
How much real estate will it take to reach your dreams? Unlock your "freedom number" using the step-by-step process I use with my own family.