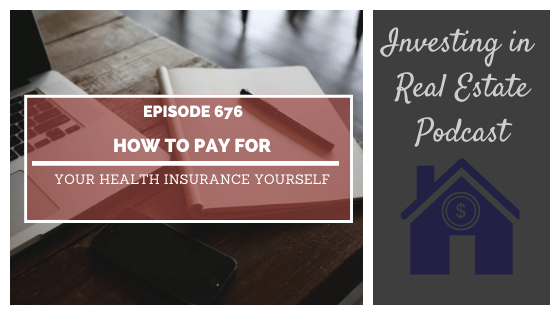 When you quit your day job and live off of your real estate business, you'll have to pay out of pocket for health insurance. For many Americans, shifting away from an employee-sponsored health plan is a scary idea, but it doesn't have to ... View Podcast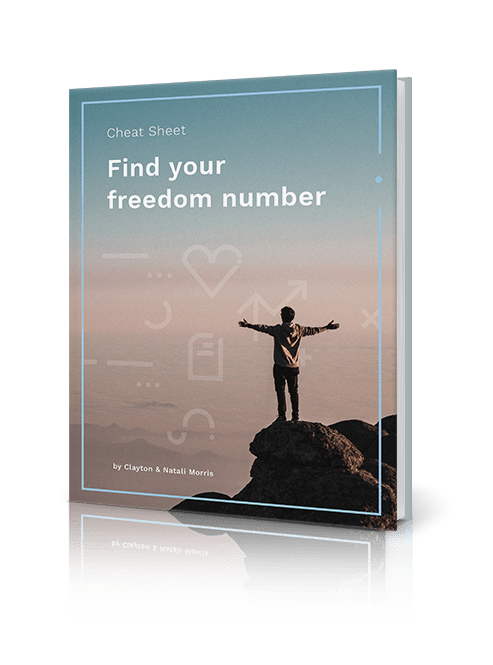 Find Your Freedom Number!
How much real estate will it take to reach your dreams? Unlock your "freedom number" using the step-by-step process I use with my own family.