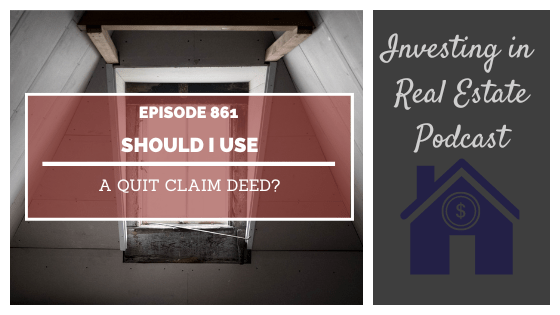 If you own rental properties in your name, should you use a quit claim deed and transfer them into an LLC? What are the pros and cons of using an LLC for real estate investing? That's the first topic we're diving into on ... View Podcast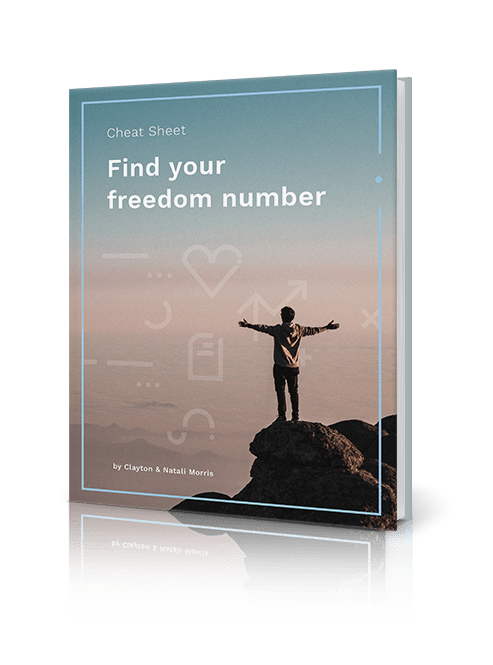 Find Your Freedom Number!
How much real estate will it take to reach your dreams? Unlock your "freedom number" using the step-by-step process I use with my own family.