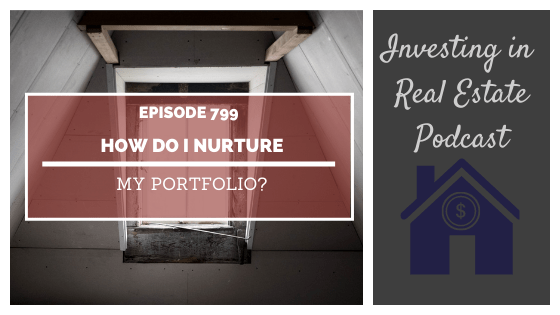 What can you do if you've fallen off the proverbial real estate investing horse? How can you get back into nurturing your portfolio after being out of the loop? That's the first question I'm answering on this episode! On ... View Podcast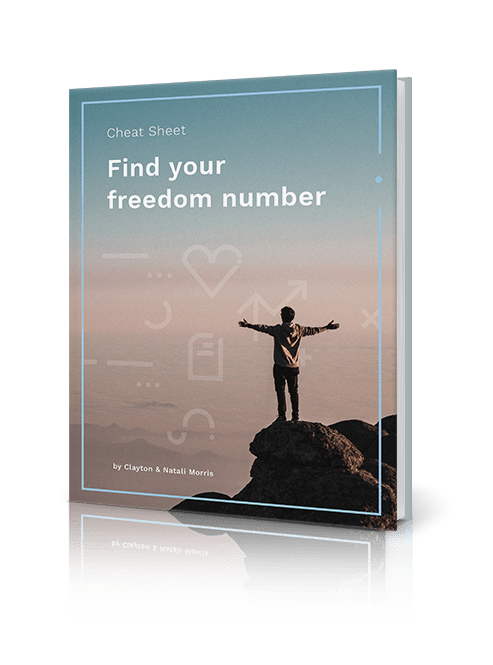 Find Your Freedom Number!
How much real estate will it take to reach your dreams? Unlock your "freedom number" using the step-by-step process I use with my own family.