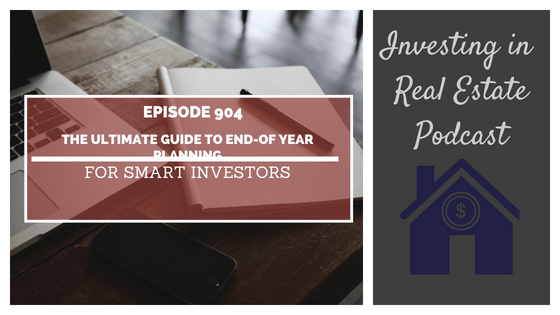 There are many roles and tasks you can outsource in your real estate business, but one thing that's your responsibility alone is nurturing your portfolio. And as the end of the year approaches, it's critical that you have a game plan ... View Podcast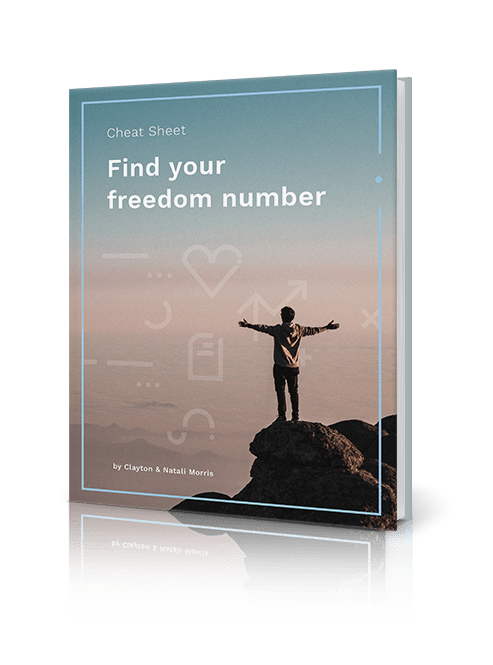 Find Your Freedom Number!
How much real estate will it take to reach your dreams? Unlock your "freedom number" using the step-by-step process I use with my own family.