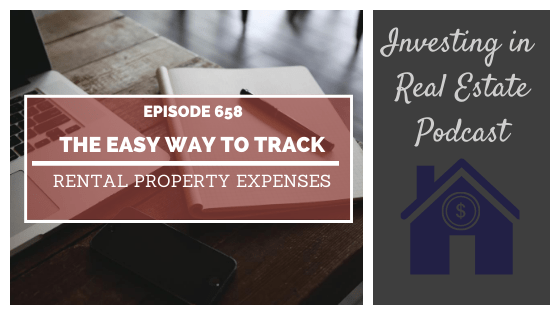 Today's guest, Logan Ransley is the co-founder of Landlord Studio, the only complete property management and accounting solution for real estate investors. On today's show, Logan is sharing the features and benefits of using Landlord ... View Podcast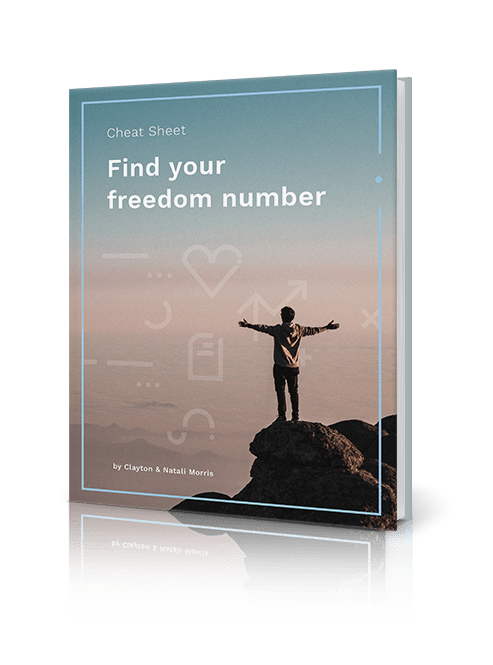 Find Your Freedom Number!
How much real estate will it take to reach your dreams? Unlock your "freedom number" using the step-by-step process I use with my own family.