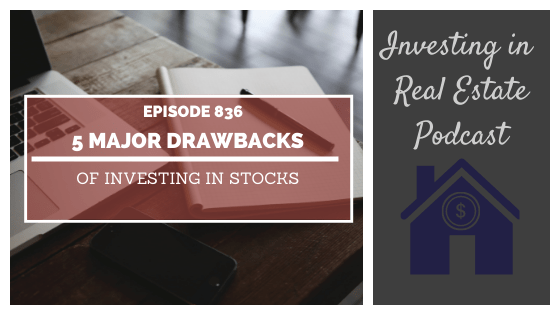 If you've ever listened to traditional investing advice, met with a financial advisor, or even started a new job, you've probably been persuaded into the merits of stocks or stock-based retirement plans like the 401k. Today, I ... View Podcast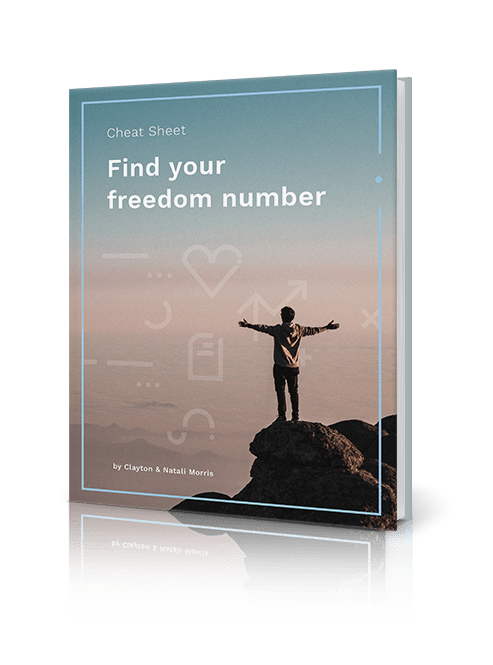 Find Your Freedom Number!
How much real estate will it take to reach your dreams? Unlock your "freedom number" using the step-by-step process I use with my own family.