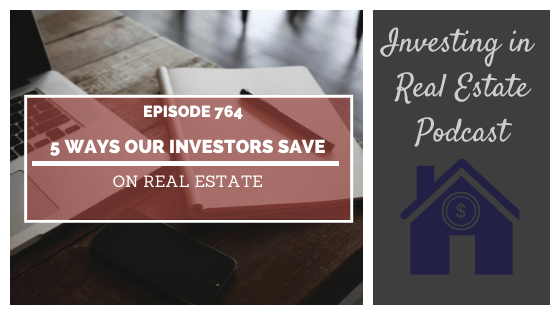 Today we're going to talk about five ways that our investors save. You might think that working with a full-service company would be more expensive, but that's not always the case. On this episode of Investing in Real Estate, ... View Podcast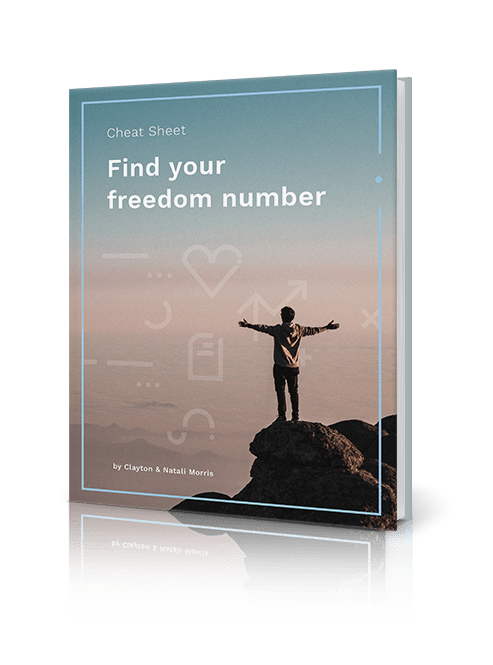 Find Your Freedom Number!
How much real estate will it take to reach your dreams? Unlock your "freedom number" using the step-by-step process I use with my own family.