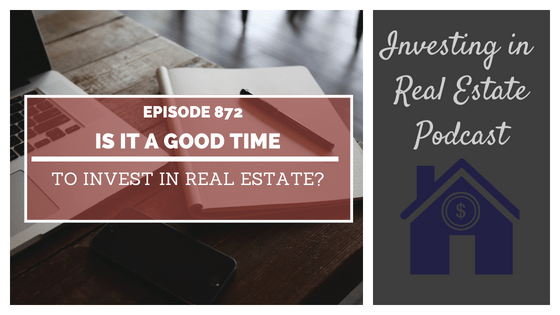 Is now a good time to invest in real estate? This is always a popular question, but especially with so many shifts in the market the past couple years, many people are wondering if they should wait until interest rates drop or prices ... View Podcast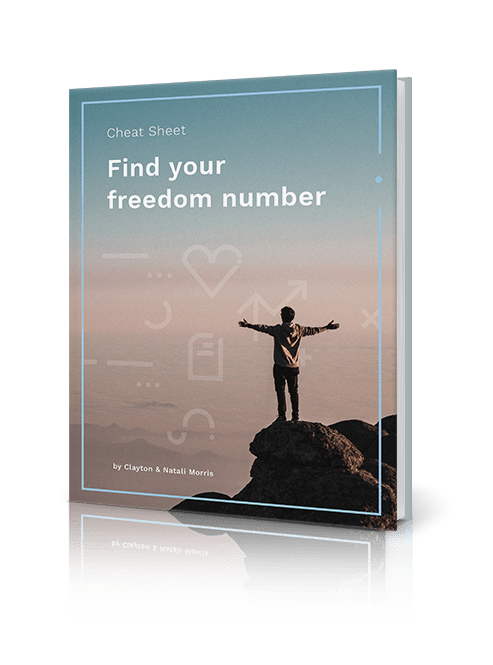 Find Your Freedom Number!
How much real estate will it take to reach your dreams? Unlock your "freedom number" using the step-by-step process I use with my own family.