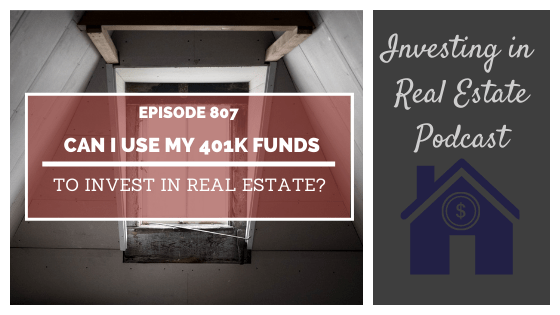 Can you use money from your 401k account to buy rental real estate? And if so, how do you go about accessing those funds? That's the first question I'm answering on today's Q&A edition of Investing in Real Estate! On ... View Podcast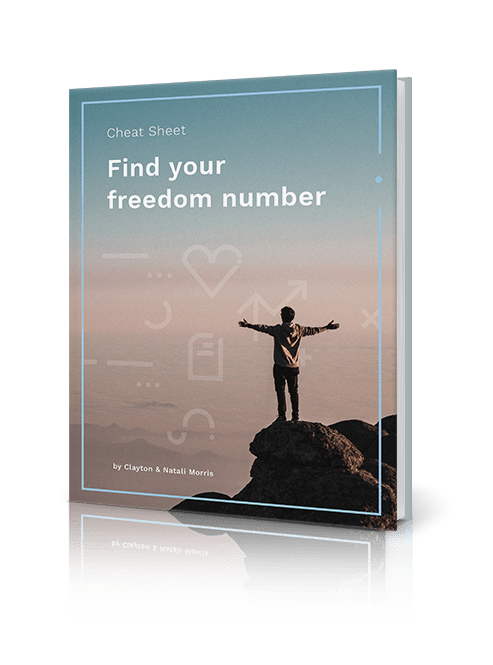 Find Your Freedom Number!
How much real estate will it take to reach your dreams? Unlock your "freedom number" using the step-by-step process I use with my own family.