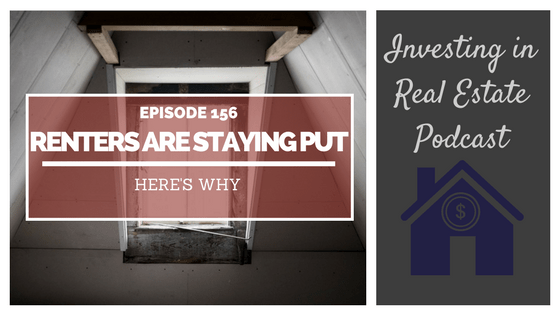 On this episode of Investing in Real Estate, we'll talk about why tenants rent, and how you can set yourself up for success as a landlord. I'll elaborate on consumer confidence, renters' finances, and how the banks come into play in this ... View Podcast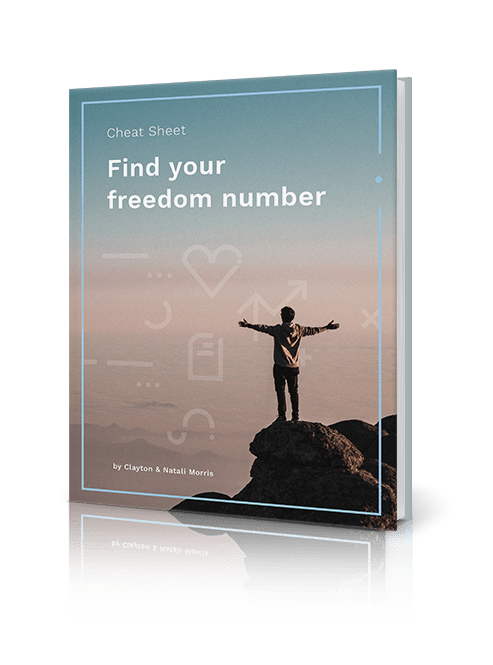 Find Your Freedom Number!
How much real estate will it take to reach your dreams? Unlock your "freedom number" using the step-by-step process I use with my own family.