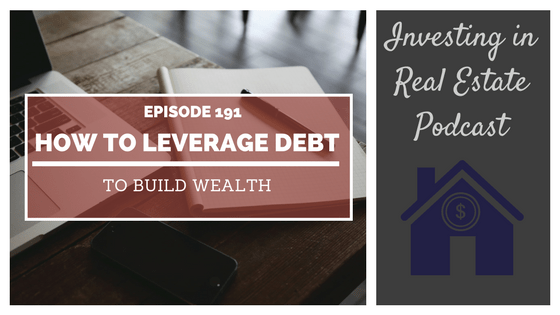 On this episode of Investing in Real Estate, Robert Kiyosaki is here to discuss the principles of wealth building, including leveraging debt appropriately, building a strong and successful team, and the tax implications of purchasing real ... View Podcast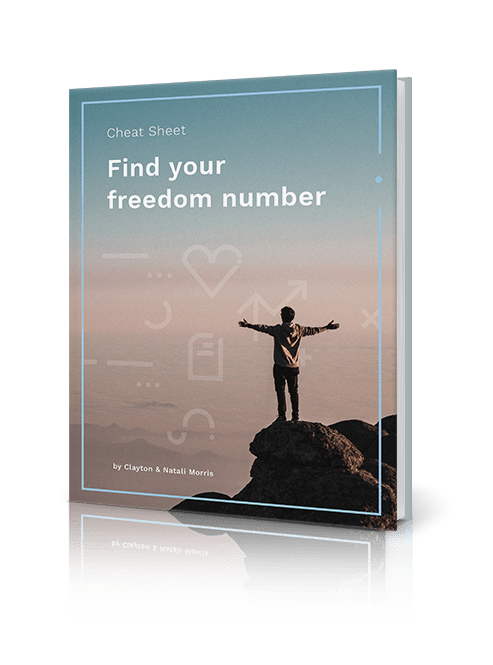 Find Your Freedom Number!
How much real estate will it take to reach your dreams? Unlock your "freedom number" using the step-by-step process I use with my own family.