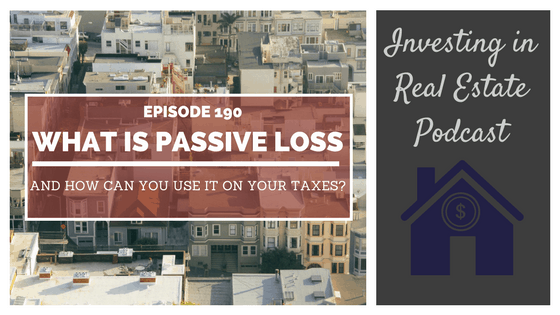 We'll discuss the general rule about passive loss, as well as the two exceptions. We're sharing how we use passive losses, and how you can apply this topic to your real estate business and tax return! Please join us for episode 190 of ... View Podcast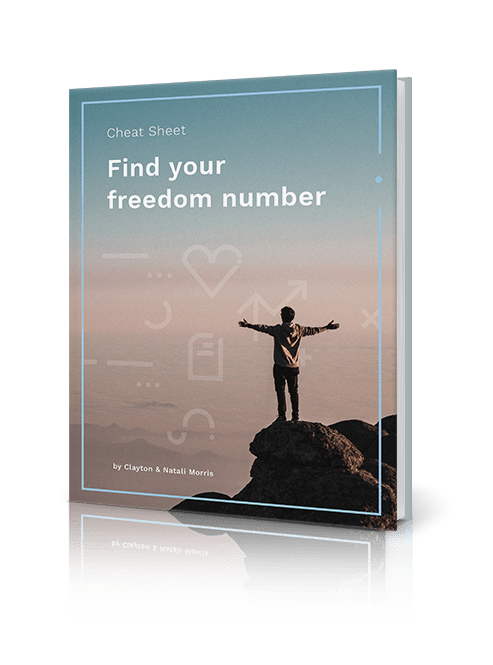 Find Your Freedom Number!
How much real estate will it take to reach your dreams? Unlock your "freedom number" using the step-by-step process I use with my own family.