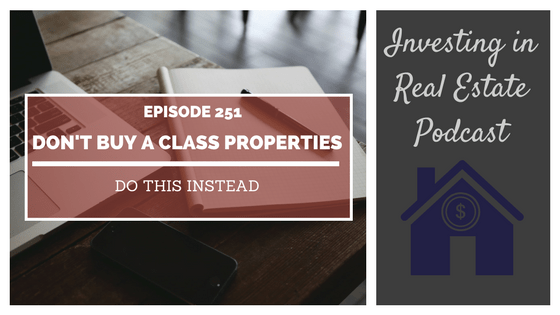 Today's guest, Lane Kawaoka, learned this lesson early on in his investing career, and he's here to share his experience. We're discussing the drawbacks of investing in an A class neighborhood, and how to find a solid rental market. Lane is View Podcast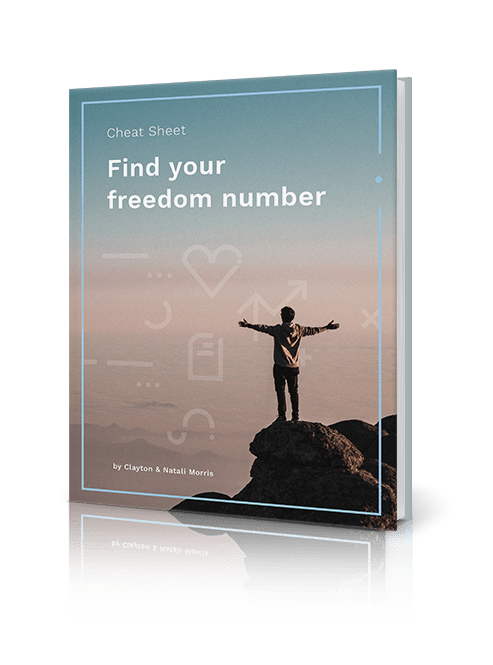 Find Your Freedom Number!
How much real estate will it take to reach your dreams? Unlock your "freedom number" using the step-by-step process I use with my own family.