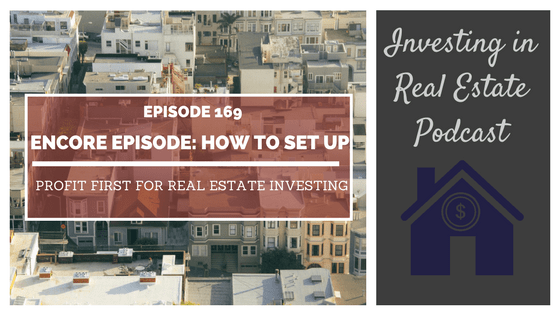 On today's show, my wife Natali and I are sitting down with Mike Michalowicz, the author of Profit First. Profit First is a simple and effective formula aimed to transform your business in order to earn more profit! Mike is a business ... View Podcast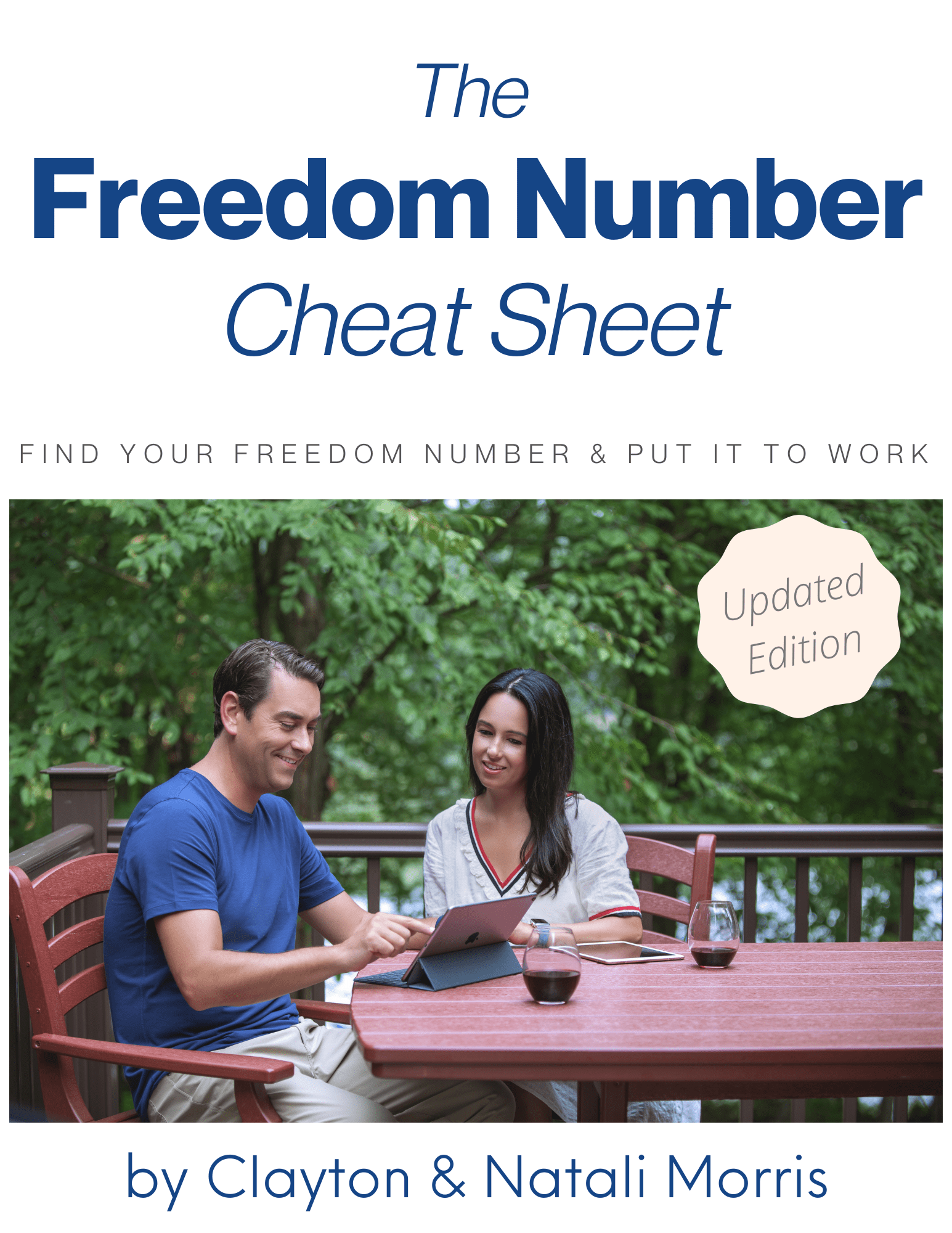 Find Your Freedom Number!
How much real estate will it take to reach your dreams? Unlock your "freedom number" using the step-by-step process I use with my own family.