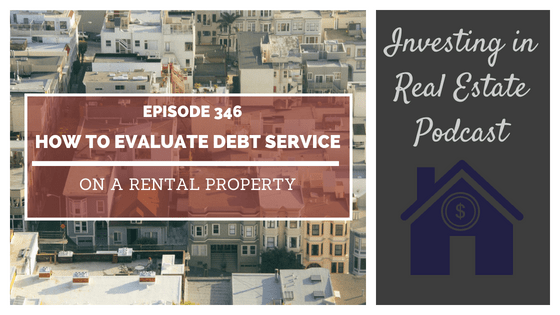 EP346: How to Evaluate Debt Service on a Rental Property
Book a call with our team: https://go.oncehub.com/morrisinvest
How can you determine if you should get a loan on an investment property? Does it make sense financially to invest if you have to accrue debt to do so? We get this question all the time, and the truth is, there is not one universal answer.
On this episode, Natali and I are discussing how to determine if debt servicing is right for your investment. We're sharing a specific tool you can use, and we'll talk about the things to consider when making this decision. If you've ever wondered about factoring debt servicing into your investment, you won't want to miss this episode of Investing in Real Estate!
More About This Show
If you're familiar with the way we invest, you'll know that our main focus is on ROI. What we care about in an investment, above all else, is meeting an ROI between 10-12%. When you're considering taking out a loan in order to invest in real estate, you still want to earn a high ROI, even with your debt in place.
In most cases, it doesn't make sense to invest if you can't make a profit. Even if you can make a profit as small as one dollar per month, then the investment can work for you. Over time, you'll be able to pay off your debt service, and then you will have a larger profit.
In order to be certain that debt servicing on an investment is a wise choice, you'll have to run some calculations. That's why we've put together a spreadsheet to help! Here's how it works: you'll enter the total amount of your loan, the monthly rent of your property. This will give you your adjusted monthly rent. Then you'll input the terms of your loan. If your investment can produce even one dollar more than your monthly loan payments, chances are, it's a good idea to move forward with the loan.
The beautiful thing about private financing is, you can structure the terms whatever way you see fit! By choosing to work with a private lender, you're surpassing things like bank regulations, or terms set by underwriters. If you can be creative with the terms of your loan, then you can be in charge of how your investments work.
If you're ready to take action and begin building a passive income through rental real estate, book a FREE call with my team today.We're here to talk about your goals and want to help you learn more about earning legacy wealth for you and your family. 
On this episode you'll learn:
What are some different ways to structure private loans?
What is the benefit of being conservative in your calculations?
How do you calculate adjusted monthly rent?
What should you expect in the first stage of real estate investing?
And much more about real estate investing!
Episode Resources
Your Debt Service Worksheet Freebie
How to Evaluate Debt Service on an Investmentby Natali Morris
EP196: The Three Stages of Real Estate Investing
The Beginner's Guide to Real Estate Jargon
The Millionaire Real Estate Investorby Gary Keller
Rentometer.com
Bankrate's Loan Calculator
Find Your Financial Freedom Number
Like Morris Invest on Facebook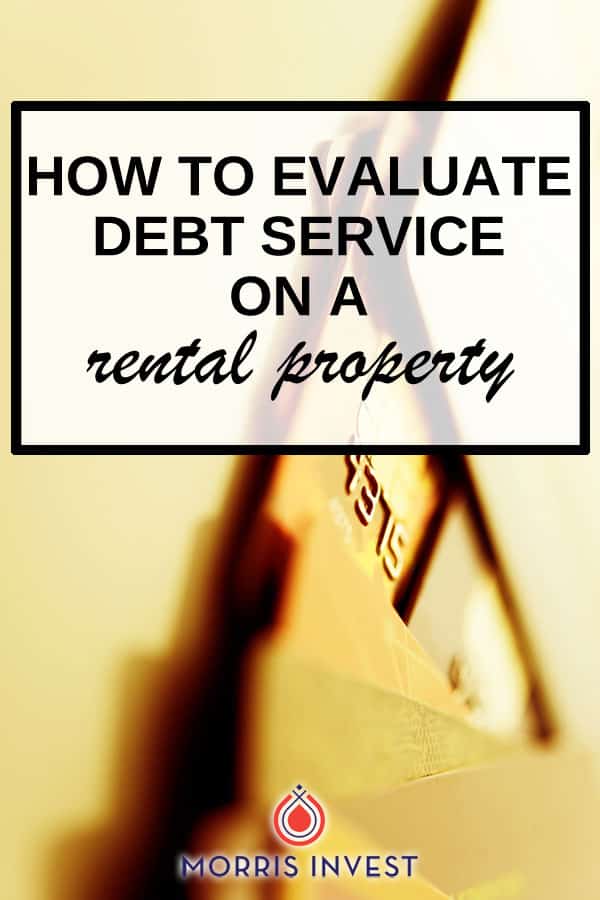 Ready To Build Passive Income Through Rental Real Estate?
Ready to talk about your goals? We're here to show you the tools and teach you the process to begin earning legacy wealth for you and your family.