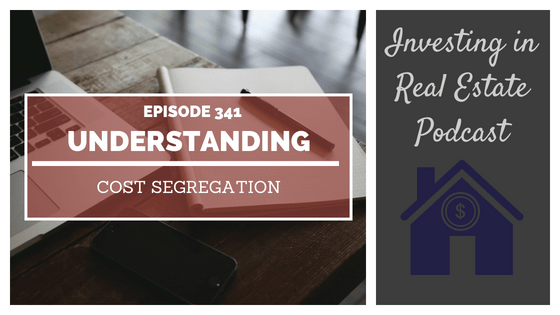 EP341: Understanding Cost Segregation – Interview with David Brizel
Book a call with our team: https://go.oncehub.com/morrisinvest
Today's episode of Investing in Real Estate is sponsored by Purple. Purple is a leading comfort tech company that uses cutting-edge science to create the world's most comfortable sleep and sit products.
Cost segregation is an amazing tax strategy that allows a real estate investor to accelerate depreciation. We've mentioned the topic a few times on the show, but cost segregations are a very complex and intricate process.
On today's show, we're calling an expert to demystify cost segregations. David Brizel is a CPA and tax segregation expert. He's here to share the ins and outs of cost segregation, how you can determine if this strategy is right for your business, and so much more!
More About This Show
Typically, a rental property is depreciated over a period of 27.5 years. This is a powerful tool, but for some investors, cost segregation is a better approach for saving on taxes. A cost segregation allows an investor to front-load their depreciation schedule.
However, a cost segregation study can be a complex process. In order to utilize this strategy, a cost segregation expert must visit your properties. He or she conducts an in-depth engineering study that includes architectural drawings and photographs.
A cost segregation study is typically expensive, but the tax savings outweigh the expense. Undergoing the study accelerates the depreciation schedule and decreases the overall tax costs within the first few years of ownership.
On today's show, David is sharing more of his experience as a cost segregation expert. We'll talk about how the study is conducted, and the likelihood of IRS audits. We'll talk about price range, finding a cost segregation expert, and much more!
If you're ready to begin building a passive income through rental real estate, book a FREE call with our team today. We're ready to talk about your goals and want to help you learn more about earning legacy wealth for you and your family.
On this episode you'll learn:
How has cost segregation changed over the years?
Are there licensing requirements to become a cost segregation expert?
What does the IRS require as proof of cost segregation?
What types of flooring qualify for a cost segregation?
How can you determine if a cost segregation is right for you?
And much more!
Episode Resources
Purple
Subscribe to Investing in Real Estate on iTunes
Find Your Financial Freedom Number
Subscribe to the Morris Invest YouTube channel
Like Morris Invest on Facebook
Contact David Brizel
Website
LinkedIn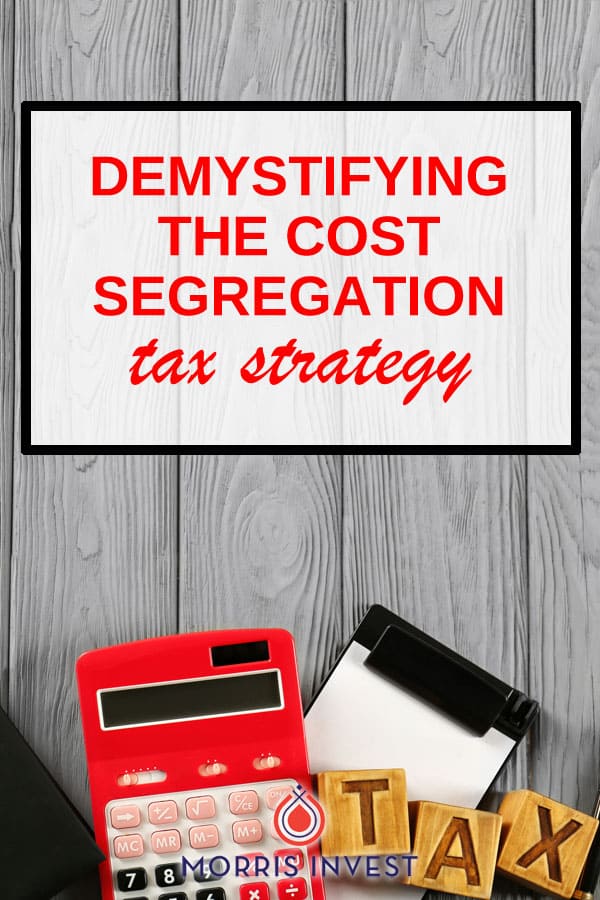 Ready To Build Passive Income Through Rental Real Estate?
Ready to talk about your goals? We're here to show you the tools and teach you the process to begin earning legacy wealth for you and your family.