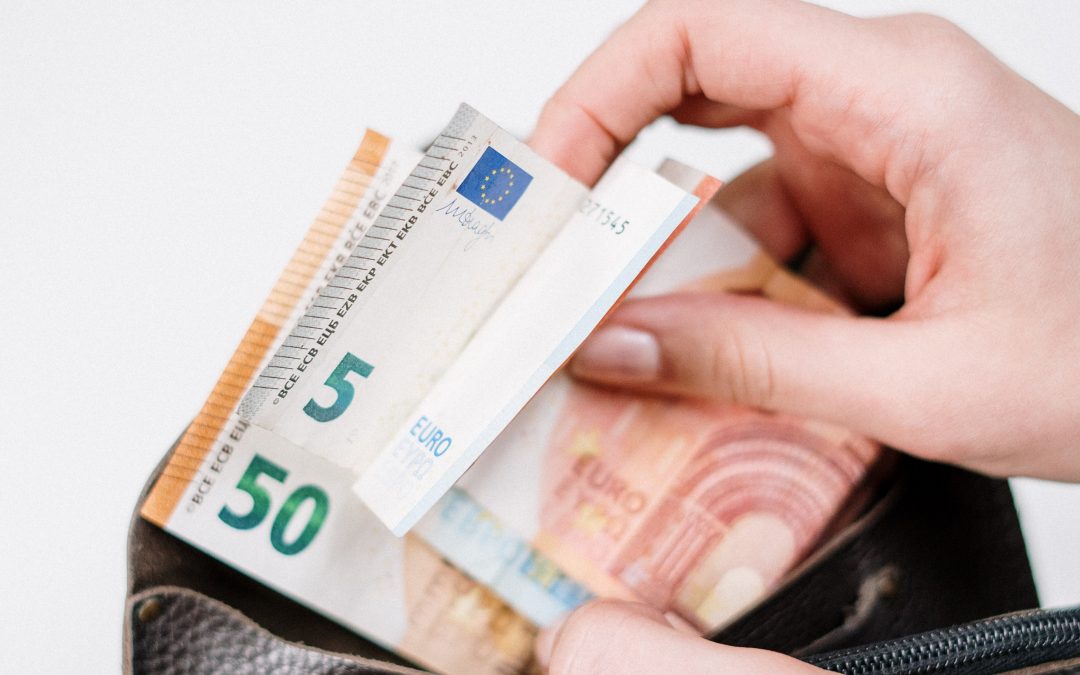 Sending money abroad can seem like a complicated process for those who aren't familiar with it, yet it is an increasingly common practice in an ever more global world. Business trades internationally more than ever and we are also frequently sending money to family members and partners living in other domains. The easiest method, using a simple bank transfer, has the disadvantage of an uncompetitive exchange rate combined with higher transfer fees, sometimes as high as $40.  An international money transfer is less expensive but there are the complexities of lower limits and sometimes upper limits, competing exchange rates and flat fees to compare, and the possibility of delays which can also be an issue if there's any urgency involved with the transfer. As a result it is often less about finding...
read more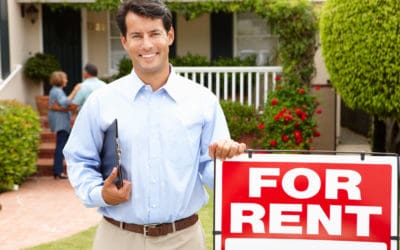 In my opinion of owning rental properties for over 10 years, a property manager is an...
read more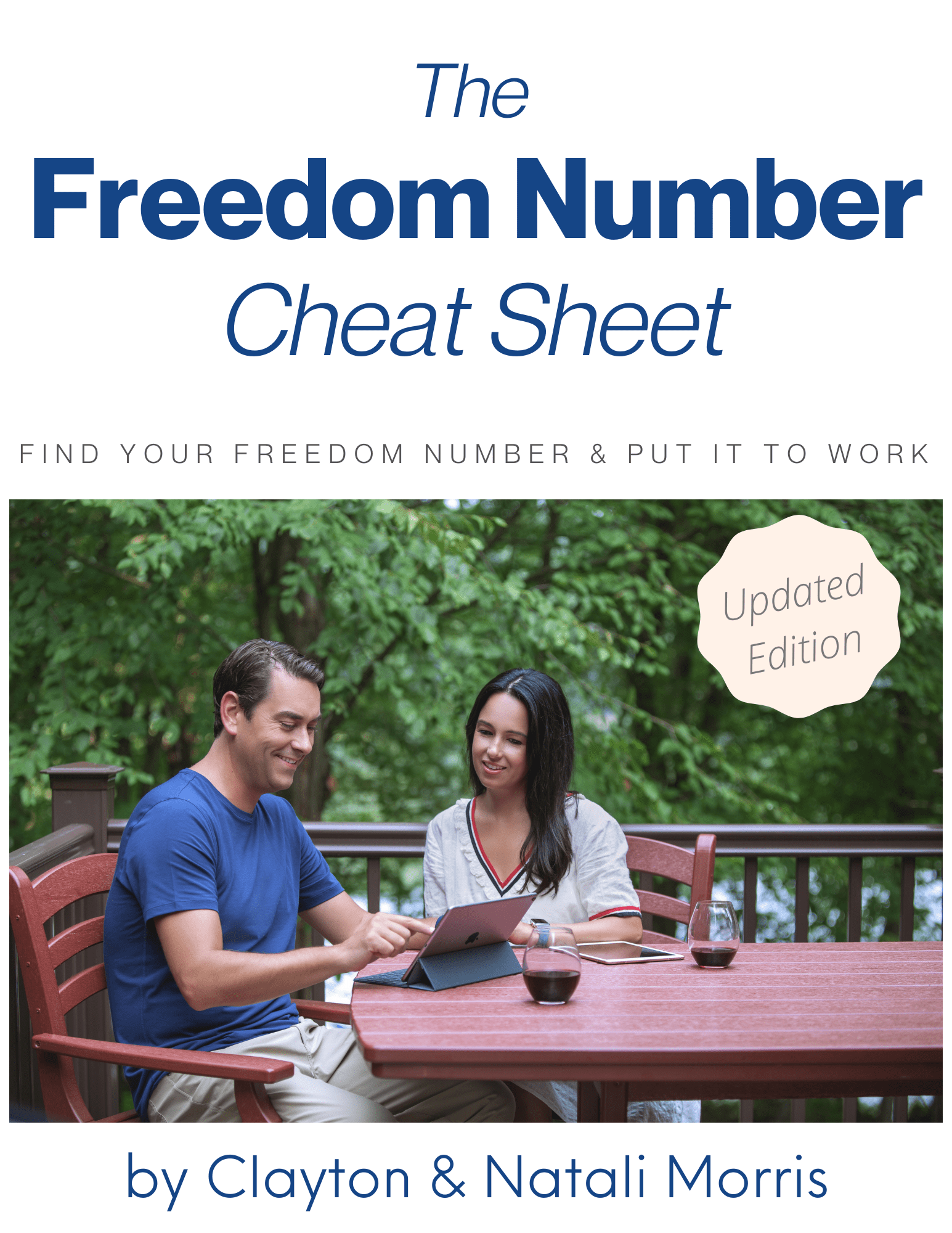 Find Your Freedom Number!
How much real estate will it take to reach your dreams? Unlock your "freedom number" using the step-by-step process I use with my own family.
During our call, we'll see if build-to-rent real estate can further your financial goals. Sound good?