The rule of real estate investment is that any profit is a good profit. But of course, you want to earn enough profit on your real estate investment that you can live a good life on that profit! Clearly $1 is better than $0 but is it worth owning a rental property for $1 of profit? Let's do some math!  How much profit should you make on a rental property? When you are evaluating cash flow on a property, you must assure that your rental income will cover all expenses such as taxes, insurance, property management, and any debt you take out on the property. After you subtract those expenses, what is left over for you is your profit. Generally, at least $100 in profit per rental property makes it worth doing.  But of course, in business, more profit is generally better!  If you are considering...
read more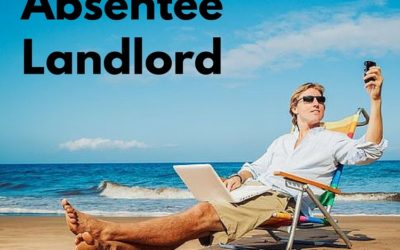 Most of us know from experience that there are two types of landlords: The kind that does...
read more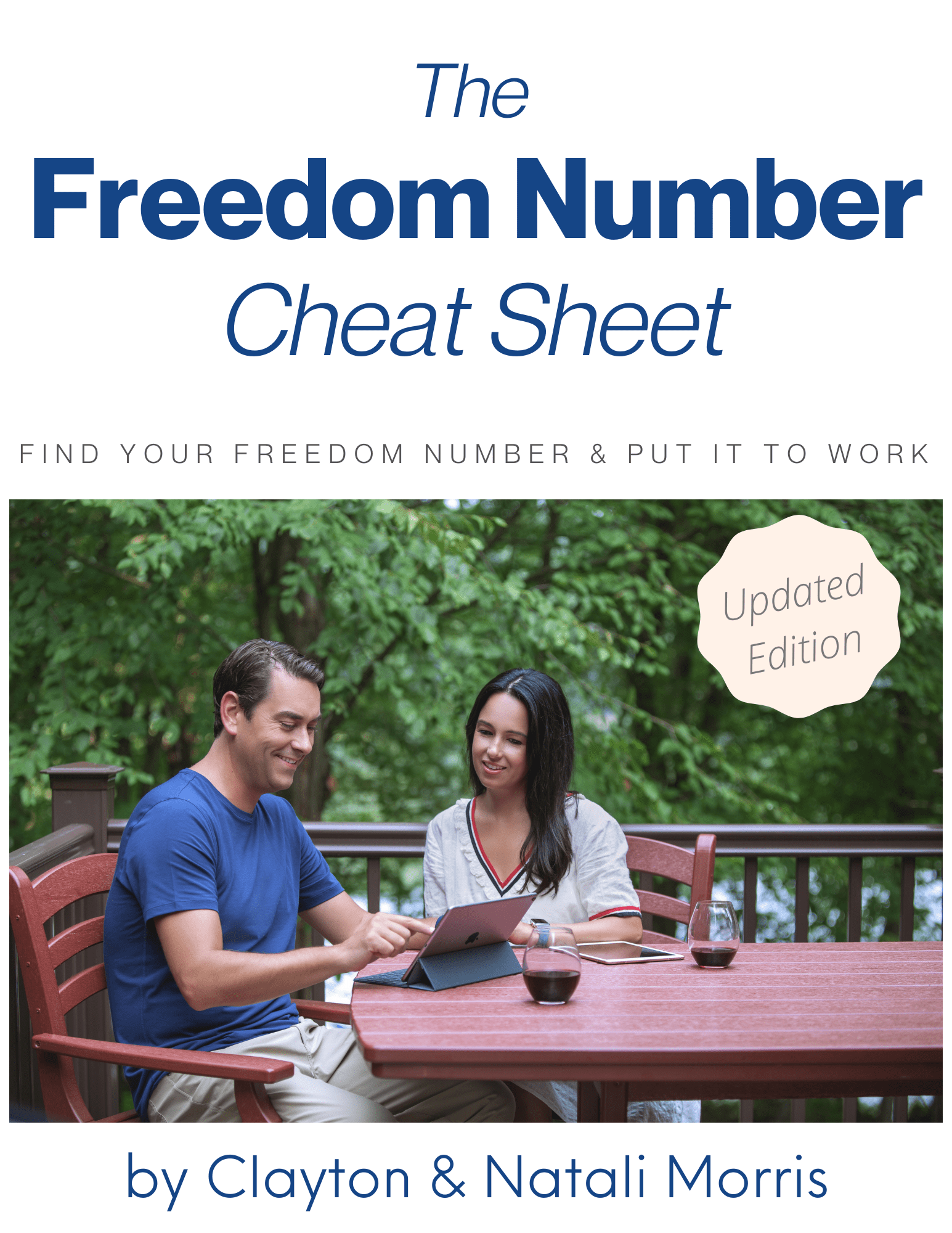 Find Your Freedom Number!
How much real estate will it take to reach your dreams? Unlock your "freedom number" using the step-by-step process I use with my own family.
During our call, we'll see if build-to-rent real estate can further your financial goals. Sound good?